The last few months have been challenging for each one of us. Although life has a new meaning now, we all explored a different side of ours during these tough times. With less time being spent outdoors and minimal socialism, one thing that kept us sane indoors was "Indoor games". Strategies, winning, losing, waves of laughter, our evenings were full of fun memories.
So, here's a list of 5 Indoor games, that we love:
1. Chess, Checkers:
Chess has been my childhood favorite game and if you've got a smart opponent, the fun doubles up. I love playing chess, because it triggers the exercise of both sides of the brain, improves decision-making and problem-solving skills. It also enhances IQ and is a great exercise for our neurons as we age.
Checkers is always a fun game as we jump over the opponent pieces and I remember playing checkers for hours with my mom!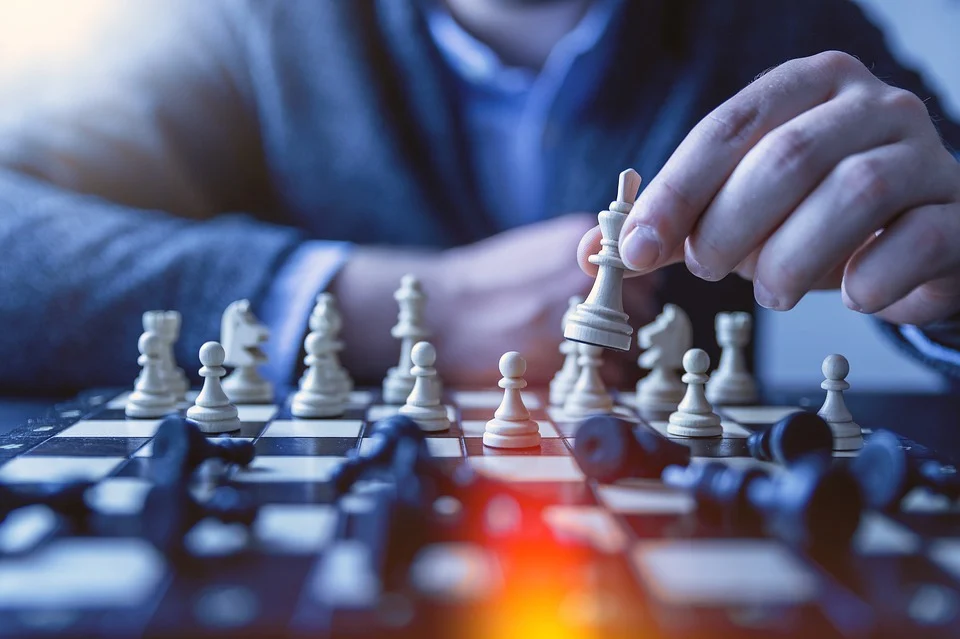 2. Solitaire:
Solitaire is a fabulous strategy-based game. We mostly play classic solitaire, also known as Klondike, which is played with a deck of 52-cards. Recently, while searching for solitaire games, I came across online browser-based Solitaire games at solitaire.org , and we were amazed at the brilliant Online card game collections they have. Well, more than 100, can you believe that?
Spider Solitaire has become my favorite and a challenging solitaire version.
It is a single-player card game. It comes in multiple variations, but the ultimate objective is to put the entire pack on the foundation. The piles are to be arranged in suits & rank. The cards need to be arranged in the order of King, Queen, Jack, 10, 9, 8, 7, 6,5,4,3,2, Ace. And this arrangement needs to be completed in the least possible moves. Here, the Ace is low and the King is high. One of the fabulous indoor games that can be played online.
Why do we love 
solitaire.o

rg

?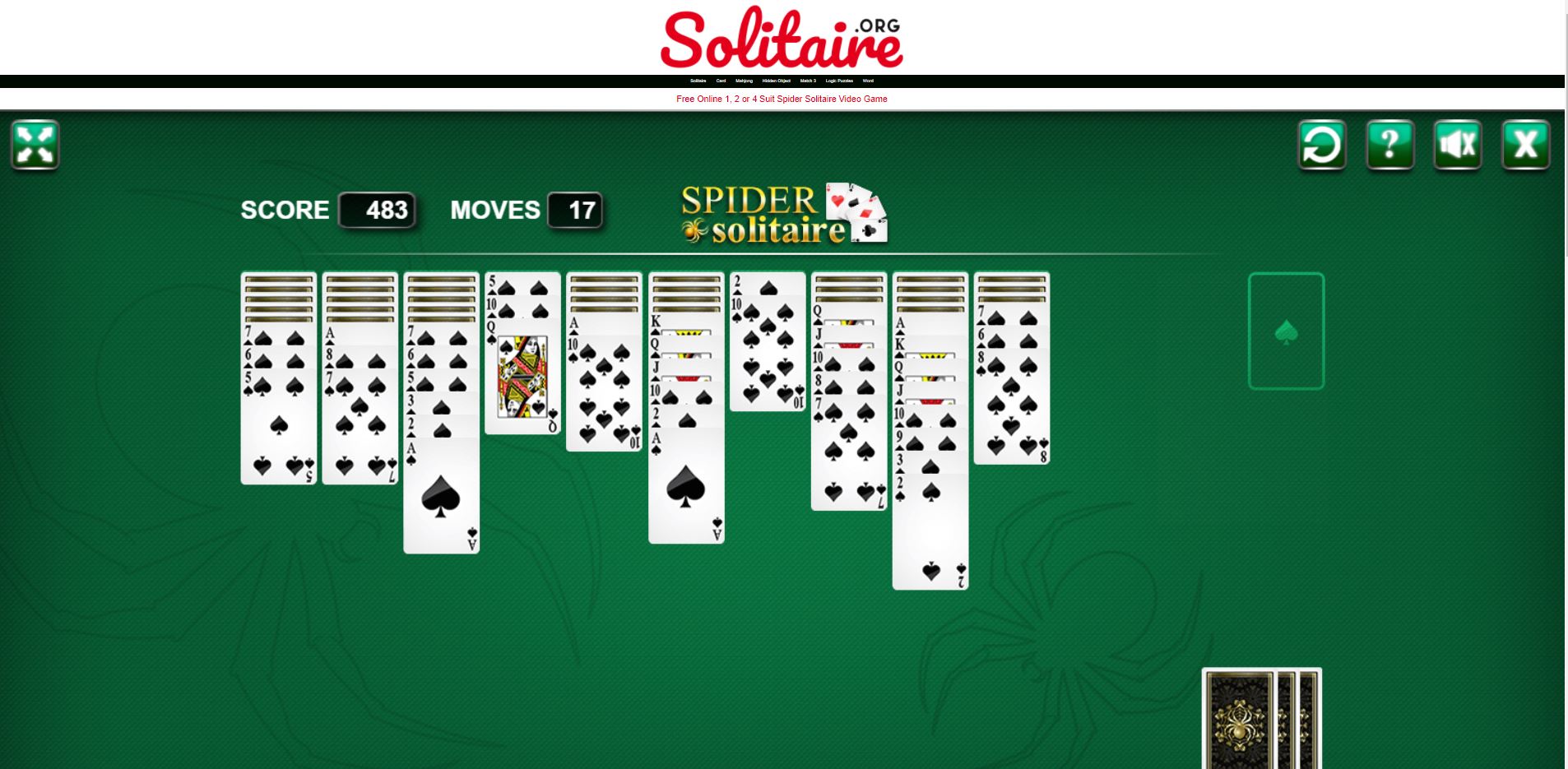 There's no need to download any app and add on to the phone's memory. It is a browser-based gaming site.
They offer varied games, apart from Solitaire, as Word games, logical puzzles (Crosswords, Sudoku), Mahjong, Nonograms, Match games, and more.
Further, it is Ad-free, and no registration is required. Simply open up the site and start playing the game you love. Isn't that easy and fun?
3. Crossword:
Remember the childhood days, when solving picture crosswords used to be fun? Well, playing crossword was a kind of addiction for me, as I enjoyed solving the daily newspaper crosswords. Solving it during my morning coffee has been my favorite "Me" time.
And now, I love playing it on solitaire.org, as they have a new puzzle daily and you can even print the same and solve it at your speed. Challenging and fun at the same time isn't it?
4. Sudoku:
Sudokus can be challenging as we move to a 9X9 grid with difficulty levels. Sudoku is a brilliant brain training game and solving sudoku's is a kind of challenge for our family members. We challenge each other and it is so much fun. The major source for Sudoku is newspaper, then printable puzzles from online resources with different variations and difficultly levels.
Do you like Sudoku too?
5. Board Games
Board games are super fun to play as a family, including kids. Our favorite ones are:
Scrabble: Which helps us diversify our vocabulary and is great for kids to enhance their vocabulary. We usually have a weekly night plan with the family, for a super fun game.
Monopoly is another indoor game we are hooked on. It involves a lot of strategic and creative abilities at the same time, along with decision-making skills.
Other board games that we love are Game of Life, Spontuneous Board Game too!
Which indoor games do you love to play as a family? Are you a card game freak or a Sudoku freak? Share with us in the comments section.
Have Fun!