5 Things you need to know before planning a trip to Bali:
It's no wonder the idyllic island of Bali is known as the Land of the Gods and is the most lauded location in the Indonesian archipelago. It's a paradise on earth with its pure natural beauty exuding peace and serenity. Its looming volcanoes, lush rice fields, pristine waters and yoga, and meditation retreats promise both relaxation and adventure. While the island also boasts of its bustling bars and resort towns, the island is also still in touch with its old world of culture and religion.
Bali, for most people from all parts of the world, is the ultimate holiday getaway, and enjoying this tropical paradise with your family will be an experience you will all look back on with glee.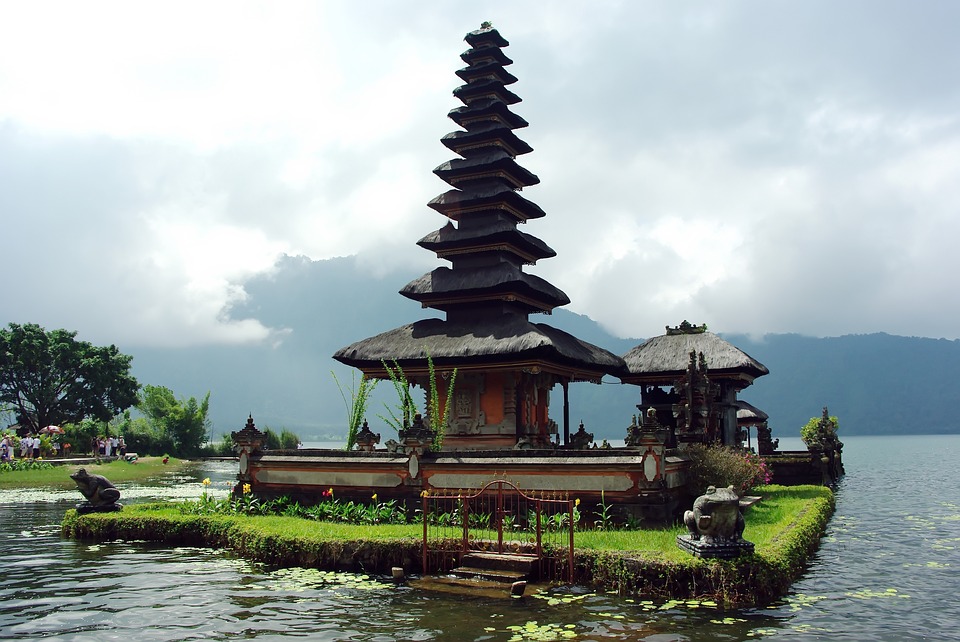 Here are some ideas on how to get the most out of your trip to Bali:
1. Book Online

–
The online world is teeming with various Balinese holiday offers and a quick Google search should lead you to one that fits your family's preference. Start with looking for a luxury villa to book. From the choices you find from your online research, you should then be able to choose and make bookings for what you would like to include in your family's Balinese vacation. Don't forget to look for a vehicle to rent as well, as it will ensure the entire family will be able to get to the places you want to visit while in Bali. There are luxury villas that provide 5-star accommodation that is all-inclusive.
2. Stay At A Balinese Villa

–
You won't regret choosing to stay in one of those Seminyak villas. You and your family get to live an A-lister's lifestyle with a luxury private villa. To make your vacation a truly unique and luxurious experience, you even get to have your very own chef and butler. They'll be at your service for the entire duration of your stay. Isn't that great?
3. Get That Daily Spa Treatment

–
Bali is one of the perfect places for relaxation. The island is popular for its spa and massage. Pamper yourself and the entire family in one of Bali's world-class spas. With the right villa accommodation, you get to experience this first-class health treatment with your very own private masseur on a daily basis while on the island.
4. Have Your Own Private Guide

–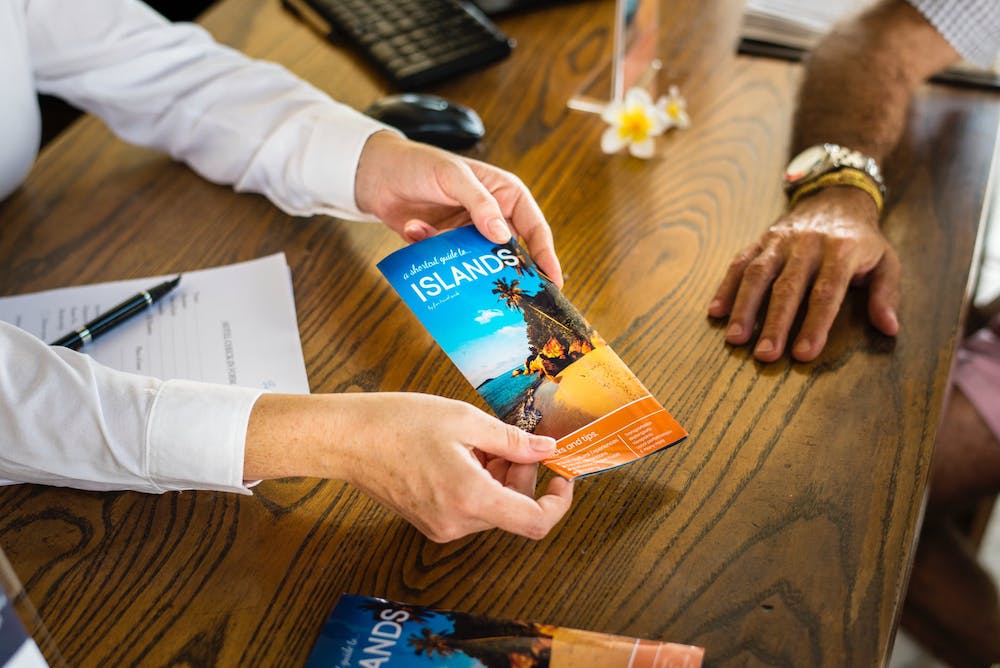 There is nothing better than locals giving your family a tour of the island as they would know all of the off-the-beaten-track spots. You can easily get your very own private guide in Bali, including those who provide transportation for their guests. 
5. Try Scuba Diving

–
If you and your family are in for this kind of adventure, Bali has one of the best diving spots. Book in for some unforgettable scuba diving experience. Be one with the amazing tropical marine life that Bali is famous for.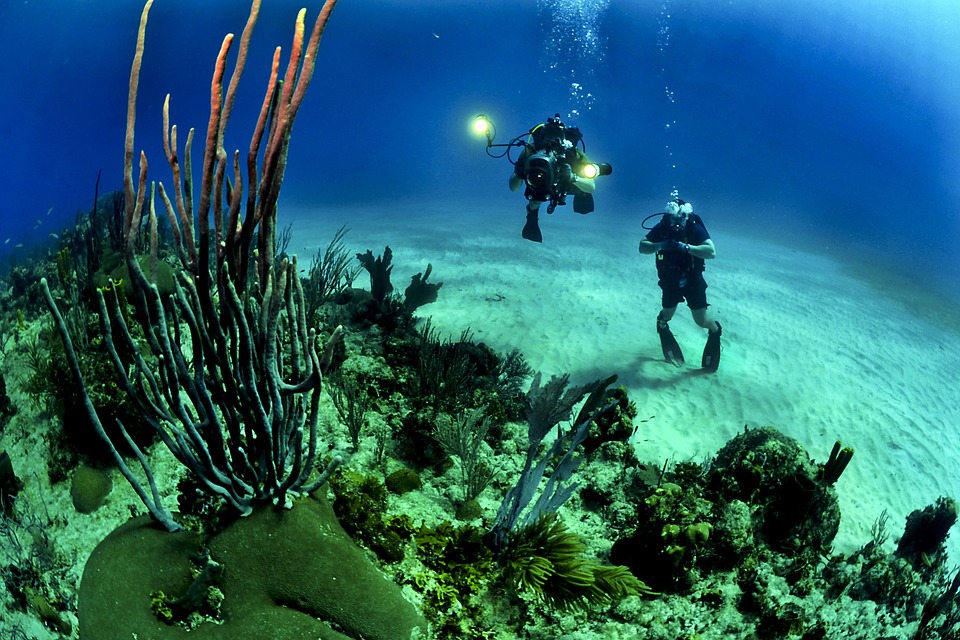 Bali is one place that is not easy to forget. Its beauty will remain etched in your memory for the rest of your life, which is why you have to ensure that you and your family get to have the best of what this paradise island offers. If you make all the necessary bookings before your arrival on the island, your Balinese vacation with your family will surely be one for the books.