Road trips are always very memorable. Most of the times it leaves happy memories but sometimes it may be another way around. Although guessing all that we can encounter is impossible, but some preventive actions can help the riders avoiding the useful pitfalls.
Sharing the top 5 tips:
Choose your car based on terrain:
Based on the destination, the car must be picked. Therefore, between an SUV to Sedan to off-roader picking the right weapon for your fight is important especially while traveling to mountains.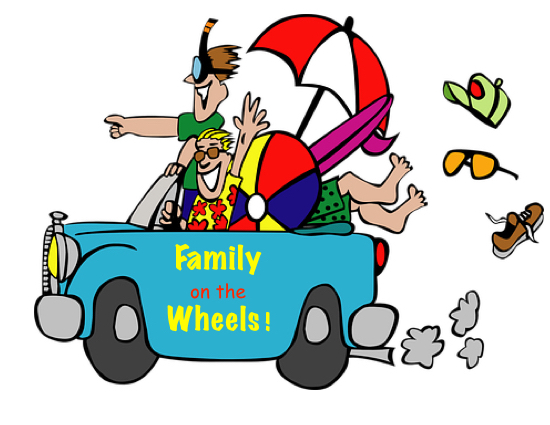 Keep your documentation ready: 
Permit / Licenses / Car Registration documents / Insurance copies / Driving License are the few of paperwork you must carry in original with an additional copy in your glove box.
Pre-trip Checkup:
Get the complete car checkup with a mechanic / authorized service center. The Major things to look up are GPS & Music System, Brakes, Lights, Clutch Pad, Battery, Coolant, Air Conditioner, and Car Tyre, etc.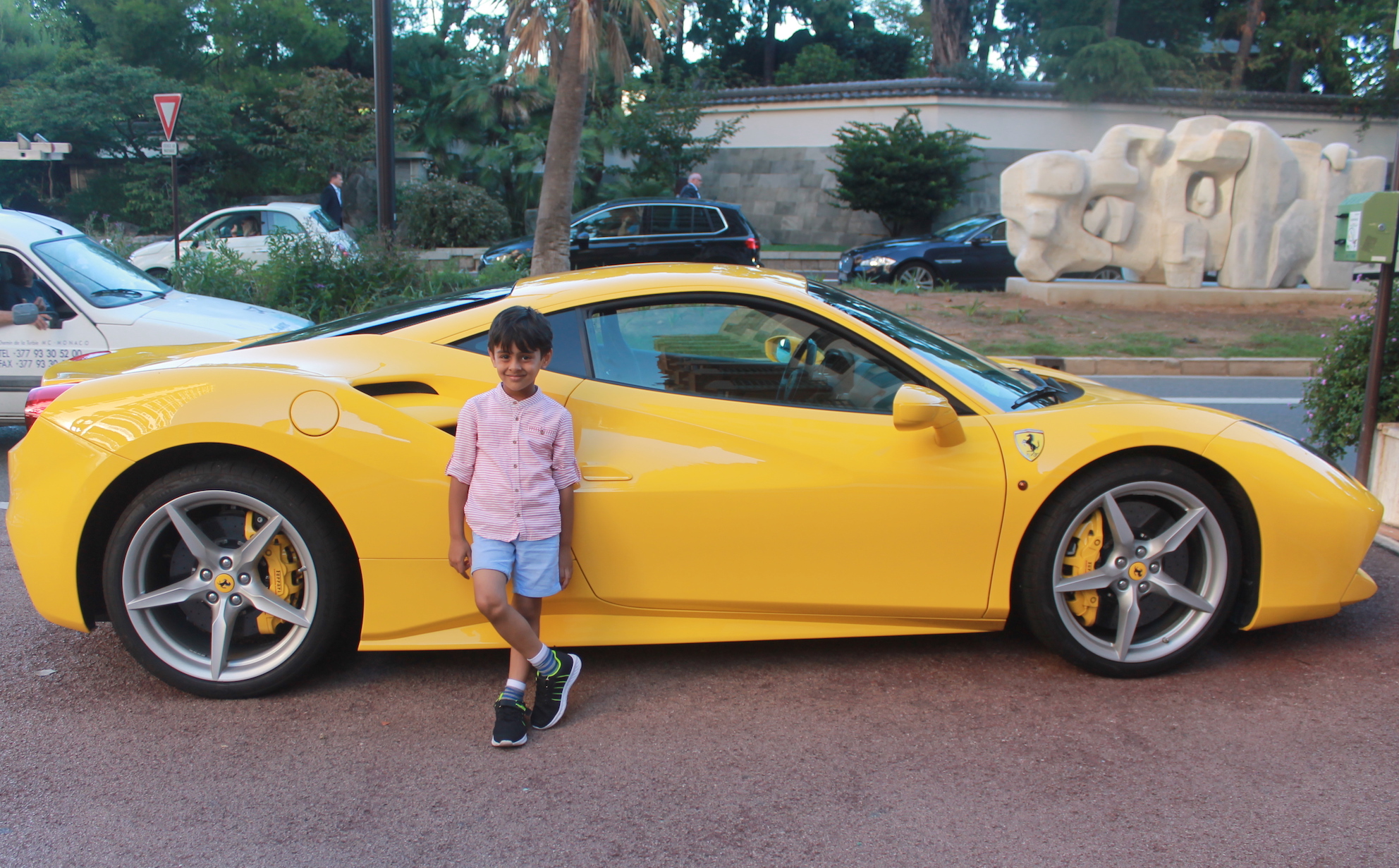 Medical / First Aid Kit:
For trip involving senior citizens or kids, keep the proper medication especially for issues like motion sickness causing one or all of them including nausea, vomiting, and dizziness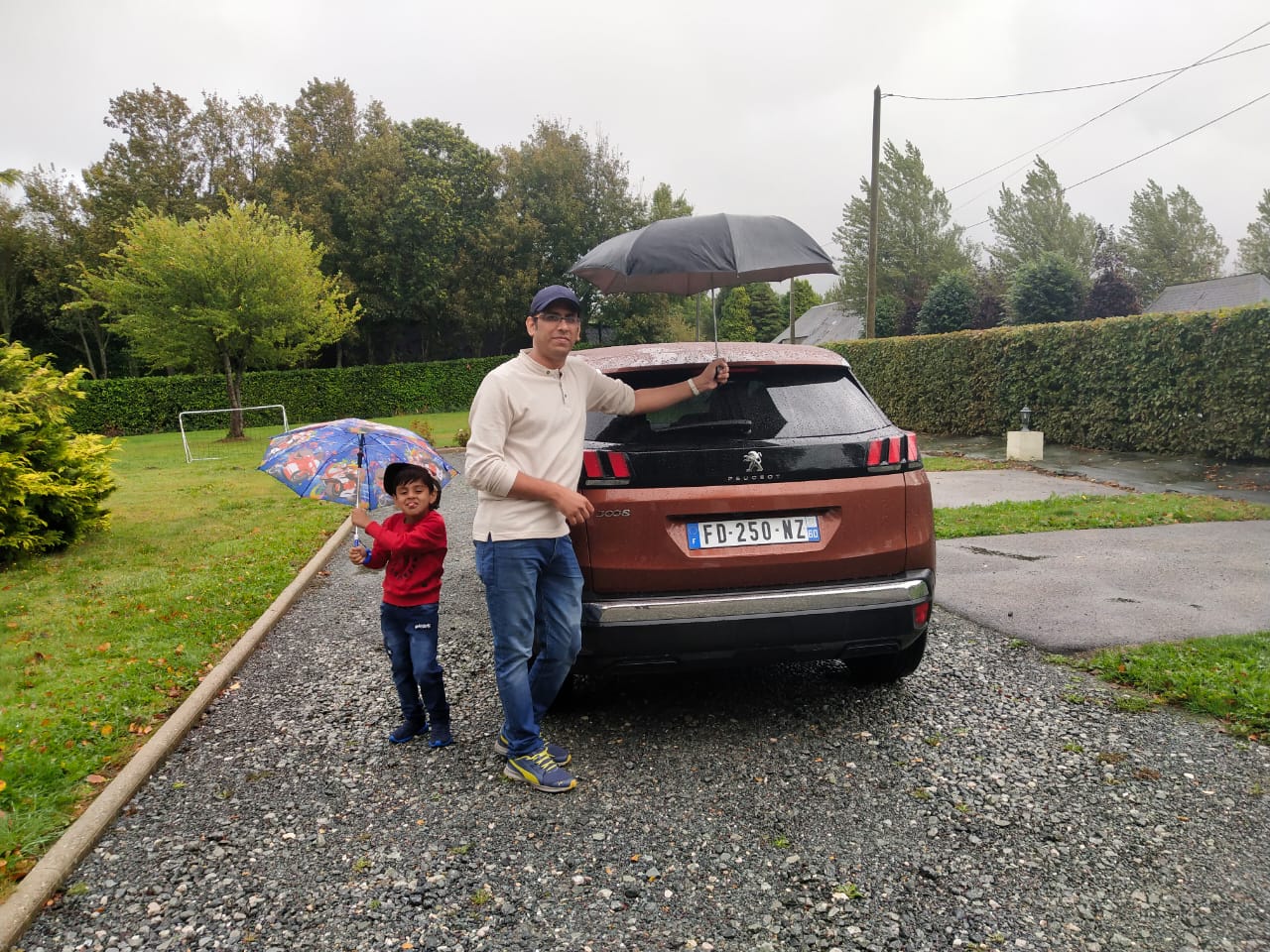 Miscellaneous items:
Spare Key, Spare Water Bottle, Umbrella, Cans with additional Fuel, Torch, Contact Details of Insurance Helpline number, and roadside assistance services must be handy to manage a messy car. In 2020, Mask  & Sanitizer got added to this list too .
In addition, most importantly, even after ticking out all the check on "THE LIST", be open to the challenges road trips throw at you which are going to be the highlight of your real-life stories worth sharing. That is what makes a traveler different from a tourist, we are open to expect and experience whatever comes our way.