"To travel is to live and blossom"
And this quote suits me as I live to Travel, to explore the magnificent nature, to meet beautiful people, dive into the history and greet the heritages across the world.
I had been bitten by the travel bug way back when I was a kid. But then, the motives were just to unwind and have fun. In this beautiful journey the motives have changed to numerous vision and missions which are to be achieved.
After travelling more than 60 cities, 7 countries, It was certain for me to accept that "I love the world" and there were numerous reasons to prove the love of this globe trotter across the world. Every travel has made me more open minded towards every the smallest part of this world.
And here I speak my heart out today :
1. New Experiences

 

:
Every travel, has always laden me up with something new. Be it adaptation in the extremes of the weather (-5 degrees or 55 degrees) or hiking and cruising in the mediterranean, travelling has always confronted me with new challenges to explore. A recent trip, which involved lots of exploration to some century old Buddhist sites, left me with revelation of stunning architectures. It was a moment, when I rubbed harder and harder to find something below the ground I was standing upon! Yes, it was a part of architectural remains at this Buddhist site and I had found something that old.
An amazing feeling and an altogether new experience, It got me intrigued more with the ages old architectures, their excavations and preservations.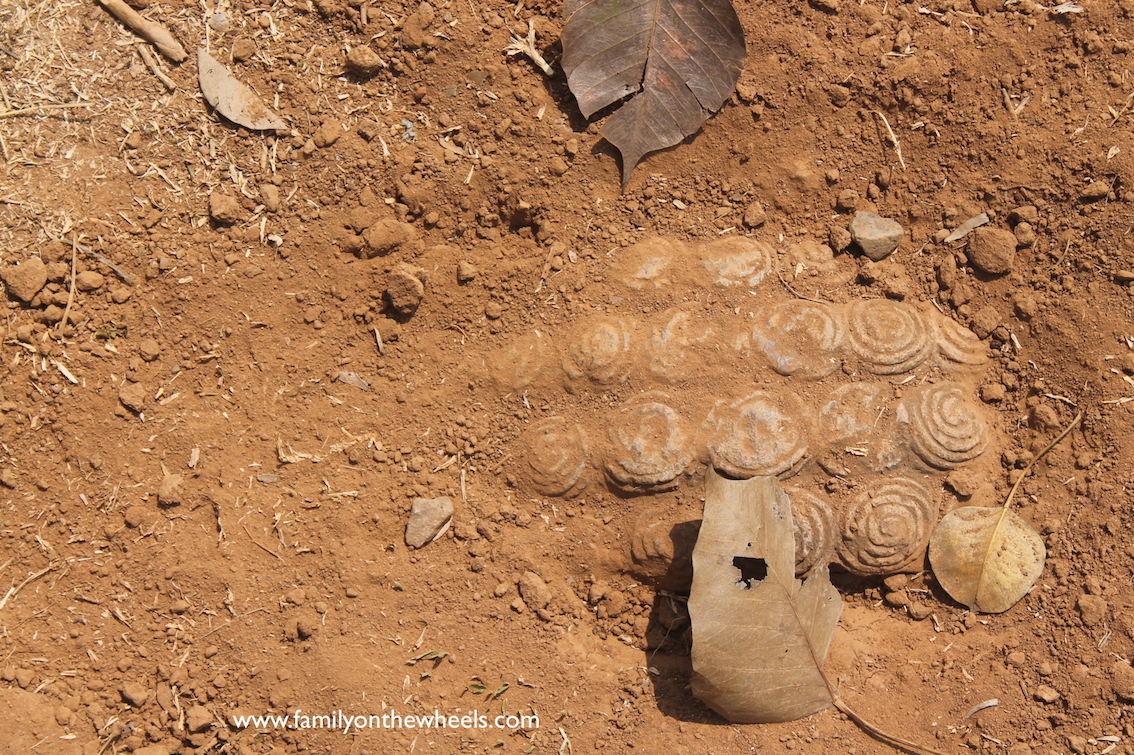 Altogether, a new chapter was welcomed in my life!
2. Unknown paths :
This is where the real exploration is, to do something which the world seldom does. Hiking the Matheran forests in the dark night, after 10pm, on the rainy day with 3 year old kid though was adventurous but at the same time daunting. With no proper roads, just sand and mud, with no lights on more than half of the stretch, with the sounds of waterfalls, rustling leaves and cicadas around, this night walk, made me greet a new persona in me.
After being panic struck in the start, something kicked inside us hard. Our inner voices, to challenge the fear, to dare something unnerving got us through this close to 1.30-2 hour night walk.
And that's the beauty of travel, it ushers that confidence in self, it pushes one to break the limits set by ourselves and it prompts one to enter into the daring zones of life! That's a beautiful realization!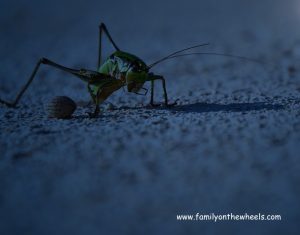 3. Embrace the nature and wildlife :
With every passing itinerary, I'm falling in love more and more with the exquisite nature, spell binding landscapes, and majestic yet diverse fauna this world carries in itself.
The same sea teaches one to be calm yet ferocious, the same sun asks one to shine high yet set low to allow some tranquility in the night. Birds show us the path to gel with the nature and raise happiness quotient by learning to be satisfied. The same flowers show us the path to spread colours in the life of people.
Every element in this nature has something to enlighten our life's essence. Nature is our "Travel Inspiration".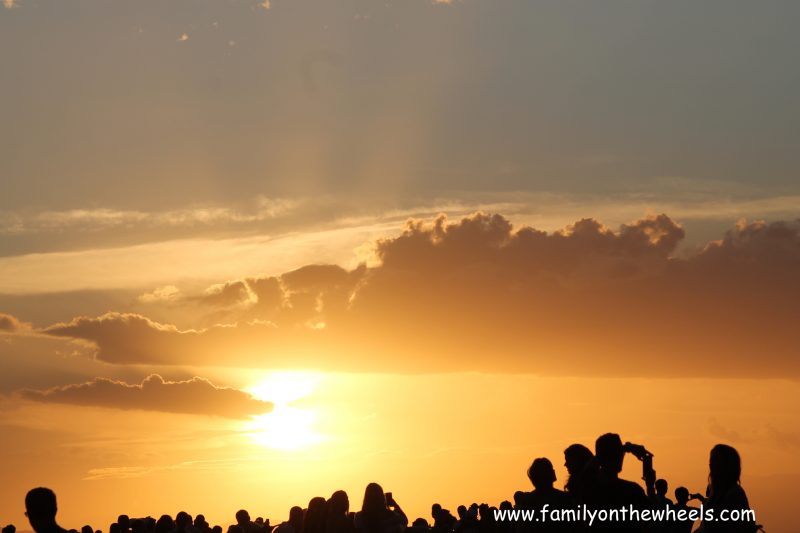 4. New belief's : Goodness still exists
It was a perfect evening in the town of Florence. We loved exploring Italy on the foot and so every moment was enriching for us. But that evening was different. In just 5 minutes as the night fell, thundering with "more than heavy" rains started. As we continued to walk to somehow reach shelter or hotel, those minutes were bizarre. In less than 5-7 minutes, the roads were deserted, shops and cafe's were closed and no one was seen all around, except us, along with our 2 year old kid. It all seemed as a magic to see no one around.
Due to loud thundering, our baby was in all tears, as I hugged him more closer to me and looked for shelter. Wherever we stood, the rain lashed us from another direction. God was being very harsh. 20 minutes of bearing such situation, all of a sudden, from nowhere, an old man came to us and took us till the roof of a cafe nearby. As we sighed relief, and turned to thank him, he was all gone!! We looked all around, but could see neither him nor any other person around us.
As the goosebumps rose, he came in the form of GOD to us and this made us believe in the goodness and miracles once again.
5. Meeting new people :
Such a beautiful realm of Travel!
Meeting new people, making friends with locals, understanding their traditions, laughing with their laughs, what more to ask for!
Be it reviving the childhood while playing with kids in the valleys of Nubra, or relishing the deliciousness, when 90 year old lady serves you traditional kahwa from her hut, or handshaking the warriors of Kalari (Traditional martial arts), this world is so fascinating.  Still, there is so much of love, way beyond the racism and any bias-ness. The warm hearts of people around has made the expedition of life more merrier for me.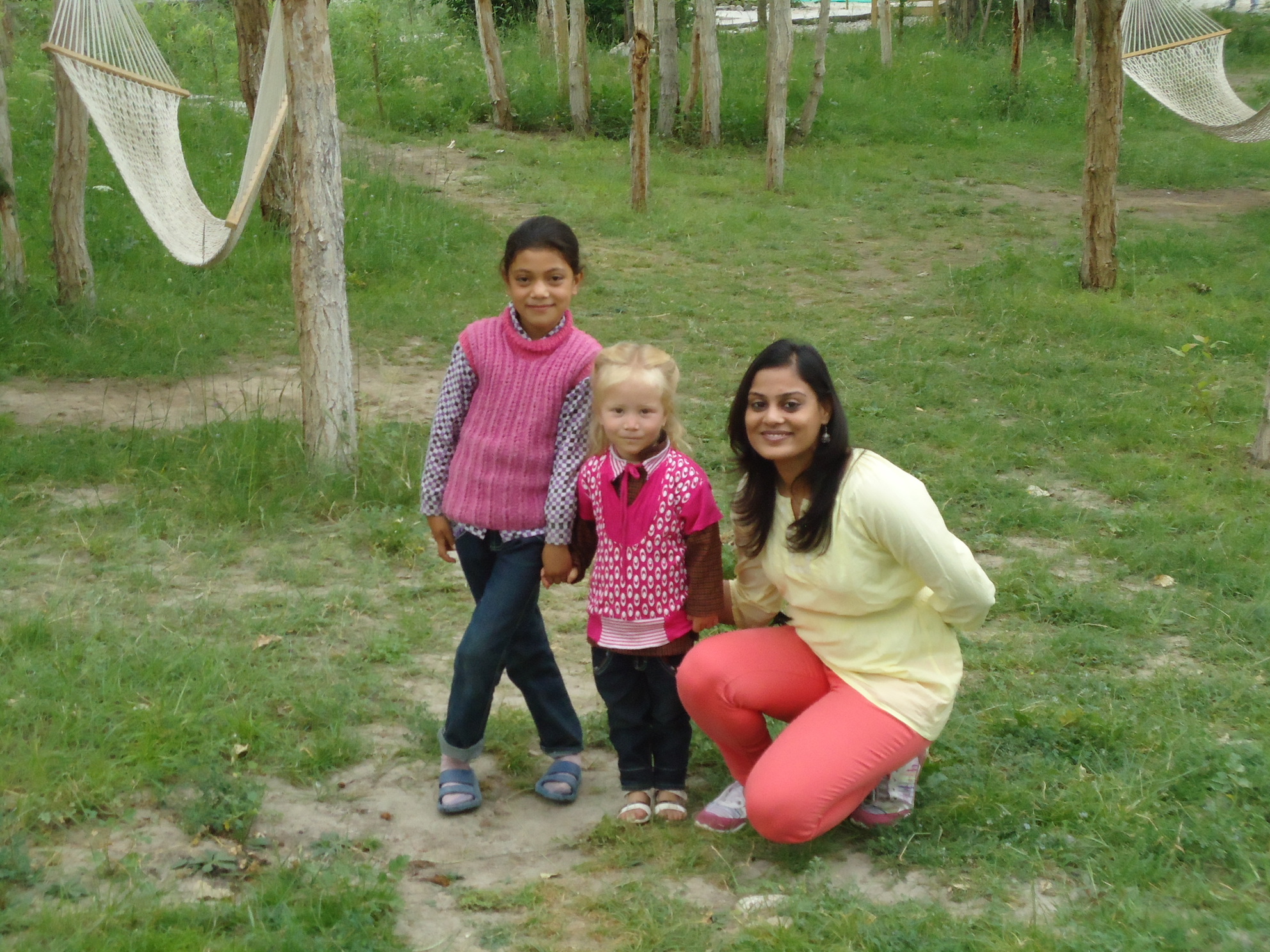 6. Appraising the cultures and new arts :
Clapping for the Kathakali dance or praising the marble idols in Da Nang, or getting stunned by the local painters outside Colosseum, or enjoying the street arts, or Raghurajpur of Odisha, this world is a canvas full of amazing arts and artists. It gives a sense of proud in learning the creativity various cultures have.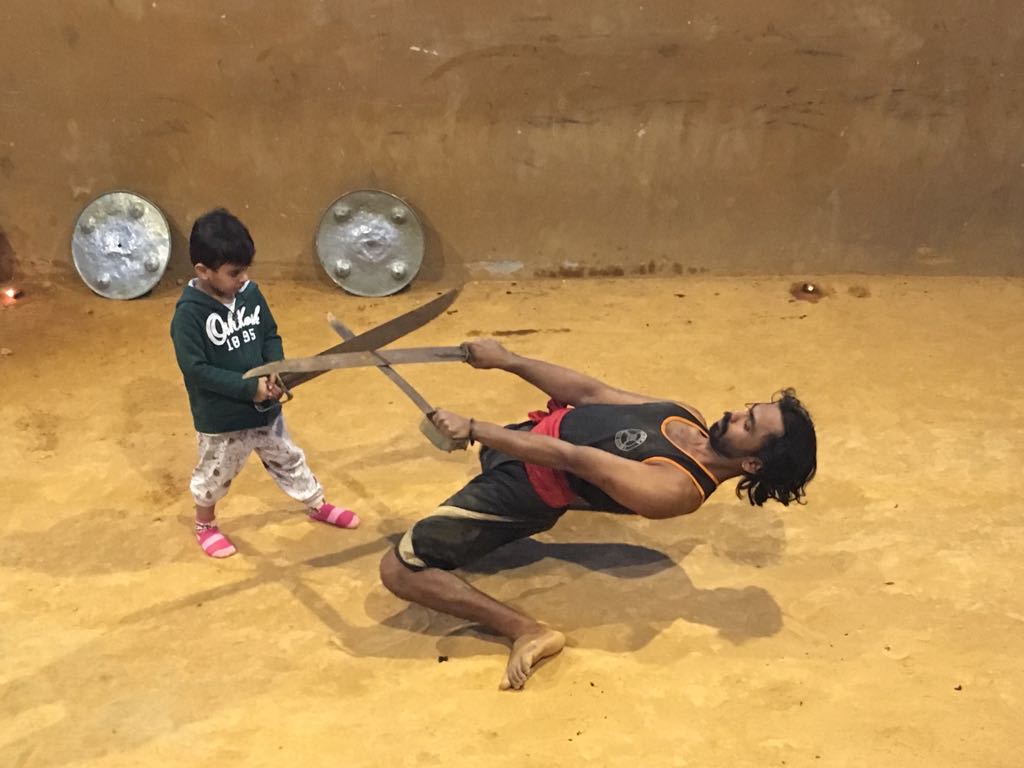 7. Relishing the local flavours :
What better for a foodie inside us? When the world seems a big platter and we are free to chose what we wish to taste. Be it "Sfogliatelle" from Naples or "Pumpkin Soup" of Da Nang or "Artichoke Pizza" in Florence or Litti- Chokha of Bihar, travel and food go hand in hand. There is so much to taste and appreciate, there is so much to learn with every new cuisine and its flavours.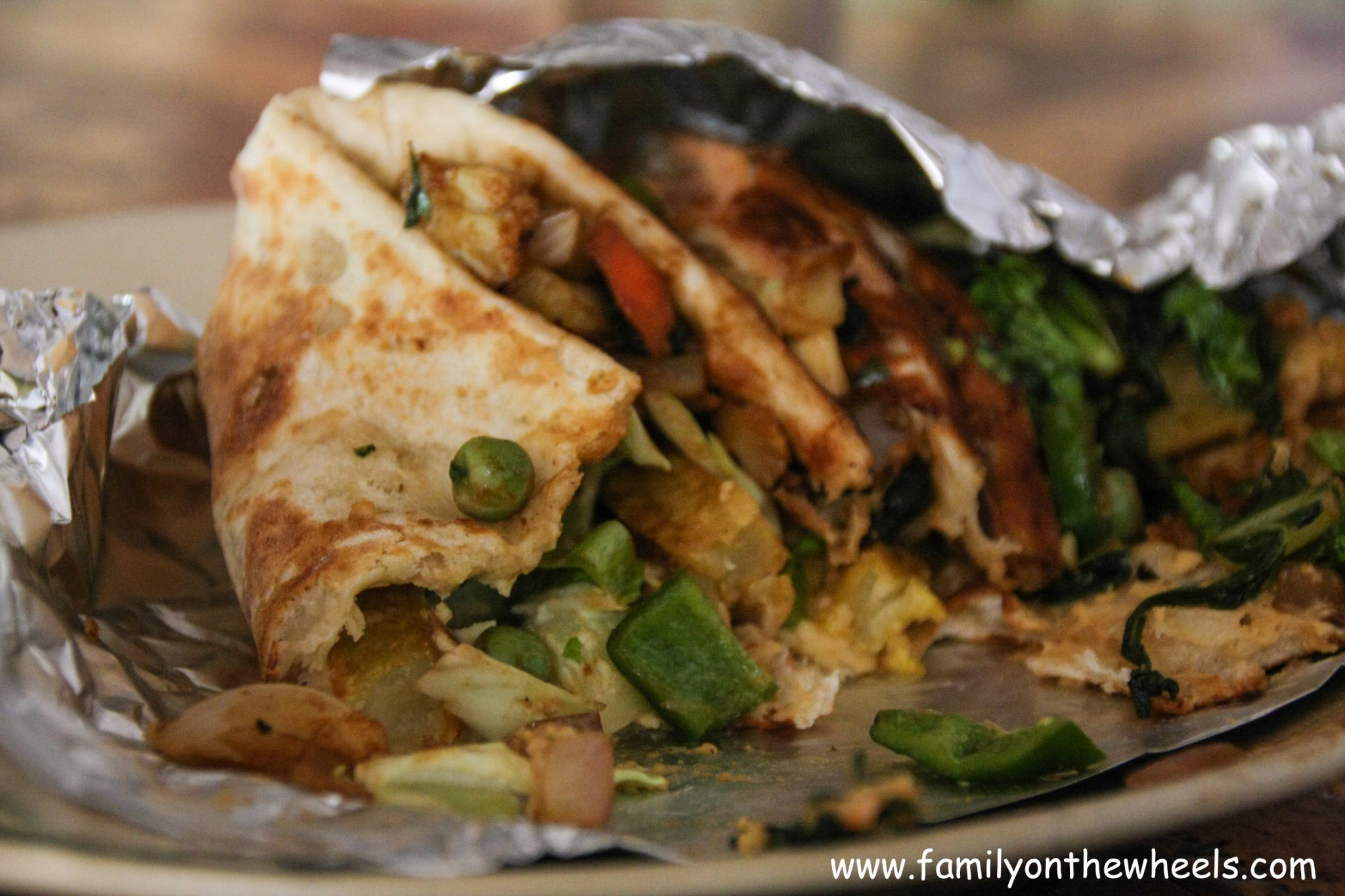 Dalai Lama has rightly said " Once a year, go someplace you've never been before
And all this open mindedness has been broadening every day. With every new visit, my craving to explore the whole world (well, not in 80 days) has become epidemic to my family. My travels have enriched my soul, they've given new new frames in life.
They've made me smile more, they've made me more compassionate, they've made me more concerted and above all, they've made me audacious. I'm always ready to opt for the roads less taken, so that my journey of soul exploration continues!
Indeed, Jobs fill your pockets and adventures fill your soul, let the story of these wanderlust roamers" continue!
We, as a travel family,  #SayYeToTheworld, with Lufthansa ! Watch this video, which states why do you love the world!
Till then,
Happy Travelling!