Balanced on the border of Alberta and Montana, Banff is Canada's oldest national park, and it holds an incredible mix of history and beauty within its mountain range. Everywhere you turn in Banff, your eyes will be greeted with natural beauty after natural beauty, but there are some parts that everyone should see at least once!
These are the most stunning areas in Banff, so make sure you have your phone charged; you're going to want to take many pictures.
Vermilion Lakes
If you want to feel like you're walking into a painting, Vermilion lakes are where to do it.  In the Canadian Rocky Mountains, these three lakes are formed in the Bow River Valley just west of Banff.  Their expansive and beautiful waters reflect the mountains and sky with such clarity that it looks as though it's one large rippling mirror.  Many who come to the area for a vacation start looking at Banff homes for sale, wanting to stay close to all of this natural beauty.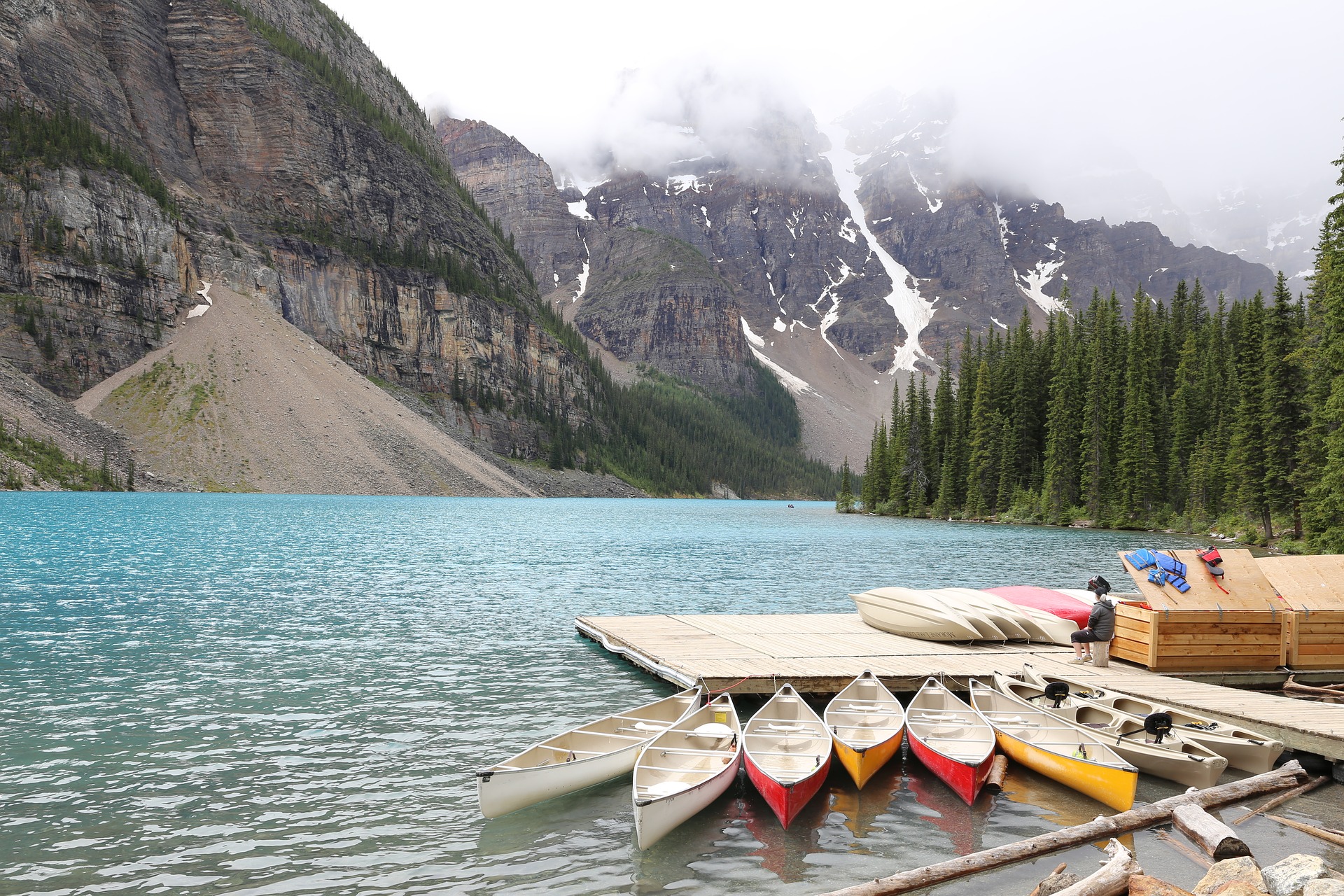 Bow Falls
Waterfalls are a hot attraction no matter where you are!  Bow Falls is a major waterfall on the Bow River that leads it into the Spray River.  These falls are many-tiered and short in a way that allow the water to look like it's constantly cascading down dozens of steps.  
Mount Norquay
Mount Norquay is a mixture of sports and beauty that everyone can enjoy.  The mountain rises in a jagged formation from the ground, with snow, almost always gracing its peaks as it reaches down to the Earth; greenery coats it and allows the mountain to look like it's always trapped between two seasons.  In the winter, it's a hot skiing location, but in the summer, when it's at its most beautiful, it's a fantastic place to hike and enjoy running trails.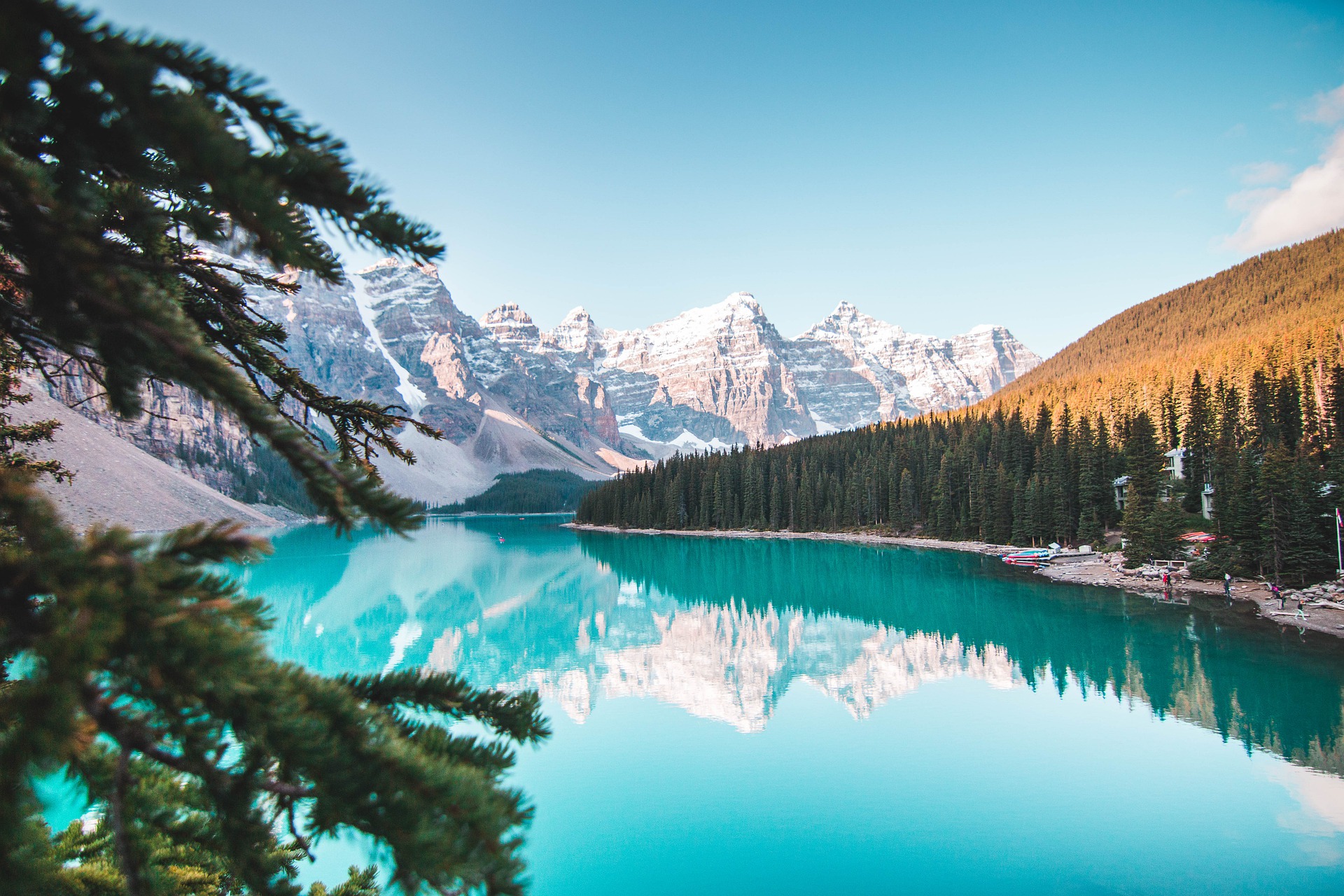 Cave and Basin National Historic Site
One of the several natural thermal mineral springs in Banff, this is the location where Banff National Park was established.  You can enjoy everything from spelunking to taking a warm swim in the springs themselves.  Those who visit say they love the feeling of swimming in the caves and hearing the voices that echo around in there.  It's a fun and soothing getaway when stress is wearing you down.
Banff Upper Hot Springs
In the winter, when chills have set in, and you want to heat up a little, you can enjoy a dip in the Banff Upper Hot Springs.  This naturally occurring hot spring is fifteen hundred meters high, making it the highest hot spring in Canada.  Part of nine naturally occurring springs in Banff, these are the most popular because of the views of Tunnel mountain and the valleys down below.  
Tunnel Mountain
Located in the Bow River Valley, Tunnel Mountain overlooks the hot springs and is completely circled by the main town of Banff.  This area has a lot of significance to indigenous people, and in recent years they've been able to advocate so that wild bison could be reintroduced into the room.  The mountain itself is a gorgeous sheer rock face partially covered in soft, beautiful greenery.