"Hi Chandresh, I am your smart fridge."

"I want to inform you that the inventory level of milk, cheese, wine and coke is running at 25% below the normal level. Canned pineapple & mushrooms are already beyond their expiry and are non-useable."

"As per your cooking schedule this week, the grocery list with the necessary ingredients is ready on your E-cart for order ".

"The power consumption was 12% more than average which will add INR 55 to your monthly bill.  A power reset must be initiated to go back to the normal mode."

"OK, order the items in the cart and complete the reset," I said.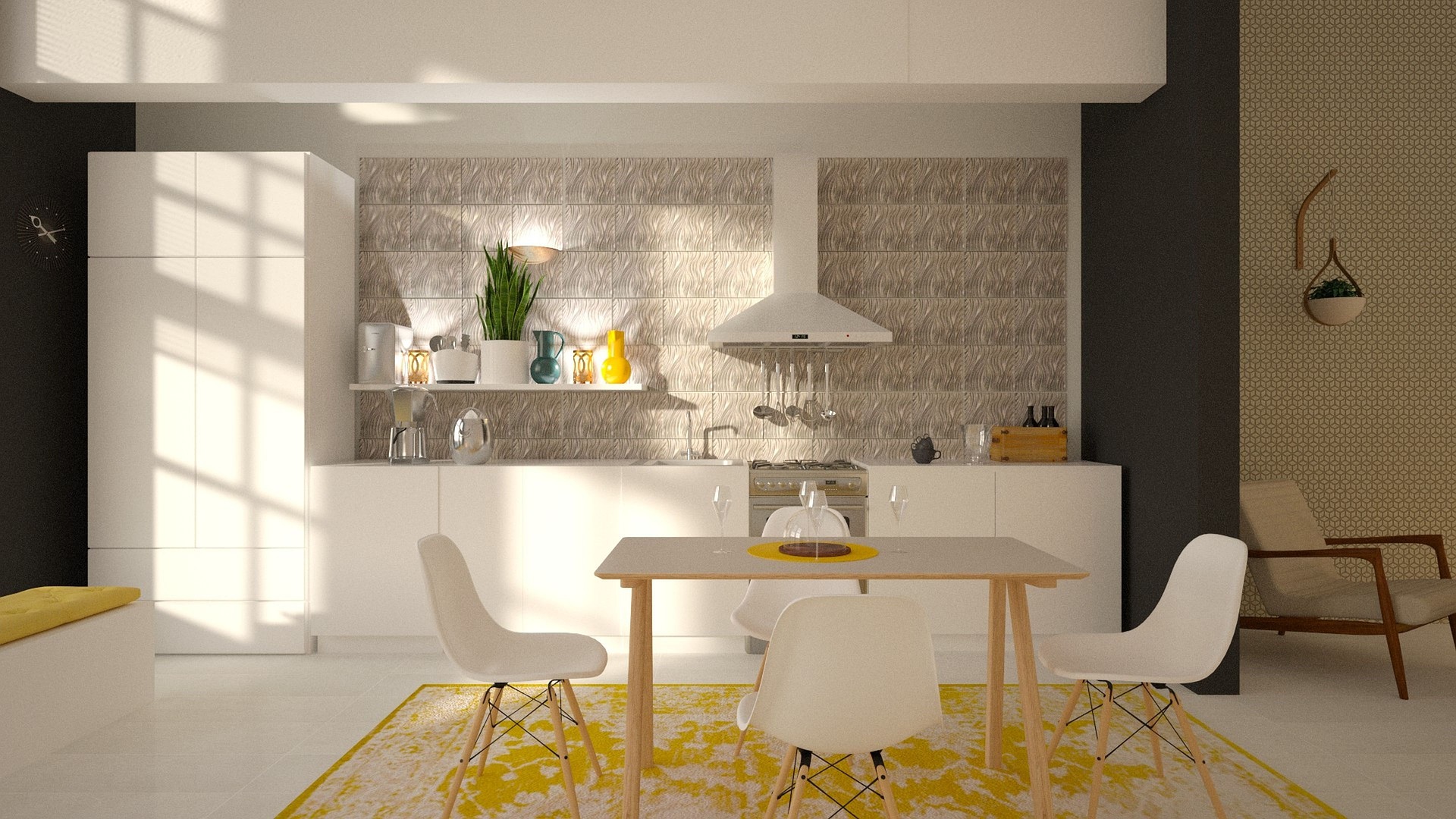 This is the new world where artificial intelligence is making our life easy, automated & efficient. They review, forecast, coordinate, and handle regular & advanced tasks based on set algorithms. This is happening not just in our homes but across the globe in all domains making them FUTURE READY.
---
During the recent lockdown, everyone realized why the power sector, which was not even closed for 1 day, is an essential infrastructure service. Behind the scenes, dedicated power engineers were ensuring that a mammoth generation capacity of 370 GW & transmission capacity of 75,000 MW was kept ready to meet any demand on a 24×7 basis. During the last 2 months, the consumption pattern has shown very high variation requiring a precious supply & demand side management while keeping the network in an optimal phase.
The lesson learned in this phase is to plan and make the entire power system very dynamic and quick to respond. While coal/hydro/wind power plants can be phased ON/OFF, the transmission network remains alive at any point in time.
In our previous article, we discussed how the concept of SMART CITY is the core of the India 2.0 design. These cities will be digitally connected with each other but must be self-sufficient to operate on their own.
To feed the power need of these cities, there must be a National SMART power transmission & distribution network.  This SMART system will behave somewhat like my smart fridge.
Consider it like creating a GOOGLE MAP for the Transmission network. So, during any point in time, it shows the quickest mode for power supply and identifies the green /orange/red tracks of the network.  This will help planners decide if they want to expand the capacity of the network showing red or create another path to divide the heavy traffic. This can be implemented across the national transmission grid reducing T&D Loses and increase the capacity of the grid for inter-state power flow.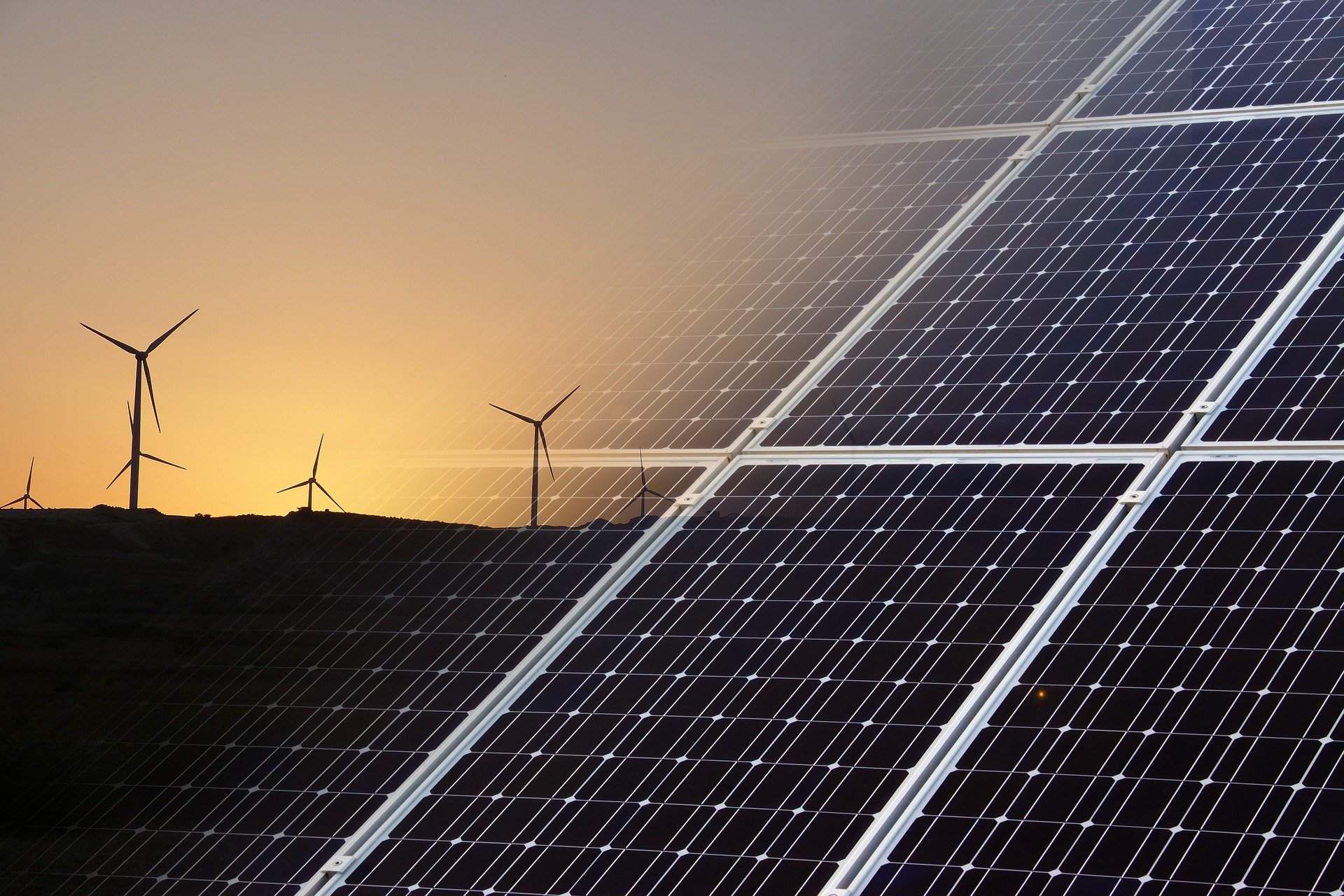 Sterlite Power is the only private sector organization in India to have brought the full package on the table. With an in-house capability to do network assessment and/or planning, they can simulate a network and identify congestion points.  There is an algorithm in which a state's power network is stimulated for different scenarios and thereby you can identify congestion points. And since you know the congestion points in advance, you can plan better.
Recently they have brought "SMART VALVE" in an exclusive tie-up with Smart wire technologies, USA. It is the industry's first easily re-deployable, intelligent "valve" to efficiently route power along lines with excess capacity for managing congestion points. Smart Valves allow utilities to fully utilize the grid they have already built.
This gives a future-ready solution to power planners for handling high load variation with an optimized network just like you and I manage to travel across India using network guidance on our GPS enables MAP.

I recently stumbled upon another Smart ideology shared by Pratik Agarwal, Managing Director – Sterlite Power. In a recent article titled – "Achieving power for all with intercontinental power grids" published in Fortune INDIA, Mr. Agarwal has shared his views on how one country's sunshine can light up homes in another country. Inter-Continental Power Grids is a smartly connected network running across continents via under-sea cables. This two-way energy trade path will leverage the time gap between nations and feed surplus RE (renewable energy) from one country's grid to another, as per the need. Now that's what I call the real Smart way to tackle Global Warming and the growing energy needs.
As the saying goes –
"The best way to predict the future is to create it!"
And Sterlite Power is on a mission to create Intelligent Transmission network for an "Atma Nirbhar India 2.0"
Ref :