While we all hope that our loved ones can enjoy living out the rest of their lives independently or at least with family, not all of us can provide full-time in-home care, particularly when someone requires high-quality care 24 hours a day. That's why there are nearly two million nursing home beds across the U.S., according to the latest statistics available. 
When the decision is made that a nursing home will be the best option for your loved one, the transition will be much easier if you give yourself enough time to research which one will be the optimal match. In some cases, there isn't a lot of time to do that, such as when an individual's physical or mental health requires immediate placement. Or, if a patient has been diagnosed with a prognosis of fewer than six months, they may require a facility like Hospice of Virginia to provide nursing home care along with many other types of support.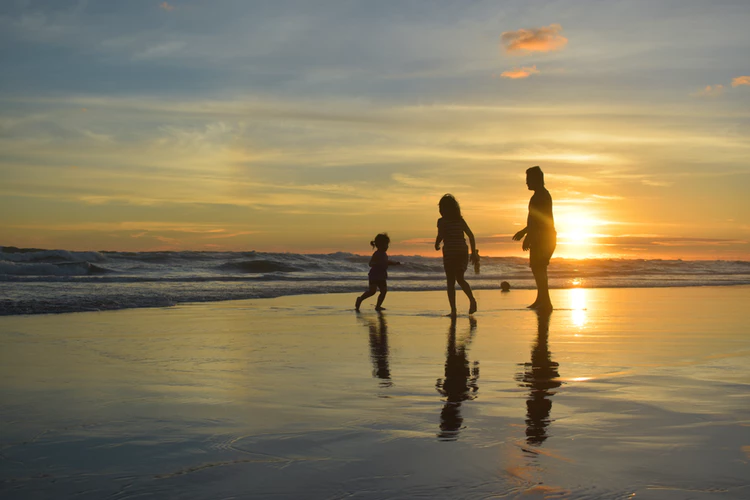 This can be an emotional period that comes with challenges due to varying opinions, but considering these key factors, can help you make the best possible decision. 
When considering various nursing homes, location is one of the most important factors to think about. Your loved one will want to have at least some family close by and you'll probably want to be able to visit them easily too. While a 40-minute drive might not seem too bad at first, think about what it will be like to make the drive after you've spent a long day at work. You might need to find another trusted family member who can also provide support if the home isn't close to you.
Size, Layout, and Resident Population
While it may not seem all that important, the nursing home's size is critical and should be based on the preferences and personality of your loved one. For someone who likes to socialize and is outgoing, they may do better in a place with lots of other people they can spend time with. Whether they're introverted or extroverted, the facility should be spacious enough to have areas for activities as well as quiet contemplation. Does it have places where patients can go outside for a walk that is safe and easily accessible? 
Even if your loved one wants to be around lots of other people, it's a must for the facility to have enough staff to take care of all patients, which means you'll want to be sure their nurse-to-patient ratio is safe. 
Although all nursing homes provide long-term care, many vary in what types of services and medical care they provide. That makes it essential to find out what is offered at the homes you're considering. There are some services that are critical for meeting the specific needs of your loved one, while others are just as important for the quality of life. Special services should be available to meet patient needs such as those who require care for dementia and patients who may need rehabilitation. 
Activities and meals are part of the services that nursing homes include. They can make a big difference in the satisfaction of residents in a nursing home. Keep in mind that the best nursing homes will let their residents play a role in selection and planning activities whenever possible. You'll also want to know if they can choose from various options for their meals.