On June 25th, 2015, Honorable PM of India Mr. Narendra Modi announced a mission to develop 100 smart cities across India with an estimated budget of USD 14 Billion. It was a signal of India ready to gear up for its version 2.0.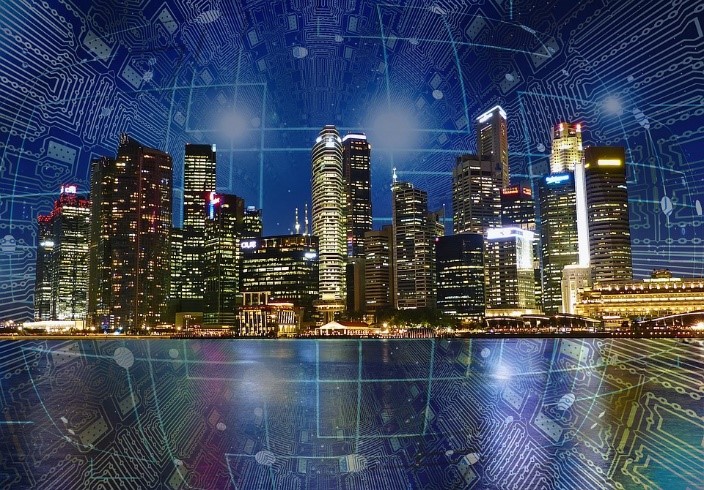 We have evolved a lot in the last decade. Researchers even believe we are witnessing the fastest growth rate in innovation & automation happening in every field of life. The concept of these smart cities is to make a paradigm shift in urban planning & development to match up with its citizen's lifestyle & requirements.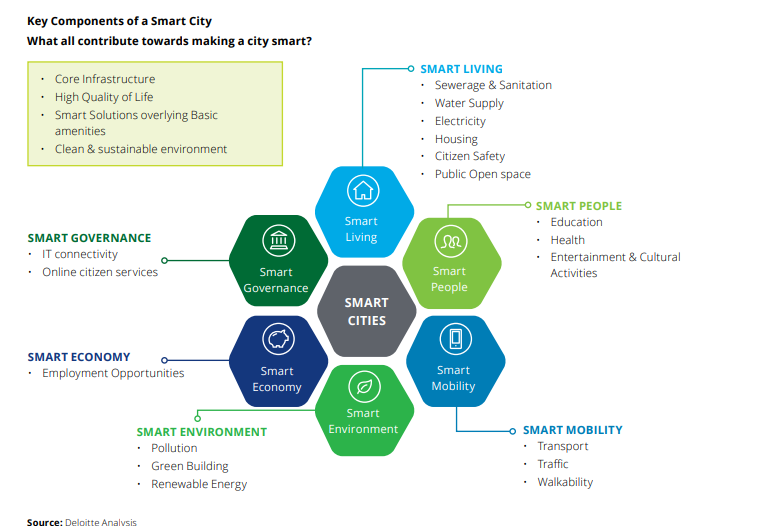 Although there is no formal definition, the core concept is to provide efficient urban mobility, 24*7 electricity supply, solid waste management, robust IT connectivity & digitalization, a people-friendly sustainable environment for growth. To make things real, these cities are going to need Gigawatts of power/electricity. The current transmission infrastructure will not be able to supply such hotspots & using the conventional infrastructure of T&D development will take an era to match up with the growing demand.
Due to the environment and land concerns, the government has been pushing ultra-mega power projects far away from consumption points. With focus shifting to clean energy, a large cluster of wind & solar parks is being developed thousands of km away in deserts or remote mountain ranges to use spare/barren land parcels. The rate at which these renewable plants are coming up far exceeds the rate at which supporting transmission infrastructure can be built. Hence, the problem is no longer a generation problem; it has now become a transportation problem. There is a lot of idle renewable capacity awaiting evacuation and with every passing day, it's becoming challenging to achieve the 440 GW by 2030 goal that the country has set for itself. There is a huge infrastructure requirement and the government alone cannot do it at the pace required. Public-Private Partnership (PPP) can help unlock this opportunity.
It would require dynamic and technologically advanced private developers to take on these megaprojects of connecting two far ends at an optimized cost in tight deadlines while covering some of the world's toughest terrains.
Sterlite Power has emerged as the youngest & strongest player in this sector. Operating across India & Brazil, they bid, construct, own & operate entire transmission networks. Some of their noteworthy projects which gives me confidence that a private player can contribute meaningfully to solve the transportation problem to power the smart cities are:
Impacting the lives of 12.5 Mn people of J&K by connecting it with the Northern grid and enabling the flow of 1,000 MW + power in the valley. The first phase of the project was completed 14 months and second phase 2 months ahead of schedule as the deployment of India's first "HELI CRANE "drastically reduced transmission tower erection time even in adverse weather conditions.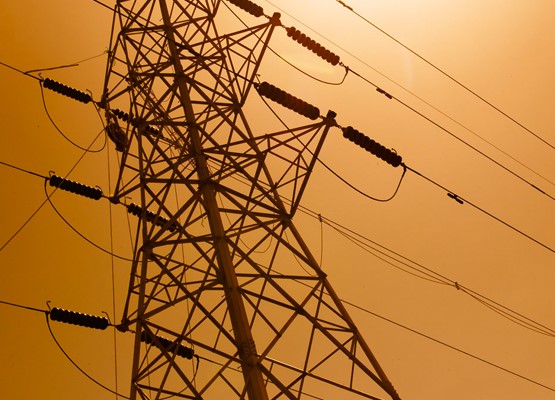 Using 'bare hand & hot stick' method, reconductoring of a 66 kV LIVE line in the heart of the 'IT capital of India', Bengaluru was done. This was India's first project undertaken with ZERO SHUTDOWN enabling end-users to enjoy uninterrupted power even during the project execution phase.
During the peak of monsoon, "work never stops" which was demonstrated by putting river crossing for 1,000 metric ton capacity barges in the middle of the Ganges to erect a 100-meter high tower.
Use of drones for cable stringing to reduce man-hour requirements, using monopoles instead of lattice towers to reduce the land requirement is a few of the many innovative solutions put in place changing the benchmark of this industry to a new level.
The current transmission and distribution network is unreliable and going ahead, for India 2.0 we surely need corporates to step up like Sterlite Power, bringing international project execution methodology and customizing it to the Indian conditions. A robust transmission infrastructure and the right kind of regulatory environment are needed. Technology needs to be baked into the whole transmission value chain and across the world. That's the vision we need to see together to grow in a fast-paced sustainable environment.
On your next road trip or adventure or mountaineering summit, do notice those giant towers & cables running together with you to realize what work goes behind bringing uninterrupted power to you at the click of the switch.
Image Source :