Beach Wedding Planning
Goa is the perfect answer for any couple planning a beach wedding. For the last few years, this former Portuguese colony is competing with many exotic destination wedding locations such as Jaipur, Udaipur, and Kerala in India and Maldives and Bali abroad. Do you want to know the reasons? There are plenty.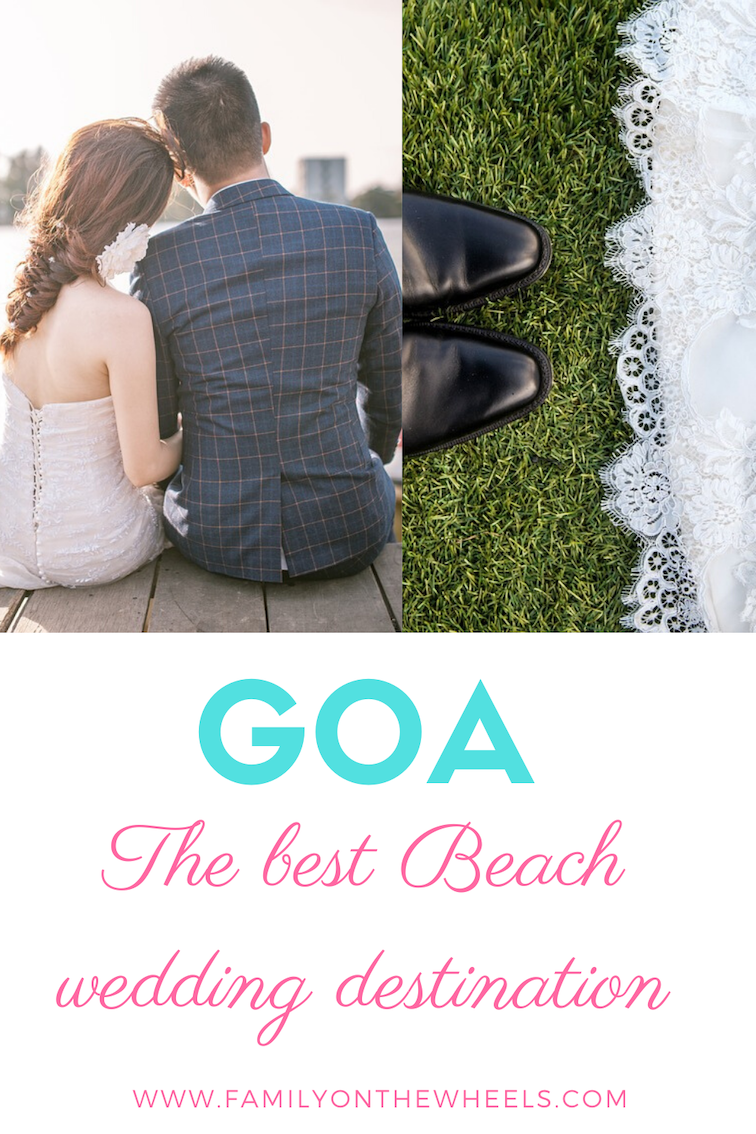 Perfect Destination Wedding at Goa:
The Beaches
Goa is known for its gorgeous beaches. In North Goa, you can find lots of shacks, pubs and bars suitable for all budgets, and a variety of options for water sports, flea market, and nightlife. Whereas in South Goa the beaches are quieter and cleaner. If you get in touch with the beach wedding planners in Goa – regardless of the theme of your wedding – they will spoil you with options. That many beaches are there in Goa.
The weather
Goa has pleasant weather throughout the year, but the peak season for tourists and weddings is between the months of November to March. The temperature stays in mid-twenties in the morning and gets cooler at night. Although the months of monsoon receive fewer footfalls, if you want to have a memorable, off-beat wedding in budget then June to September is the right time. All you need is to hire one of the best beach wedding planners in Goa and tell them what kind of wedding you want, and they will make it happen.
Language
Even though Goa was a Portuguese colony for 500 years, almost everywhere in the state people communicate in English. So even if you are not proficient in Konkani or Marathi or you have many guests coming down from abroad, the language will not be an issue.
Easy accessibility
One of the biggest issues couples face while planning a destination wedding is about the matter of transportation. In case the location is not easily accessible, most of your guests won't be able to attend the functions. There are plenty of direct flights to Goa from UK and Middle-East and short distance flights from the major metro cities in India. If you plan early, there are many cheap flight deals available. Get help from beach wedding planners in Goa to arrange transportation for the guests from the airport to the venue well ahead of time to find the best price deals.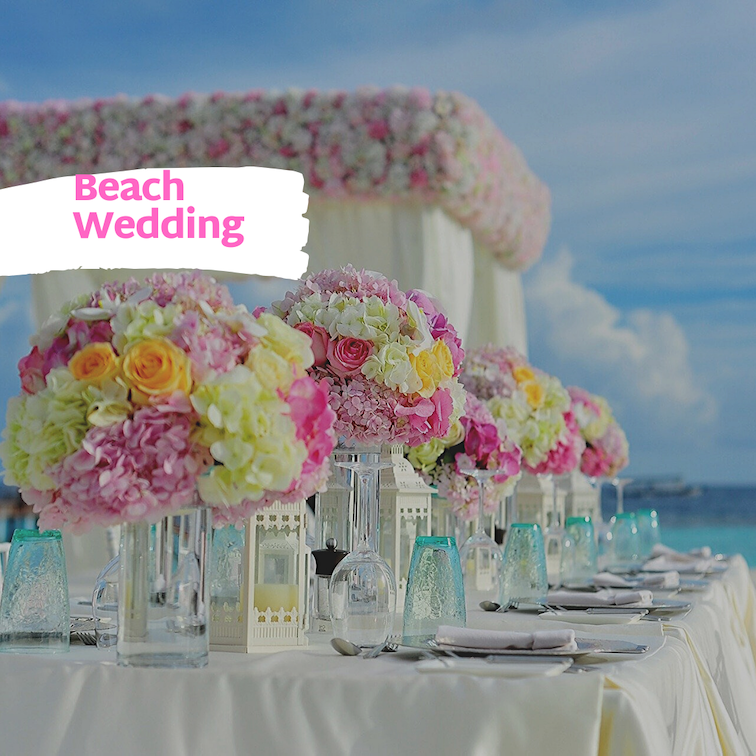 The liquor
What's a beach wedding without cocktails? Goa is synonymous with fun, frolic, and party and the best part is liquor there is cheap enough to make you smile extra-large on your special day, thanks to low state tax.
The venues
Goa is loaded with luxury 5-star properties in exotic locations. Although options are less in North Goa since it's a touristy and crowded place, you can find a lot of budget hotels and resorts. But if you want a host a large wedding with multiple options of venues to choose from then go with South Goa. If you plan the big day with ArtGoa – one of the well-known wedding planners in Goa – they will help you find just the right kind of venue you need.
Now you know why Goa has always been the favorite destination for beach weddings among couples.
Much Love,
Team #FOTW