Its Saturday night? You looking to party? Consider visiting these 6 places in Pune where you can dance till you drop –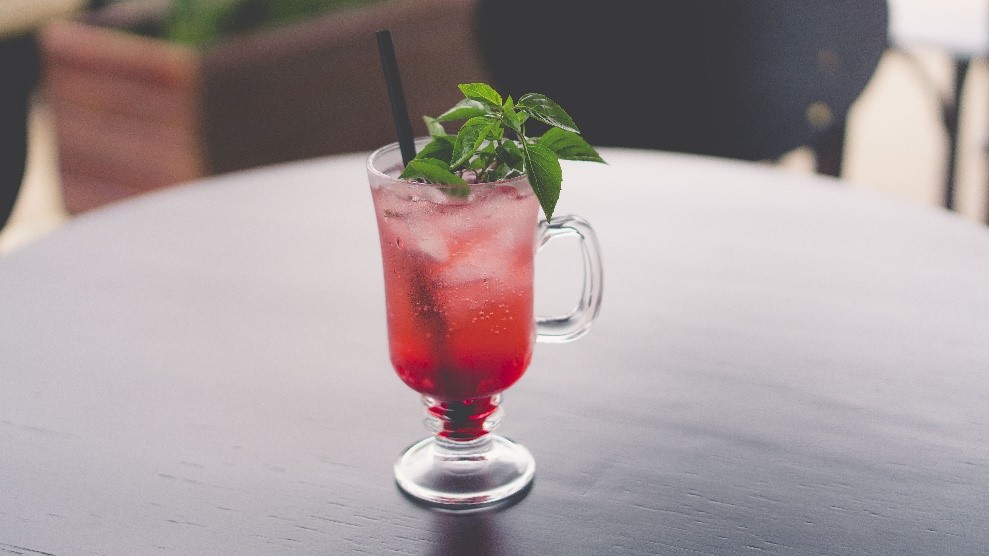 1.Mi-am-i
If you got some money in your pocket and are looking to dance to great EDM music, consider going to Mi-am-I. The place has a great ambiance and the music is great. The crowd is selective and safe to say the least. The location is ideal as if it is a long night you could just consider staying at Marriot. Of course the next morning, you will be Rs 12000 short.
If you do not like Mi-am-I you can always go to Paasha as it is in the same Hotel.
High Spirits
Everyone who likes to party in Pune must have been to high spirits at least once. The place has no stag entry for men so be vary.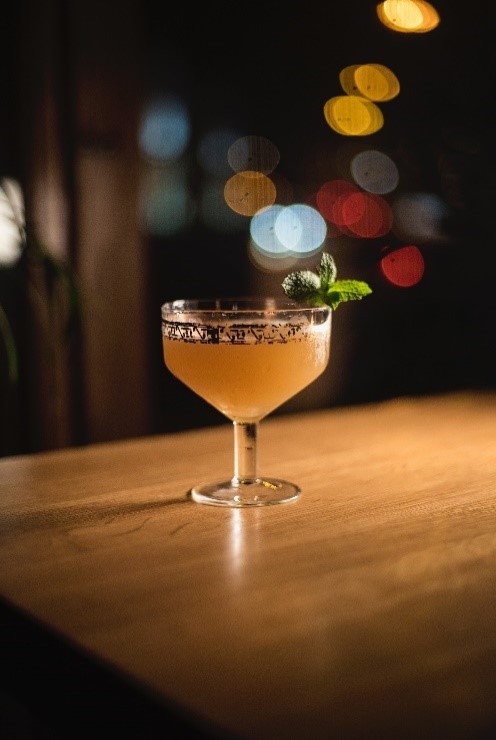 Having said that High Spirits is a lot of fun. The place has a selective crowd which adds to the vibe of the place. The drinks are cheap on Thursdays hence making it really crowded. Added to that High Spirits has great gigs. Musicians and stand up comedians often perform here. It also has match screenings.
They have a cook out on Sunday where you can get unlimited drinks for Rs 699. It really is the place to be.
House of Medici
If you are looking for a very luxurious club then consider checking out Medici. It is a one-minute walk from High Spirits making it the go to place after going to High.
The club has a huge bar and a mixed crowd adding to its vibe.  Due to the crowd it can take time to get the drink that you want.It demands a visit simply due to the interiors and the design of the bar. It can get costly though so be vary. Entry can be a pain unless you have a female to accompany you.
Mix @ 36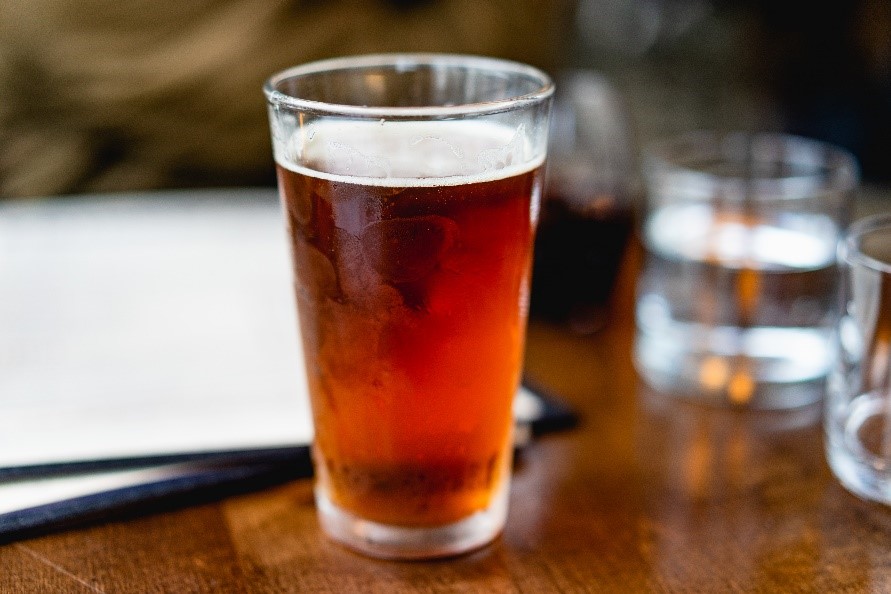 Mix is another club close to High Spirits. People often go to High and by eleven leave to go to Mix. The place has great interiors and the crowd is selected.
You can enter Mix for free if you entered High before.
Mix has both a bar inside and a bar outside in the open. Much like all the bars on this list entry can be a pain for single males.
The drinks at mix are quite expensive so I suggest drinking at High on vintage night and then going to Mix to only get a drink or two.
Euriska
If you cannot afford to go to Mi-am , -I go to Euriska. I am not saying that Euriska is cheap, but it is relatively less expensive than Mi-am-I and on par with High Spirits.
Euriska is known for its dance floor. It is a place that is meant for people to dance till they actually drop. The Greek interiors along with the catchy music and reasonable food makes it a great place to party in Pune.
Aufside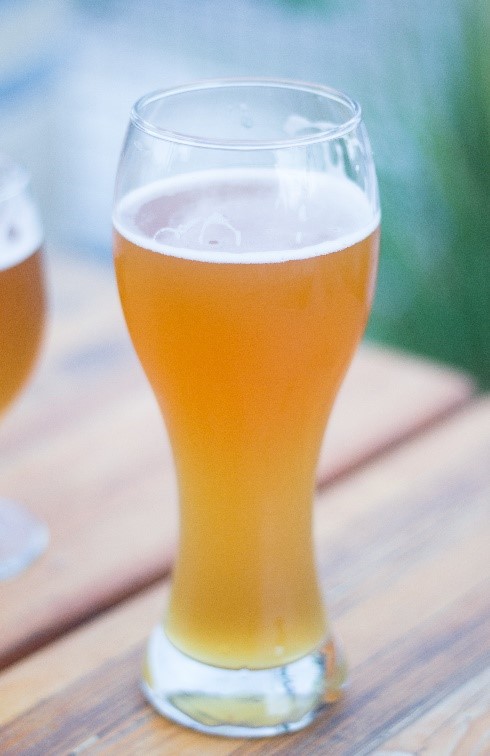 If you enjoy sports, then you have to go to Aufside. It is probably the best sports bar in Pune.
Located in Kumar Pacific Mall it has screenings of most premier league and la liga games. What makes this place special is that you will always find people like you who have come to support their respective teams.
Pune has official fan clubs for many clubs like Chelsea, Manchester United and so on. If you come for a game which is against Chelsea or United, you will see around 60 people dressed up in their team kits going crazy.
If you like beer and football, consider going to Aufside.
---
About the Author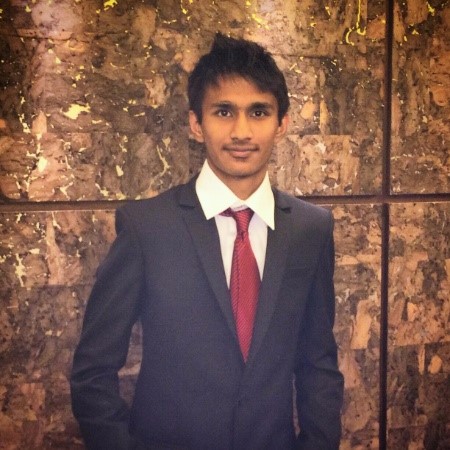 Dhruv Maniyar study Finance at University of Massachusetts, Amherst. He also run a website everythingpune where he covers  food, shopping and lifestyle in Pune. Explore the blog , if this city  is anytime soon on your bucket list .