"Home, the story of who we are and a collection of all we love"! 
Such a beautiful quote that defines why there's no place like Home.
For some a home is a dream place & for others just a necessity. This emotion varies from person to person as well for the same person in various phases of life.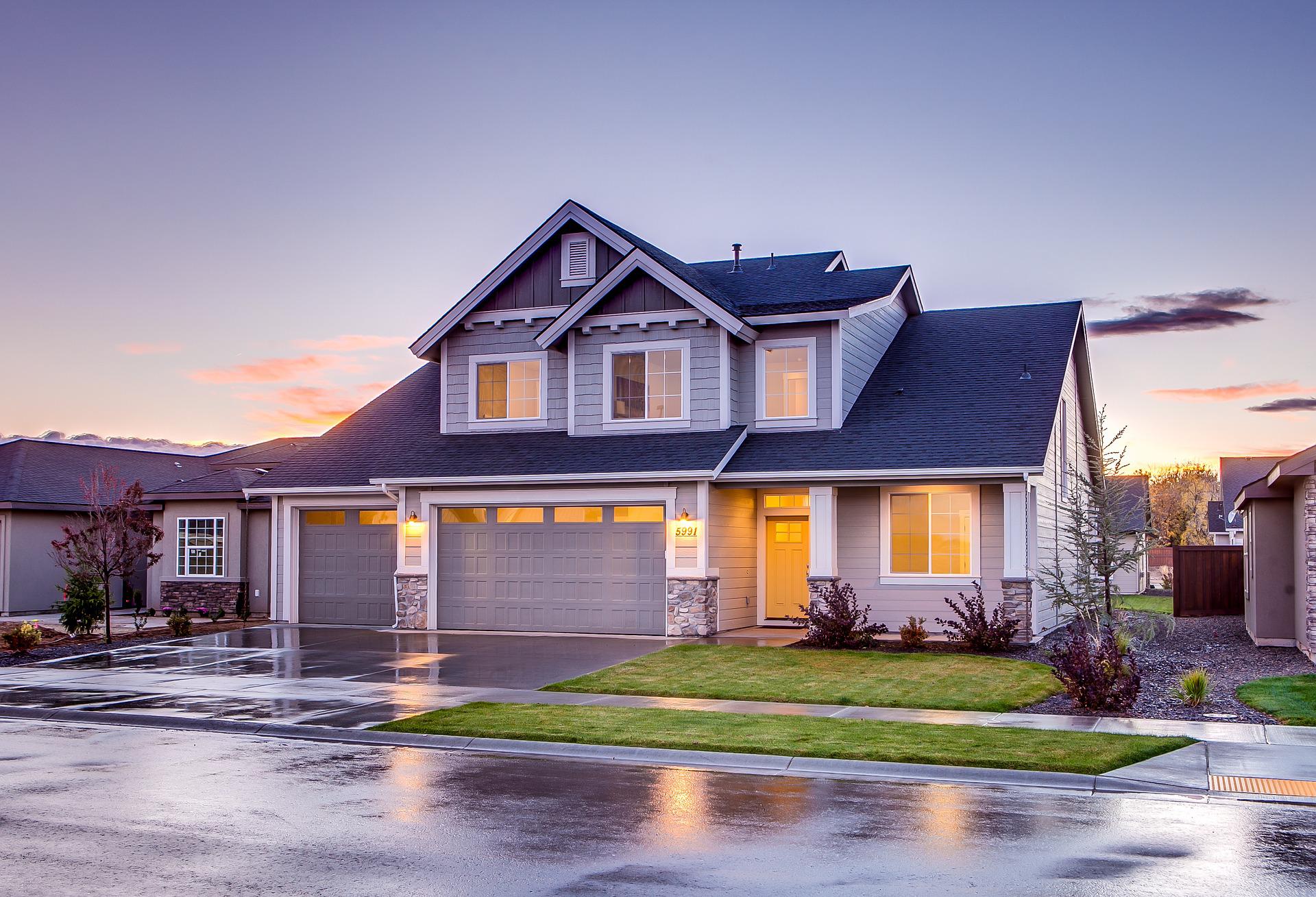 We are travel bloggers by passion and operate like digital nomads. For us, most of the weekdays are spent in the office & weekends roaming around the town on short road trips. House for us is like a "big hall" divided into a Bedroom for privacy, a Bathroom to respond to Nature's call, a Kitchen to experiment 10 min meals & living room to host our family and friends with love and warmth.
This has been the scene for the past 10 years, until recently when COVID put a break on our wheels. We remained indoors for almost 2 years and realized how important is it to own a house.
In rented space, we cannot customize much & have to seek approval for carrying out even the smallest changes. While the journey is exhaustive, we have listed down a few steps to help in starting your journey for the search of  your dream house :
Set a Budget
Research about locality
Find a reliable builder
Pre & Post Legal documentation
Look for Interior Designer or DIY designing
House warming party
It's easier said than done. Being a big-ticket investment, the budget should be decided based on "How much money one can pay upfront" from own pocket & balance in form of a loan. The loan amount is decided by the EMI amount we can pay every month from our regular income. Visualizing the entire calculation is difficult, so we can use an online calculator such as the one available at Mortgage calculator. All you need to do is input the basic parameters & the rest is taken care of by the automated calculator. We can adjust the parameters to see the effect on the budget outflow & finalize the budget.
To cite an example, in Noida, a 3BHK apartment would cost around INR 9-14 million. You can go for a Housing loan, in which a bank/NBFC may provide approximately 60-80 % as a mortgage based on the borrower's financial strength at approximately 7% rate of interest. So, ready your budget range keeping in mind the interest on the loan amount.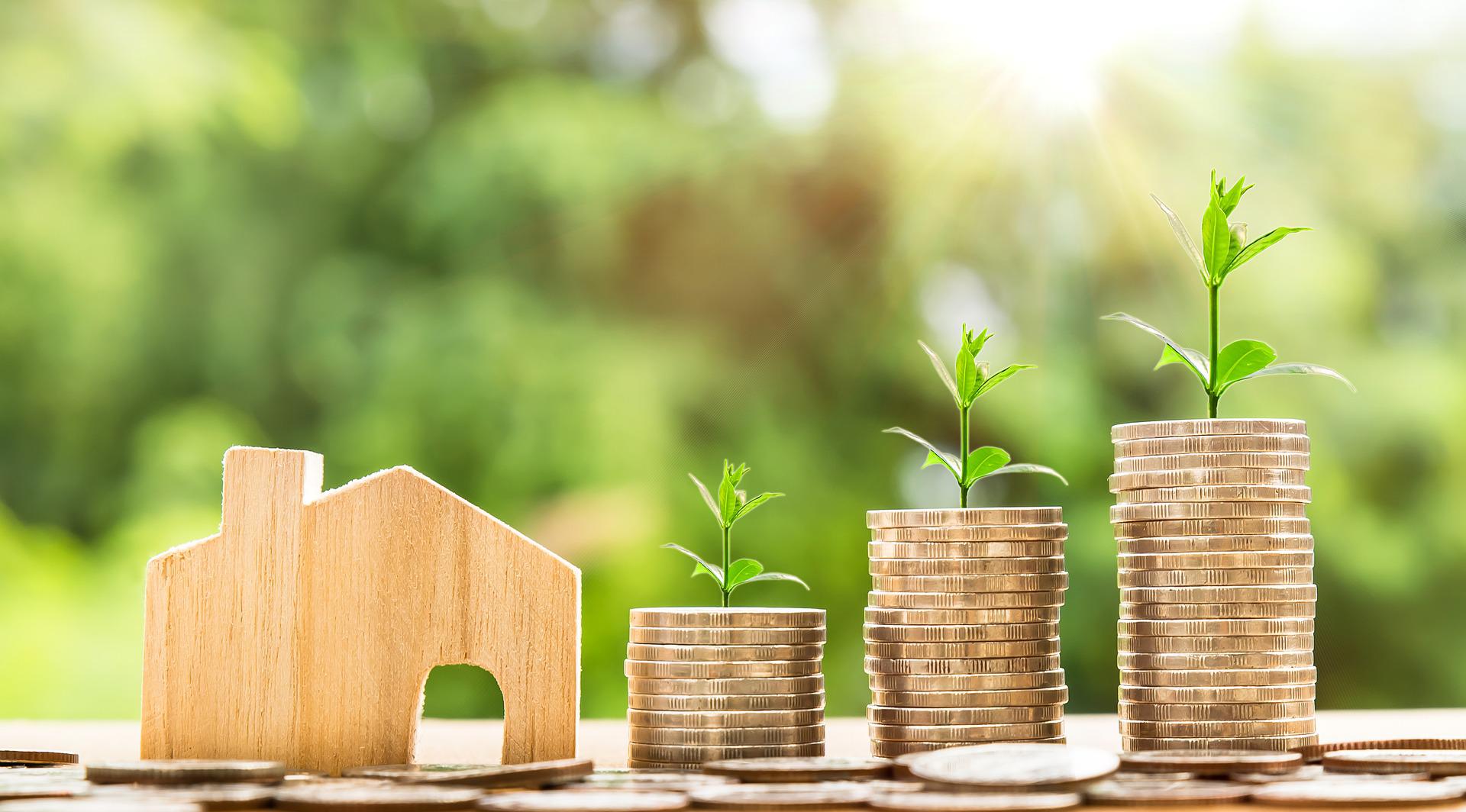 Research about the locality

:
Once the Budget is set, then based on the ongoing property rates it is easy to shortlist a few localities. Consider the neighborhood, availability of Public transportation, and review the vicinity of local amenities like schools, hospitals, and markets.
Find Reliable Builder: Once the locality is under consideration, you have 2 options, either pick ready to move-in-house or invest in under-construction builder projects. In either case, look for the following things:
Developer's past projects
Past construction quality,
Track record on delivery timelines
And project completion records.
Pre & Post Purchase Legal documentations:
Before buying do check if the seller has all the rights to the property & if it's under lien or not mortgage with any bank or financial institutes. The transfer of title and ownership should be clear hence always connect with a property lawyer for the validation.
Finding Interior designer or DIY:
Now that you've bought your home, it's time to work on the appealing design aspect. So, if you have a design in your mind, you can get it done using a local contractor. If not, you can hire an Interior designer who can provide customized designs to choose from and undertake the complete interior project.
So, Congratulations, you got your dream house ready & it is time to share your happiness with the world. Few may consider it as an unnecessary expense, but hey we deserve those bragging rights after going through all the process to get your dream pod. Isn't it?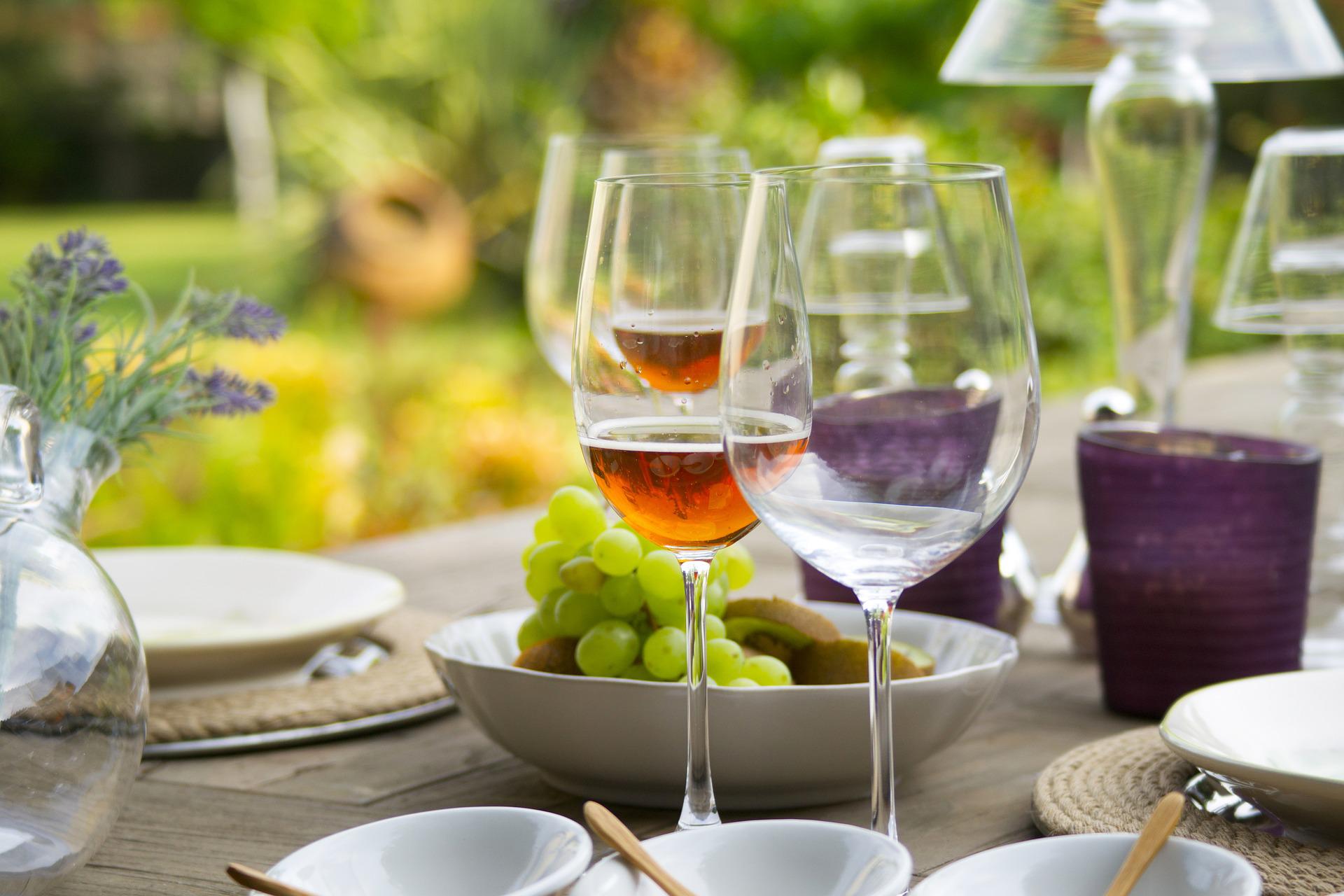 Among all the steps, remember setting the budget is the most challenging part. You might end up paying EMI for the next 20-30 years. We don't wish to overburden ourselves nor want to settle for anything lesser. So, have a crystal clear range jotted. Calculate multiple times, change the variable factors, consider the best & the worst-case scenario in terms of Interest rate, and upfront payment to arrive at final numbers.
Hope our article inspires and helps you in your journey to own a beautiful space you'll call your "home". Feel free to write to us if you want to share your property buying experience or have any doubts in mind. We would be happy to provide inputs based on our journey.