2020 has been a shocker for everyone, unprecedented things happened for which no one was prepared.
No one was spared including us who are part of the Blogging community. Being Travel bloggers, we are constantly moving to work with various Hospitality brands & tourism boards. All of our content on the blog as well as on Social media Revolved around how our experience can help fellow travelers special ones traveling with newborns & kids. From Sharing tips to Location review to City Guide to Travel Plan it was all centered on 1 theme i.e. travel.
However with lockdown in place & traveling restricted all across the globe, we felt strange being grounded for so long. During the initial period, we took this break positively to finish our work & keep sharing travel blogs/videos/ pictures which were there with us but never able to make it to our feed. After a while, as the restriction was looking far from over, posting travel content or even any happy stories felt bad while people were locked indoors. So we decided to diversify & expand our horizon.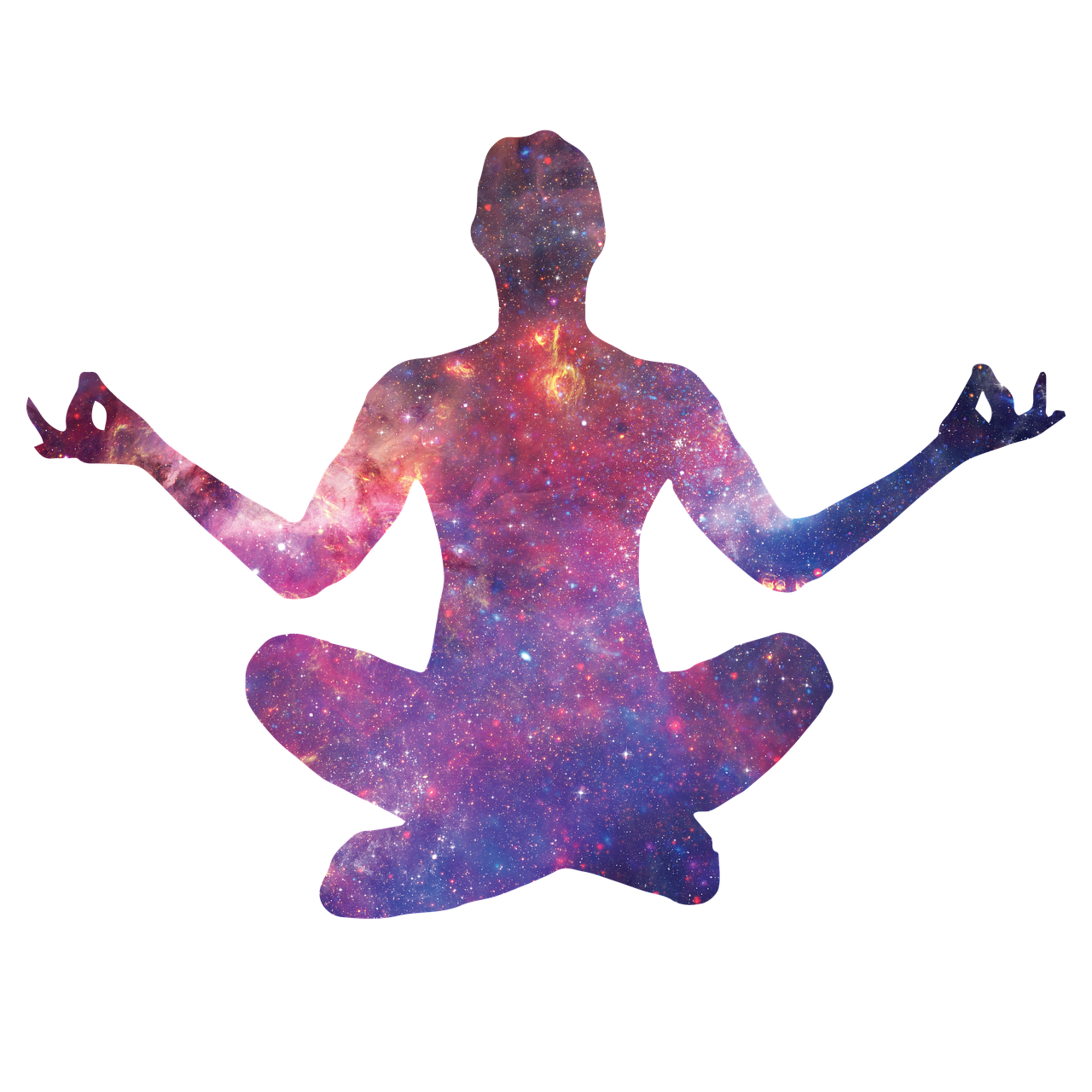 Interestingly, even brands started shifting their focus from mainstream print / Electronic media towards digital channels. The amount of data consumed & screen time spent by people increased sharply. From Fashion & travel, there was increased search on Health & fitness-related topics. We found this article very apt & with useful info on new edge B2B marketing post-Covid.
Constant Travelling requires a lot of mental & physical fitness. As you move around crossing a various time zone, trying our various cuisines & constantly changing terrains, temperature takes a lot for our body to adjust.
So we decided to share out fitness mantra in form of posts & videos with our readers.  Surprisingly it was very well accepted & we got a lot of positive response. Going forward with the restriction partially lifted & local travel began picking up in 2021. However, we continued the path & decide to integrate both Travel & fitness in our articles. If we have to summarise our past 2 years experience, we learned the following things.
Learn, Un Learn & Re-Learn

– Don't be a slave to the past, Many times we have to unlearn our way of doing things & be open to Relearn. So from purely relying on Blog Post to adapting to Pictures to Integrating Vlog to Making Fun & Informative Short mode ( under 60 sec ) Video, we have evolved so much. We were very delighted to learn about Dustin Ramsdell who is working on the concept of Digital Education with a belief that everyone deserves access to high-quality educational opportunities

Be Thankful –

In this fast pace life, we seldomly get time to stop and show our regards to all the people who help us in the journey called life. So do it more & do it whenever you spot an opportunity.
Get Insured – During regular travel, we believed getting various forms of insurance like travel, health, life is a waste of money. However, this small expenditure helped a lot of travel bloggers like us who got stuck far away from home during the lockdown.

Be hopeful

–   Yes, there were times when we thought will we be able to travel again or will it be safe again in near future. If travel doesn't open, who in the world will need Travel bloggers like us? But life is being optimistic & hopeful. Be assured, we will travel again & in future will follow to become more Sustainable & responsible traveler. We have to preserve our mother earth's natural landscape for future generations to admire & prevent nature-made calamities.
We are sure, bloggers & influencers across the domain have evolved a lot in the past 2 years and the same goes for readers & brands.