Getting trendy while Travelling with your glasses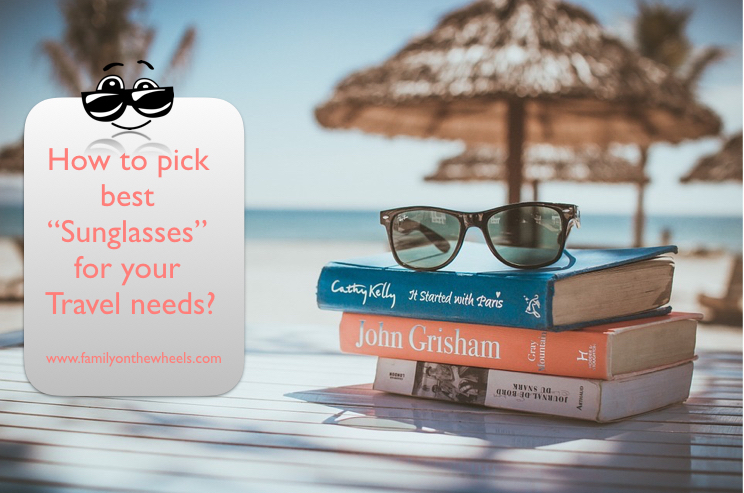 Travel is our soul and glasses are our perfect pals. Who doesn't loves Travelling? We have been exploring the beauty this world beholds from our eyes and heart. In this journey of exploration, choosing and packing the travel essentials are of utmost importance for a traveller. Be it seasonal clothing, comfy yet trendy shoes, accessories, the packing list is the most knotty part of travel planning. Whether it is a weekend getaway, or a hiking trip or a relaxing vacations to the beaches, we need to pack efficiently and smartly. And in this packing list, one of the most trendy and important travel accessory for us are the Glasses, Shades and Power shades.
Since, we are a family with glasses, for us travels are must with trendy glasses and power shades. They are not just important when we are hitting the beaches, but they are also our best pals while hiking. And our recent treks have proved it.
Our trendy power sunglasses were a recent hit while Mountain trekking. Don't be mistaken that snowy slopes don't need a good UV protected glasses. Sun's UV rays are more dangerous with higher penetration in snow than on the beach. So your eyes need those glasses the most along with a good sunscreen.
How to pick the right sunglasses?
1. UV Protection :
A good pair of sunglasses protects you from harmful UV-A and UV-B rays of the sun. UV exposure is maximum between 10am-4pm, and well what a coincidence, that's our best time to explore. So get a UV protective pair for your travel plans. Sunglasses should protect 99% UV-B and 95% UV-A rays.
2. Polarized shades :
Polarized sunglasses provide glare protection from the sun and they are most effective on water or when you have outdoor travel plans. These lenses have a special filter which blocks the reflected light and reduce the harsh glare of sun.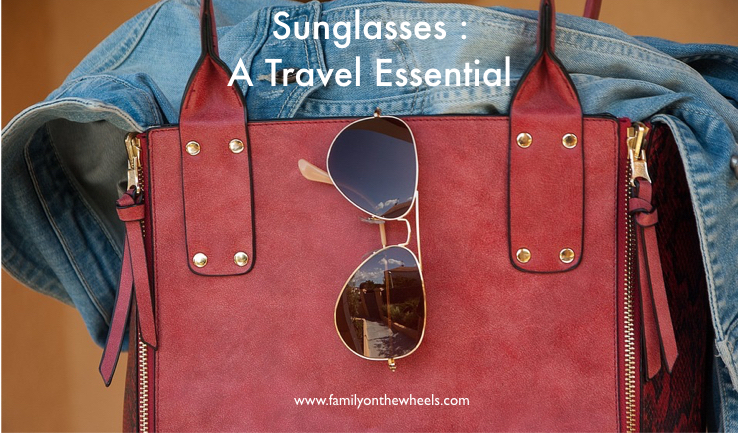 3. Comfortable and Light-weight :
Ensure that the eyewear is comfortable, the frame should not be too tight that it makes you uncomfortable and not even lose that winds blow it away.
4. Scratch Resistant :
Sometimes lenses have fragile coatings and a damage or scratch to the lens may deteriorate your whole experience. Invest in scratch resistant glasses.
5. Design :
Sunglasses come in a variety of sizes and designs. Usually it is a match of face shape and the frame shape, along with keeping the trend into the mind.The best way is to chose the frame basis your face shape. As in, round faces can easily opt for thick rectangular or square frames. We have oval face shape and we gel with almost all frame shapes.   
Also, if your are a glasses family like us, then do keep an extra pair of glasses in your bags, incase you lose or break your glasses while travel. Packing the spares will ensure "no halt" to your travel plans. Always carry your eyewear case and a soft lens cloth, to keep your glasses safe when you are not using them.
The best version is to invest in UV protected + Polarized lightweight sunglasses with trendy designs from Titan Eye Plus. With the options to add power, customize tint, add additional coatings as Anti-reflect, Ozone, these all – in-one stylish eye wear are must for your travel bag. Check out coolest, elegant, high quality eyeglasses and sunglasses from Titan Eye Plus.
Stylish and resistant glasses not just protect your eyes from harmful UV rays but they enhance your overall style statement. Sporting a stylish pair of shades are bound to give you a great look.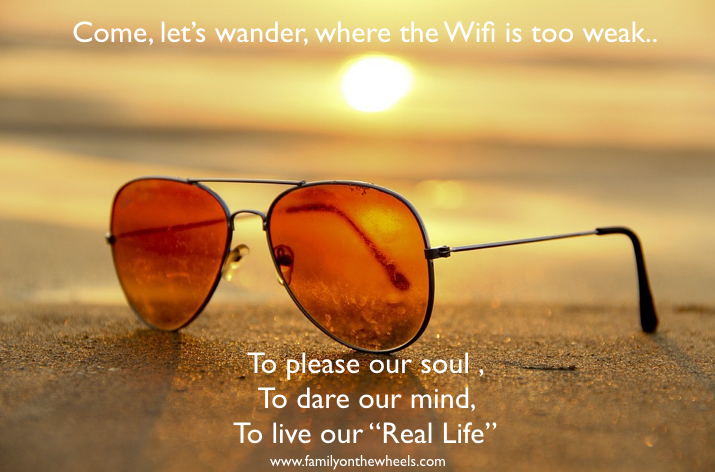 Travel with style!
Team #FOTW