Indonesia – Bali Family Travel !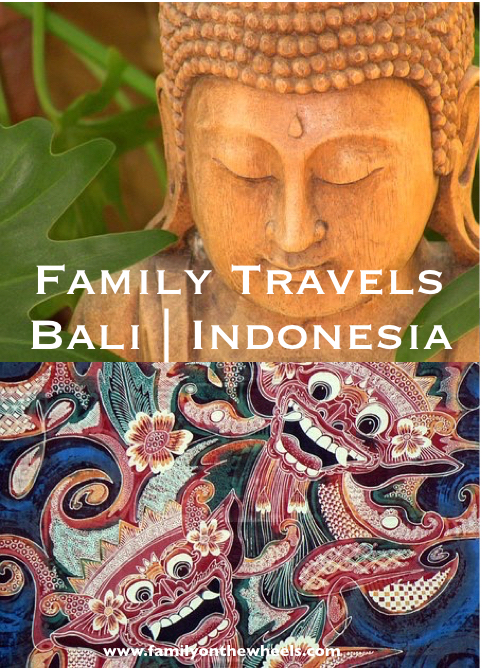 Going abroad is definitely one of the best ways to make family memories, however, it is also a complicated issue, one you have to be prepared for. The safety becomes an even greater paramount and your itinerary has to change a bit in order to suit everyone. If not, you need to be inclusive of the activities you wouldn't attend on your own or at least those you wouldn't consider if it was just you and your partner.
Apart from this, your commute and lodging habits slightly change as well. All in all, what you get is a completely different experience, even if you've previously visited the place under different circumstances. One of such great places to visit or revisit is Indonesia and here are several tips for planning your next family trip to this incredible island country.
1. Jungle trekking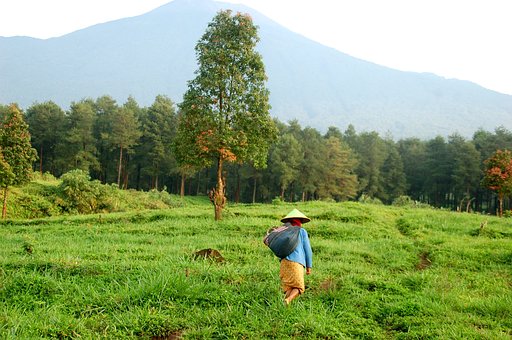 The first thing you can do with your kids in order to gamify your trip and make it adventurous (yet in a safe way) is to go trekking. While there is a lot to see here, most family visitors have a tight schedule, which is why scheduling a 1-day trip to Sumatra seems like a, more than the appropriate amount of time for this activity.
The hike itself can be quite demanding, however, once you manage to pull it through to the end, you can look forward to a much easier way back. Apart from monkeys, wild peacocks and giant ants, you can also go exploring bat caves (for less than $10 to the initial price). Overall, the schedule of this particular trekking activity depends on the interest and the stamina of your group.
2. Focus your trip on a single island
While every single Indonesian island has something unique to offer, commuting between them is expensive and exhausting for the kids. So, in order to make your trip less budget- and effort-intensive you might want to focus on a single island. With this in mind, you simply can't make a wrong choice, yet, if you plan to focus on a single, superior touristic hotspot, your best bet lies in the idea of visiting Bali. Apart from having many fun activities for you and your kids, it also offers incredible luxury villa resorts, which, surprisingly, might even fit your budget. In order to get the most out of this idea, nonetheless, it might be for the best to be on an active lookout for these unique Bali deals.
3. An opportunity to acquire a new skill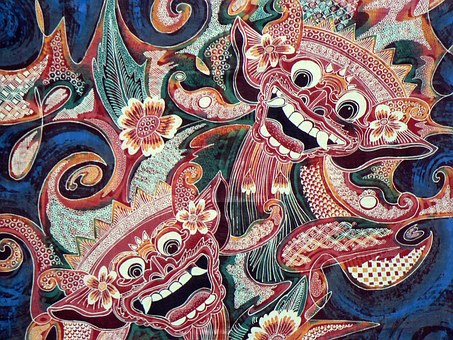 Every trip outside of your comfort zone makes you somewhat stronger and better adapted to the world around you. However, what if you could acquire a new, applicable skill that you could later brag about at your behest. Moreover, in the digital world your kids are currently trapped in, wouldn't it be nice if they could take a few classes in ceramics, silversmithing, painting or woodcarving. Fortunately, all of these lessons are available in Bali, as well as most other Indonesian touristic centers. At the end of the day, this can turn out to be a fun didactic activity for the entire family.
4. Surfing classes
One of the things that everyone should try at least once in their lifetime is definitely surfing. This incredible activity can be both harder and simpler than it looks, depending on the prowess of the instructor, as well as the nature of the beach that it is practiced on.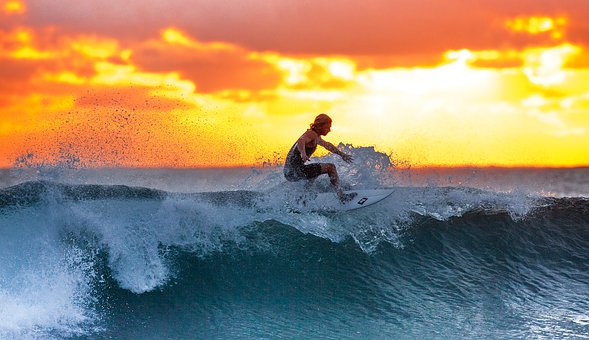 Luckily for you, Indonesia is a huge place, ample with beaches that are ideal for first-time surfers. Due to the fact that this country is one of the most tourism-oriented in the world, Indonesian instructors are counted amongst the best there are. Needless to say, there is no better way for your kid to develop a passion for this sport.
5. Go admire sites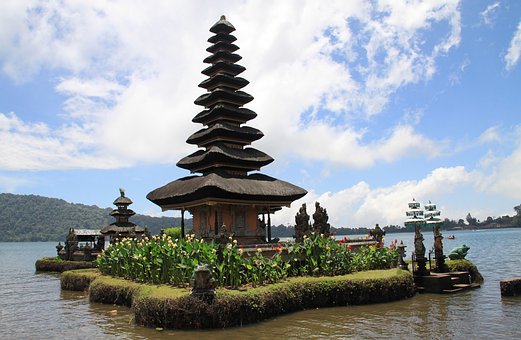 Finally, those of you planning to just look around a bit definitely have a lot to see in Indonesia. This country is incredibly rich in spiritualism, religion and history, which means that you can use it to further educate your kids and broaden their views of the world.
In fact, nothing develops empathy more than walking a mile in someone else's shoes. While this may seem like a bit over the top, witnessing how other people live first-hand might be the second best. Most of the Indonesian landscapes are quite picturesque, which will present you with ample opportunities to take some photos for your family album and, in this way, make some lasting mementos.
At the end of the day, Indonesia has so much to offer, that it is impossible to see it all in a single trip. Still, when planning this journey, you need to observe things as a parent first and as a tourist second. Therefore, pick all the spots you believe will interest your kids, however, don't feel guilty if you throw in an activity or two that you want to cross off from your bucket list. All in all, there's a lot to consider before you decide to start packing.
Thanks Catherine for this wonderful Guest post for Family Travel to Indonesia !
Keep Exploring!