Flashback to all the Precious "Mom and me" moments ,we encountered across our past travel trips.  Some memories to be cherished, small moments of joy that make our family tales worthwhile and different from solo/couple travelling.
Whether it's a ride to neighbourhood park or thousands of miles away, moments of appreciation or pampering by our cute monster takes the hangover away.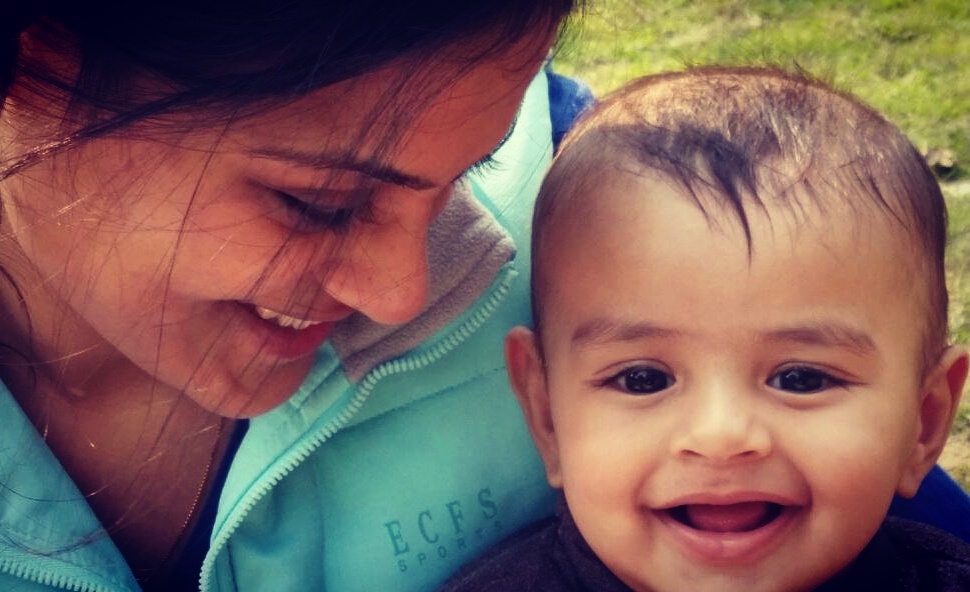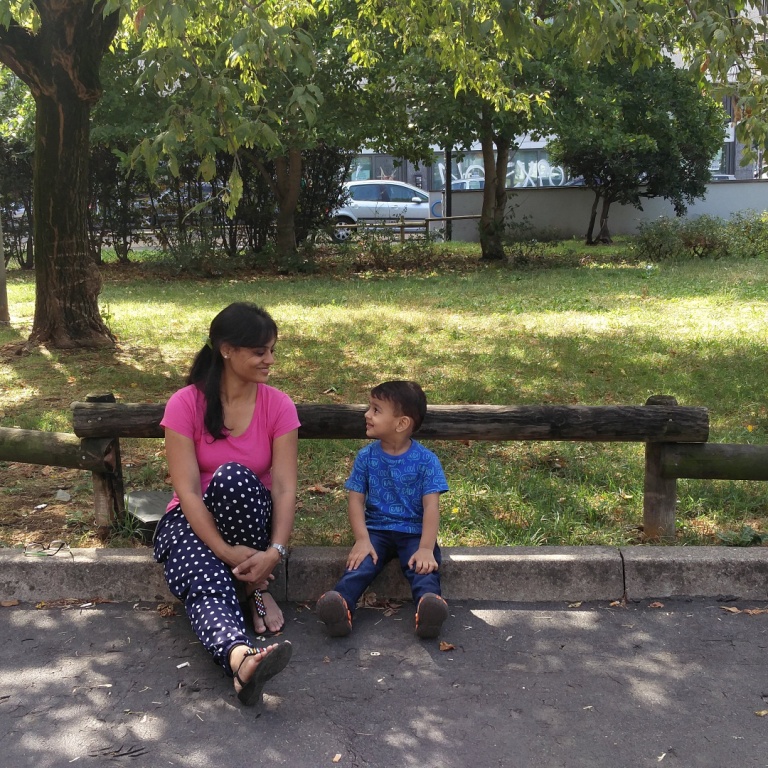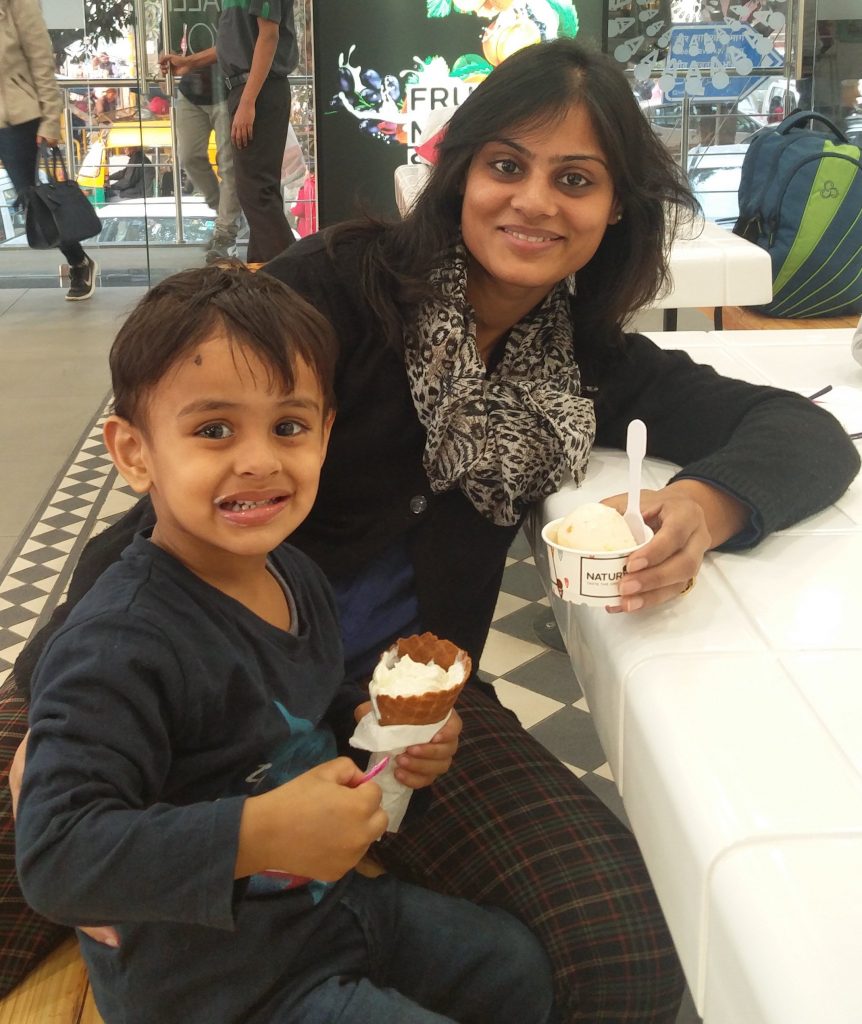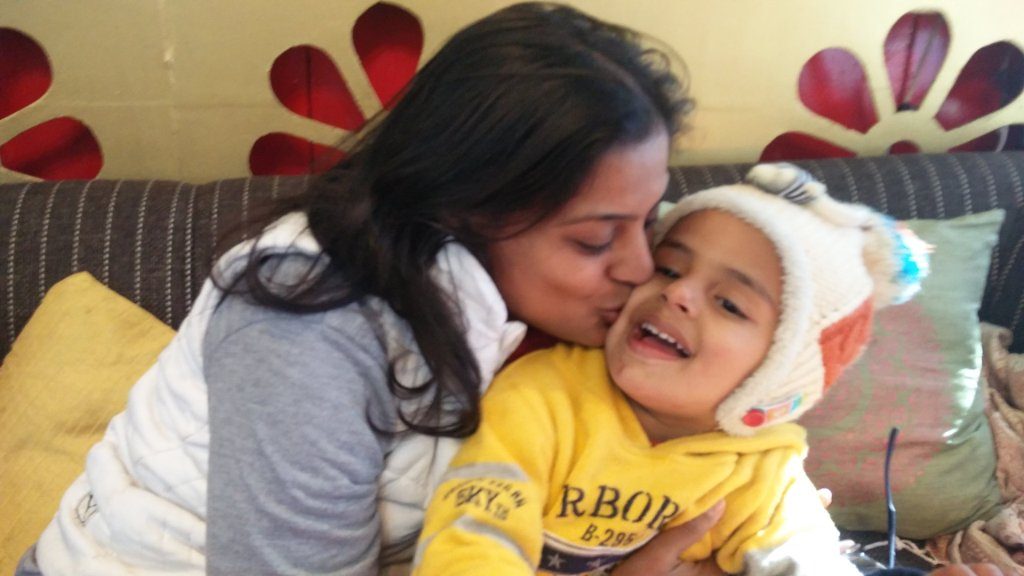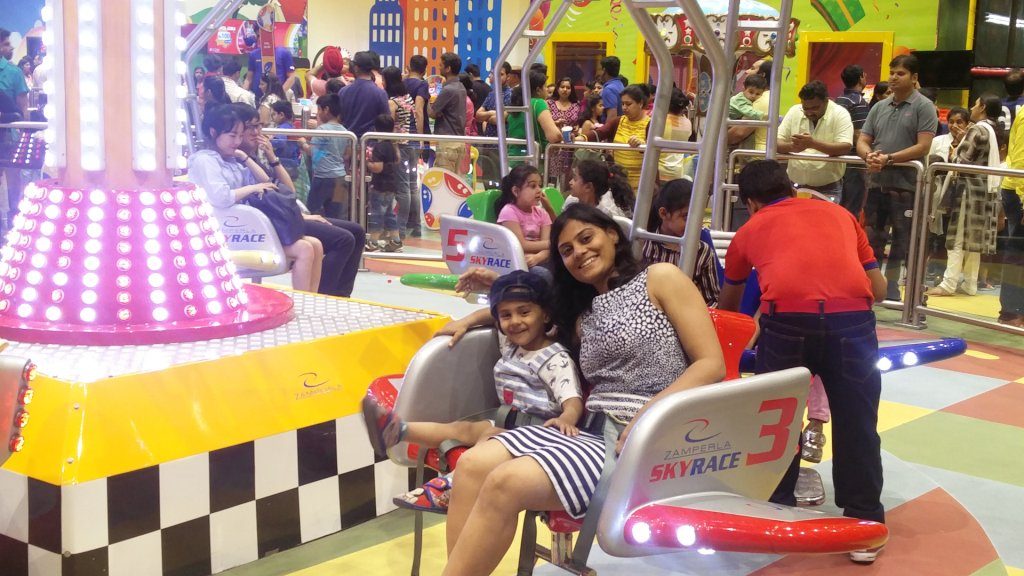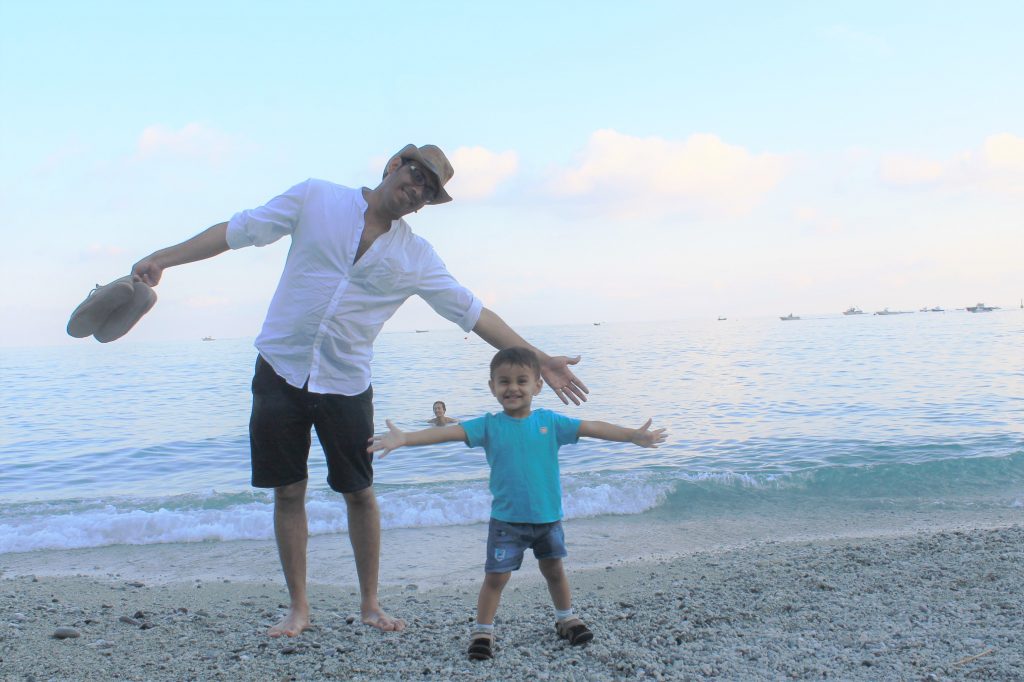 #FOTW loves you all!