Sydney has to be one of the most famous and popular spots in Australia to visit. With some of the most popular beaches and attractions like the Sydney Opera House and the Sydney Harbor Bridge, it's easy to see why you're booking a Cathay Pacific flight to visit this epic city. Built on the water, this is a paradise for anyone who loves sunshine, the water, and plenty of outdoor activities. If you're planning your Australian getaway and have Sydney on your list of places to visit, then start here for our top ten things to experience while in Sydney.
Climb Sydney Harbor Bridge
We can't mention things to do in Sydney and not include this iconic tourist attraction. You can climb to the top of the Sydney Harbor Bridge and have some of the most spectacular views of the city. If you're afraid of heights this may not be for you, but otherwise, you thrill-seekers out there, this one's for you.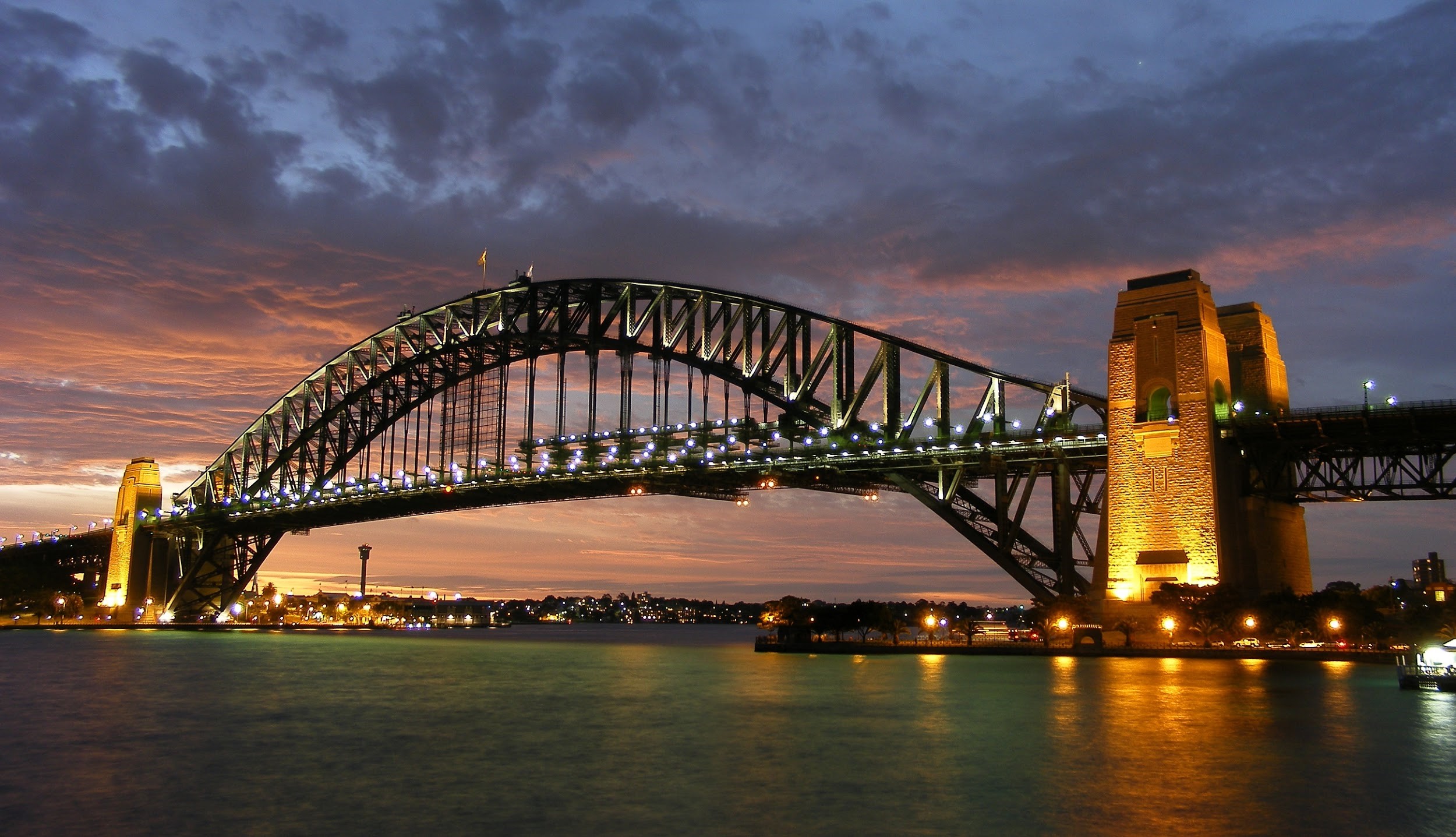 Take a free walking tour of Sydney
Nothing beats free! What a great way to walk about the city and get a lay of the land than by a local guide with all the insider information and facts. "I'm Free Walking Tours" is a local volunteer organization that provides daily walking tours that last anywhere from 1.5 hours – 3 hours long. Check their site for meeting locations and tour routes.
Bondi Beach is one of Australia's most famous beaches. Chances are if you've seen a picture of an Australia beach, it's been this one. Always busy and full of fun and laughter, you've got to check it out on your visit and soak up the sun.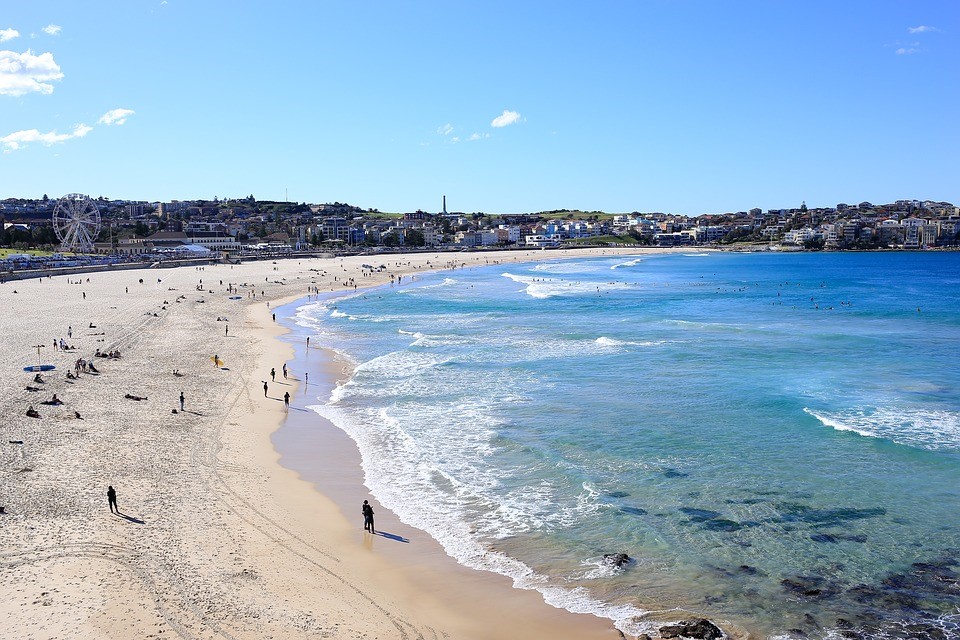 See a show at the Opera House
You've probably seen hundreds of pictures of this quirky and unique white building along the water's edge; it is quite impressive. While you're in Sydney you'll get many good viewpoints of the building, but why not stop in and see a show while you're there? Check out the website for upcoming events and performances.
Paddy's Market is a flea market and farmer's market type market that is held throughout multiple locations in Sydney; however, there is one iconic building, in particular, that's definitely worth visiting. This style of markets has been a thing in Sydney for over 150 years and you can get everything from souvenirs, food, drinks, jewelry, handmade art, and more.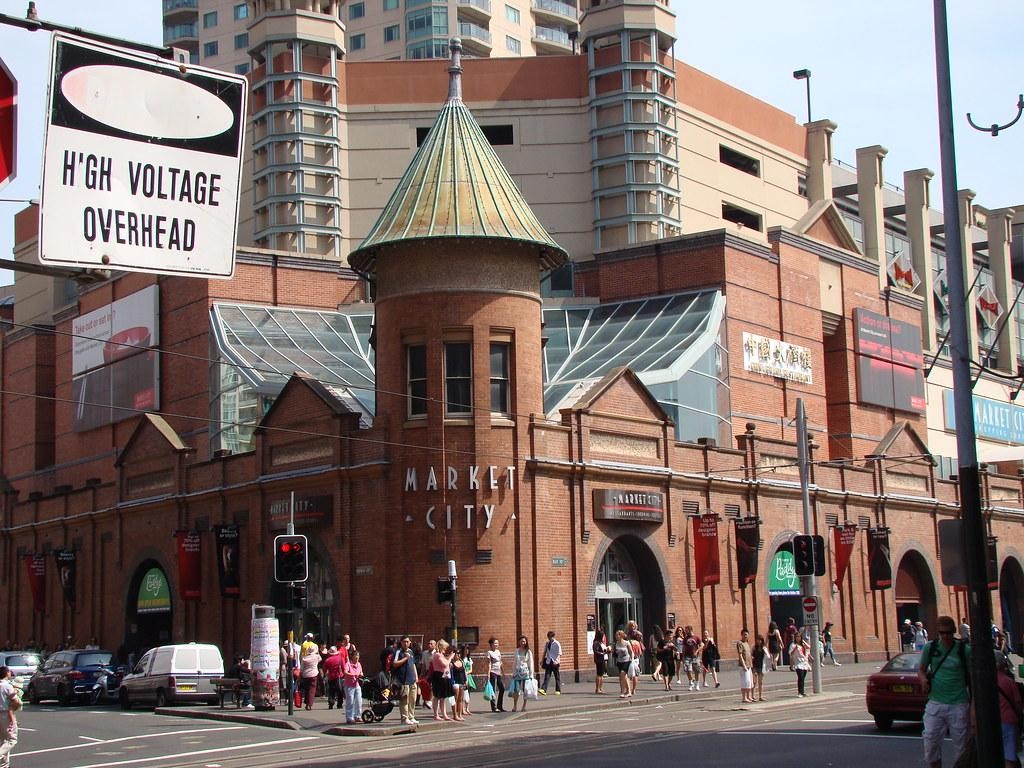 Walk around the Royal Botanic Gardens
The Royal Botanic Gardens have been around since the 1800s and is the oldest botanic gardens in Australia. There are plenty of things to enjoy about the garden including a small toy train ride around the park, beautiful flowers, and even guided tours.
Learn the history of Australia
Take some time to learn about the culture, people, and history of Sydney at one of their plethora of museums. The Australia Museum, The Powerhouse Museum, and the Hyde Park Barracks Museum are all great ones to explore and learn about this unique country.
Another city which brings the history of Australia alive is Melbourne
Embrace your inner child at Luna Park
When's the last time you enjoyed an amusement park? Luna Park will bring out your inner kid with lots of classic rides and attractions such as a Ferris wheel, a funhouse with mirrors, and of course rollercoasters.
What better way to explore the city build on a harbor then to explore it by boat? Take a boat tour and learn about the history of Sydney and Australia, enjoy a beautiful day outdoors, and get some great views of the city as your float on by. There are lots of different boat companies and offer a variety of tours, so there's a boat cruise for everybody out there.
Get wild at the Taronga Zoo
Australia is known for its unique animals, so why not experience some of them and more at the Taronga Zoo. Just a short ferry ride away from Sydney's bustling city center, you'll find yourself transported to a different world with this well-kept zoo. With a passion for conservation, the Taronga Zoo has a variety of animals and offers educational programs to educate the public on the importance of these animals and the ecosystem are to the world. There are also a few fun things to do besides see animals such as a high ropes course or spending the night in a luxury safari-style tent and wake up with the animals. Lots of fun!
In case you are planning to hop to Melbourne, we have a ready guide for the 5 best zoos.