Pulau Ubin : A nature's paradise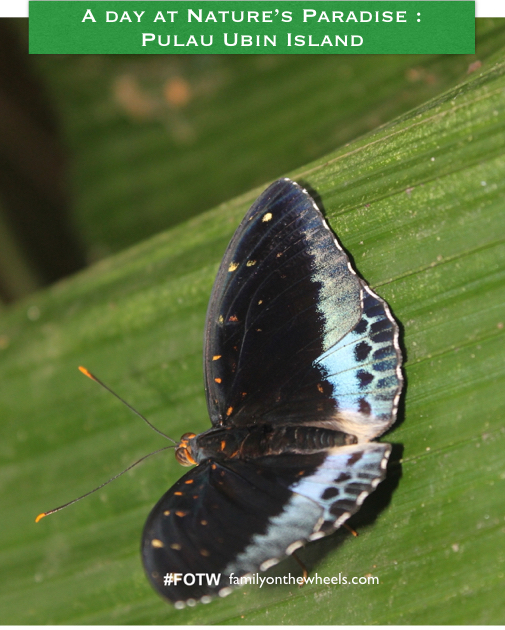 An island North east of Singapore, far away from those skyscrapers and high developmental zone, It is a place for nature lovers, trekkers and pedaler's. It will take you away from the fast paced life of Singapore into the tranquility of nature and greens all around. All you need to do is forget the worries and unwind here with the greens, lakes, bird watching, marine life explorations and know the native plants.
Rustic roads, swaying trees, various plantations, serene beach (though not sandy), lakes is all what defines Pulau Ubin.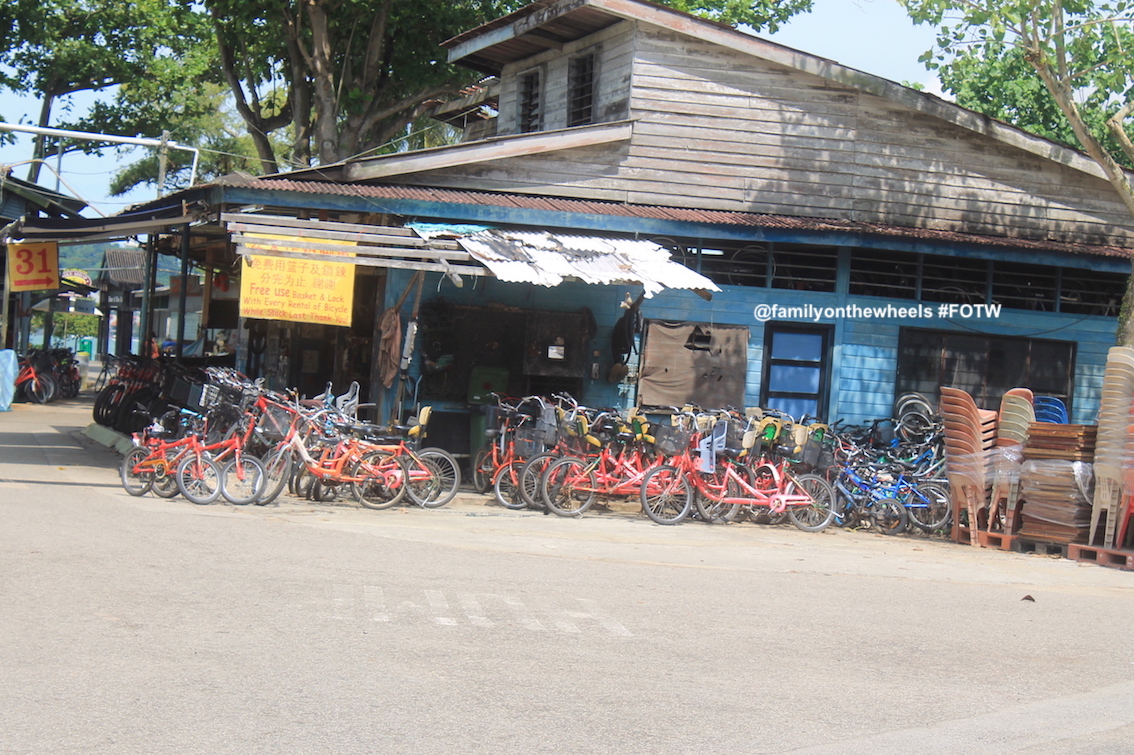 Exploring Pulau Ubin :
The best way explore this beauty is either a leisure walk or by renting Bicycles. And the best part is that even the first timer can explore its beauty on their own, with the help of map and marked roads very easily. Explore the rich ecosystem it has. From Chek Jawa Wetlands (having marine life and corals), to small trekking's, to really quite and non touristy beaches, life gives you a break from the pace. Kids will love to sit around the sea outside and watch as the planes fly across and ships pass in the sea. FOTW loved every moment spent here at peace.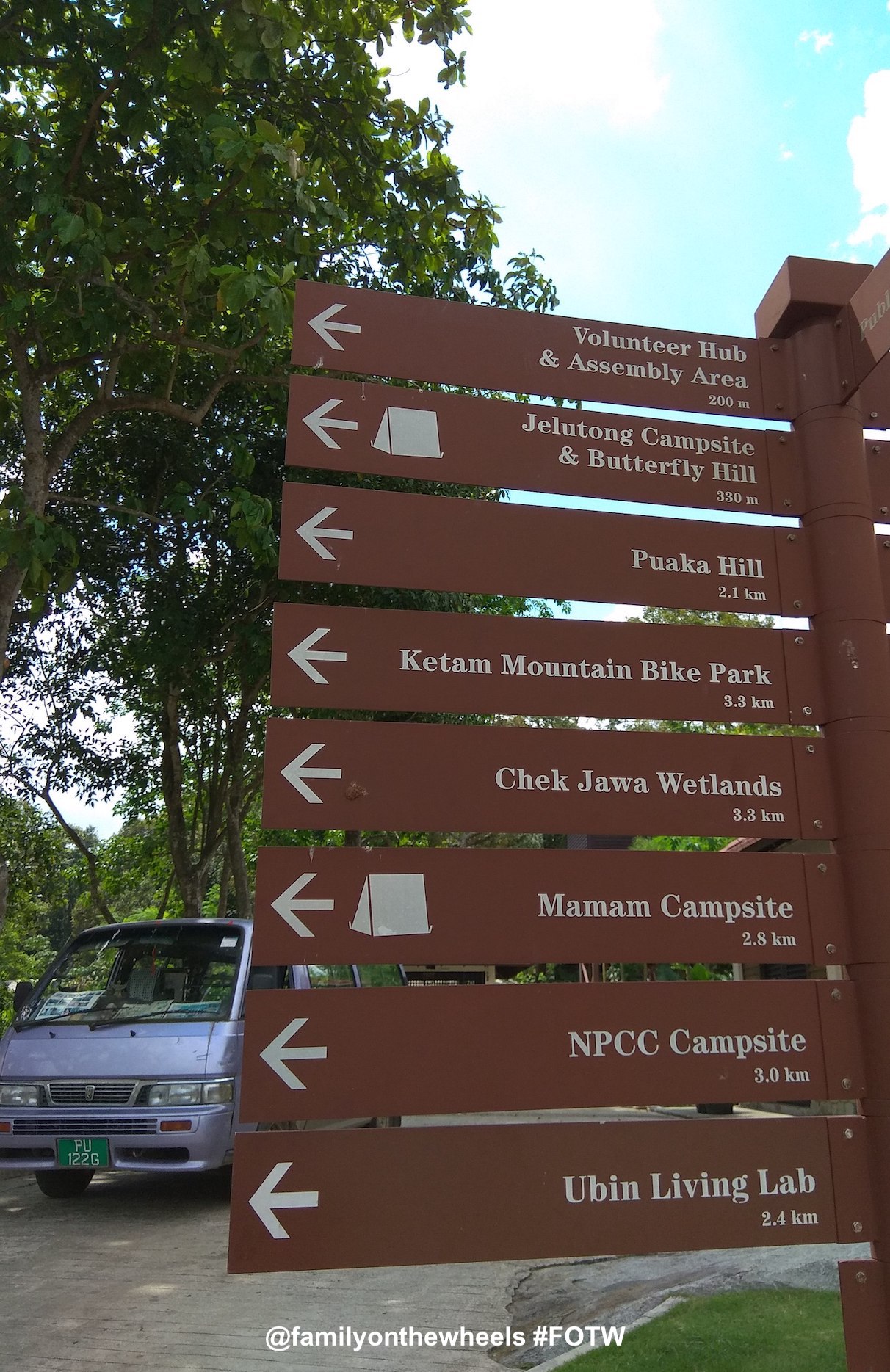 Sensory Trail :
It starts with many attractions, as in Sensory Trail , wherein you can get to know about the native plants and various fruit bearing trees. While we were exploring different trees and their fruits, we got some 3-4 min showers and it made the weather all the more pleasant.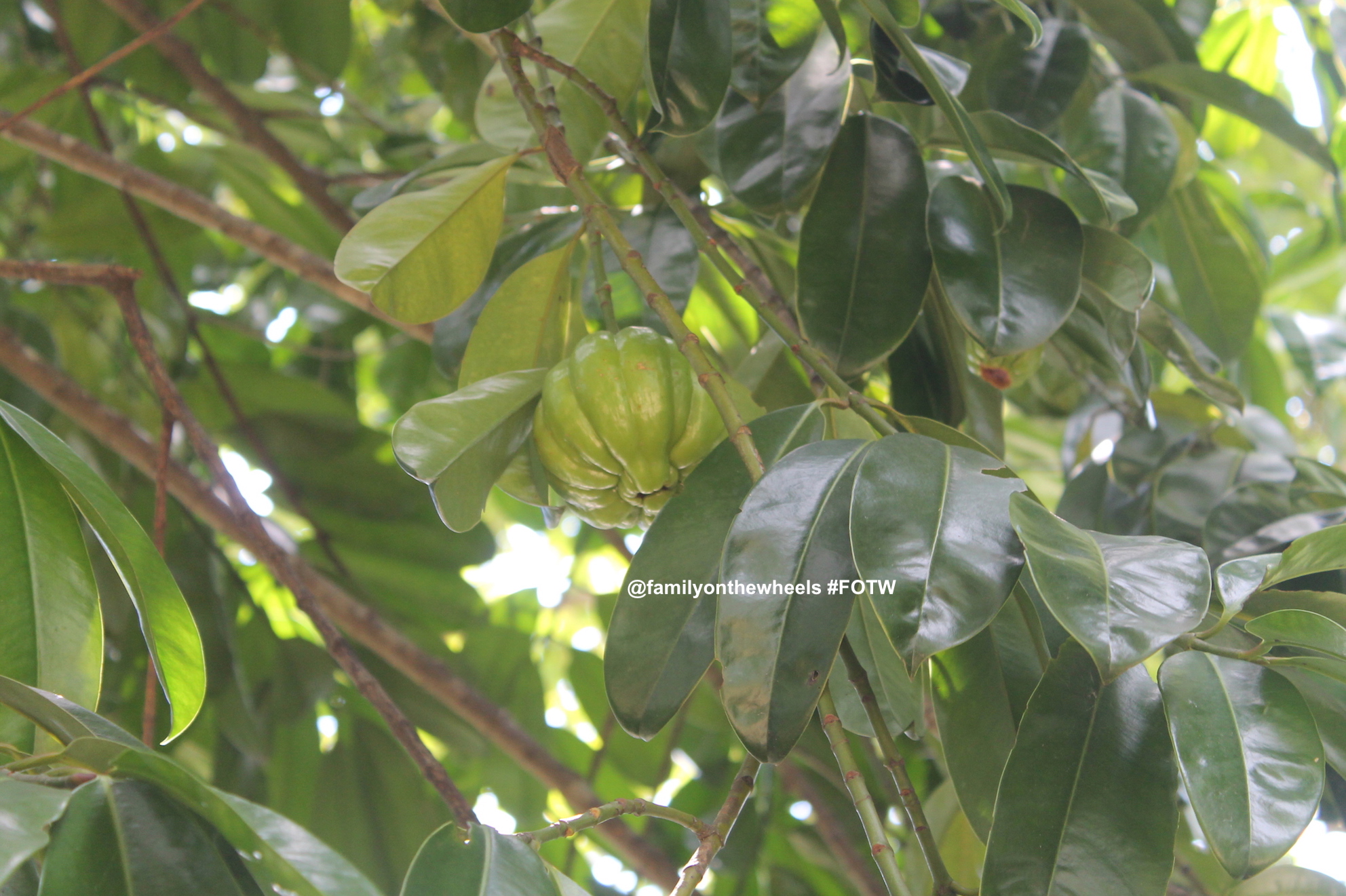 Butterfly Hill :
This beautiful area is laden with colourful butterflies. Run uphill, downhill, to see these beauties as they fly and suck nectar. It is said that this trail has close to 140 types of butterflies. In next few minutes the sun was out and due to rains it was a lot humid here.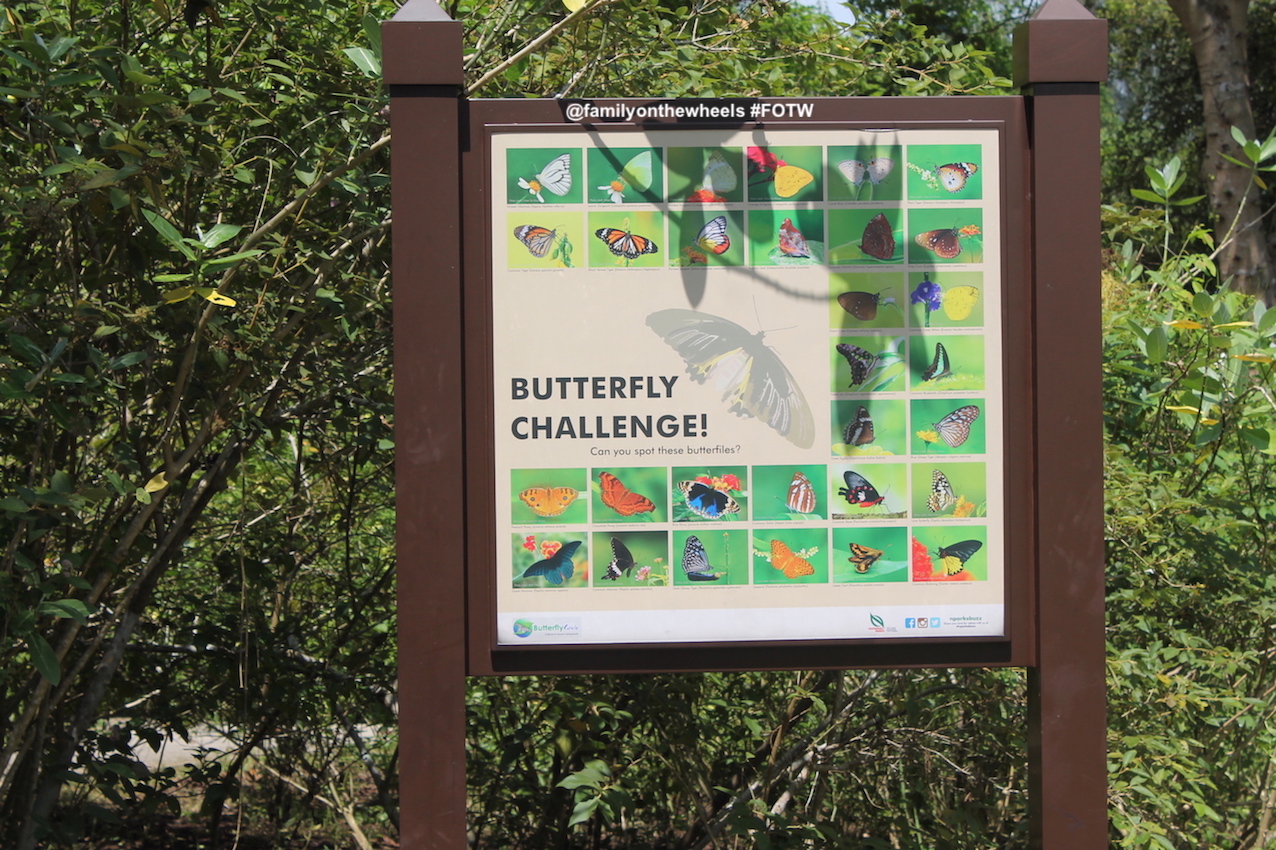 Pekan Quarry :
Earlier it was a Quarry and right now, it is a beautiful lake. Surrounded with dense greens on all sides, it has varied avian fauna. One can also spot the Hornbill here easily.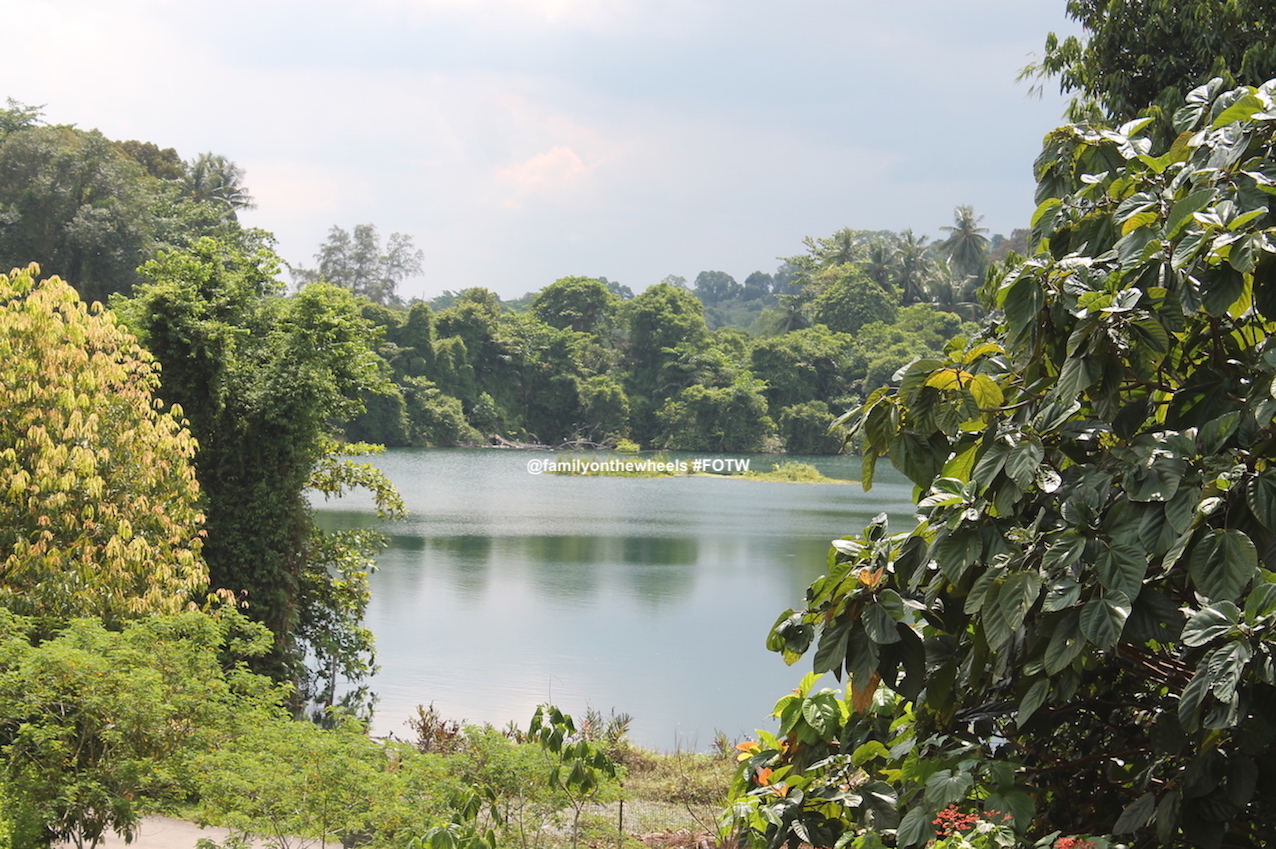 Puaka Hill :
The hike to Puaka Hill usually takes about 15 to 20 minutes but the climb uphill is somewhat treacherous and will leave you breathing heavily. The view of blue waters below makes this hike all worthy. It is a perfect Instagram moment.
Major attraction of Pulau Ubin : Chek Jawa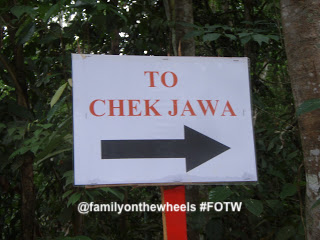 It is approx 3 kms from the Jetty point and you can reach here either by cycling/by vans (usually when 10-12 people assemble together). We took the route via Van, having a 3.5 year old with us. While half of the road is perfect, remaining half is a dirt trail and has many slopes, so have faith on your cycling skills if you're riding. To reach Chek Jawa, a weltand with a rocky beach, you need to park van or bicycle at Punai Hut and then start a small walk.
The beauty of this wetland is mangroves with precious avi-fauna as Hornbills, Red JungleFowl, beautifully singing bulbul and its marine life.
Chek Jawa Boardwalk :
Since, its a wetland, it has lots of Mangroves and as you walk on the 1km boardwalk, you'll experience more and more of Mangroves and an amazing marine life (mostly during low tides). The beach here is not sandy, rather it has lots of rock formations, which will definitely interest nature lovers like us.
These formations are houses to numerous crabs, barnacles. During low tides one can spot marine life as Sea Cucumber, Sea Robin, Sea stars, Sea-anemones.
The sand bar houses amazing creatures like Sand dollars, on spotting one, we exclaimed whoa!!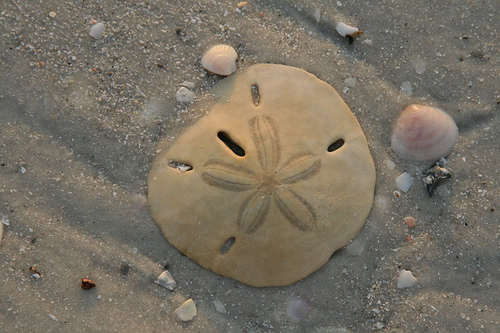 Sand dollars mostly bury themselves under the sand bar and they have tiny spines on their body. This area has lots of mussel beds which is usually covered with sea weeds.
Coral reefs here are hose to octopuses, squirts, starfish, sponges. FOTW would suggest to take a guided tour here to uncover this amazing nature's treasure.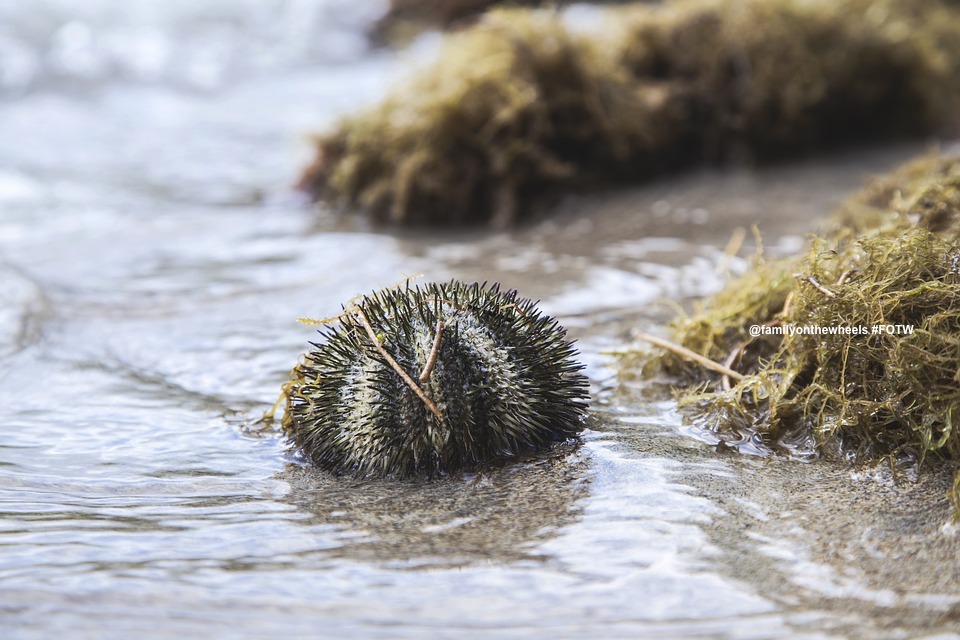 Jejawi Tower :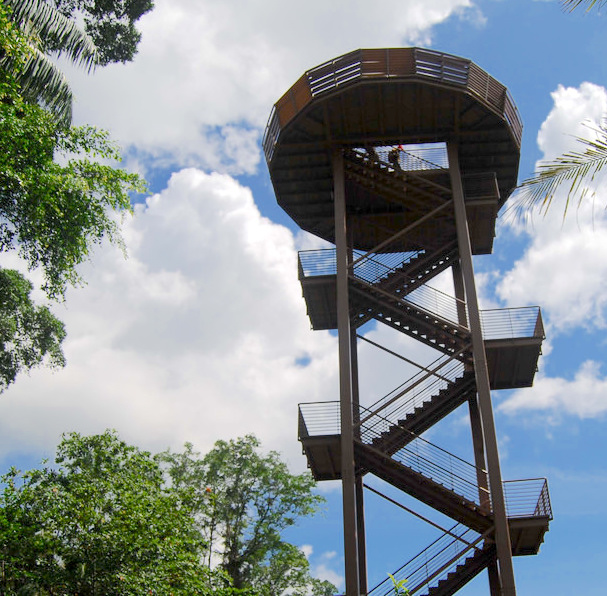 A 20 mts tall tower, with close to 120 stairs, this tower is a great point to have a bird's – eye view of Wetlands, river and the lush green island. We missed out on taking our Binoculars, but it is also a good place for Bird lovers, hence do carry one.
Chek Jawa is a wonderland to see flora, aquatic fauna is their natural habitat. Don't miss it.
Reaching Pulau Ubin :
So, once in Singapore, you can easily reach Pulau Ubin with bus services, which directly drop you at Changi Village. We took a direct bus from Clarke Quaky to Changi Village ( which was a1:30 hour ride). From Changi village, reach over to the Changi Point Ferry terminal – Bumboat boarding zone, which is hardly 100-200 mts from the bus dropping point. Join in the right queue as this boarding point serves Penggerang also. Boarding zone has small bumboats which start when approx.10 passengers are ready to depart to Pulau Ubin. (You get bumboat's approx. every 10 minutes, so don't worry if you missed one ahead). You'll be ported via this bumboat to the Pulau Ubin Island, a serene calm place in around 20 minutes. Once you de-board from the bumboat, walk to find yourself surrounded by the sea on both sides.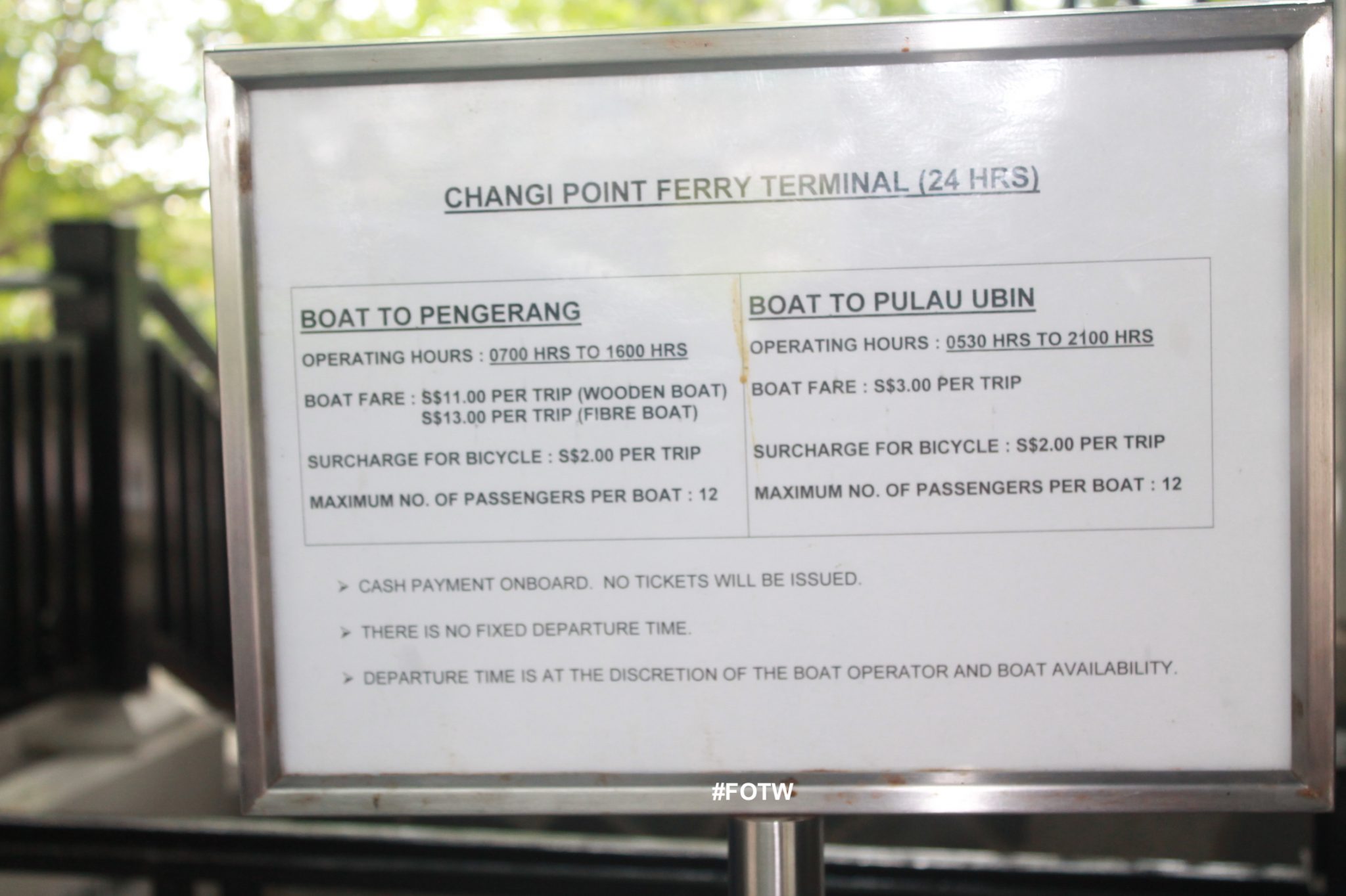 Cost of Bumboat is $3 per person for one side ride and they run from 5.30am-9pm. Incase you bring along your Bicycle, then the charge is $2 extra.
Personalized Tips from #FOTW :
You should have a good pair of walking shoes as this is purely a natural place.

There are no entry charges to this Island, spend some quite and peaceful time amongst nature here.

This is a protected natural site hence campfires, littering, rope tents tied to the trees are not allowed.

FOTW suggest a one day trip here,

 

reach early in the morning and cover Chek Jawa first. Close to 5-6 hours are enough to explore this hidden treasure of Singapore.

Do cary cash here, as renting a cycle or pouncing on some side hawker stall's will need cash only.

Food stalls are there, you can also get chilled coconut water here. Carry lots of water or fresh juices and some dry munchies if you have kids along. (No littering pls)

In summers, the nature trek area can be quite sunny and humid at times and you can experience sudden showers anytime, so do carry an umbrella.

Because of the greenery there are many many mosquitoes and other insects when you start trek into the forest, so do apply mosquito repellents.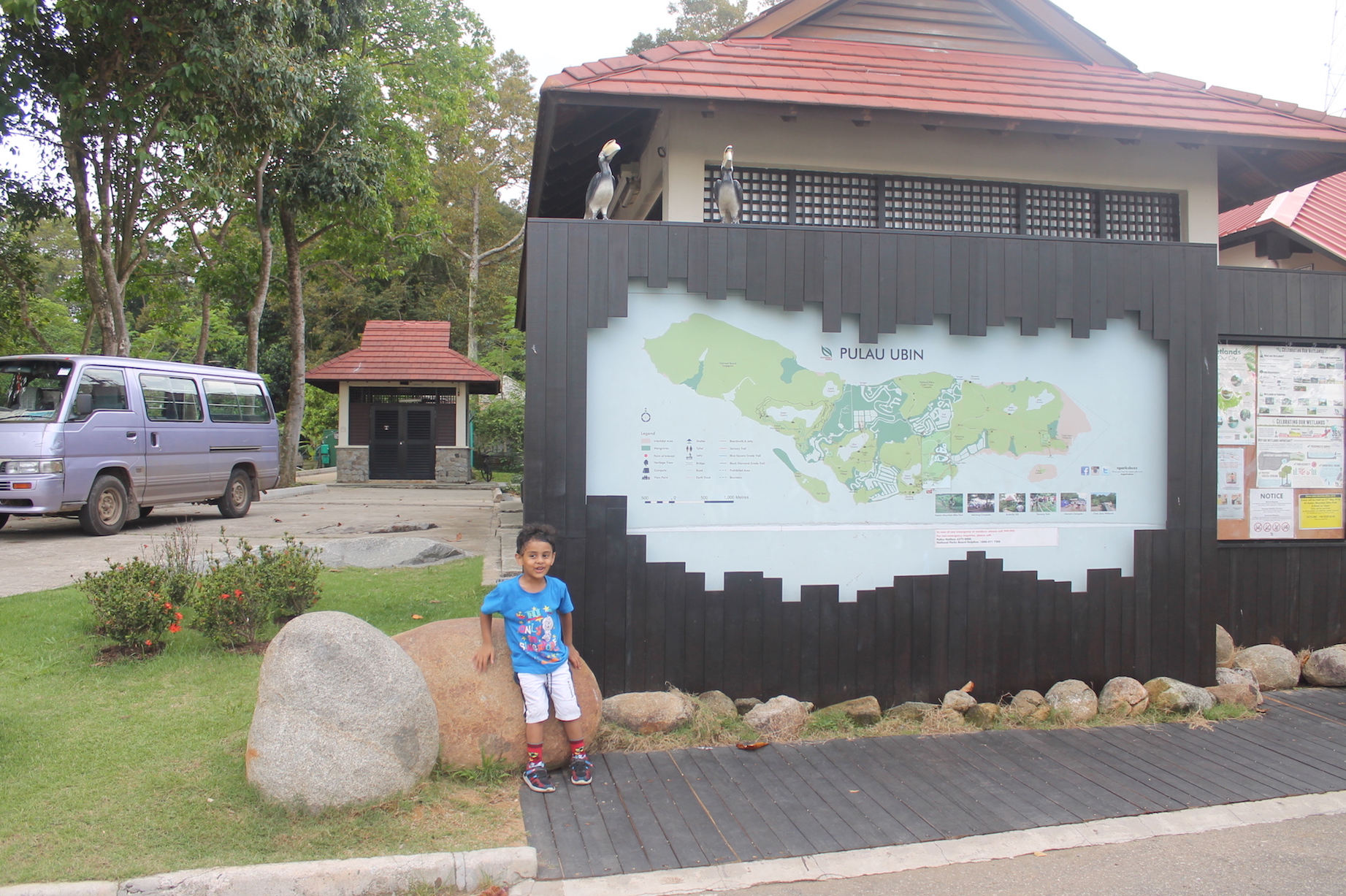 Follow our Nature and adventure trails on our Instagram page (@enthralling_ventures). Follow our tales on twitter and like our FB page
Do post any query if you are planning to visit Sinagpore, Pulau Ubin.
Till then,
Keep Exploring Hidden gems!
Team FOTW!
[Along with this I take the opportunity to congratulate a good friend, Zainab on her blog – Slim expectations completing 3 beautiful years. Thanks Zainab and Geethica for hosting this Blog Birthday party!]