Tours with Trans Siberian Trains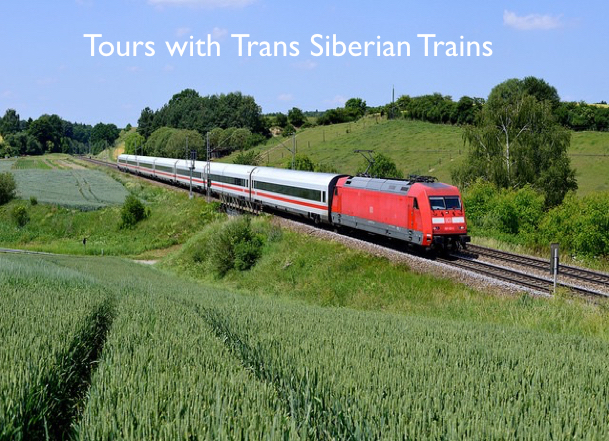 Traversing the Trans Siberian Railway should be in everyone's bucket list as it will surely be one of those unforgettable trips in your life. But when is the best time to go on a Trans Siberian tour? Perhaps the answer that will easily pop up on your mind is summer, and with good reason.
Summer Breaks
Although most people that have been on a Trans Siberian tour more than a couple of times and during different parts of the year may beg to differ, it is said that the more appealing time to travel on one of these tours is from May to September. However, if travelling on one of the more luxurious trains for a Trans Siberian experience in the Summer is going to be your first time on this unique holiday journey, it would be wise to carry out some online research about what to expect. Of course, being on a premium-rated train with a perfect air conditioning system is something we will endeavour to achieve if we are going to be travelling across Russia, Mongolia and China during the warmer months of the year.
Fortunately for folks with plans to book up one of these trips, many of the more reputable providers of tours for these breaks are able to offer excellent services to all their passengers. By putting in the right amount of time looking at the reasons why the summertime is the best time to travel the Trans Siberian route, not getting hot under the collar due to poor service may be easily attained. As June is said to provide us with warm weather along the entire route of the Trans Siberian experience, it may be wise to go on one of these trips then, especially those who would welcome temperatures that are quite high in Eastern Siberia.
Hot Pants
Well-prepared travellers with plans to travel on the Trans Siberian route during the summer months may be inclined to think that shorts and t-shirts would be the most suitable items of clothing to pack in their case. However, although this attire would be the better option whilst onboard a train during the warmer seasons in Siberia and other regions on one of these tours, gear for some of the stopovers will need to be aimed towards cooler temperatures.
People that will join the Trans Siberian railway tours in 2019 from May to September or even when it is hotter in August should take into consideration just how cold it can get whilst taking in the sights during the evenings. As well as bringing clothing for all seasons whilst enjoying one of these trips in the summer, visitors to Lake Baikal would be wise to remember to take plenty of insect repellent and a hat for lakeside strolls. Of course, it is always a good idea to look for blogs about taking the Trans Siberian route during the summer as well as websites providing tips on the sorts of things to bring on this popular kind of trip. It goes without saying that being prepared for a Trans Siberian tour could be the make or break of such a wonderful train journey.
Trans Siberian Sights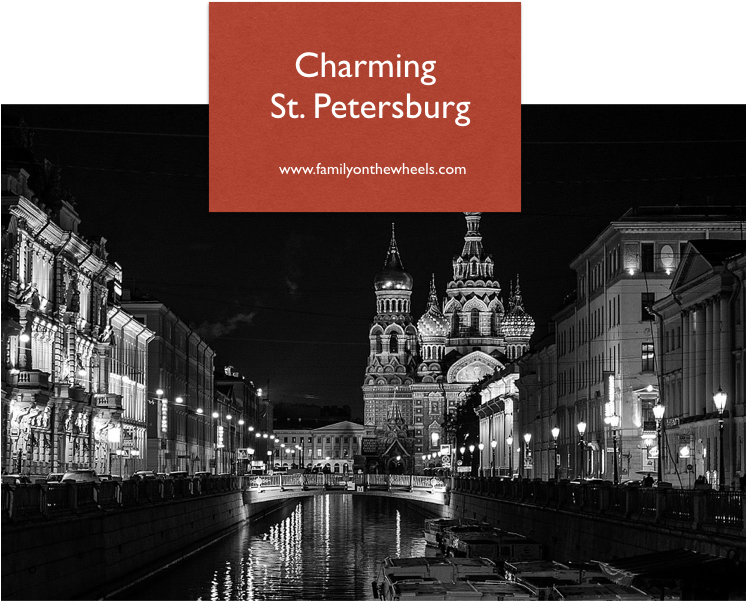 If after reading many reviews about Trans Siberian tours in the summer you are still not swayed to book up one of these awe-inspiring trips, it might be time to read articles on some of the more beautiful sights to see on such an adventure such as:
St. Petersburg

Yekaterinburg and the Ural Mountains

Krasnoyarsk

Ulan-Ude

Ulaanbaatar
Of course, once we have enjoyed a trip on a Trans Siberian train in the summer, we should let some of our friends know what they are missing. Apart from taking pictures of us chilling out on a lovely summer day whilst enjoying one of the stops we make, it might be fun to create a video blog of our experience and then upload it on the internet.