Travelling to Ayers Rock, South Australia?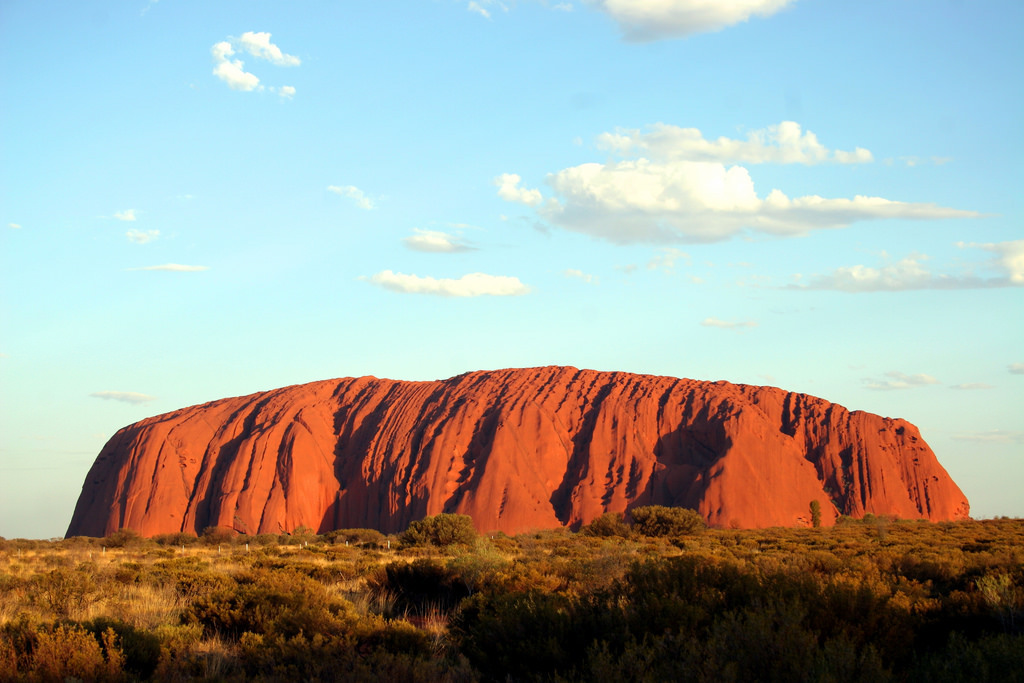 Image Source: Flickr
Northern Territory's massive sandstone monolith Ayers Rock was first named Uluru by the local indigenous people before the surveyor William Gosse named it after the South Australia Chief Secretary Henry Ayers. This famous postcard-worthy landmark is one of the country's most famous tourist icons.
If you are planning a trip to Ayers Rock and are working on a budget, here are some tips on how you can save some money. One expense you will not be able to avoid is the mandatory $25 charge to get into Uluru-Kata Tjuta National Park… Continue Reading