Mesmerizing Chellarkovil View Point, near Thekkady, Kerala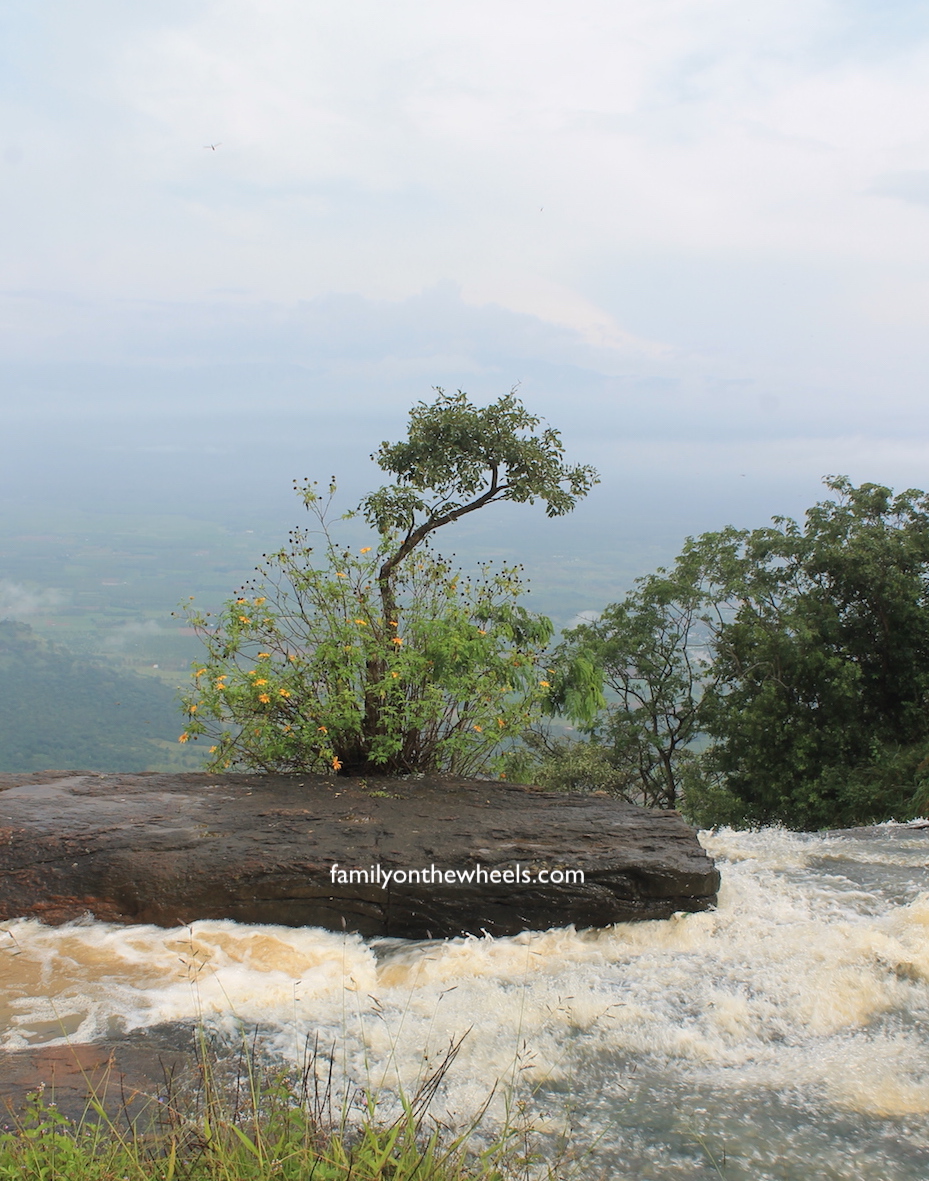 Chellarkovil is a beautiful spot, traced on the way while we were driving back from Munnar to Thekkady, on Munnar – Kumily road. Rather just 30min before hitting Thekkady, we were amused by this scintillating place, with originating waterfalls. No crowds gave us all the more pleasant welcome here. It is around 15kms from Kumily town, and it overlooks the small villages and valleys of Tamil Nadu.
More about  Eravikulam (Rajamalai National Park) to interest your trip further.
What more do you long for, Huge mountain ranges at the back, confronting waterfalls, … Continue Reading