Richmond, Virginia is one of the most historic cities on the East Coast. Being the capital city of Virginia, Richmond has been known to attract tons of tourists each year due to the rich cultural experiences the city has to offer. Richmond is also home to many great bars and restaurants, making it a well-rounded city and one of the best places to live on the East Coast. If you're thinking about purchasing your own piece of Richmond real estate, here are the top 5 reasons to move to Richmond. 
Historic Background 
Being that Richmond is one of the most historic cities on the East Coast, it comes as no surprise that there is an abundance of educational things to do in the city. The Virginia Capitol Building is often used as a White House stunt double in film and TV, and locals may even catch themselves in the background of a popular feature film! You can also catch Civil War reenactments at the Malvern Hill Battlefield, making Richmond a great city for history buffs! 
Great Local Cuisine 
Downtown Richmond is home to tons of great restaurants and bars, making it the perfect city for foodies. There is truly something for everyone food-wise in Richmond, from Italian to Asian to traditional Southern cooking. Whether you're on a date or simply catching up with a friend or family member, it offers an abundance of delicious restaurants to choose from. 
Tons of Outdoor Fun 
If you feel like escaping the city life for a bit, Richmond also offers tons of great outdoor activities. From kayaking to golfing, there is something to appeal to every unique interest in Richmond. The city is also home to several parks and outdoor recreational areas, making it the perfect city for families with small children. The outdoor attractions of Richmond make it easy to get outside and stay active at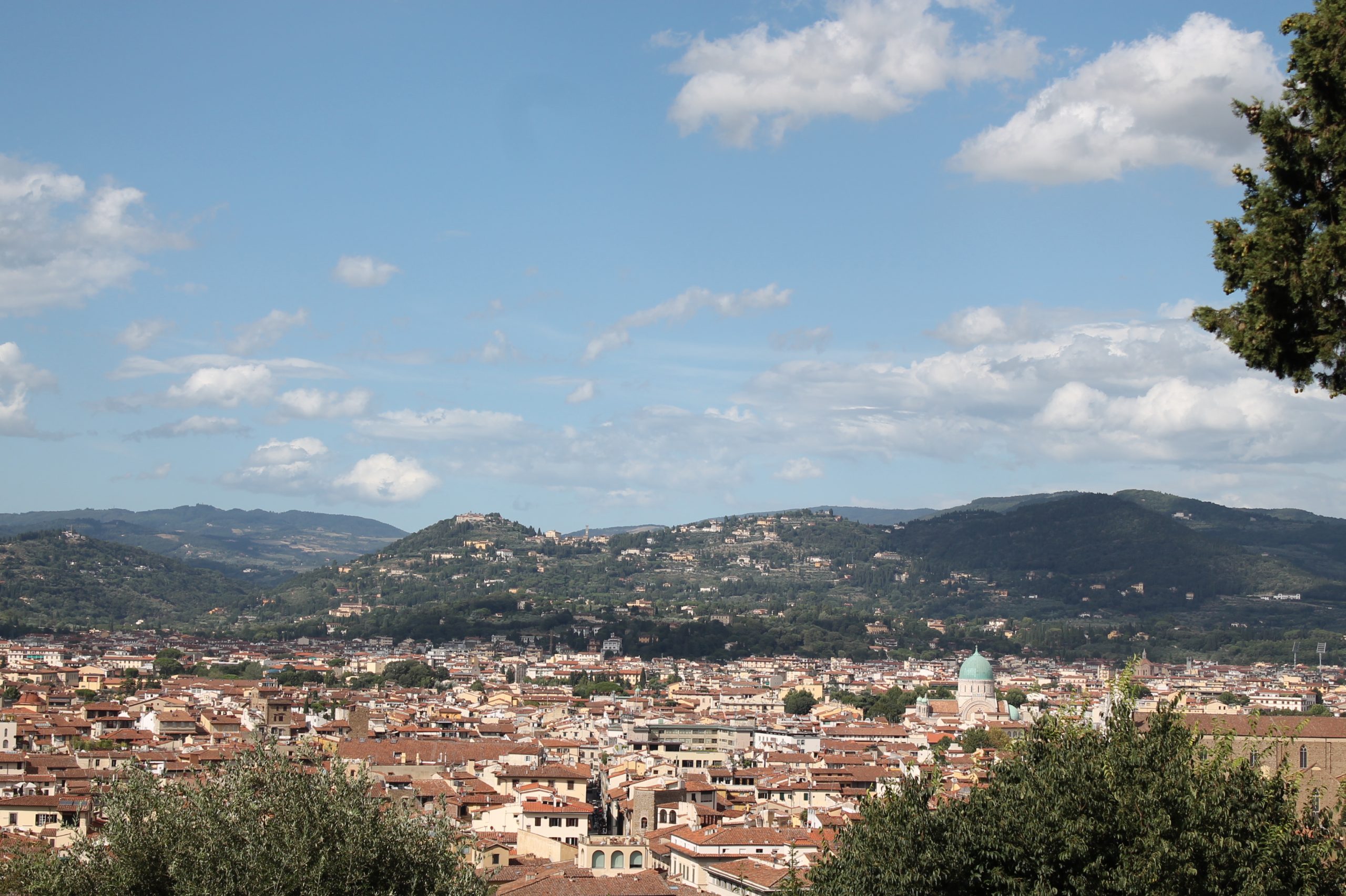 any time of year. 
Beer is Big Here
The city of Richmond is home to several breweries, making it a beer lover's paradise. In fact, the craft beer scene  is one of the biggest tourist draws for the city, and has even been named "the world's number 1 beer destination." Many visitors embark on "beer tours" of the city, in order to taste and rate all of the craft beers Richmond has to offer! 
Festivals Year-Round 
In addition to being one of the most historic cities on the East Coast, Richmond is also known for being one of the most fun. The city hosts several festivals throughout the year, from the Greek Festival to Arts in the Park. The city's biggest festival is the Richmond Folk Festival, which brings an array of live music to downtown Richmond and has been known to draw large crowds. The fun nature of the city is just one of the reasons many people choose to live here, making the decision to move to Richmond that much easier!