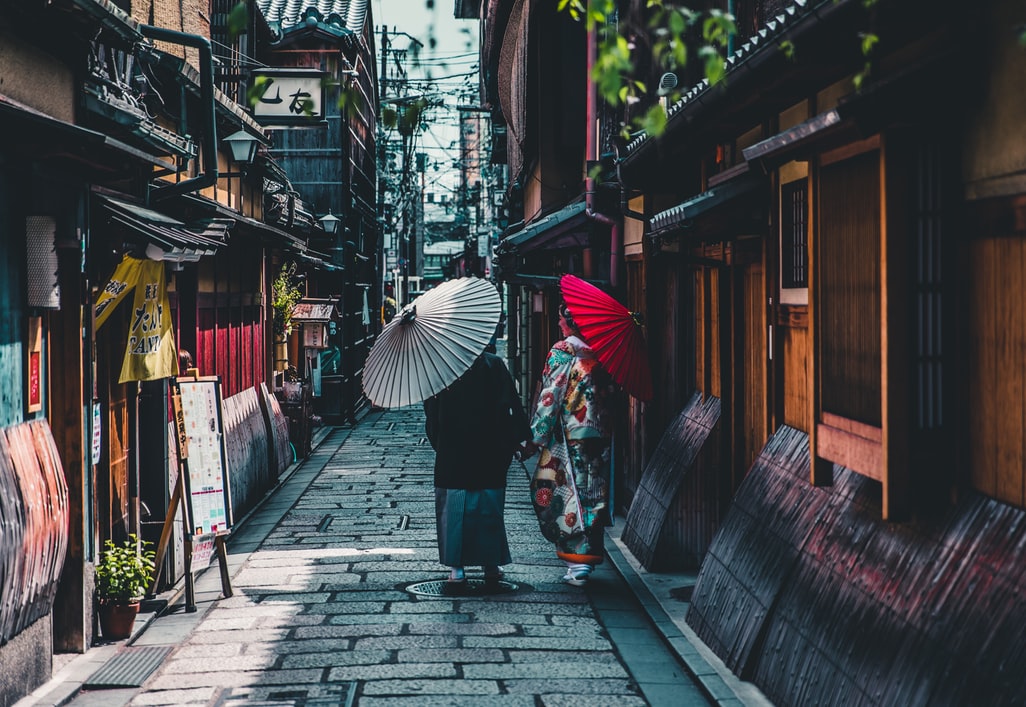 Filled with numerous incredible destinations and countless holiday locations, it's no wonder that Asia is one of the top places to travel – whether as a couple, alone or with the whole family. For those travelling in Asia with kids, is a whole new world of experiences. With more than £4 trillion spent on travel and tourism each year, it's no surprise that we've got holidays down to a fine art – and we know exactly how to squeeze that little bit more excitement out of any trip.
So, if you're planning to experience Asia with kids in tow, what do you need to consider? These top tips will help you make the most of that holiday time, and provide your children with an adventure they will never forget:
Opt for family-friendly attractions to get the best experience
While hiking to incredible monuments, sunning yourself on the beach or enjoying the culture of Asian cities might all sound like ideal choices for a more grown-up adventure, kids don't quite have that same sense of excitement when it comes to exploring architecture. To keep your children interested, and your holiday experience-led, your best bet is to research more family-friendly options to provide entertainment and culture at the same time. Whether it's local attractions, water parks, zoos or other adventures, an active holiday is one your kids will appreciate far more. Plenty of more traditional cultural experiences are also available for children to enjoy (depending on your destination).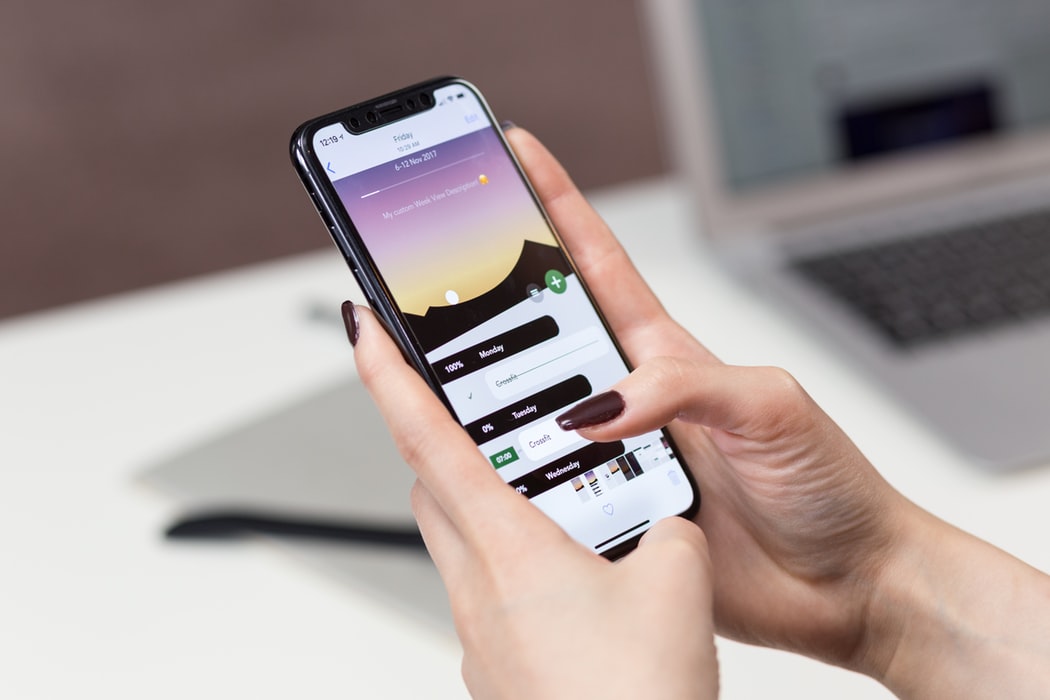 Book ahead on your phone where you can
Our phones are more a part of our holidays than ever before. In fact, Groupon says that almost 90% of people in India now book each stage of their trip through their phones, from beginning to end – proving just how vital our smartphones can be when it comes to having a successful holiday. If you're planning to visit large attractions, or even thinking of traveling on public transport, then booking ahead via your phone is a great way to stay organized. This tip is more valid for city-based holidays in Asia, but it's well worth doing if you get the chance. Smartphones are vital for many reasons when traveling, and in more populated locations your device can even be the ideal way of getting around a new place quickly (a must for when you're traveling with little ones).
Use your money wisely by finding family deals
Many locations in Asia offer family passes and tickets for a range of different tourist attractions, and this can be an excellent way to save money when it comes to those once-in-a-lifetime experiences you don't want to miss out on. You only get so many holidays throughout your life, so making each one count is especially important. With so much to see and do in Asia, any discounts you can get are very welcome.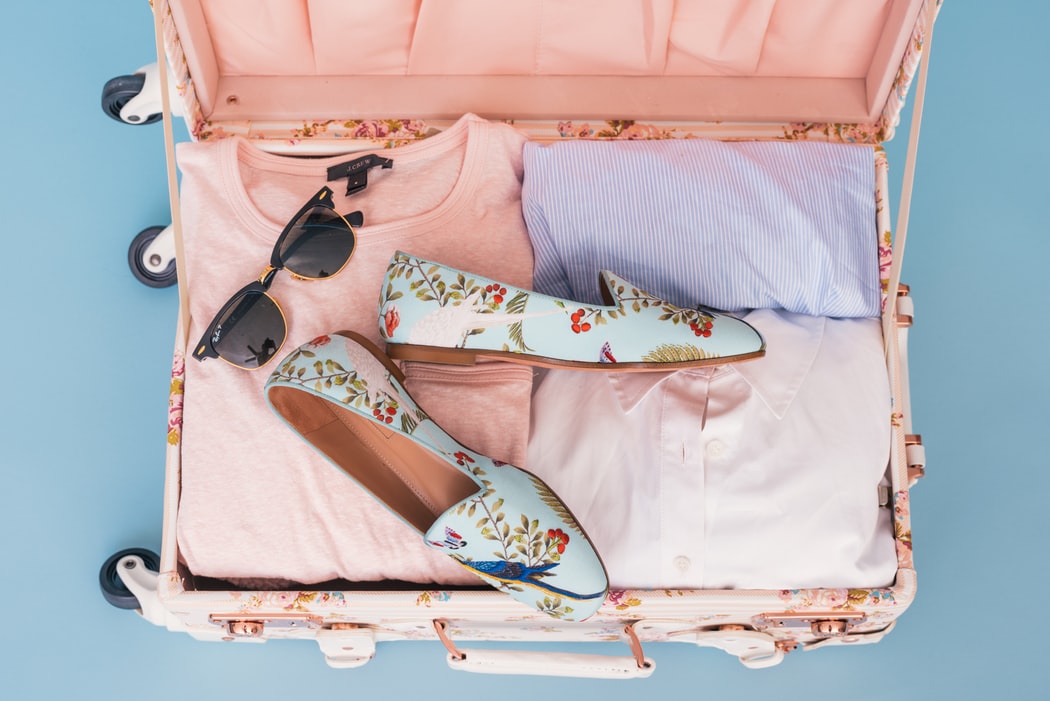 Pack the essentials, but don't overpack
We often make the mistake of vastly overpacking for travel, especially when going on holiday with children. But for those traveling to Asia, overstuffed suitcases can soon become a burden if you need to walk or lug baggage on public transport to get to your accommodation. In the case of many of Asia's most significant cities and destinations, the basics are just as accessible abroad as they are at home. A packing list is an excellent place to start to ensure you're not overstuffing your bags. It's also worth noting that, if you're planning a longer holiday than most, launderette services are available in many hotels to ensure your clothes are clean and ready for another day of exploration. You also, of course, want plenty of room in your bags to bring back all the items you and your children pick up on your travels.
If you're planning to travel to Asia with kids, preparation is the best first step to take. Knowing where you want to go, how you want to do it, and booking everything in advance can ensure your holiday is smooth sailing. For a once-in-a-lifetime experience, Asia is truly one of a kind, thanks to its many unique areas and incredible destinations. It will surely be a trip your kids remember for the rest of their lives.
Much Love,
Team FOTW!
(Follow us here on Instagram, to get a glimpse of our recent Travel to France with #Selfdrive and more glimpses of travelling in Asia)