Oh, I love London !!
Planning to travel London on Christmas or New Year? Viewing firecracker show on the New Year besides River Thames/ Westminster Bridge will definitely win your hearts. Exploring the fauna of London stands as a reason to just pack up the bags for a super Kids exploration or for Wild life enthusiasts like us.
#FOTW quoting 5 famous places to experience land & aquatic fauna :
1. London Zoo:
With over 750 amazing species to explore across the zoo, some live shows and feeding interactions, London Zoo stands as an attraction "Not to miss". From the Jungle of King – Majestic Asiatic Lion & tigers, to cherishing the African Gorilla's and adorable penguins & lemurs, to spotting the gigantic lazy Hippos searching the tiniest of "Spiders territory & Butterfly kingdoms", you can find all the adventure to explore in this amazing zoo.
Not just viewing but it also offers you the chance to get very close to the animals & meet them. One can even have an exciting overnight stay at the "Gir Lion Lodge" to have a roaring experience.
Let the adrenaline rush through.
2. London Aquarium:
It can be a perfect "Selfie with Sealife" moment for you! Underwater life has always been fascinating & this aquarium offers larger than life's experience. These aquatic animals are in an environment very close to the natural one. This one will definitely amuse you. Activities as "Shark walk" (walking on a glass window to praise these majestic creatures swimming right beneath you) and even feeding the sharks are a memoirs being created. It just gives you a sense of "aww" as you see huge Green sea turtles sliding over your head in the glass tunnels.Those floating jelly fishes, Ray Lagoon's, Blue stripe Snapper are some other wonders to watch. Also you can get hands on, on Starfish & sea anemones to learn more about them.
Is your kid looking out for the famous "Nemo"? Yes, be happy you gonna meet Clownfish & Lionfish as well apart from the lovely sea horses (only male creatures to give birth) and much more to it. Cheers, give it a try.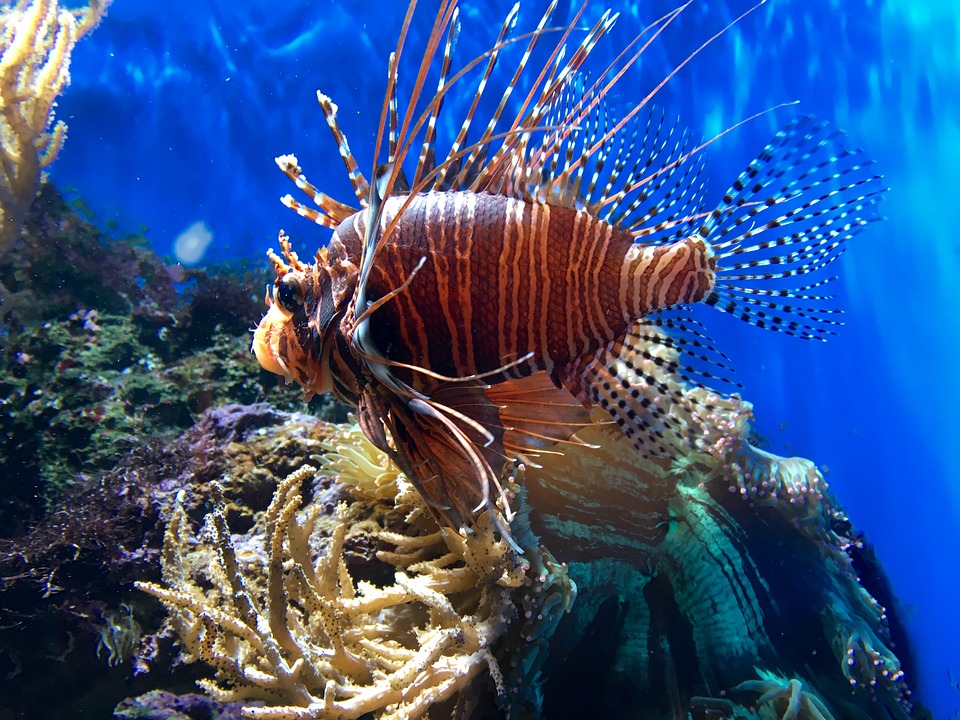 3. Battersea Park Children's Zoo:
One of the interesting watch out place for Birds & Meerkats! One can even adore the beautiful Chrysanthemums & some amazing gardens nestled here. Avian lovers, bring out those Binoculars. Birds as Herons, Cormorants,  Grebes ,waterfowls will draw a big smile for sure ?
Apart from these you could be lucky enough to spot Foxes, Bats, Squirrels [climbing the trees], Beetles crossing over. Spotting all these can actually be a fun game for kids and parents.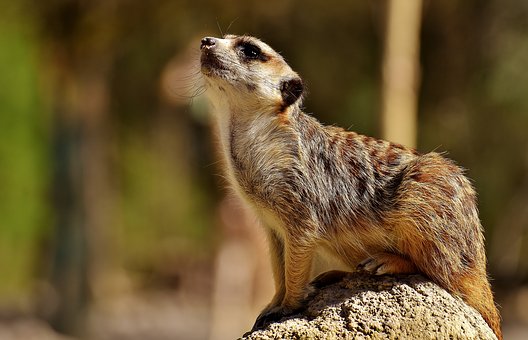 4. Greenwich peninsula Ecology Park:
Projected as a wetland, situated along River Thames, this park is actually a habitat protecting numerous species in its lap. It has many man-made water habitats, enhancing the bio diversity of many amphibians as Frogs, fishes & insects. Apart from the views, this park conducts many outdoor activities in spring & other seasons as well which can be rejoiced by kids. A complete day's plan can be really worthy.
5. London Wetland Center, Barnes:
An award winning natural reserve, it show cases a perfect biodiversity reserve. This is a sort of rural habitat for the wildlife. It just isn't the place for wildlife, even a gentle walk around the gardens, lakes and suddenly bumping into nesting kingfishers can be joyful. Just be patient & keep on exploring the amazing insects, butterflies sucking on the nectar.
Winters can be lovelier to have a glimpse of pretty ducks as Pintail & Teal or goose or swans. Also they have special guests – Short clawed Otters which can be joy seeing them playing & running.That's not all, it also has Kid's outdoor zone as they foray into the Adventure playground while traversing the climbing wall or enter into the discovery zone gaining knowledge via seeing & experiencing!

Others:
One can also watch some city farms as Hackney city farm having farm animals as Pigs, Goats, sheep's, donkeys, chickens, ducks, geese, rabbits. These farms also conduct regular workshops for learning, caring of animals for kids and elders also.
And then there's lot to rock at London during New year. London gets lit up like no other place giving you unique experience to view the fireworks along with colorful display of some amazing pyrotechnics above the River Thames. London New year eve & the parties are a jazzy affair, one can just rock there!
Pack the bags & here we shoot the rocket for you!
Have fun, Love #FOTW!