A Festival celebrated by 500 million people to welcome the onset of spring.
Water splash, patches of color, yum food & happiness everywhere .
---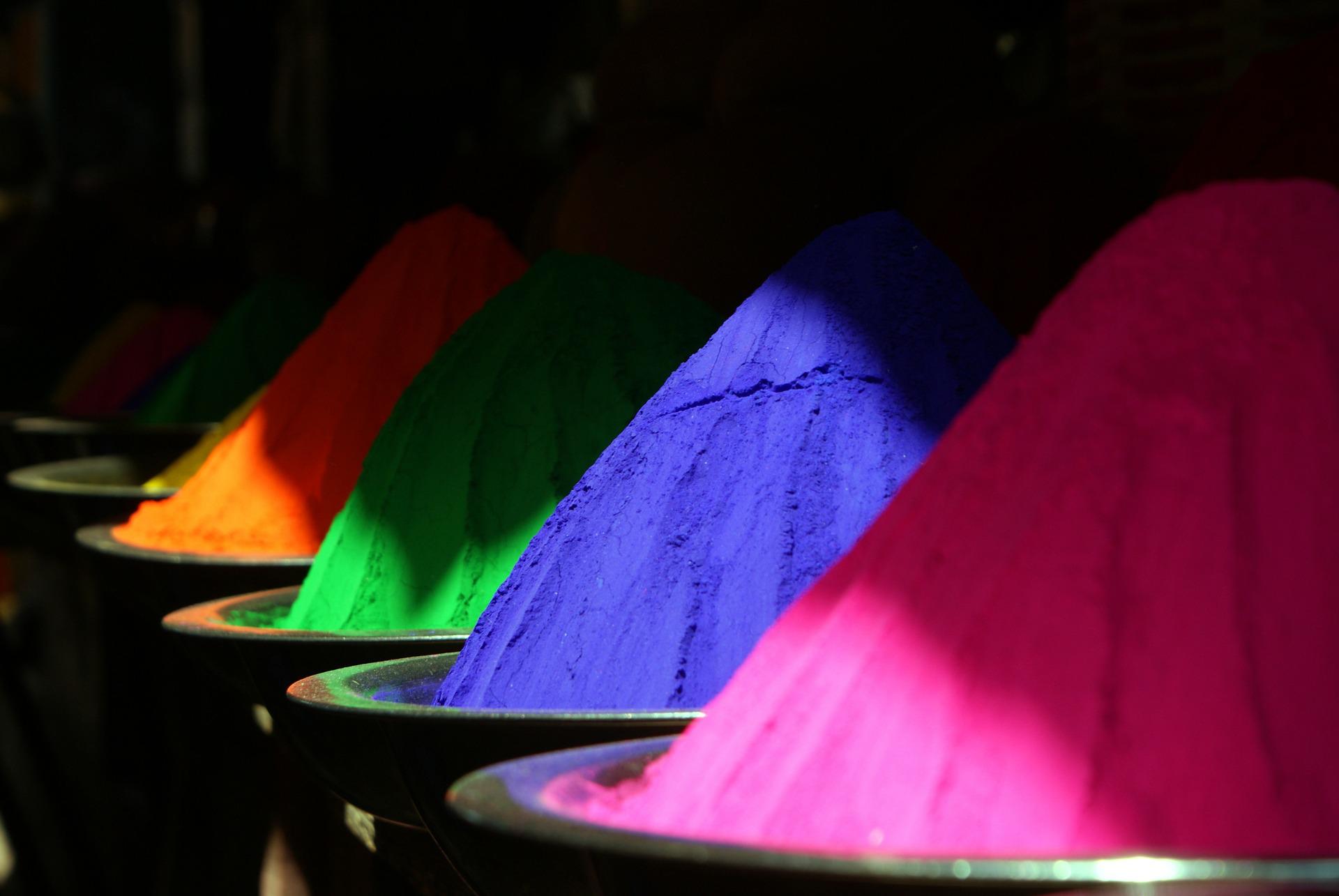 Where – India
What – HOLI (Festival of Colors)
When – During 2-4th Week of March.
Duration – 2 day event.
What to expect – 1st day people collect heap of wood & put a fire on it and perform rituals to pray god to take care of family. 2nd Day they splash water & colors using bare hands or tubes on each other.  People generally dress up in white & visit Family / friends and wish them by putting Water & color on them. Celebrated end of Winter & onset of Long Summers with splash of water.
What to eat – Gujia  ( Indian Sweet ) , Thandai ( Traditional Saffron Milk Shake )
What's Special – Visit Vrindavan / Mathura which is Birthplace of Lord Krishna where this festival is celebrated in special mode firstly with flower petals & then with natural colors.
How to Reach – 100 Km (1.5 Hour ) Drive from Delhi International Airport .
Catch a Glimpse of Festival in this video of Coldplay & Beyonce Blockbuster – Hymn for The Weekend:
& this video from an Bollywood Movie will make you love in this festival –