Flashback to 2014 when the world was gearing up for the Clash of the TITANS event. Scheduled between May and July, the Football World Cup in Brazil was the talking point of the town. 32 teams, 64 matches across 12 locations, this magical beach country was waiting to host millions of crazy fans. We were equally keen to join the bandwagon.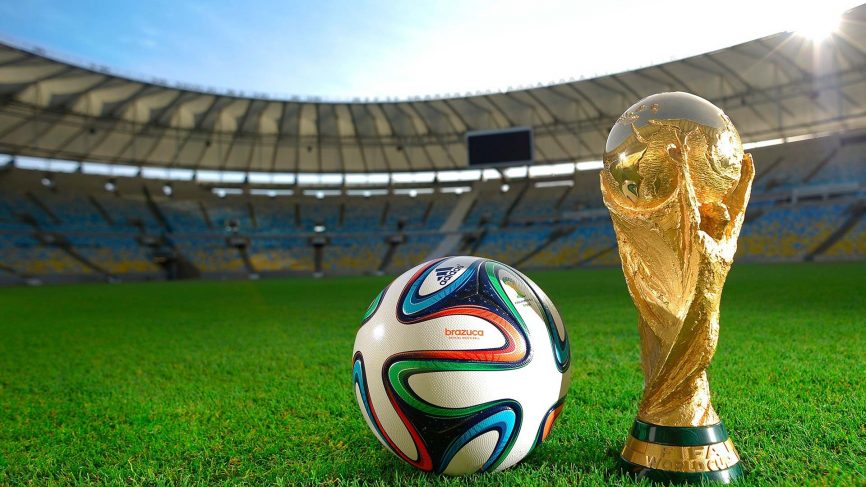 With our hearts and wishes behind Argentina lifting the cup, we waited in anticipation for Ronaldo to hook up with Messi and create the magic of unmatched excitement. Living those dreams, we got all bookings right from the flight to the hotel and best box office seats. For what we had waited for 30 years, our son was to witness even before turning a year old.
Being a first international trip for our bundle of joy, we decided to consult with our paediatrician. We wanted his thumbs up for our baby's maiden international trip.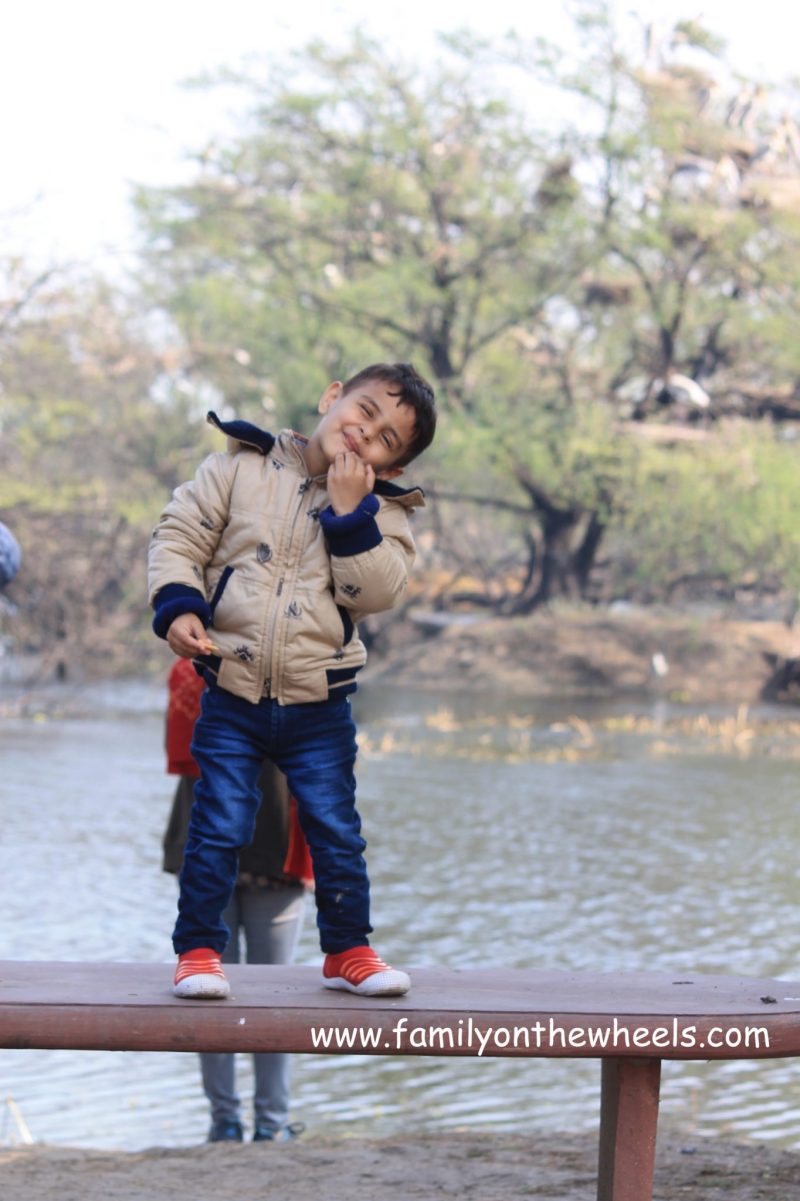 Our paediatrician informed us about an outbreak of a virus in many parts of South America and the possible risks associated with it. There were no vaccines for the same by then. Even though we are adventure and thrill-seekers by heart, the health and wellbeing of our baby could not be jeopardized.
After this, we did our homework and researched a lot. Reading health advisories issued by Consulates / WHO / Medical institutions became a necessary part of all travel plans. For potential diseases and outbreaks, we realized that getting a vaccination in advance for kids helps to keep them protected.
We got our son covered by choosing a combination vaccine that protected him from six major childhood diseases in one go. Referring to the world authority over drugs & medicines – WHO – we came to know about WHO pre-qualified 1 vaccine i.e. a vaccine that has been through the rigorous processes as laid down by the WHO and has proved its effectiveness.
Building a defence mechanism in advance against those possible infectious viruses will help us in keeping our travel & life plans on track. As parents, investing in our kid's health is the best way to keep them protected from known and unknown health risks.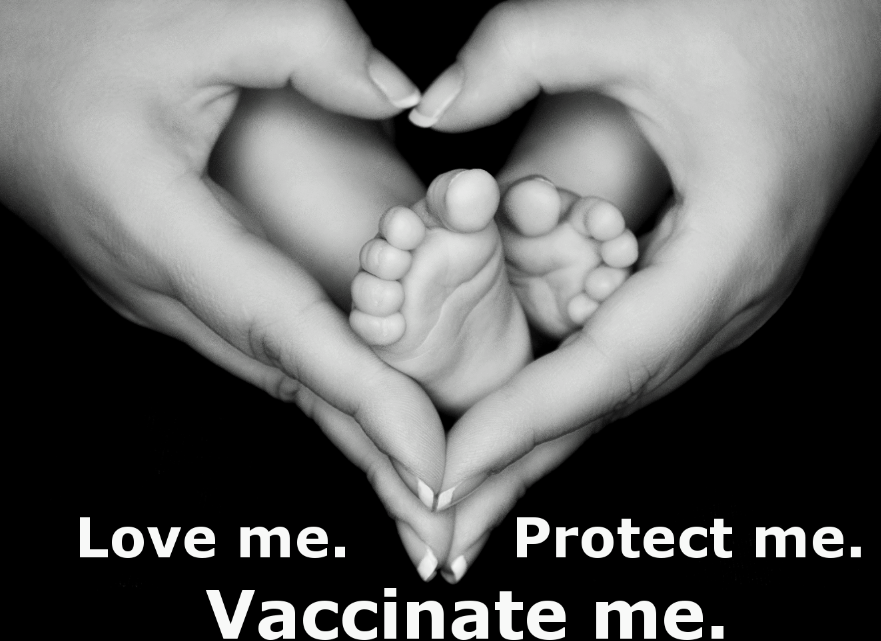 Finally, we ended up cheering Messi right from our couch, with a bunch of friends. Although the extra-time goal by Mario Gotze left us heartbroken as Germany lifted the Cup, Neymar at our home promised to bring the Cup for India in 2042. Looking every day at our healthy kid, we have full faith in him to achieve it.
Disclaimer: The views expressed in the blog content are independent and unbiased views of solely the blogger. This is a part of the public awareness initiative supported by Sanofi Pasteur India. Sanofi Pasteur bears no responsibility for the content of the blog. One should consult their healthcare provider for any health-related information.
Ref: