There are many places in Arizona to settle down, whether you're looking to start your career or find a relaxing residence with a lot of outdoor activity nearby. Check out Tucson apartments for rent or homes in Phoenix. No matter what you're looking for, you'll find it here.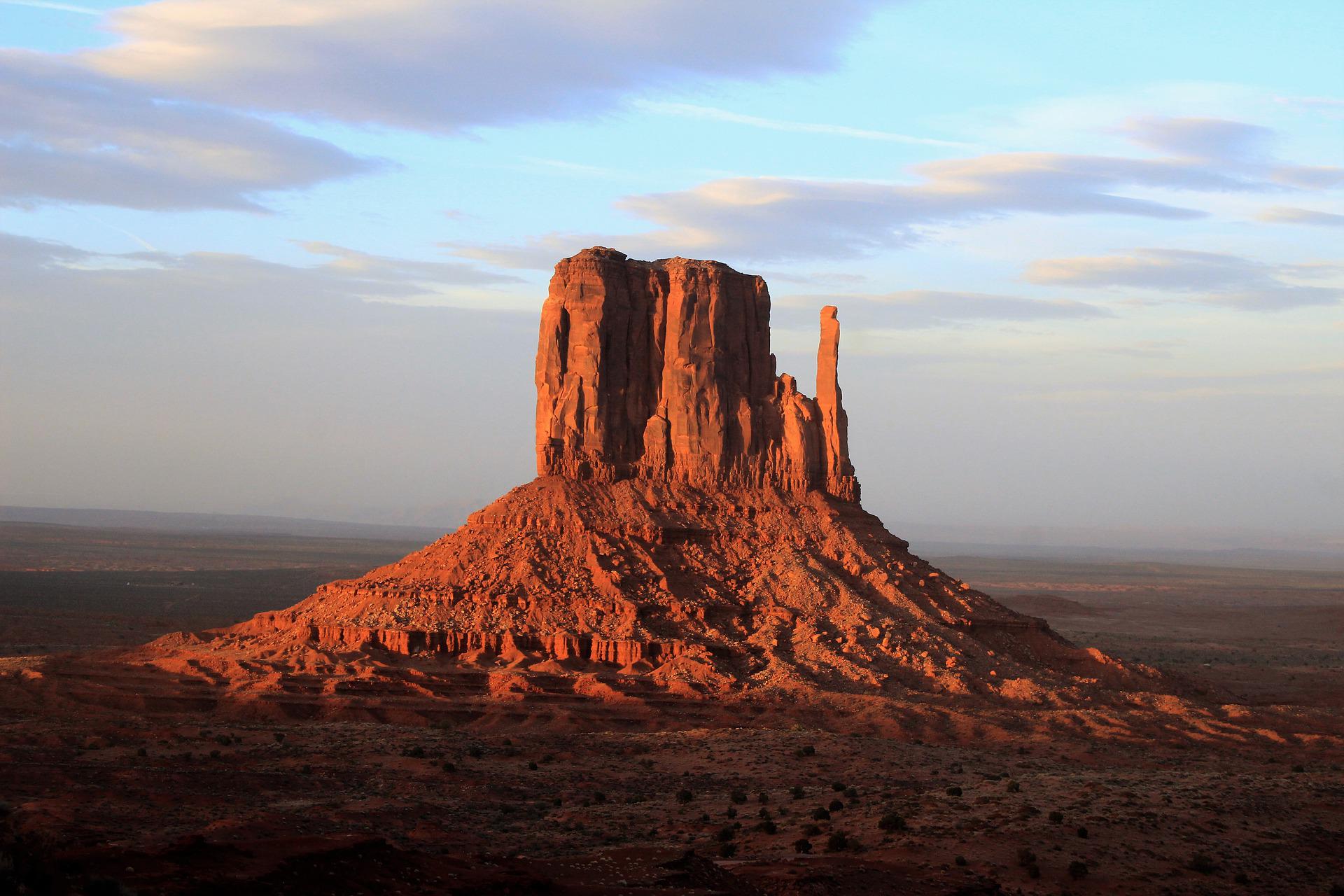 Phoenix
The capital of the state has a population of about 1.5 million that's a diverse mix of Hispanic, Asian, Black, and white folks. Its most well-known neighborhoods are Arcadia, Ahwatukee, Downtown Phoenix, Central Avenue Corridor, and Mountain Park Ranch. The job market in this growing city is solid, with business, manufacturing, electronics, and tourism as the top industries. This makes Phoenix a great place for recent college grads or those looking to ramp up their careers.cIt's also a good spot for those on the other end of the spectrum, retirees looking for warm weather and a good cultural and arts scene to keep them entertained.
Noted spots are the Desert Botanical Garden, Heard Museum, and  Musical Instrument Museum.Though it provides city amenities, Phoenix is still affordable with a decent cost of living and low taxes.The median home value is $215,800, lower than the state's average of $225,000.
Mesa
Compared to Phoenix, Mesa is a small city that provides the big city experience without being overwhelming. It has a population of 460,000, and is well suited for both families and young professionals.It's a great place to buy and rent as property taxes are low.
Though Mesa is in the middle of the desert it has several lakes and rivers within a short drive, making the hot days more bearable for those who like to swim, boat, or tube.Its arts and entertainment scene is diverse. You can catch the Cubs in action during spring training, visit the Arizona Museum of Natural History, or head to Wild West town for horseback riding.
Tucson
Tucson is a hip city that has a mix of University of Arizona students and graduates. It's laid back and eclectic with a thriving art and business scene full of local shops and talents.Though there are half a million residents here, the atmosphere is tight-knit, making it feel like a small town.
Families are also welcome here, particularly in the Northeast and outer boroughs that have an Old West feel. Here there are hiking trails and other family-friendly destinations.
Scottsdale
Scottsdale is a great place for young adults and families as it has a reasonable cost of living, low crime, and quality school districts.The job market is also steady here, with the lead industries in tourism, retail, and restaurants.
Creatives will love it here, as there are over 125 art galleries and offerings like the Scottsdale Arts Festival, Culinary Festival, and International Film Festival. It feels like the Wild West in parts, but it is still a booming modern city that offers all the amenities you'd expect.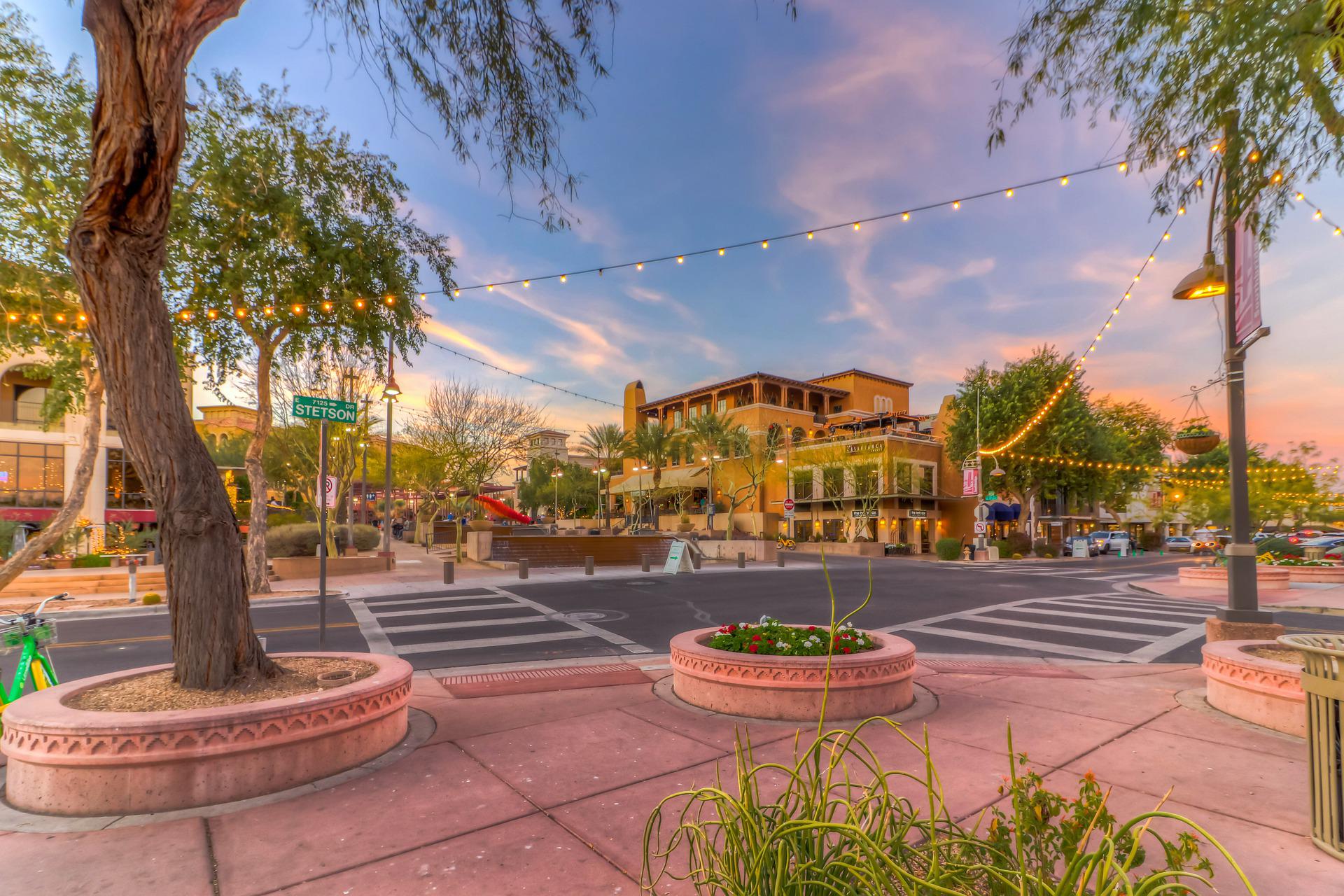 Tempe
Tempe is a town of 170,000 that is slowly growing, particularly as big-name tech companies begin to settle in and boost the local economy. College students and young professionals will love it here, with its affordable single-family homes and short commute times.