Hiking Essentials
We have always been trekking and Hiking enthusiasts, but somehow this leisure yet adventurous activity was on a halt for quite some time. We were busy raising our kid and wanted him to be involved in our every adventure. This year, as he crossed 3, we planned to start again with small hikes, more for leisure and nature basking that our baby would enjoy along with us.
Having said that, it wasn't easy, but in past 5 months, we have done 2 short hikes with our kid, successfully. The trails we chose were simple yet they showered us with mesmerizing experiences. Hitting the trails require lots of essentials and more so with a child, you need to be quite sure of things to carry.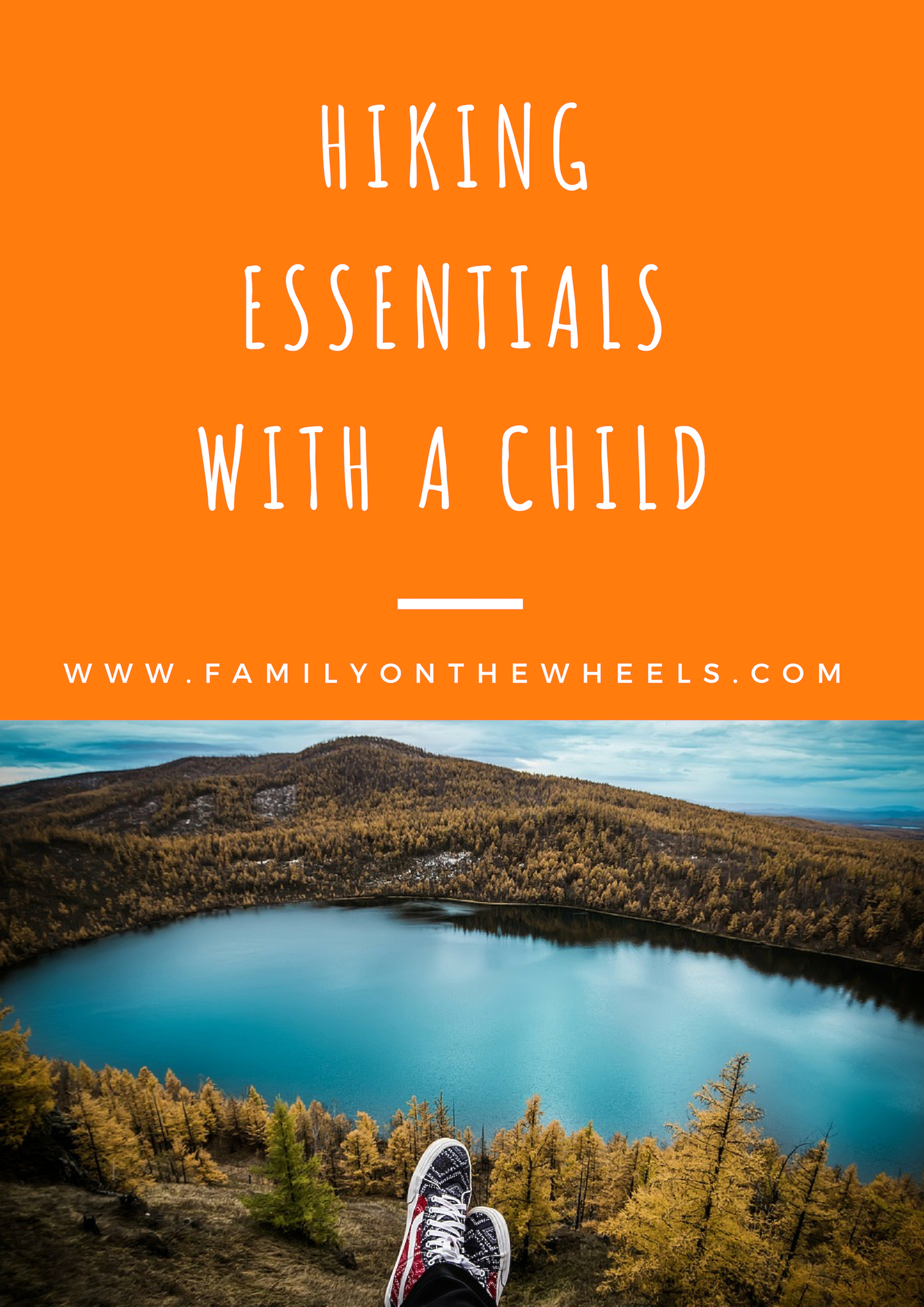 Sharing the Hiking essentials for simple trails :
1. Lightweight Footwear :
Be it spring or summer or fall, we have always believed in lightweight trail runners over the heavy hiking boots for short hikes. Good quality sports shoes are breathable, light on weight, have great durability and they even dry quickly. They provide a super grip for a comfortable hike. HomeShop18 has come out with a new collection of Men Sports Shoes, do check it out. They are perfect as trail runners, walking shoes or even as casual sports shoes.
But if you have planned for a snowy hike or hike on a super tough terrain, then opt for hiking boots with ankle supports.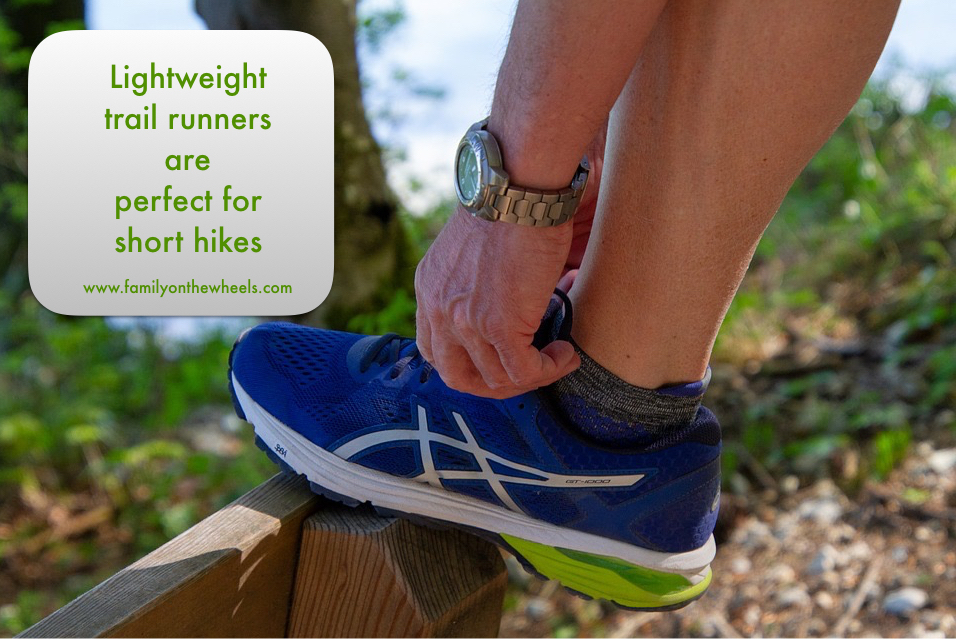 2. GPS :
GPS is our best friend, helping us count the miles, spot the nearby specific sites and the alternate routes.  If you are going on a designated terrain, then you can also keep a map handy with all the emergency, food, drink stalls marked in the map.
3. Water and Food :
With a child along, we need to ensure that we all are hydrated optimally. Either carry a bottle with inbuilt filter, to use water from natural sources as water streams(This will keep you light). If not keep sufficient water bottles, finger foods, Energy bites or other nutrition dense dry foods, as quick fixes for the stretches where you don't have anything nearby. Kids can feel hungry anytime, so keep a proper stock and be aware of the mid stops where you can get refills.
4. Umbrella, Raincoats :
Its always better to check the weather predictions. If the weather seems quite unpredictable, go for convertible clothing (shorts which convert into pants and similar for shirts). Wear light rain coat which works as a protective sheath as well. Dressing in layers basis the weather will make your backpack light.  
5. Medications :
Carry a small medical kit, with basic medicines (for kid and self) and first-aid package.
6. Skincare :
Apply and pack sunscreen, moisturiser, Lip balm. Also use UV protecting sunglasses and hat for your hikes. Organic wipes / hand sanitizers are must, more so when a child is along.
7. Portable Battery :
We never wish to run out of the phone battery. Carry a good mah lightweight power bank or a portable battery to help you in emergency situations.
8. Comfortable Backpack
Well backpack you will carry must be super comfortable, water-proof, lightweight. It should be capable of holding the weight of essentials you take along. Padded straps will make backpack wearing quite comfortable.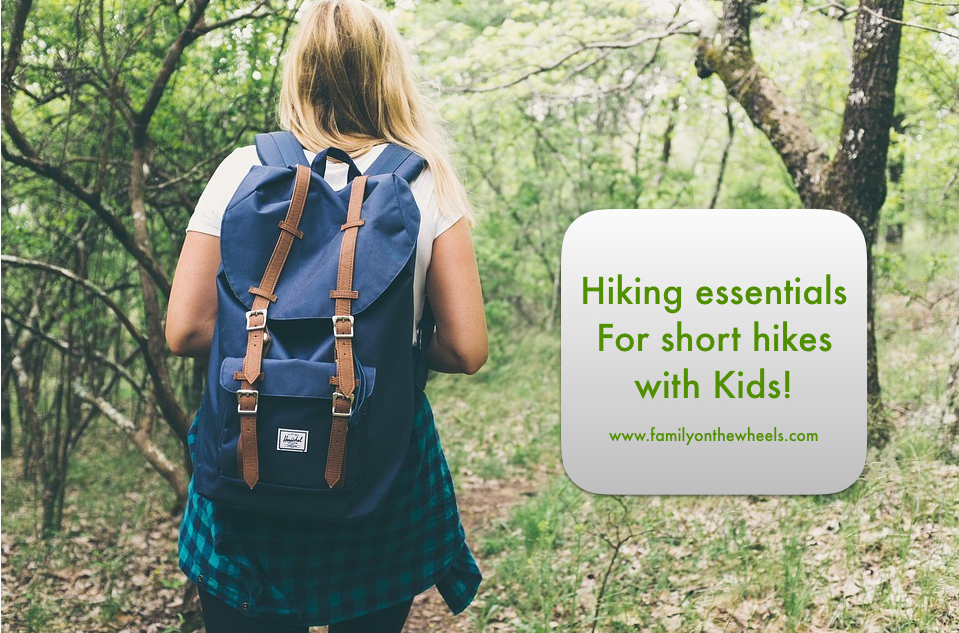 9. Extra Clothing :
We usually carry extra set for our child and for us as the weather can abruptly take a U-turn. Also keep light weight blanket and sleep bags spare for any emergency.
10. Inflatable Tents / Shelter :
You'll need that quite often with a child. And the best part is you can open and set your tent anytime anywhere for some rest and shelter. You can even plan for camping.
With small kids, short hikes are the best way to keep up up your zest for adventure and allow kids to explore and learn through experiences. It just needs little extra planning. Make the best of our natural treasures.
Keep Exploring!
Tea #FOTW