"Home, the story of who we are and a collection of all we love"! 
Such a beautiful quote that defines why there's no place like Home.
For some a home is a dream place & for others just a necessity. This emotion varies from person to person as well for the same person in various phases of life.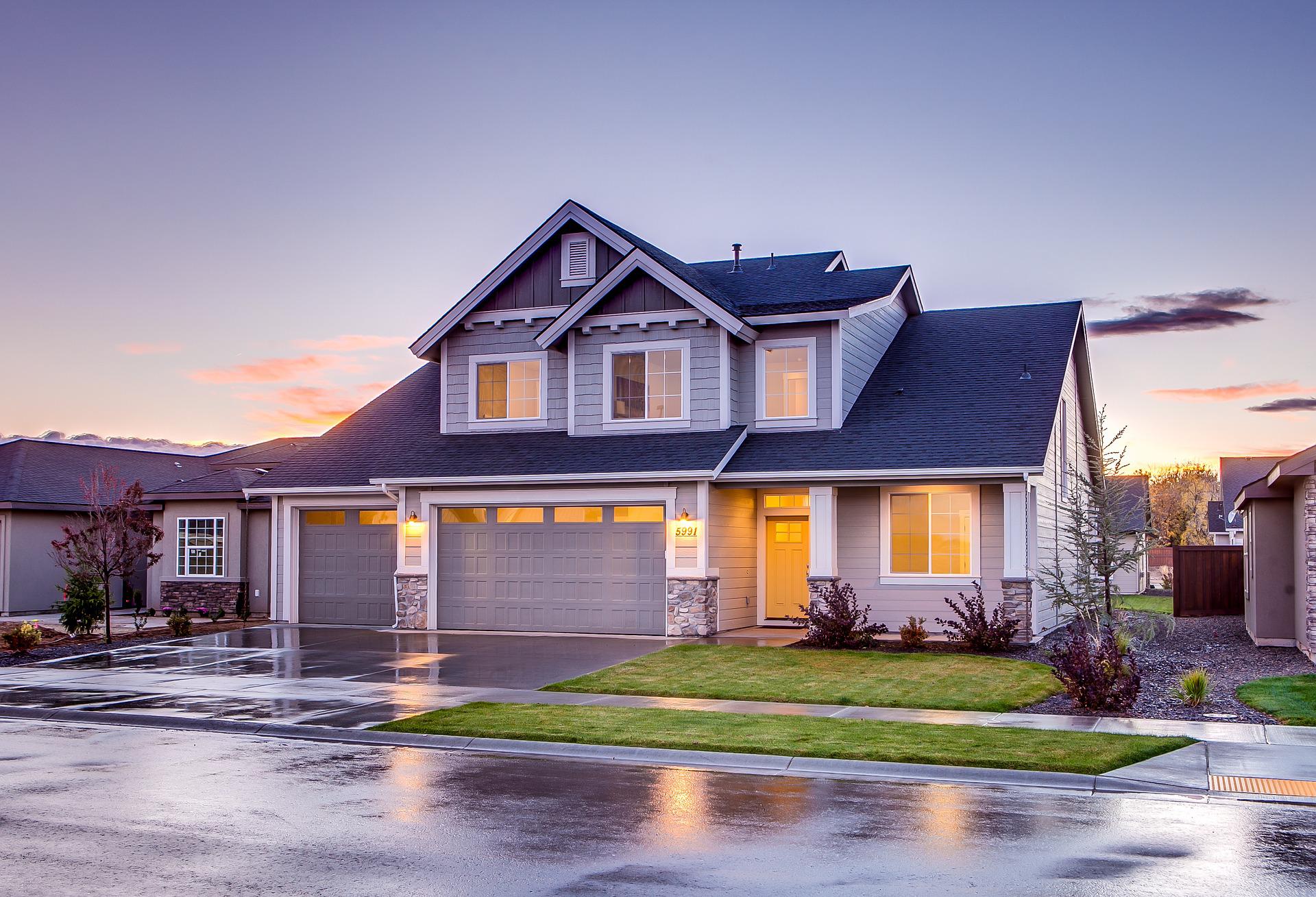 We are travel bloggers by passion and operate like digital nomads. For us, most of the weekdays are spent in the office & weekends roaming around the town on short road trips. House for us is like a "big hall" divided … Continue Reading