Exploring Bird Sanctuary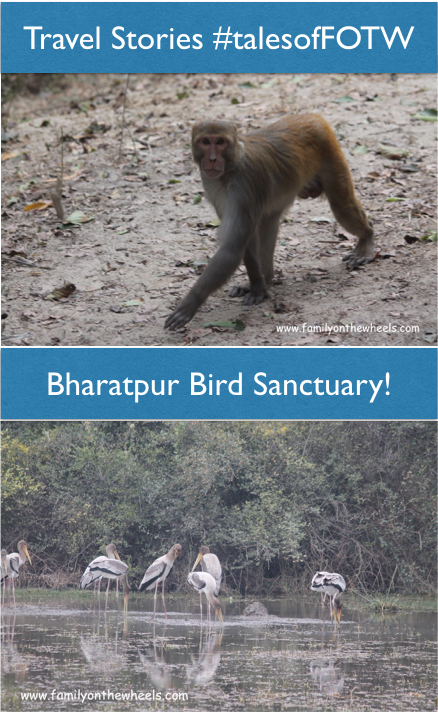 Winters, long weekend, Sunny day, what could be better than visiting a Nature Park or Bird Sanctuary to pamper your eyes with some amazing Avifauna's around?
Yes, #FOTW did the same & visited Bharatpur Bird Sanctuary, often called as Keoladeo Bird Sanctuary in Bharatpur, Rajasthan. It is situated very close to Delhi (3.5-4hrs run) & Agra and poses as a perfect weekend destination.
All the more why this place stands apart from many small bio-diversity parks, is the quantum of Migratory birds visiting Bharatpur Nature Park or Bird Sanctuary during the winter season. Encapsulating close to 350 … Continue Reading