Exploring Bird Sanctuary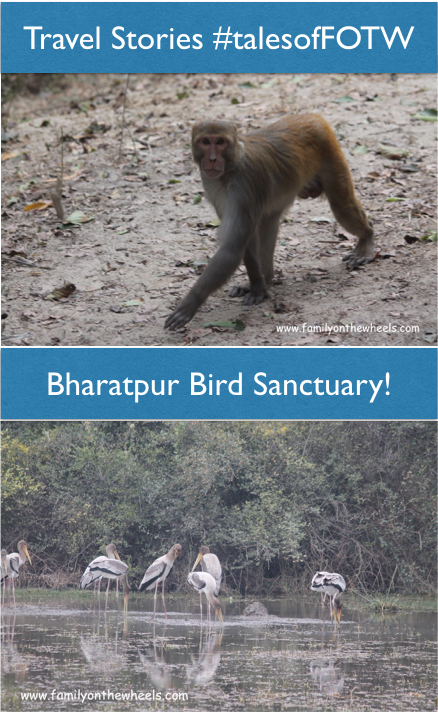 Winters, long weekend, Sunny day, what could be better than visiting a Nature Park or Bird Sanctuary to pamper your eyes with some amazing Avifauna's around?
Yes, #FOTW did the same & visited Bharatpur Bird Sanctuary, often called as Keoladeo Bird Sanctuary in Bharatpur, Rajasthan. It is situated very close to Delhi (3.5-4hrs run) & Agra and poses as a perfect weekend destination.
All the more why this place stands apart from many small bio-diversity parks, is the quantum of Migratory birds visiting Bharatpur Nature Park or Bird Sanctuary during the winter season. Encapsulating close to 350 species in itself, this Nature park is a treat to Bird lovers, Ornithologists. You just cant stop the lenses and click on the amazing sights it offers.
Our post was published on Thrillophilia , read it out for a detailed travel plan at Bharatpur Bird Sanctuary, an amazing Nature park for Avifauna in Rajasthan.
Sharing few pics other than those on my Travelogue on Thrillophilia :
Both days were super rainy for us, which did not give us ample sunlight to click some beautiful pics, still we managed to grab eye-catchers.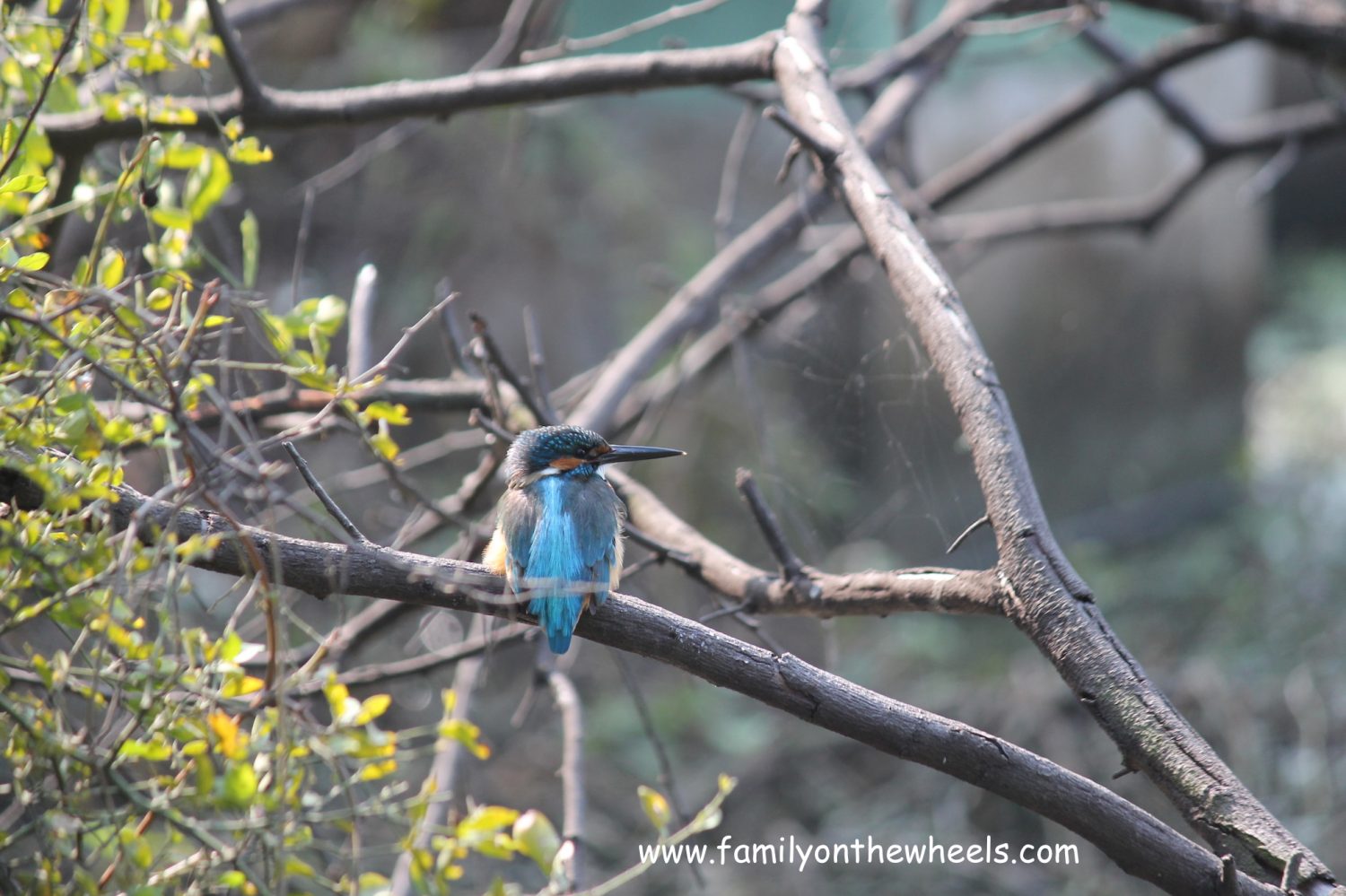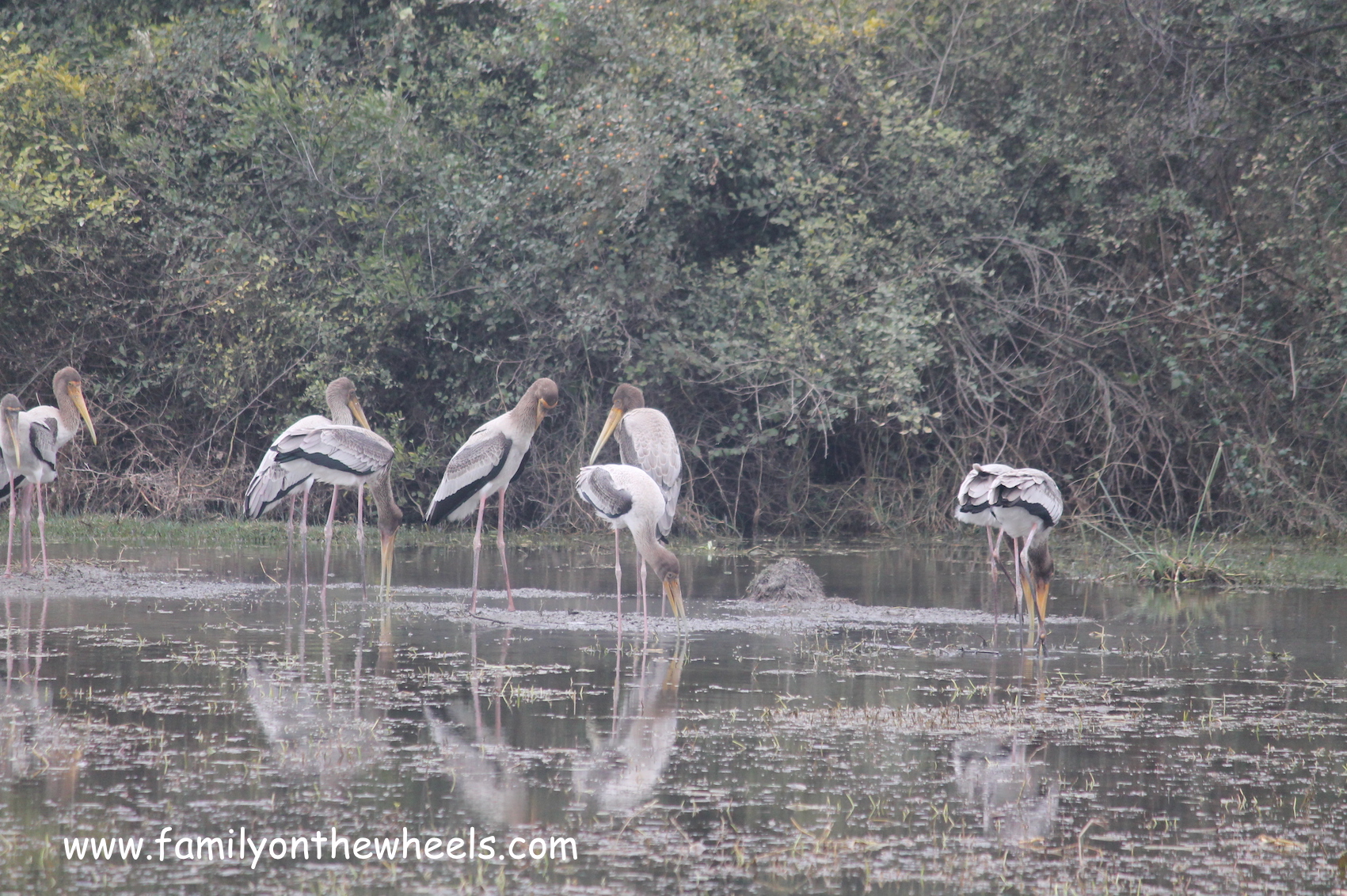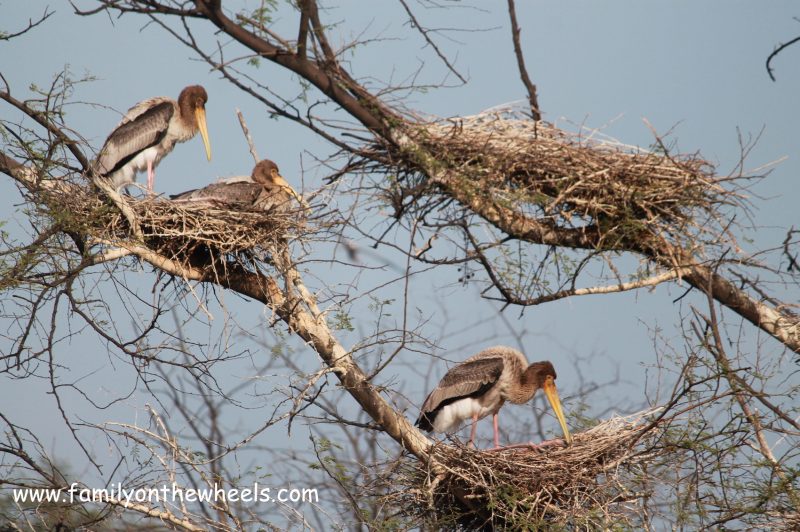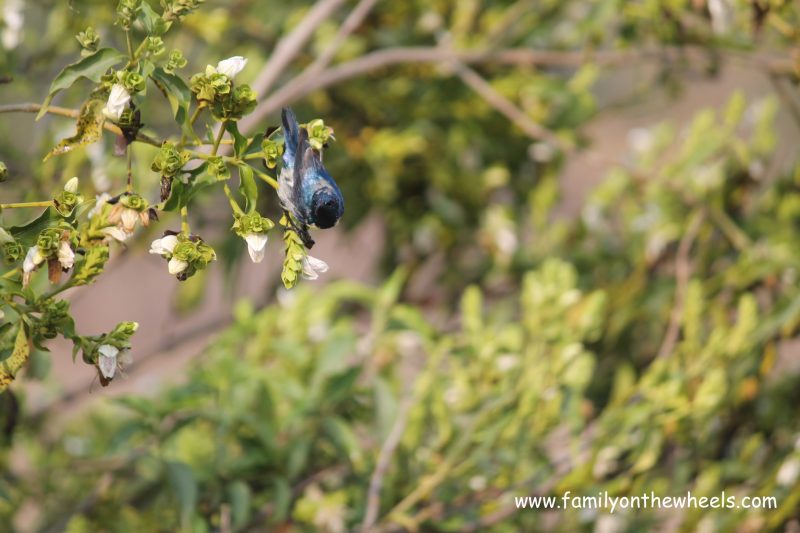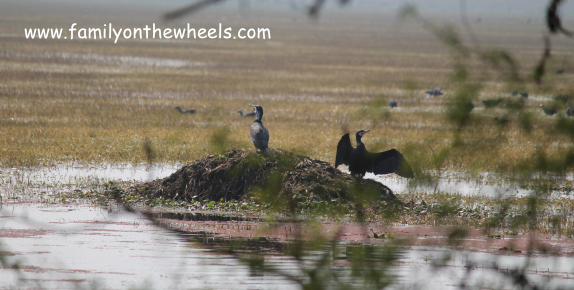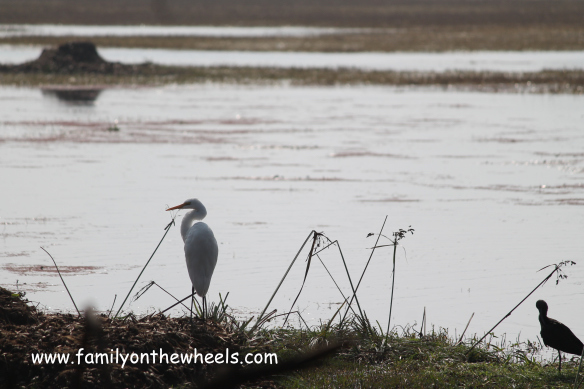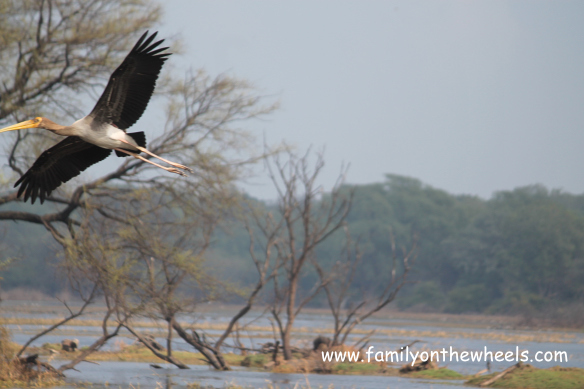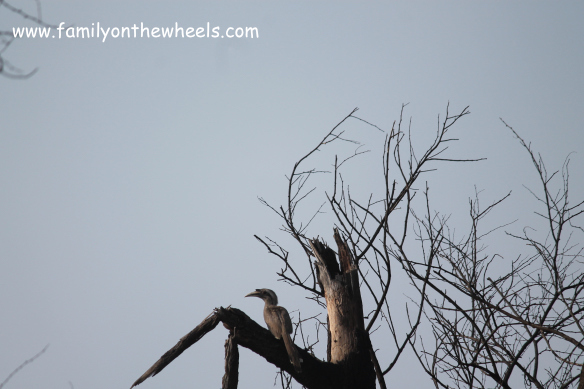 Here I got to see amazing cuddled owls!
My camera couldn't stop the coziness shared by the Spotted owls. It felt the third one was already besides them pondering when to take over the personal space! lol , have a look, you'll agree. It was amazing to see all 3 sitting spotted owls together just as the clouds played peek-a-boo with the sun in the morning!
Actually God blessed me with viewing 5 owls that beautiful day!
Visit here to get a detailed review /tips/information on travelling to Bharatpur Bird Sanctuary or Bharatpur Nature park or Keoladeo Bird Sanctuary.
Some #FOTW notes :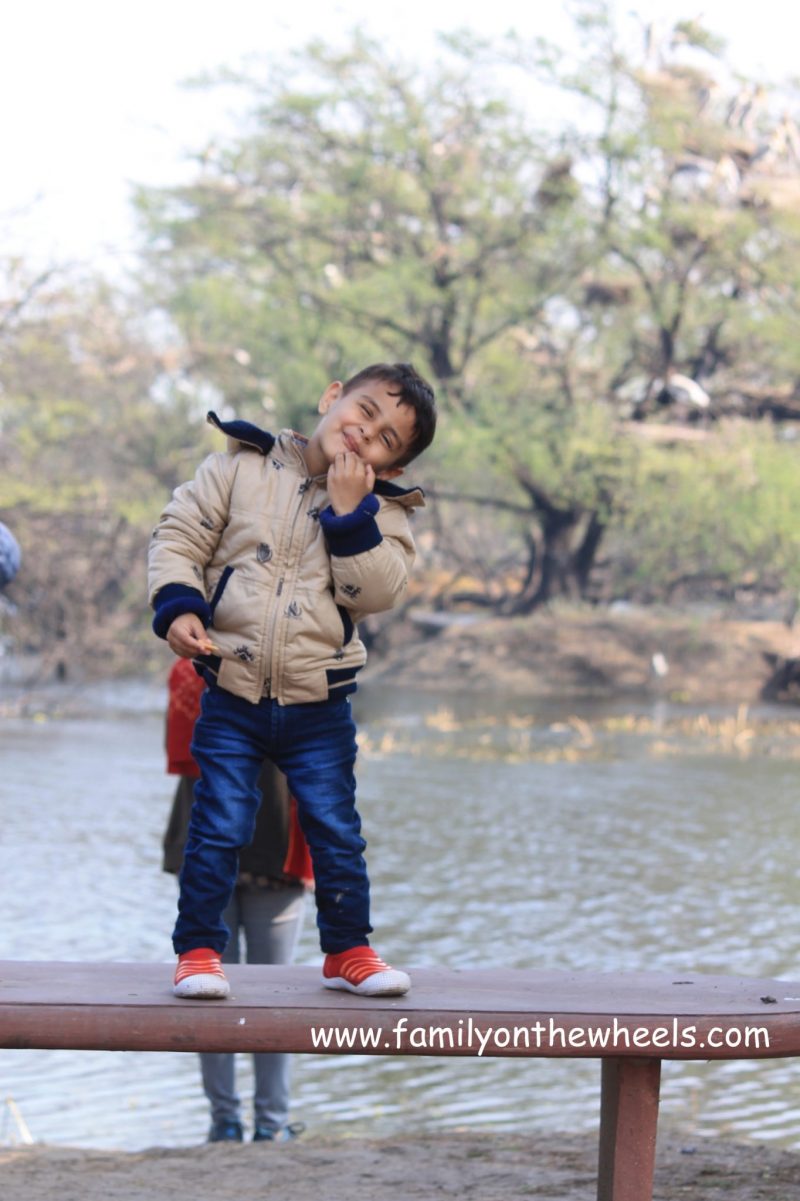 1. Bharatpur Bird sanctuary is just 10min from the city's heart and 5kms from Bharatpur Railway station. It is very well connected to Delhi, Agra. A trip to Agra can always be stretched to this sanctuary, since it is just 55Kms from Agra.
2. There are many lodges and hotels for a comfortable stay, but we stayed inside the entrance of park – at Forest lodge -Hotel Bharatpur Ashok. The building is somewhat old but comfortable and gives a good feel to stay inside.
3. No Diesel or Petrol vehicle is allowed. You can either explore it on foot, or by hiring cycles or on Cycle rickshaws/Horse Tonga's.
4. The tickets are cheap, it is just Rs75/- per person inside the park and Rs100 for vehicle entry.
5. maintain the eco-balance, love the nature, click them but don't shout or throw something to disturb the natural habitat.
6. It needs some 1:30-2:30 hours to explore the sanctuary and spot birds.
7. Favourable season : November – March, since that's when majority migratory birds come across.
Any plans to visit it? Contact us via mail or via our Social accounts!
Keep Exploring. 
I am taking My Alexa rank to the next level with BlogChatter.