Witnessing a sunset!
Can the Sunset be Melodious? Sun sets everyday, isn't it? But still some views can be just scintillating.
Nature, Sunrise, Sunsets, they all drive us crazy. As the colours spread across, making the sky a vibrant piece of cloth, its unfolds the majesty in itself.
We happened to witness an hour long gorgeous sunset over the city of Florence from "Piazza Michelangelo" on the banks of River Arno. As the beautiful city full of tunnels got close to the darkness, as the mountains in the backdrop blurred, the sun spread its orange-red hues amidst the skies. And our camera and eyes just popped up with glee to view and capture those moments forever.
Astounding sun has so much to say & sing along. It rises ferociously and shines for the full day making the start of our day jovial, full of warmth and excitement. It sets in the evening signalling the birds to fly over back to their nests and spreads the feel of calmness. It reflects the cycle embedded in our daily lives. Sometimes full of warmth, sometimes calm and hidden in the clouds, Sometimes fierce and then mild! All these are the moods of a normal person as well and it gels into the nature so aesthetically.
Let's view a series of images showcasing the beautiful sunset here:
#No filter has been applied to any photograph published here, these are all original photos captured by #FOTW.
As the city of Florence enters into evening, it looks so calm and pleasant!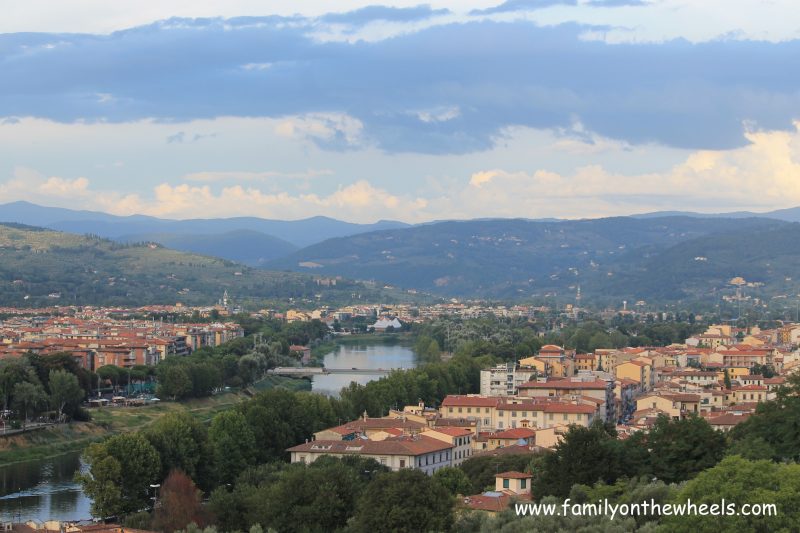 The Sun begins to set slowly on the cloudy day!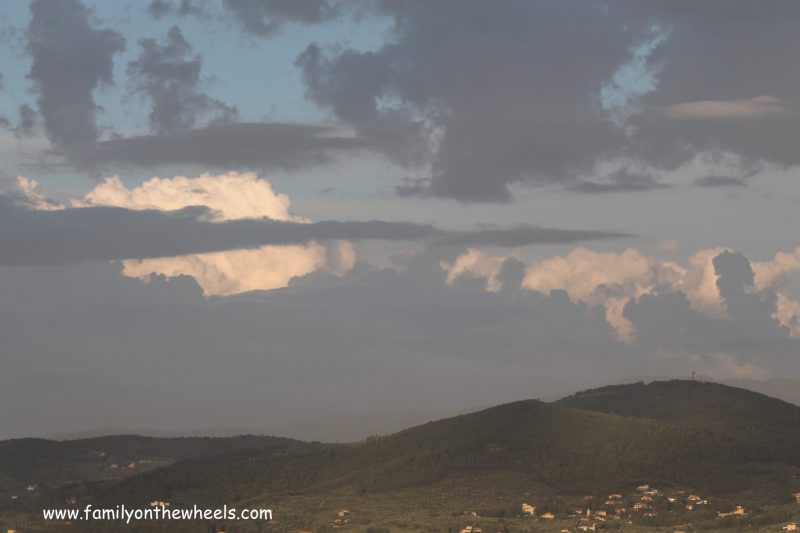 As it sets, the dark hues spread across the sky giving it a unique beauty to boast!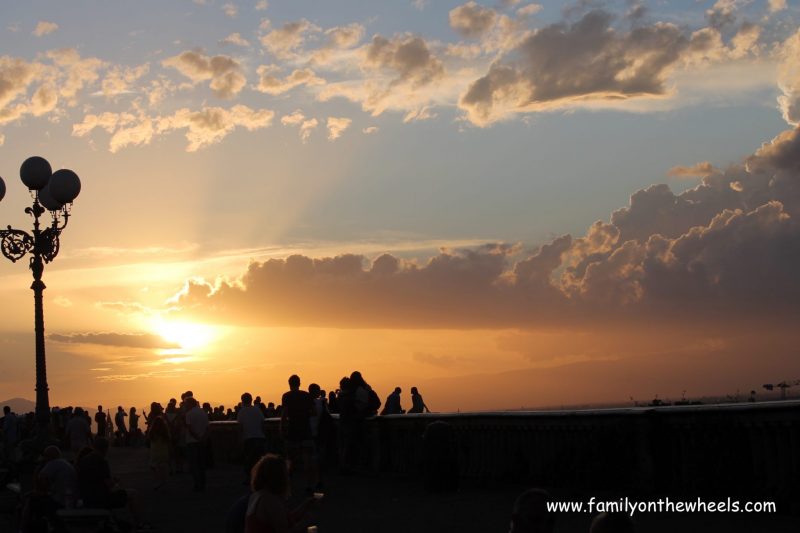 A closer look stunned us with its ferociousness!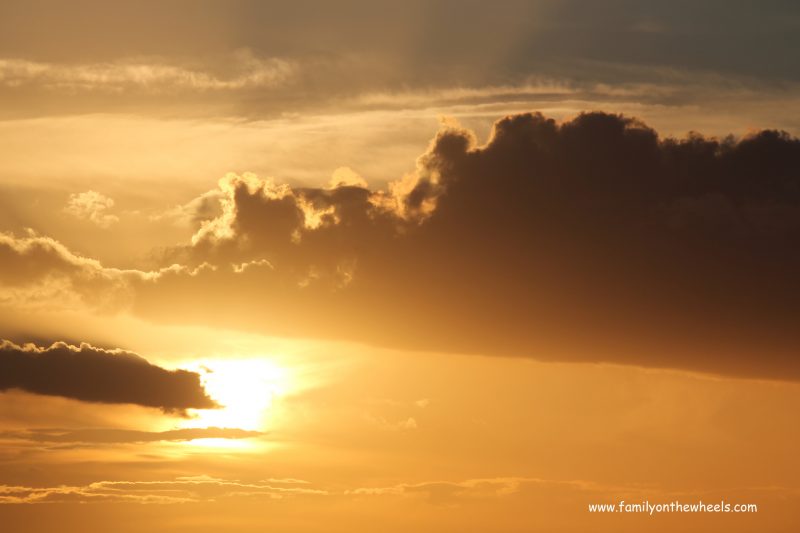 A little later, it spreaddened up its rays which could be captured clearly!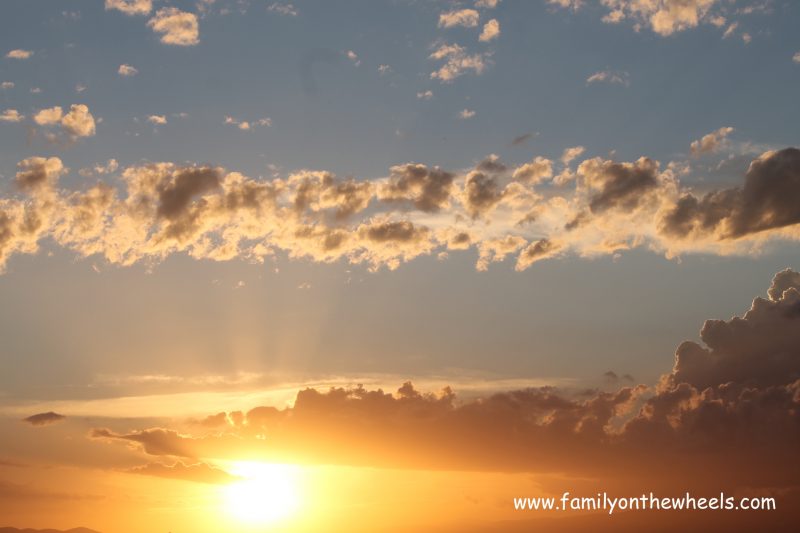 And on the other side the clouds were bursting with the majesty sunset gave them!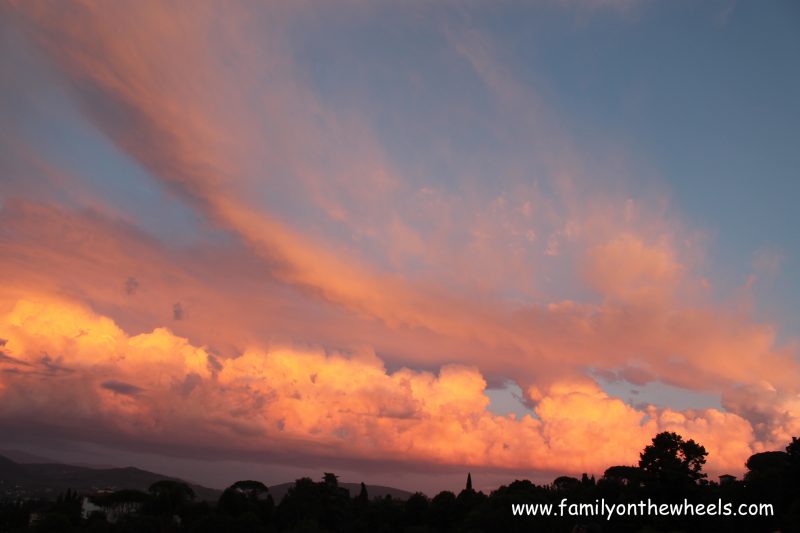 What a beautiful sight when the sun finally sets and the clouds get their pink colour!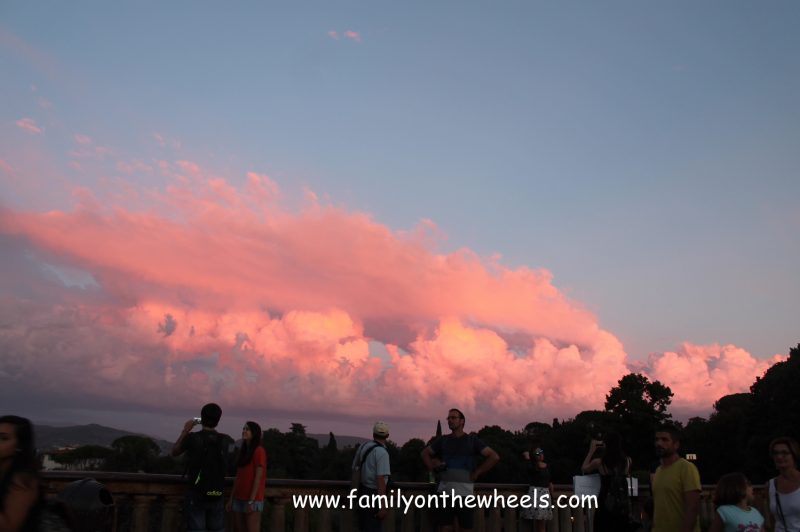 How did you feel this series of sunset? What do you like about sunsets and where have you seen the best of all?
Love Nature, Its beautiful! #talesofFOTW
I am taking My Alexa rank to the next level with BlogChatter