In the constant hustle and bustle of life, one is always looking to seize any opportunity that crops up to spend some time relaxing with their loved ones. No matter what an individual's subjective idea of fun might be, a family road trip is something absolutely nobody can say no to. 
However, not owning a car can put a significant dent in your plans. At times like this, you can either opt for a brand new car or a used one to solve your problems. However, since the latter ones are far more cost-effective, they are preferred by many. 
If you are planning to buy used cars in Delhi and other parts of the country, there are quite a few options to choose from, with each one offering some unique qualities that make them ideal for various requirements.
After doing some intensive research, we have compiled a list of best-used cars for a family road trip:

Honda City V AT Sunroof:
This is one of the best cars in this segment owing to its features like easy handling, smooth engine transmission and a mileage of 15.6 kmpl. Also, its spacious and comfortable seating area coupled with a huge boot to store luggage makes it a quality buy.
Maruti Suzuki Swift LDi:
This Maruti swift model is one of the most sold cars in India. The glowing reviews from its customers prove how comfortable this vehicle is. It has a cozy seating area, great speed as well as an excellent mileage of 23 kmpl. Also, since it has a diesel engine, it requires lesser refills as diesel has an excellent fuel economy.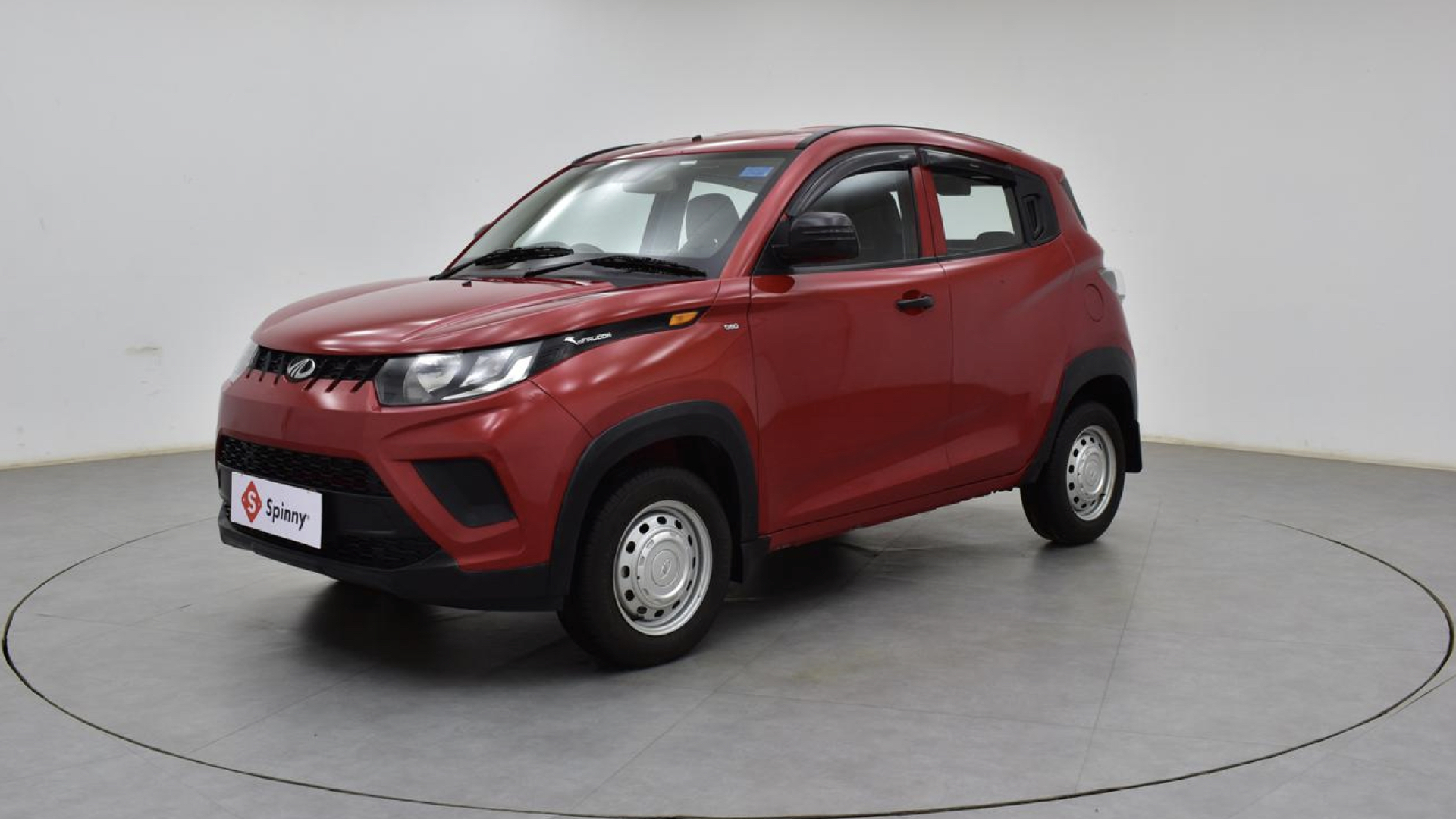 Mahindra KUV100 NXT K2+ 6 STR:
This Mahindra car is known for its smooth performance. It has a seating capacity of up to six adults, making it one of the more preferred family cars. With a certified mileage of 18.15 kmpl and great torque power, you can rest assured this car is perfect for a long and pleasant drive.
Ford Ecosport Titanium + MT Sports:
This Ford Ecosport variant returns a mileage of 21.7 kmpl. The vehicle offers great features like sporty looks, a quality suspension, and a high ground clearance at a great price range, making it ideal for much more than just a road trip. It's a family car and has glowing reviews in terms of performance, convenience, and driving quality.
Tata Tiago Revotron XM:
Tata Tiago Revotron is one of the best-used cars you can opt for because of its budget-friendly price. The fuel efficiency of this car is around 20 kmpl and ranks as one of the best on overall performance. Add to that its sporty angular headlamps, stylish dual-tone bumper, and trendy boomerang-shaped tail lamps, and you have got a great buy at your hands.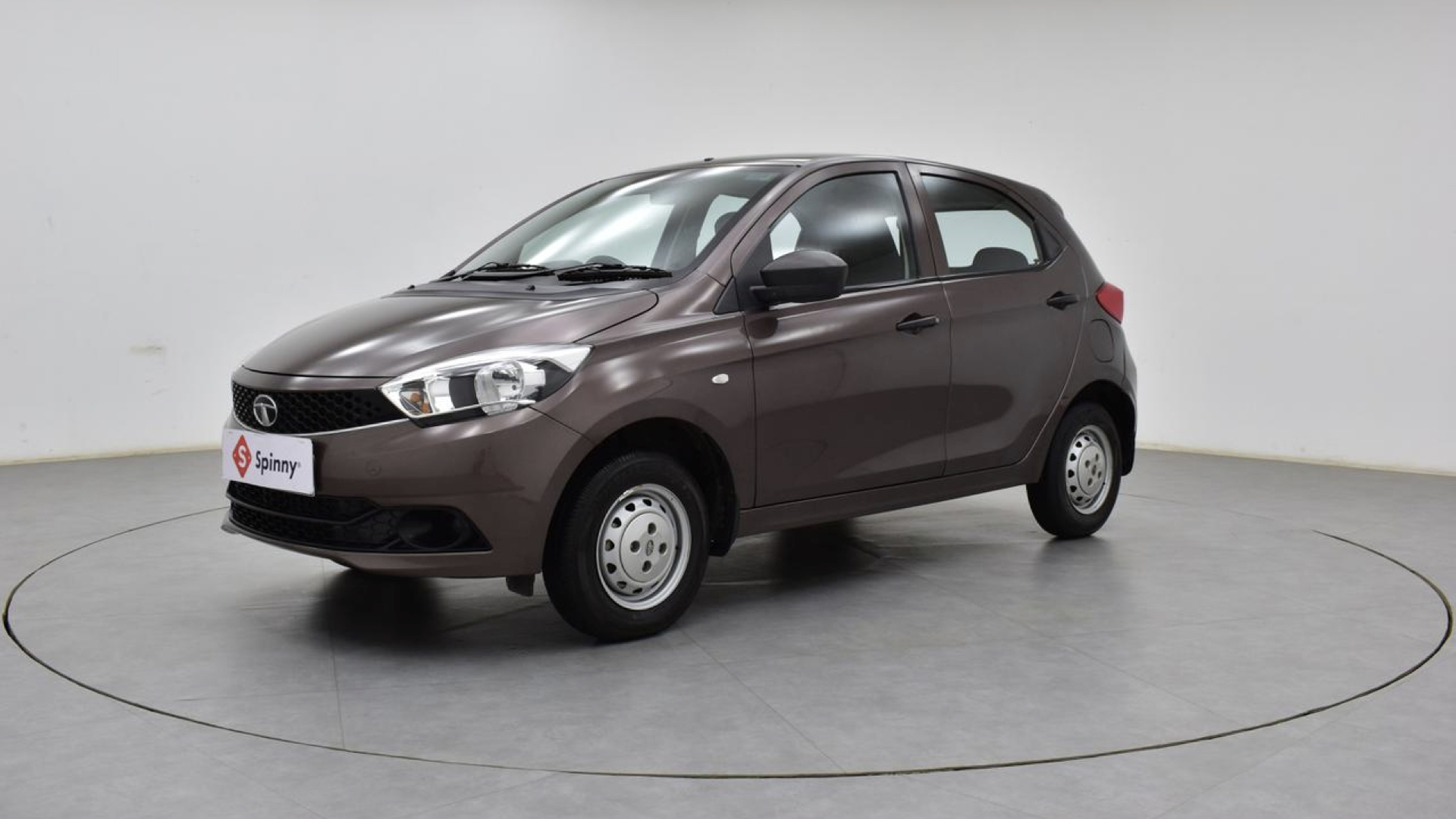 With all of the above listed used cars and more available, you can finally have some time off and relax with your family. Start looking through used car options from certified car dealers like Spinny, and enjoy!