We're all waiting for the Santa with his gifts, as the long chilling weekend approaches. While we're waiting for the carols and gifts, along with some delicious delicacies, why not have a perfect movie date with friends? Movie marathon seems a perfect idea with some hot coffee, popcorns and blankets.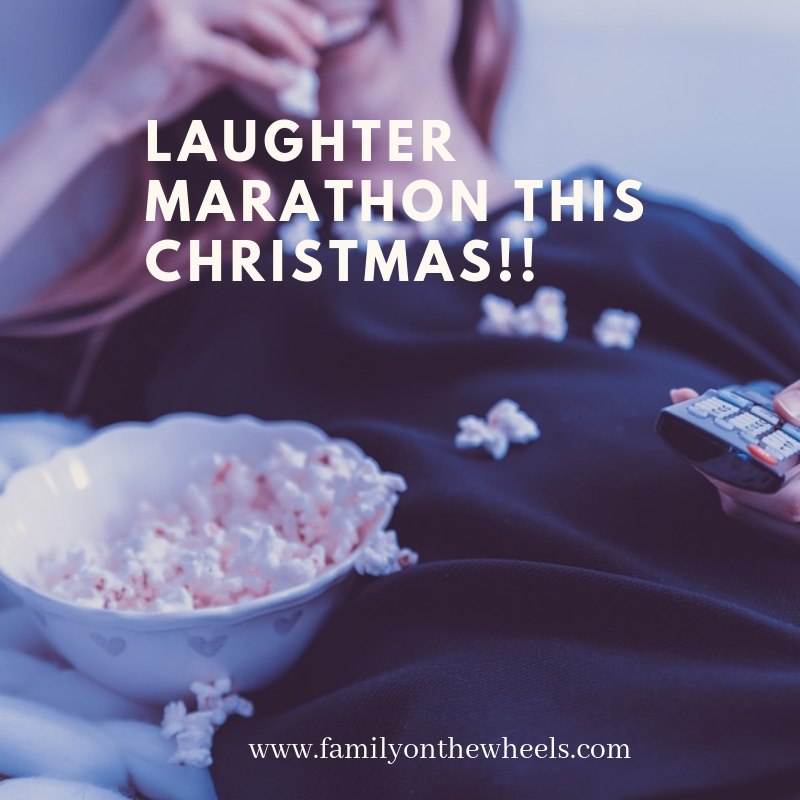 Here are our all-time favourite classics for you:
1. Hotel Transylvania –
Can you expect a horror movie to make you laugh? Then watch this movie, and you'll be going gaga all around. The story is about a Dracula who builds a castle far away from human society to raise his daughter Mavis and later turns it into Hotel Transylvania, a monsters-only 5-star hotel. The narrative starts with the guests (monsters) turning up to celebrate 118th Birthday of Mavis. The list includes characters like Frankenstein, werewolves, invisible man, mummies, Bigfoot, to name a few. Now, what happens when a human named Jonathan also joins the guests? The laughter bomb explodes when Jonathan tries to fit in with other guests.
It is a roller coaster ride for the entire family, which ends with some deep thoughts on the Father-daughter relationship. On a scale of 1-10, this one gets a 10 on Laugh-o-meter scale for us. Watch this movie for some out of the box visuals.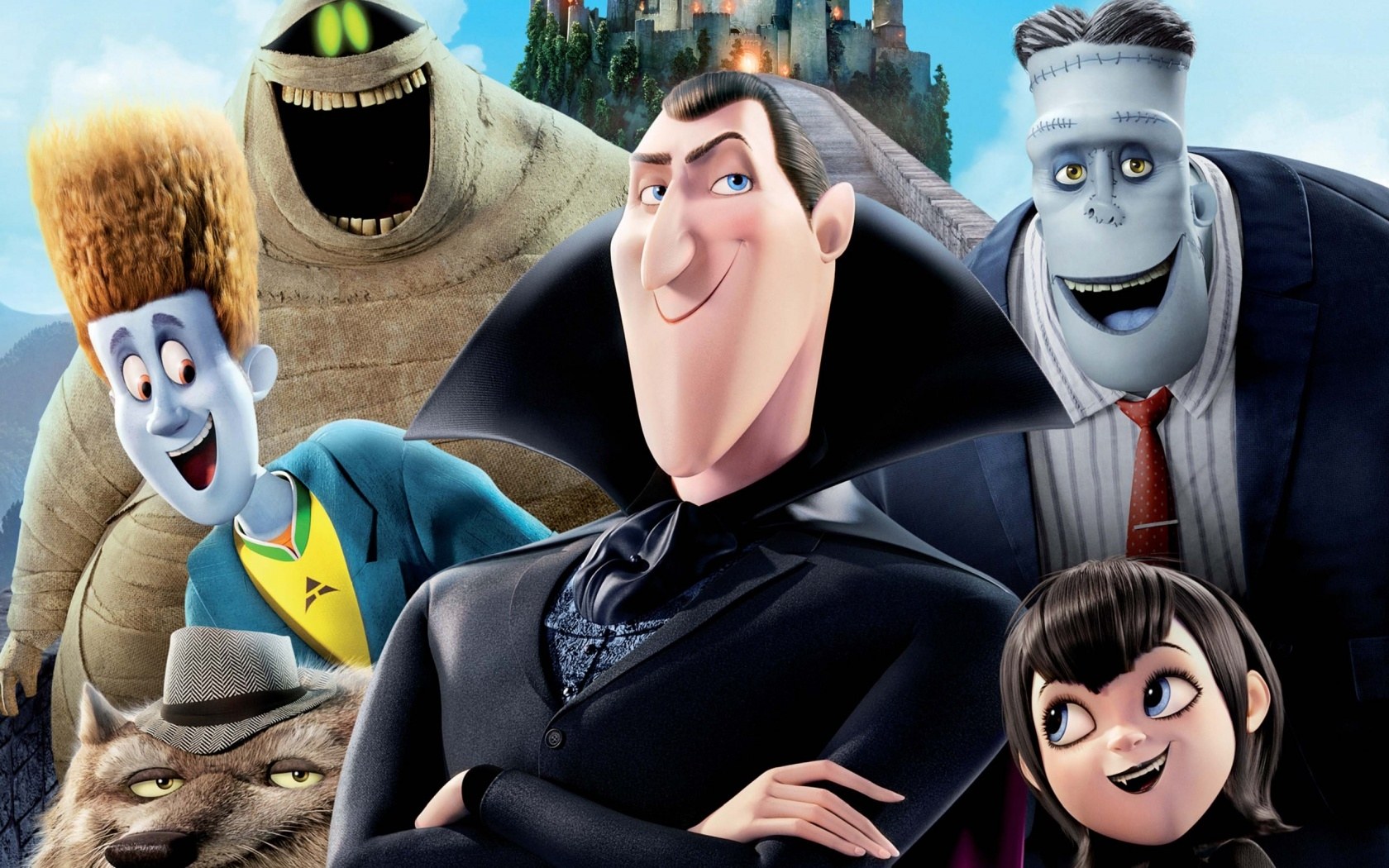 2. Kung Fu Hustle –
Set up in the backdrop of Hong Kong, the script of this blockbuster movie revolves around a town ruled by the Axe Gang, where some Kung Fu Masters are hiding in disguise. Released in 2004, Kung Fu Hustle is full of action-packed moments, which will make you laugh till the tears start rolling.
The mid-air martial arts scenes kept us hooked to the screen till the end. It reminded us of Bruce Lee, Jackie Chan and many more. And why would not it, as it features several prolific Hong Kong action cinema actors. Watch it for the action fun and laugh rides.
3. Matilda –
What happens when below average IQ parents are gifted with an ultra-genius child? Matilda answers just that, in the most amazing way possible. It's a movie adaptation of the famous Novel written by Roald Dahl, which is dark, funny, charming and brooding, all at the same time. The Director, Danny DeVito, did an amazing job capturing the essence of the book perfectly.
It's a journey where we fall in love with the central character. There are small pockets of perfectly curated moments that makes everyone laugh keeping the pace of show alive. You should always watch this with your family, and we can bet you that every time you do, it will end with a family group hug with some tears of happiness.
4. Pineapple Express –
What looks like a kids movie by the name, actually turns out to be an Express, riding on full throttle towards the laughter station. Released in 2008, Pineapple Express shows how the life of a lazy court clerk turns upside down when he witnesses a murder. The chase starts between the gangster, cops and the Clerk "Dale Denton" played by Seth Rogen.
An award-winning performance by James Franco as the Drug Dealer makes us whistle and clap. Can you imagine what Pineapple Express is?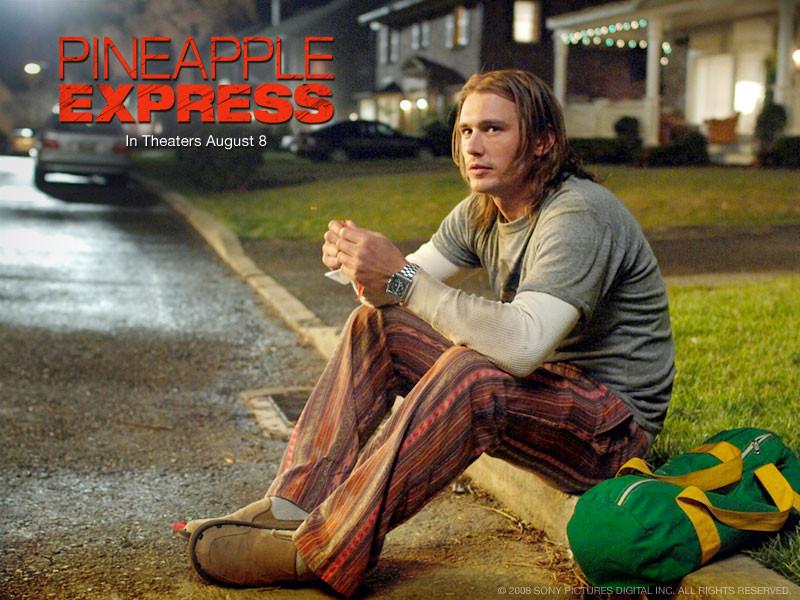 So pick up any of these movies and watch them on ZEE5 this Christmas. They will make you shed those extra kilos with LOL moments. You can watch this musical extravaganza too.