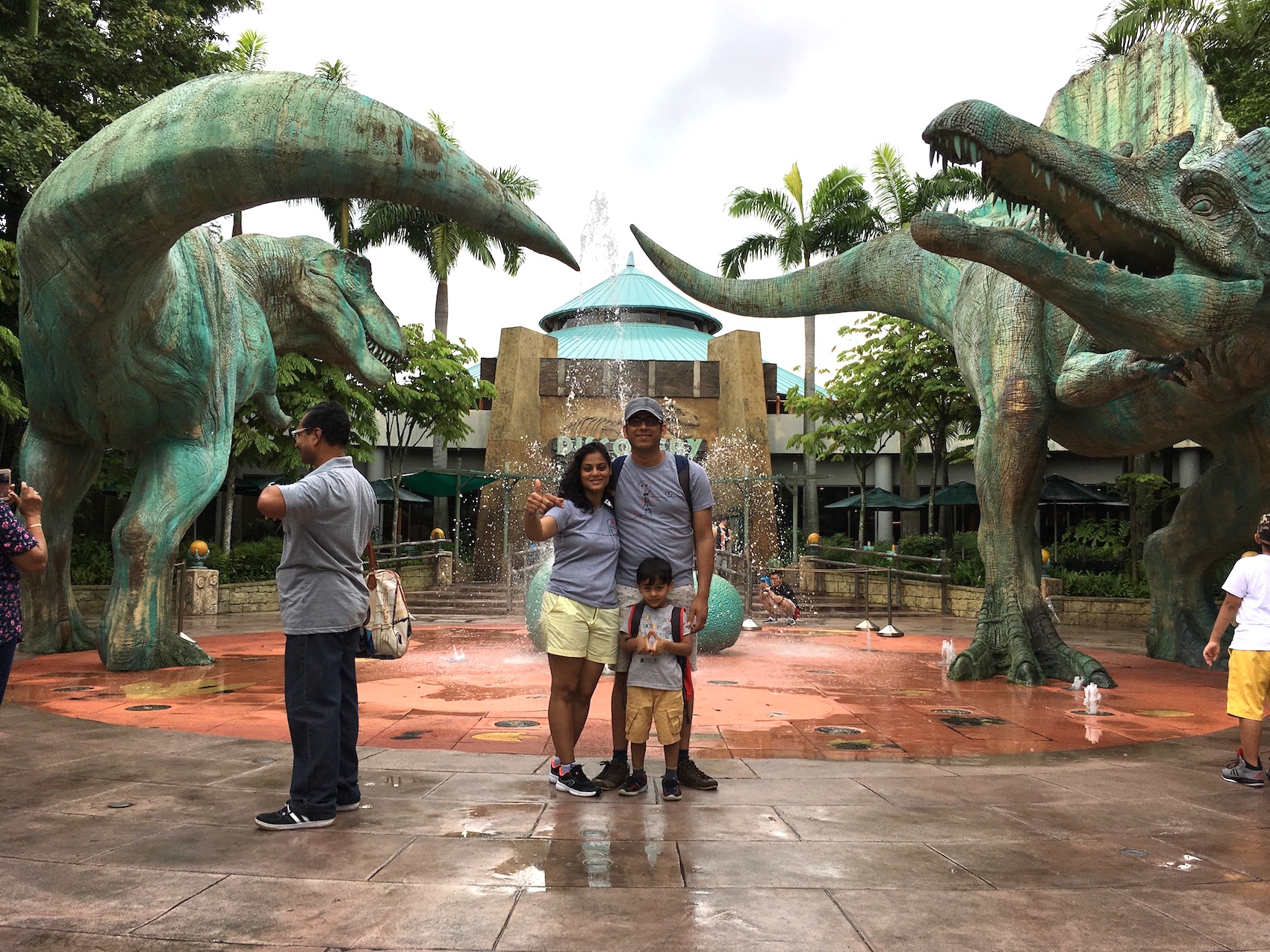 Going on holiday with your family is something that you may do every year. Or every few years. Or even a few times each year. And it can be fun. The break away that you need. The chance to relax, unwind, and do a whole lot of nothing. But, it can also be chaos. Because travelling with a family isn't always as easy as it seems. And we all know that it doesn't seem that simple. Between the planning, the travelling, and making use of your time when you arrive at your destination, there's a ton of chance for things to go wrong. For tantrums to take place. For people to be displeased. And so by the time that you get to sit by the pool and pick up a book, you're already ready to go back to 'normality'.
However, things really don't have to be that way. Instead, you CAN enjoy a family holiday. It can be simple, stress less, and completely pain-free from start to finish. And no, that is not a myth. As long as you really want to enjoy your trip. And you really want to be able to go away as a family and have fun, you can. With a bit of pre-planning, organisation, and the right mindset, it can be just as fun and entertaining as you want it to be. And here's how.
Get Into The Right Frame Of Mind
So first of all, before you start anything at all, you are going to want to make sure that you are feeling good about this. If you are booking everything panicking that it's going to be a nightmare, it probably will be. So feel good about this trip and try to take a positive approach to it from the start.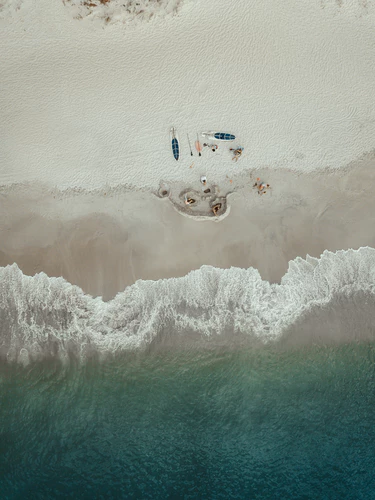 Do Your Research
Then, when it comes to the planning side of things, you're going to want to make sure that you're doing a TON of research on where you want to go. It's so important that you can find a family friendly property rental or hotel in the right location. That you have all of the amenities you need. That you're not too far from the places that you what to visit. Also see if you can get to know the area a little bit too, so that you know what to expect when you arrive.
Pack Well
When it comes to packing, you need to be really careful. You need to make sure that you can come up with a packing list that ensures you all have everything. It can be difficult to have to think for everyone. So you may want to write this out weeks in advance. Then you can come back to it and add in anything you may have forgotten, before it's actually time to pack.
Take Precaution
But then also, it's always a good idea to make sure that you are covered, for any reason. Sure, you know that you need travel insurance – but maybe you need more than that? Do you need to work out where the local pharmacy or doctor is located? Do you need to take any food with you, so that your kids have things they like? Just make sure that you're covering any bases you need to cover, to stop you getting stressed out overseas.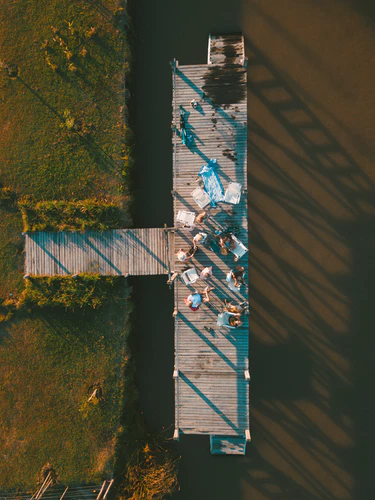 Have A Plan In Place
It's also important for you to know how you're going to keep the kids entertained. Because they can get bored on a flight or even at the hotel. Whether you usually do this or not, it might be handy to have a device for them to play on or watch movies on. Carrying a book or a puzzle or some games could also be a good idea. Snacks too! Because we all know that our little ones tend to get hungry at the worse times. So making sure you have these prepared can save you.
Stay Positive
But then also, you need to make sure that you are in a positive mindset as soon as the holiday starts. You can't just be in a certain frame of mind during the planning, to then let it all fly out of the window as soon as the car is packed and you're headed to the airport. Instead, you need to be excited, relax, and in a positive frame of mind. Just enjoy the travel and the day and the week as it comes. Let go of expectations and pressures and enjoy the trip for what it is.
{Pics Credit :  https://unsplash.com }