Planning for a Family Cruise Holiday?
If you have decided to introduce the family to the cruise holiday lifestyle, you certainly would be alone, and the statistics said that last year, almost 40% of booked cruises included at least one person under the age of 18 in their group. Children tend to get bored very easily, and with that in mind, here are some useful tips on keeping your kids entertained on their very first cruise holiday.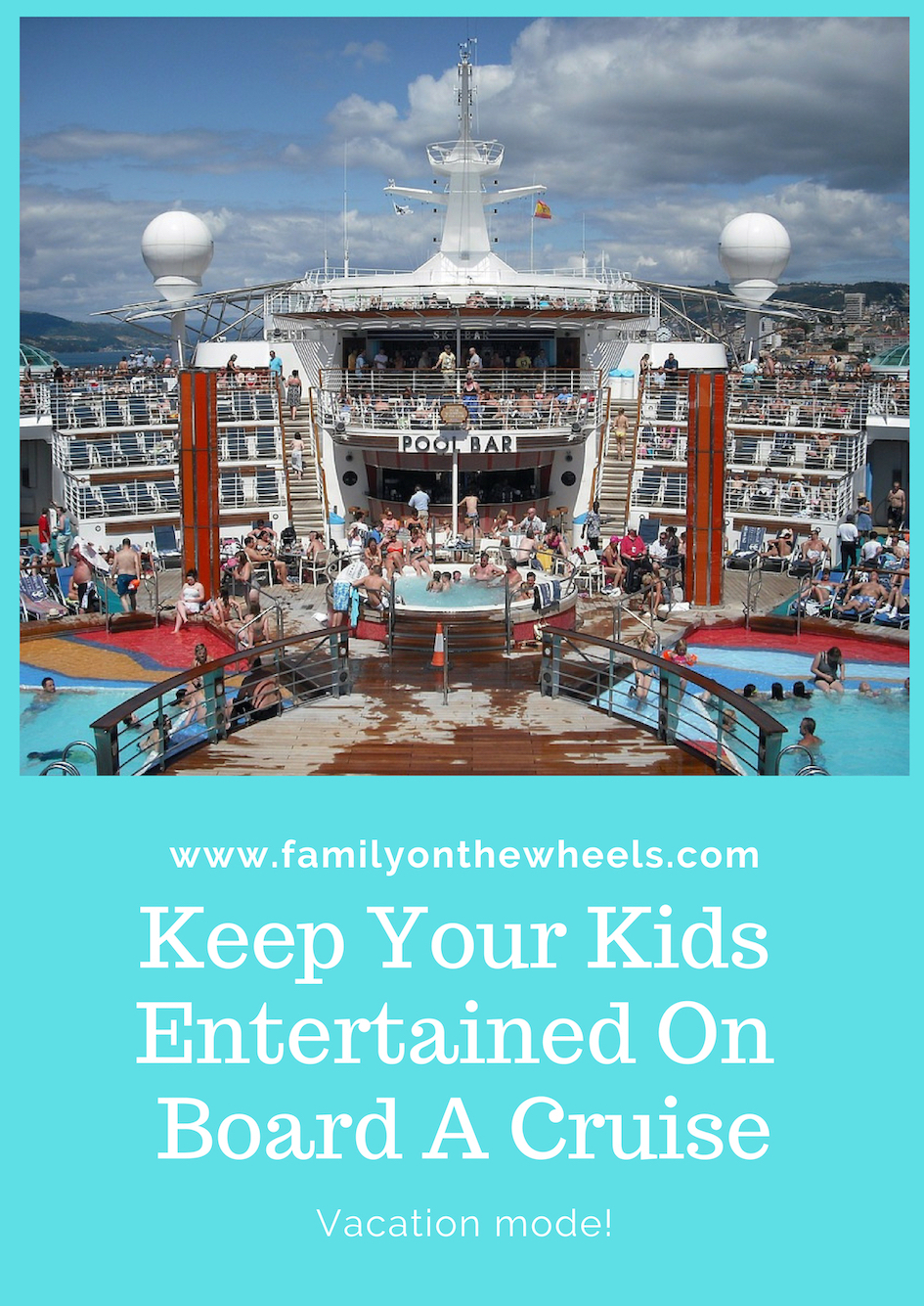 Tips to keep your kids entertained on a Cruise :
1. Carry Out Your Own Online Research

–
The worst scenario would be to book a cruise that is not child-centered, which can easily be the case. For the best in kids' activities, check out the Royal Caribbean cruises Australia offers that cater for all age groups – from 3-18 years – and have some amazing shows for the children to enjoy. Water sports are important, and some cruise operators have real-life cartoon characters, with daily shows that feature the children's cartoon favorites.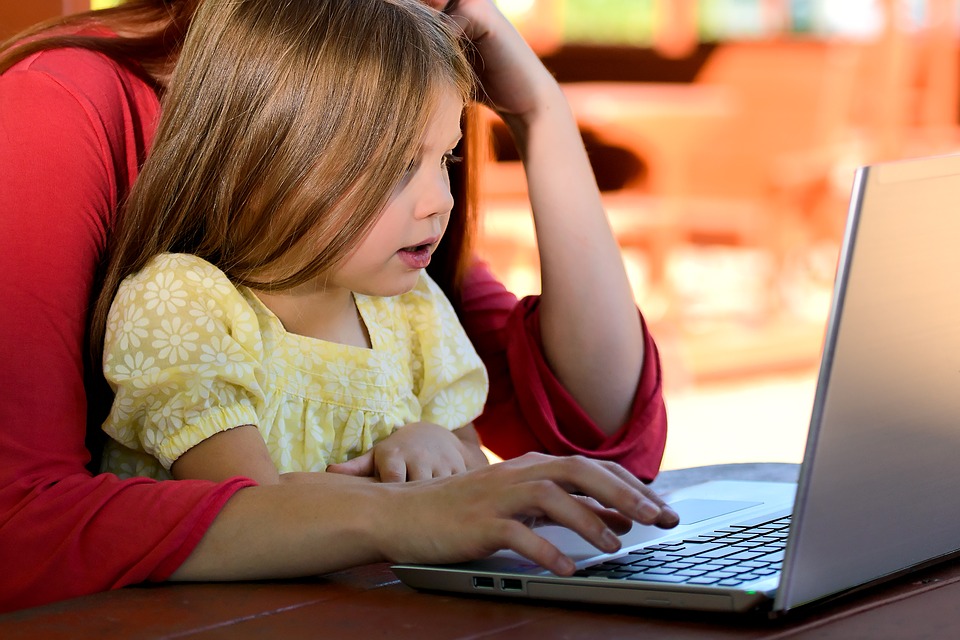 2. Involve The Children In The Cruise Selection Process

–
If you get the family together, you can all search the available online cruise operators, and there's nothing wrong with asking each child to research the available cruises and recommend their favorite. If your children are not yet of an age where they could do that, you can find a cruise that focuses on toddler activities. All cruises will offer child-minding services at certain times, so make sure you choose one that will allow you and your partner the time in the evenings to enjoy a spot of cabaret. There are excellent articles available online for all parents wishing to take their children on a cruise for the very first time and are trying to learn more about sourcing a suitable cruise for a family.
3. Arrive One Day Before The Cruise Sets Sail

–
It is more than likely that you will fly to a destination where you board the cruise, and by arriving a day early, your kids can decompress after the flight, which will leave them refreshed when the ship leaves the port.
4. Book A Mid-Ship Berth

–
By booking a berth that is close to the center of the ship, there will be less chance of seasickness, which tends to affect kids more often than adults. Of course, this means booking a few months in advance, which should guarantee you a child-friendly berth that doesn't move too much in the large swells.
5. Discuss Holiday Expectations With Your Children

–
This is best done prior to booking the cruise, and once the children know what to expect, you (and the kids) will have a clearer idea of exactly what to expect from a floating holiday.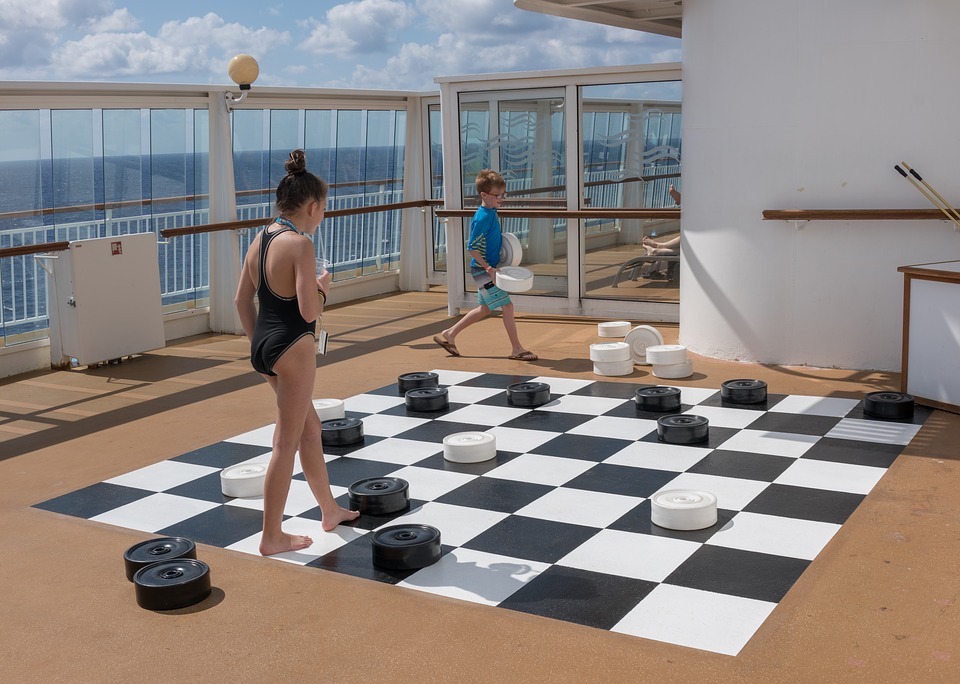 Certain cruise operators favour families, and it is important to take a good look at all the activities that are suitable for youngsters, especially children of the age that yours are. You ideally want babysitting services, which will allow you and your partner some time away from the children, which is an essential requirement in order to fully appreciate the holiday.
Start with an online search and you can make notes of the planned activities, which will help you choose a cruise that is suitable for a young family.
Keep Sailing!
Team FOTW!