Someone once said, 'give me an army of two year old's and I'll rule the world'. Any parent with a toddler will understand the truth in the statement. Toddlers can be the funniest, most adorable little creatures. They can also be brutal, unreasonable and mammoth drama queens. That being said, taking a toddler on a plane can be daunting. Here's how to handle it like a pro.
P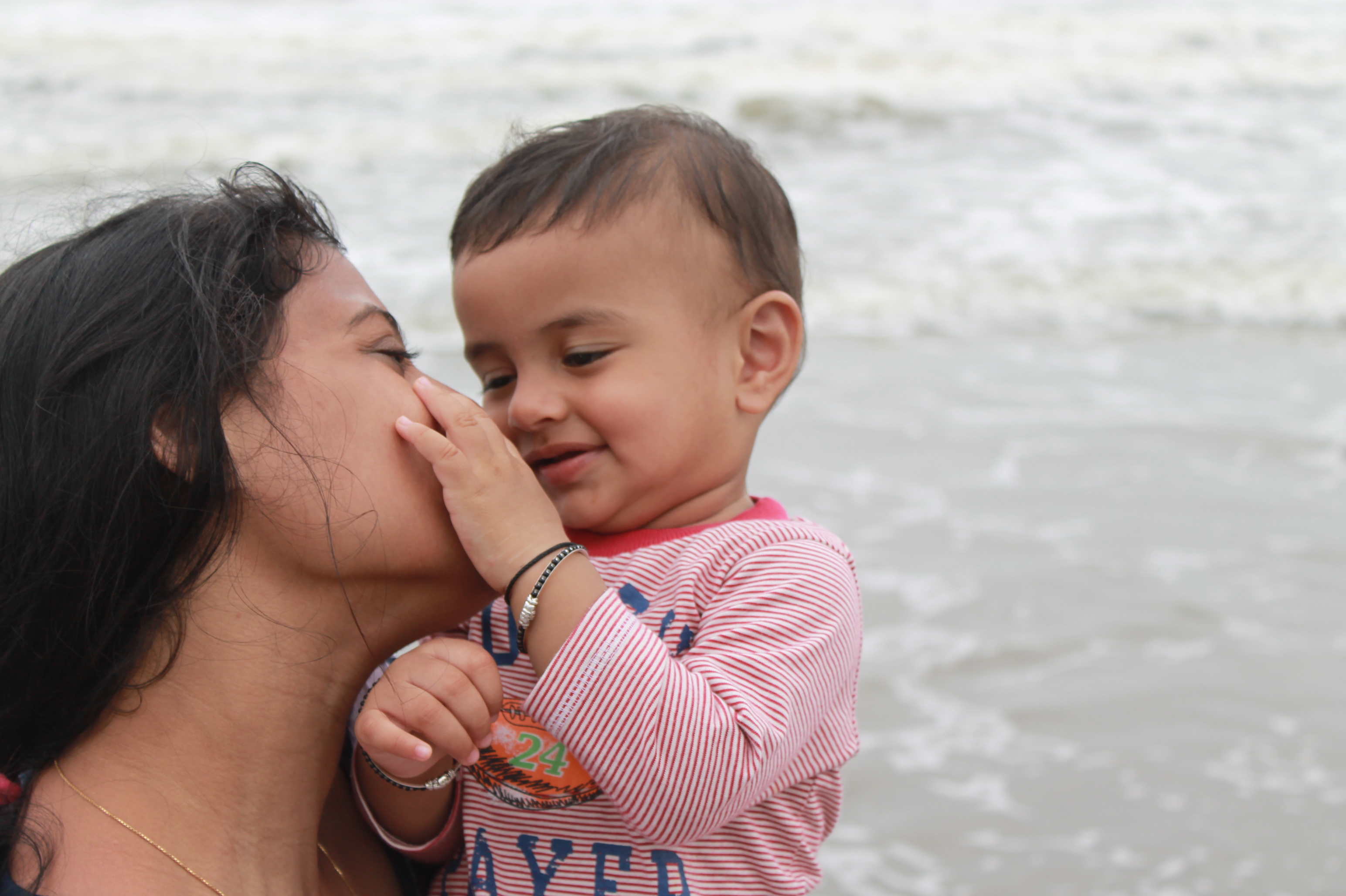 Travel Tray

Toddlers don't like to sit still for long, so if you have a long flight, it could be a hassle getting them to stay in their seats. A personalised lap tray could be just what you need to keep your little one entertained. It's a great space for colouring books, tablets, snacks and drinks and games while you're flying. Although it's inevitable that your toddler will want to take a wander around at some point, their tray is the perfect way to keep them entertained while they're sat.

Go for a Night Flight

If you book a night time flight to your destination, the chances are that your toddler will sleep through the majority of the flight. Encourage your child to sleep by creating a cosy space on the plane. Take your toddlers favourite toys, a blanket and any other small items that will help to settle your toddler. Just as you would create a comforting space if you were to rent a vacation home here, you can do the same with the space you have on a plane. The more comfortable your toddler is, the more likely they are to sleep.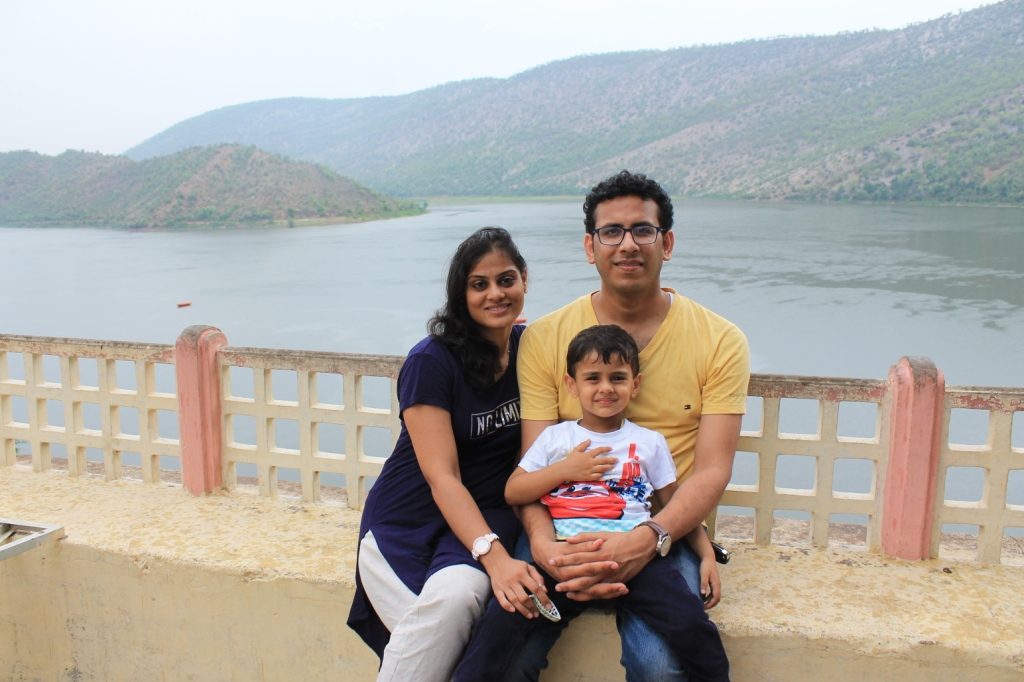 Purchase a Meal

For toddlers, eating is all a part of the fun. It can waste some time on a long flight if your toddler is eagerly awaiting a meal to be served. Watching the attendants serve food to other passengers is something your toddler can get involved in. It will also take up time to eat the meal while sat down. Perhaps if your toddler eats the meal well and behaves well while the meals are being served on the plane, he can choose a treat to purchase from the trolley when the attendants come back around later on.

Invest in Ear Phones

Long haul flights usually put a movie on for passengers at some point. This often means that passengers have to purchase ear phones to connect to their seats in order to hear the movie. If your toddler enjoys watching movies, investing in the ear phones could be one of the easiest ways to keep them occupied for a while. Once you've purchased the ear phones, you can use them on other flights with the same airline.

Scrapbook

Arts and crafts are a great way to keep toddlers busy. If you've got a young one that won't stay still easily, create a few things to keep him occupied. For example, a book full of materials like Velcro and bubble wrap or a wallet full of monopoly money and used voucher cards.

Toddlers are hard work to keep busy and happy, but if you think outside the box, you'll get through the holiday unscathed.