Memories are precious, imprint them!
It's not always the future , but sometimes the past which inspires and motivates us . The best way to seek them is to revisit the precious moments from our memory bank .
In this digital world , where we click more than we can store, it is impossible to highlight the memories which really matter to us. One way is to filter and mark them as favourite in your laptop or  phone, but you're sure not to revisit those memories that frequently. Alternatively we as a family have always looked ahead for some framed memories. Yes, we do it once a while and these little joy's on our walls turn our "non living box" into a real home . Those frames are not lifeless, rather they are full of warmth of the fanatic memories of the past. Reminiscing these timeless memories makes our eyes gleam and takes us into those lanes which we cherished the most. With glistening smiles, these recollections ensure that time is not erased and we are ready to applaud the beauty of our lives.
What I like about photographs is that they capture a moment that's gone forever, impossible to reproduce." – Karl Lagerfeld
This Diwali, we decided to pick a picture of the little magical Santa in our life –  "Arham" and opted for a Photo Canvas. We were browsing our travel memories with him and this time, he chose the picture he wanted to be framed. Well, that image was far away from the perfection of our Travel Photography, but it had an exciting yet innocent anecdote behind it  which needs a mention here.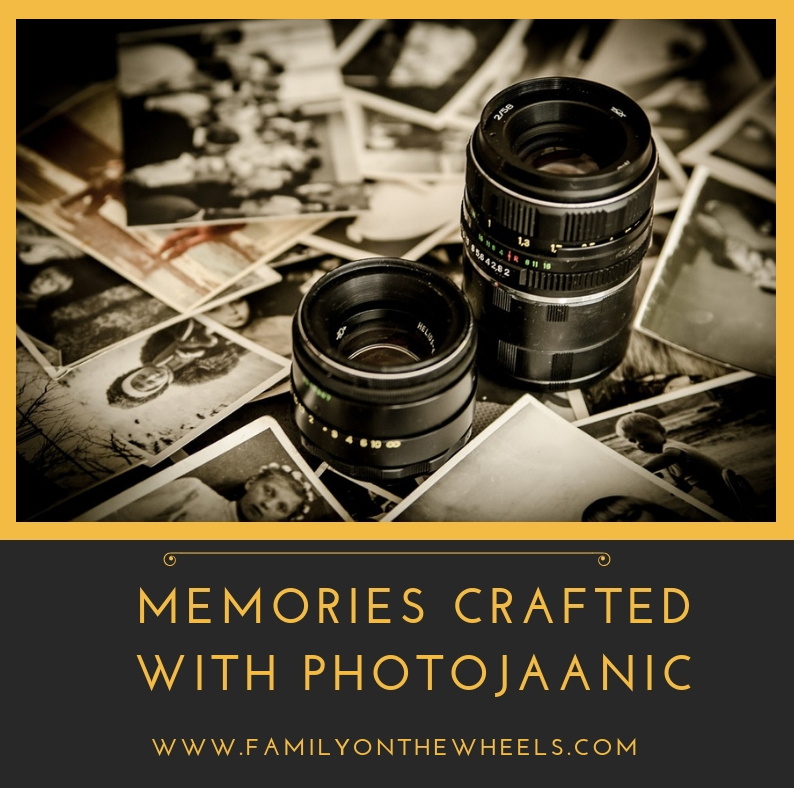 The Hilarious Anecdote during Ranthambore Tiger Reserve  Safari 
Being  avid travellers, we keep on exploring options to discover new places . For a while , Ranthambore Tiger reserve had been on our list, to explore with our munchkin. We were a little skeptical to take our  4 year old on an open jeep safari ,  as we thought it would be  somewhat risky. But this time, looking at our old safari images, he bumped up with the "order" of taking him for  this peek-a-boo with the Jungle. Well, kids don't understand, that's the irony. And so, we checked with the Forest officials and wonder what!
His demands were about to be met! We finalized the canter ride for him, planned it as a week long Road trip covering Jaipur, Ranthambore, Alwar. The safari day arrived , and Arham was quite excited. He woke up early morning before we did , out of sheer curiosity to see the "Tiger". After all, this would be his first chance to see the  wildlife beyond cages. He had always been fascinated by the story of Mowgli and at that moment he felt like one.
It was a beautiful morning, we started after sunrise, the time which is deemed to be really lucky to spot the big cats. While the ride into the forest was mesmerising, we had lots of fun spotting deers, rabbits, alligator and crocodile. The pug-marks were spotted, even the fresh kill was there, half eaten. But as the luck would have it, we didn't spot the Tiger.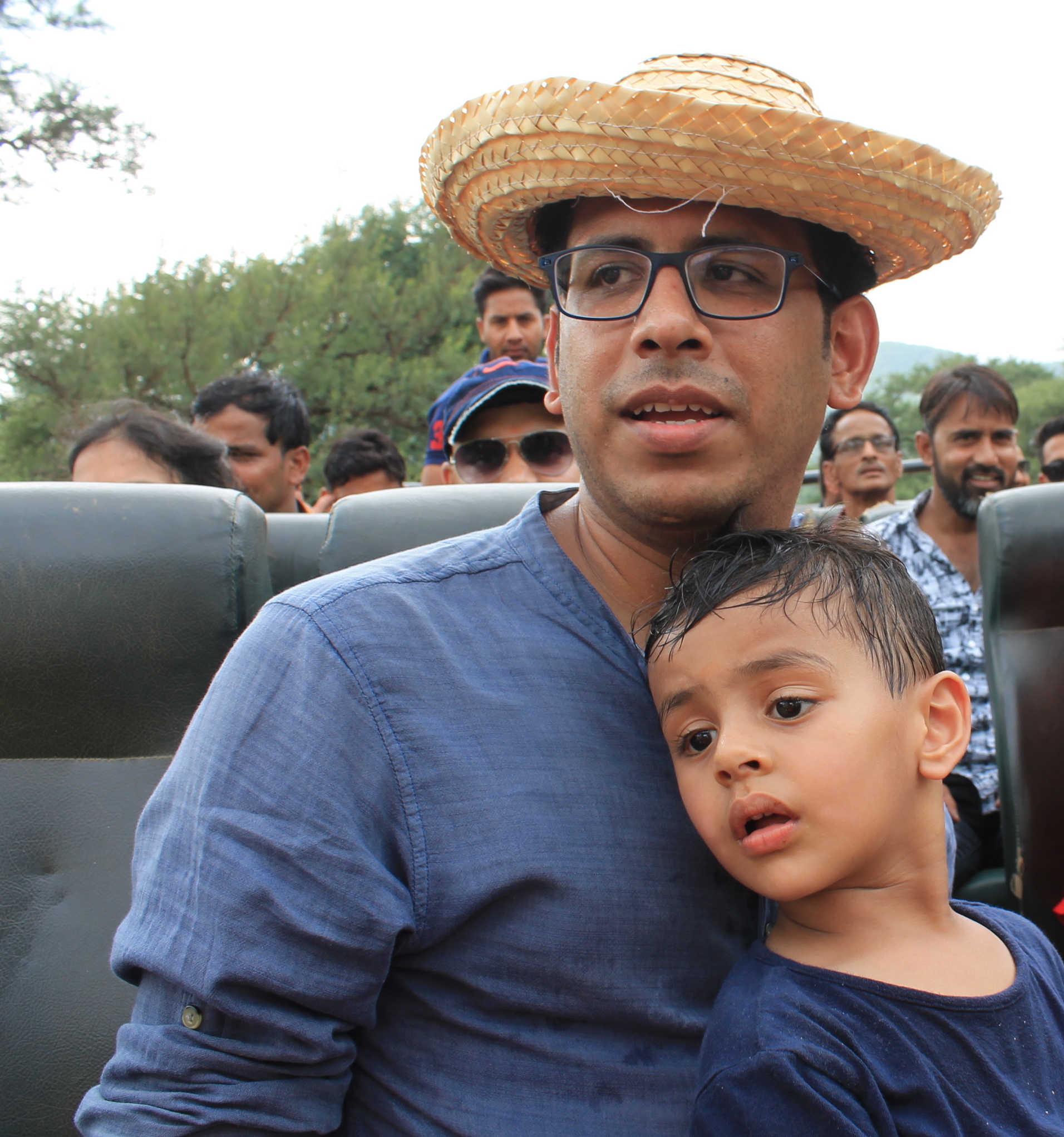 Quite disheartening, though we loved the various landscapes of the Jungle and it was fun for Arham too.
It was almost time for the canter to return to the gate. Everyone felt tired standing on their feet, searching with hawk eyes, and looking for more concrete clues like Sherlock to get a sight of the tiger . We even  started unlocking our lens so that they could be safe in the bag, while master Arham was running all around in the canter.
Who played it?
" TIGER !  There is a TIGER !   " the voice  was quite loud. Suddenly atmosphere was super charged and even the guide's eyes popped out. Who shouted, Who spotted? Which direction? Was it a tigress with her cubs or a lone tiger? There were ample questions popping out, while the canter pushed hard on the brakes to come to a halt .
It took 5-7 mins for the dust to settle down and to get convinced that it was a false alarm. It was a prank! Amidst that chaos, we saw, Arham was unusually silent laying back on the seat smiling contented. Our brains signaled something else and we decided to sit calmly till we de-boarded the canter. Yes, you got it  !  This little man  was the prankster!
"Fool Banaya, bada mazza aaya", was what he exclaimed! OMG  What a hilarious moment that was. He was learning to trick people quite innocently. It was a memory etched in our heart and mind forever. His timing, location and moment when everyone was desperate to spot the Big Cat, was perfect. And so, smiling all the way, we clinched the deal of the picture to be a part of our wall of memories.
Carving  memories with  Photojaanic
In getting this framed memory, we chose Photojaanic as our companion to create a mesmerizing memoir. We were quite sure that we wanted a wall art. Photojaanic has a  plethora of options to choose from like  Wall Photo frame, mounted frame, Canvas Lite, posters and more.
You'll be spoilt for the choices here, I bet!
We opted for a Canvas Lite, which is a super thin canvas print, to which you can add up filters, clipart, to make the final thematic image into a mesmerising piece of art. The thing I loved here was the amount of personalization one can bring to the real image. Quote the text you wish, add the filters to enhance certain effects, add some cute clipart's and Voila ! You'r ready with an adorable piece. Simply add it to your cart, pay the amount. We were amazed with the quick delivery (within 3 days). The Wall art received was of superb quality and we were happy with the reasonable prices too.
 Photojaanic.com  have numerous options ranging from photobooks, photo prints, wall arts, calendars, cards, gifts and more.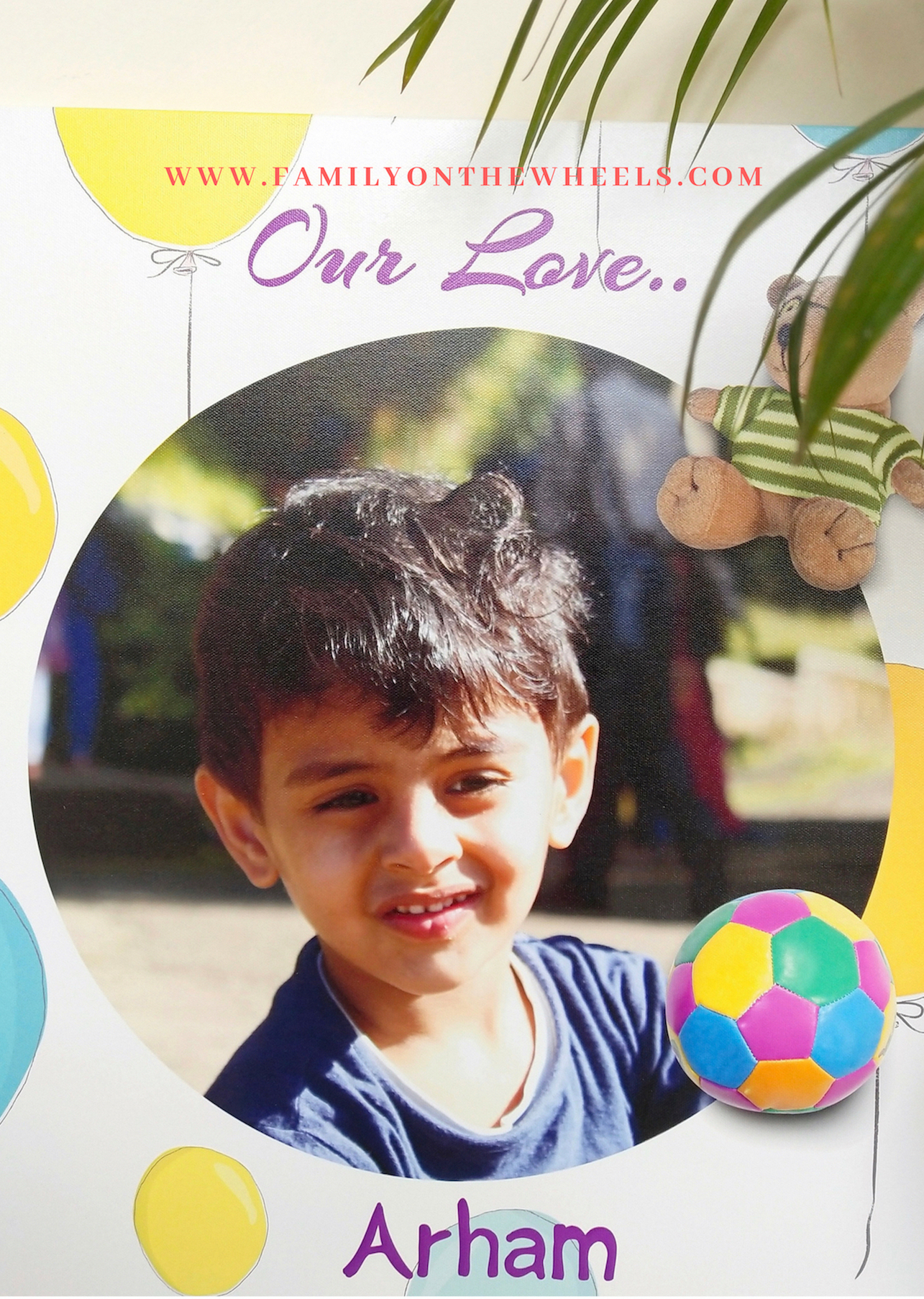 You'll be pleased with their services,  take our word for it !
Keep Cherishing,
Team FOTW!