Holidays with a family aren't cheap, so when it comes to finding a great holiday destination at a low price during the school holidays, it can be near to impossible. So to have a stress-free experience, try these tips to find your next family vacation.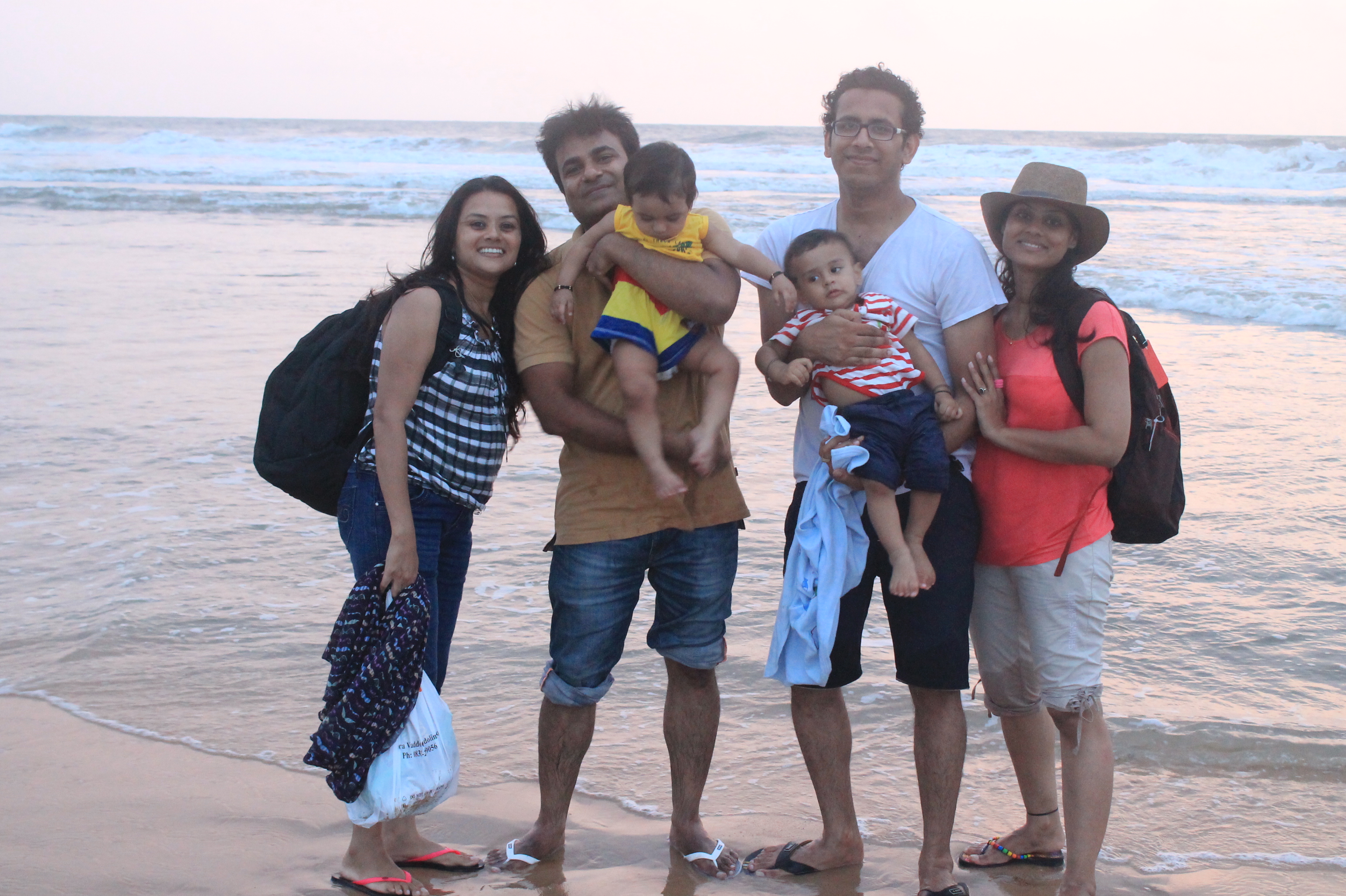 Look Out For Flash Sales & Deals
Sign up to as many holiday providers and companies as you can because they'll often do flash deals and sales throughout the year. We can sometimes miss these, so it's important that you sign up for the newsletters and regular emails. Although it can mean a lot of deleting, you'll often find a great deal sitting in your inbox.
Also look for the 'kids go free' options that are very frequent with some holiday destinations.
Compare Accommodation
From hotel rooms in San Antonio to villas in Florida, you want to compare your accommodation wherever your holiday destination may be. Look into all accommodation options if you are quite flexible and don't mind going for something a little less traditional than a hotel. There are often plenty of B&Bs and hostels available for a much more affordable price and don't forget about home renting sites like AirBnB.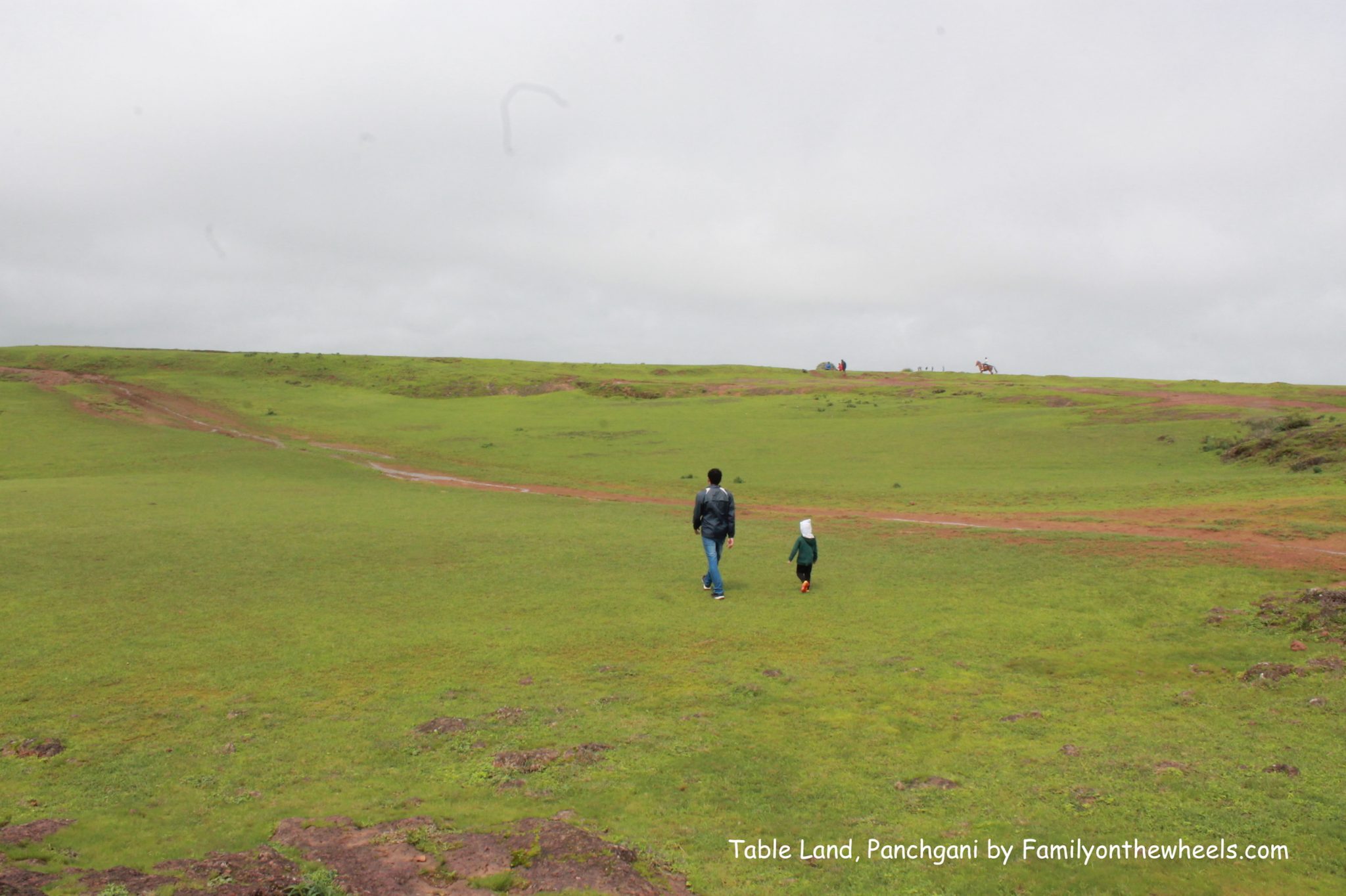 Track Flights
It is true that booking your flights at different times of the day and week can mean a drop in price so be  sure to track any flights you are interested in so you'll get a notification as soon as there's any price change. Apps like Skyscanner , Make my trip , Yatra etc  are great for comparing flights and knowing when the best time to book a flight is.
Layovers depending on the destination may be suitable because they are likely to be cheaper and if you don't mind a longer route, these can be great. Also, consider flying earlier or later in the day as these flights tend to be less popular and therefore a lot more cheaper.
Book Very Early Or Go Last Minute
If you're pretty flexible with a destination, you could always try and book last minute. Last minute deals can save you a fortune and add a little excitement especially if you don't mind going anywhere specifically. Alternatively, if you know where you'd like to go and the date, you might want to book as early as possible. This can also save you a chunk of money, and there might even be options to put down a deposit and pay over a series of installments instead of one lump sum.
Avoid Package Deals
It's likely that you'll save money planning everything separately, than taking the package option. Package deals often throw on additional fees, more pricier flights, and accommodation. It might be more work, but planning it yourself can save you a lot of money. So from the transfers to and from the airport, to the flights, book it all yourself.
A family holiday can be a significant expenditure, but with the right knowledge and planning, you can end up making the memories for a lot less money. If you have any such travel hacks to share , put it in comments section or email as and we will add the same to our list .