{Sponsored post}
The Enchanting Road Trips!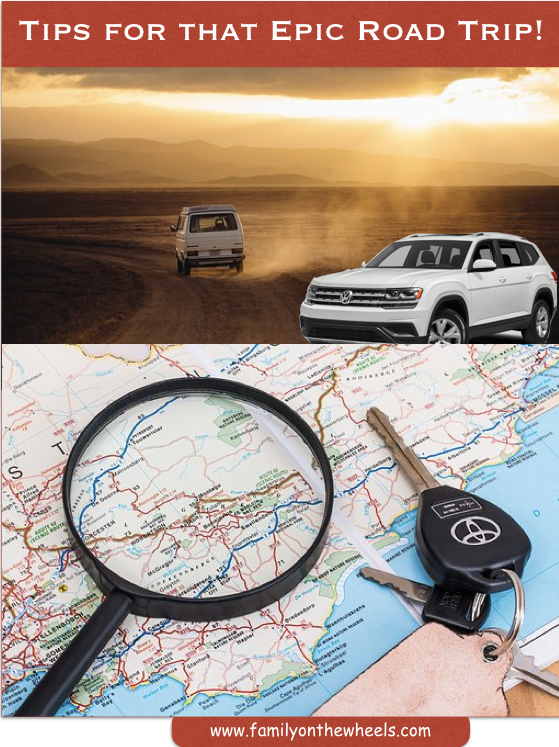 Everyone has a desire deep buried in the heart to go on road trip. Epic movies have been devoted outlining how cool is to take a car driving across the beautiful countryside, stopping to admire the view , eating at the roadside eateries, camping on the way at night and numerous such possibilities which can make road trip a memorable move. As said road trip truly defines the theme "When journey is more beautiful than destination. "
We at Family on the wheels have been on few such trips in last 3 years including
Delhi to Agra

Jaipur to Pushkar, Ajmer and Delhi

Delhi to Bharatpur 

Hill Stations of Maharastra ( Mumbai – Pune – Mahabaleshwar – Lonavala – Matheran – Mumbai )

Beaches of Kerala ( Cochi – Munnar – Thekaady – Kumarkaom –

 

Trivandrum)
And many other getaways across India.
To make such road trips safe and full of pleasant memories, some additional planning is required. Although, no one can predict what you can face on a road trip still some pre-preparation goes long way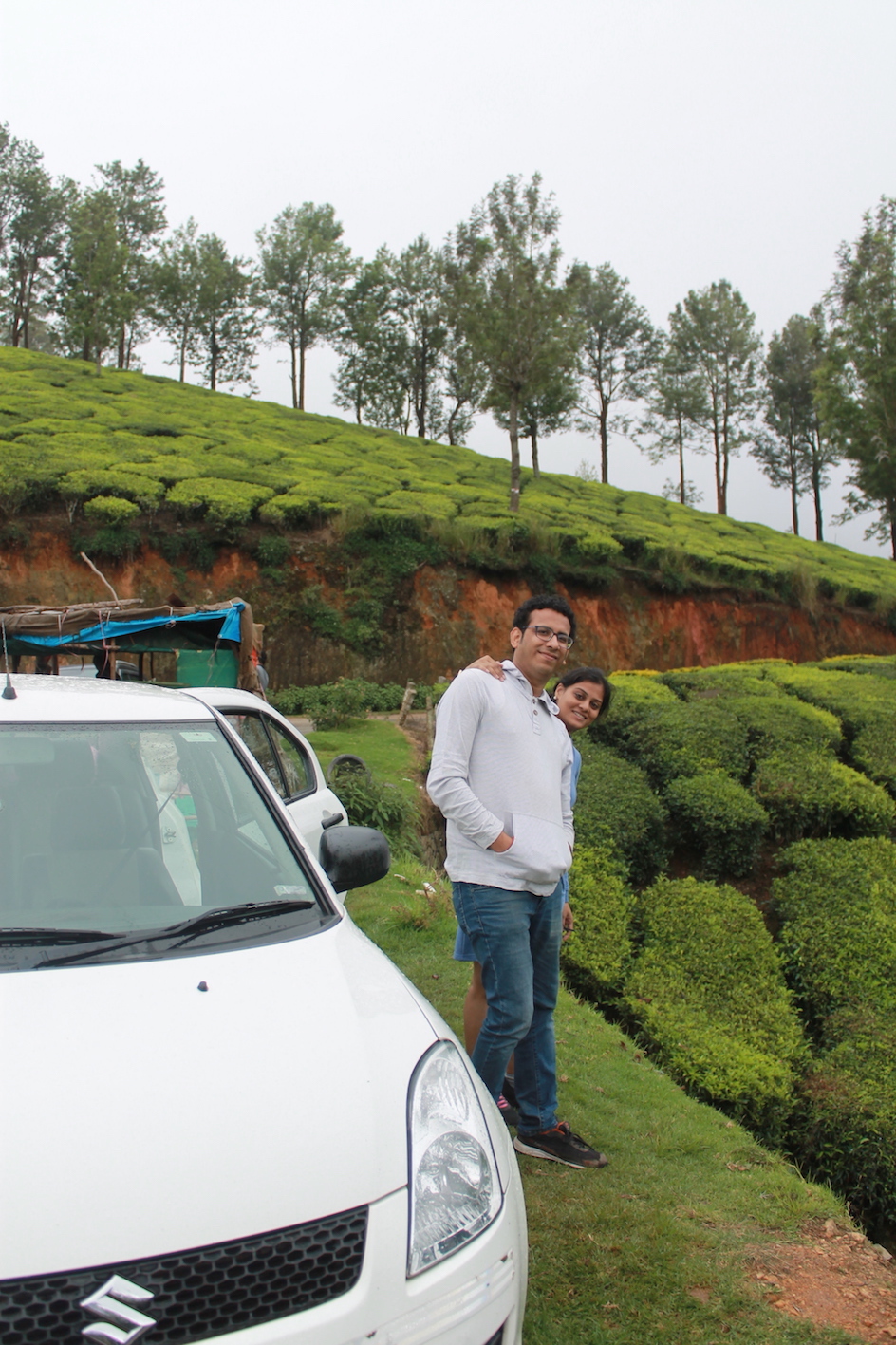 Sharing some insights into what must go behind with the car a day before starting on a road trip:
1. 
Picking

 

Right Car for Right Terrain :
Everyone Loves to drive their own car and love it  take from mountains to beaches to plains. However, experts say you must pick right car based on the route and destination. So a city car is good for nearby weekend getaway but have a high possibility to give up while climbing steep mountains or going through jungle safari. Even the working of AC units get impacted if you are driving through deserts and cooling is just not enough. So, if required hire the right vehicle from any of renting agencies and then continue your fabulous road trip.
2. Proper Documentation & Permits :

 
Check the RC / Insurance / PUC certificates and their validity. Also, obtain any prior approval or In-line permit if required to visit the destination. If you are hiring a rental car, check that it has necessary state permit and tax paid certificates.
3. Preventive Car Servicing 

:
Get the complete car checkup with a mechanic / authorized service centre. Inform them about the terrain you are going to visit and ensure they do a thorough check-up like a doctor as part of preventive measure. The Major things to look up are GPS & Music System, Brakes, Lights, Clutch Pad, Battery, Coolant, Air Conditioner and Car Tyres .
4. Tool Kits & Spares 

:
Keep the complete tool kit along with Spare Tyre/tube. Even a foot pump comes handy at odd locations.
5. Extra Cushion and Blankets

 :
Depending on the Season you are travelling, it may require if you need to take quick nap in the car in night to save on time or cut on cost.
6. Medication :
Road trips can be equally tiring and some travellers do have issue like motion sickness causing one or all of them including nausea, vomiting and dizziness. Consult doctor to take proper medication, even our kid has motion sickness and we keep the prescribed medicine all the time in the car.
7. Miscellaneous items :
Spare Key, Spare Water Bottle, Umbrella, Cans with additional Fuel, Torch, Contact Details of Insurance Helpline number and roadside assistance services must be handy.
Also depending on the terrain, weather and the length of the trip do not forget to seek input from the people who have already covered the place or are specialist for the region.
And most importantly , even after ticking out all the check on "THE LIST", be open to the challenges road trips throw at you which are going to be the highlight of your real life stories worth sharing . That is what makes a traveler different from a tourist, we are open to expect and experience whatever comes our way.
Hope, the traveler in your heart never stops beating and you keep rolling with "Family on the wheels " ☺
Keep Travelling, keep exploring!