Road trips are always very memorable. Most of the times it leaves happy memories but sometimes it may be another way around. Although guessing all that we can encounter is impossible, but some preventive actions can help the riders avoiding the useful pitfalls.
Sharing the top 5 tips:
Choose your car based on terrain:
Based on the destination, the car must be picked. Therefore, between an SUV to Sedan to off-roader picking the right weapon for your fight is important especially while traveling to mountains.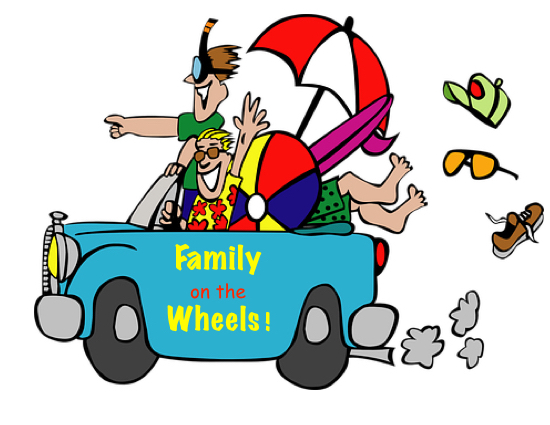 Keep your documentation ready: 
Permit / Licenses / Car Registration documents / Insurance copies … Continue Reading