Continuing from the Part I of our trip from Leh to Nubra, Via Khardung La pass.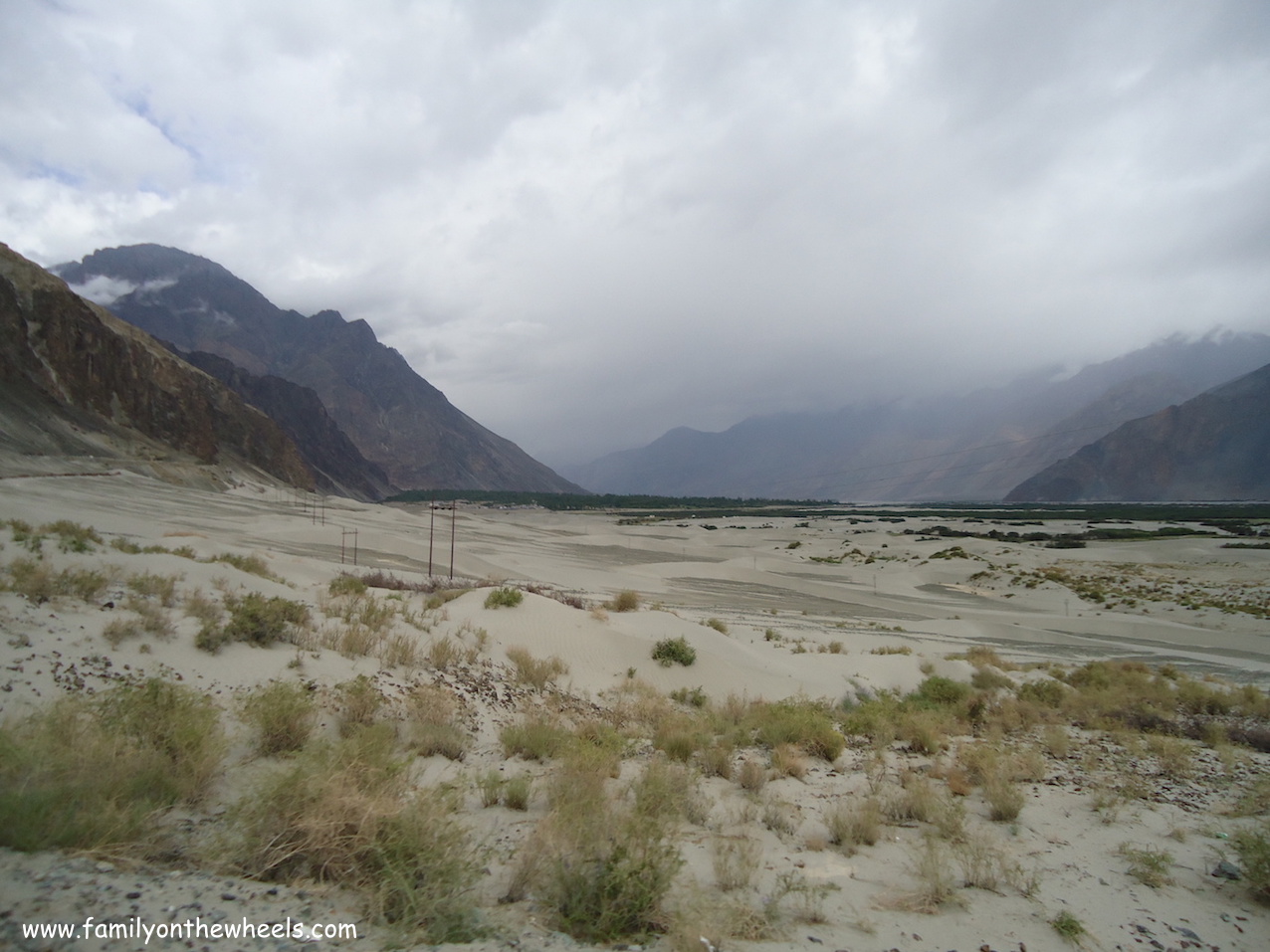 A lovely cloudy morning welcomed us again. Drizzling all through the greens of our cottage, we enjoyed those little showers on the "sleep nets" tied across the trees, relaxing lazily. No work, no responsibility, only gazing at the mesmerising nature was the work entrusted to us. We took to an interesting breakfast at the cottage. Yummy aloo parantha's, hot elaichi tea in the chilly rainy morning. This is what a life should be. Post breakfast we had to head back to Leh via Diskit monastery and Samtanling Gompa!
We visited Leh, Diskit Gompa in the month of July & we were amazed by the incredible magnificence of nature lying in this region. Also the route to Nubra Valley shares the stupendous landscapes & gives a chilling feel, while crossing "Khardung La" (18379 ft). It can be acclaimed that this place is the heavenly abode & not to be missed in lifetime. En-route, we were lucky enough when god showered "snowflakes" on us. There we jumped out of our cars and just enjoyed greeting them. For some 4-5 kms we experienced light snow flakes and it was a complete merriment!
Samtanling Monastery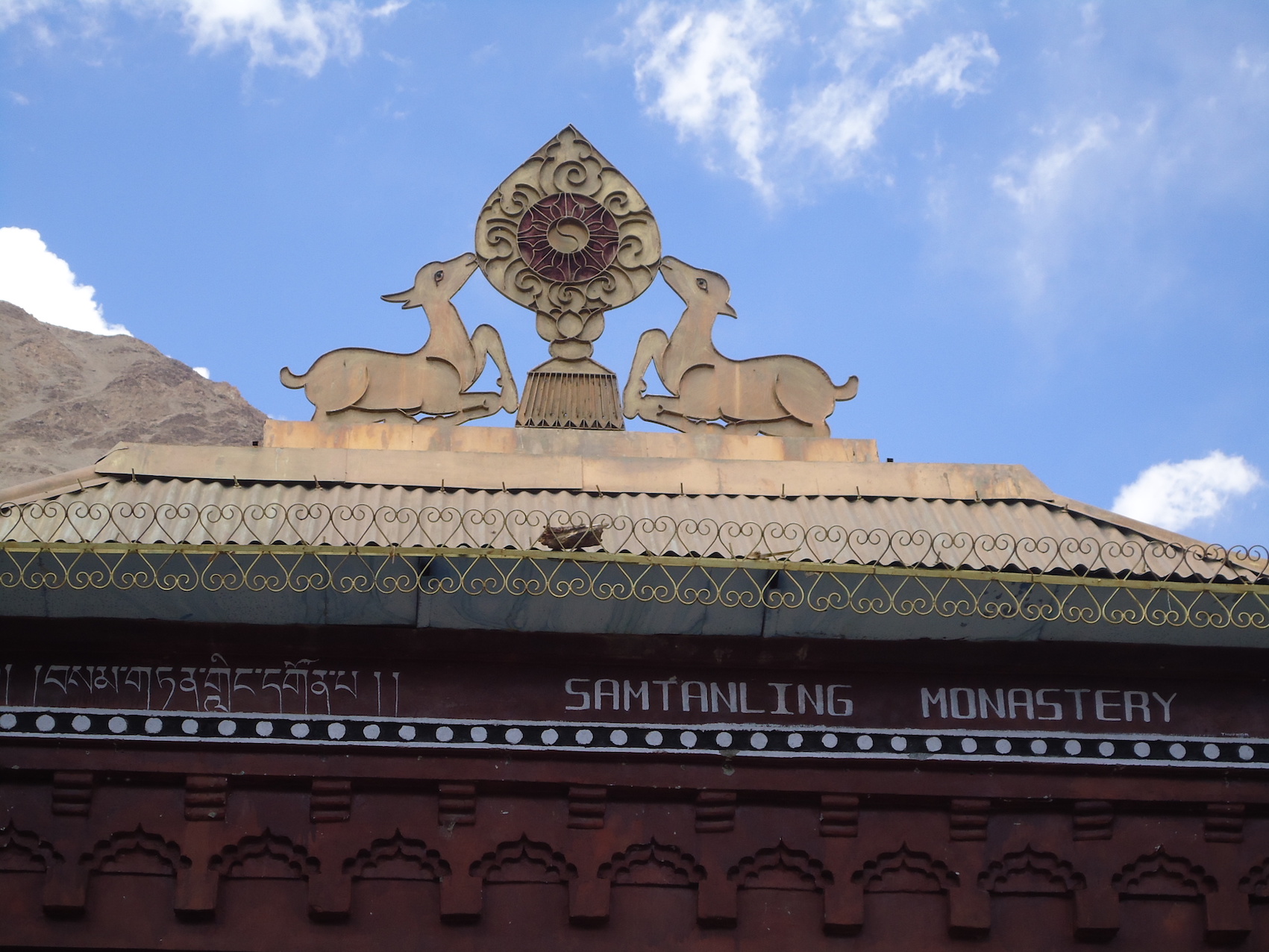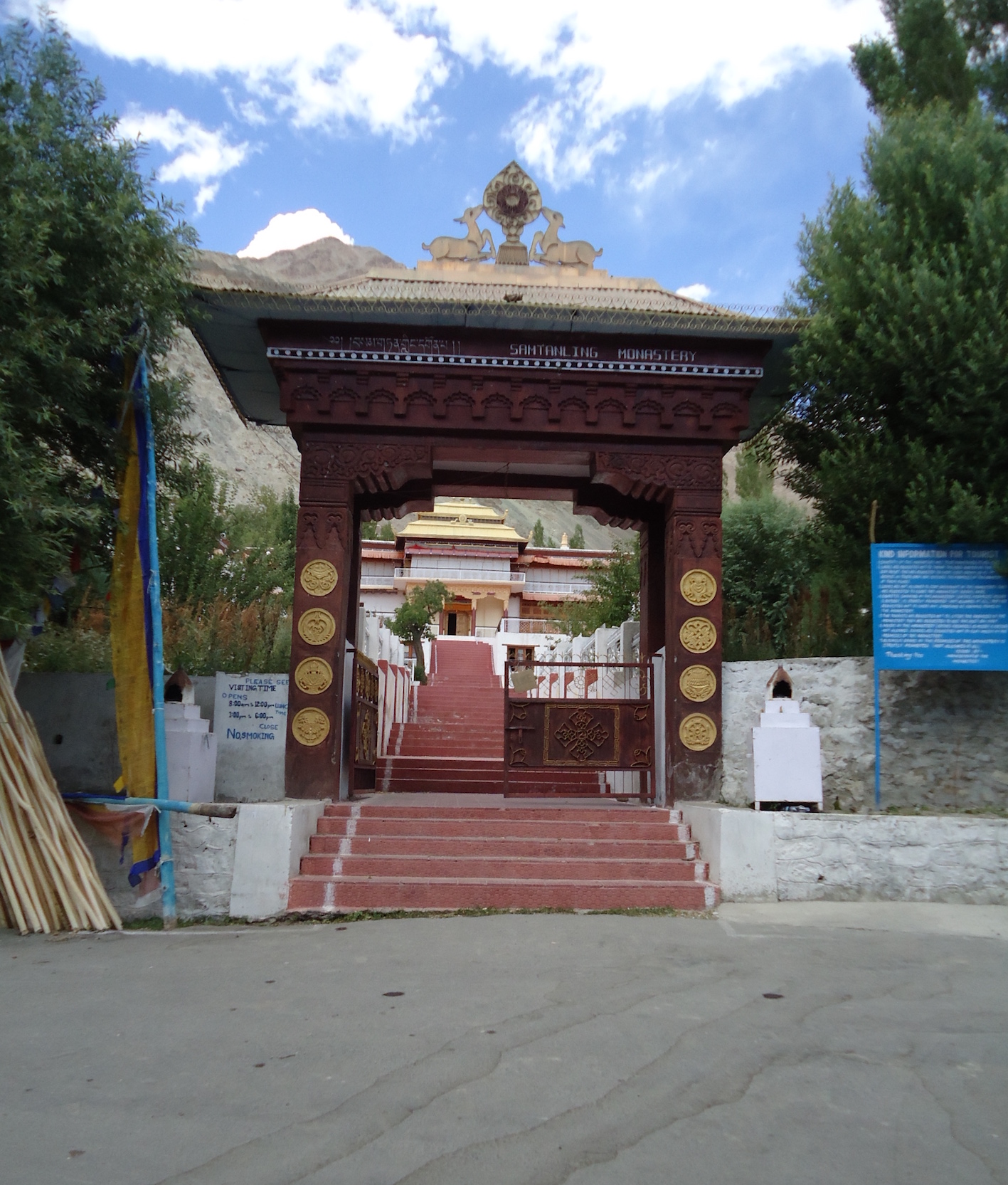 Samtanling Monastery, located in one of the remotest villages, Summor, is a place amidst a picturesque valley. Home to some 50-60 Monks, this place is amidst the scenic beauty. Inside the halls, there are numerous wall paintings, depicting Dharam chakra, Buddha's Paintings, his sermons and many religious facts pertaining to Buddhism. Close to this Gompa, there was a waterfall & a stream from the majestic mountains. Also un-crowded place, especially amidst waterfall, it gives you a gala time to chill out in the stream and have some real fun.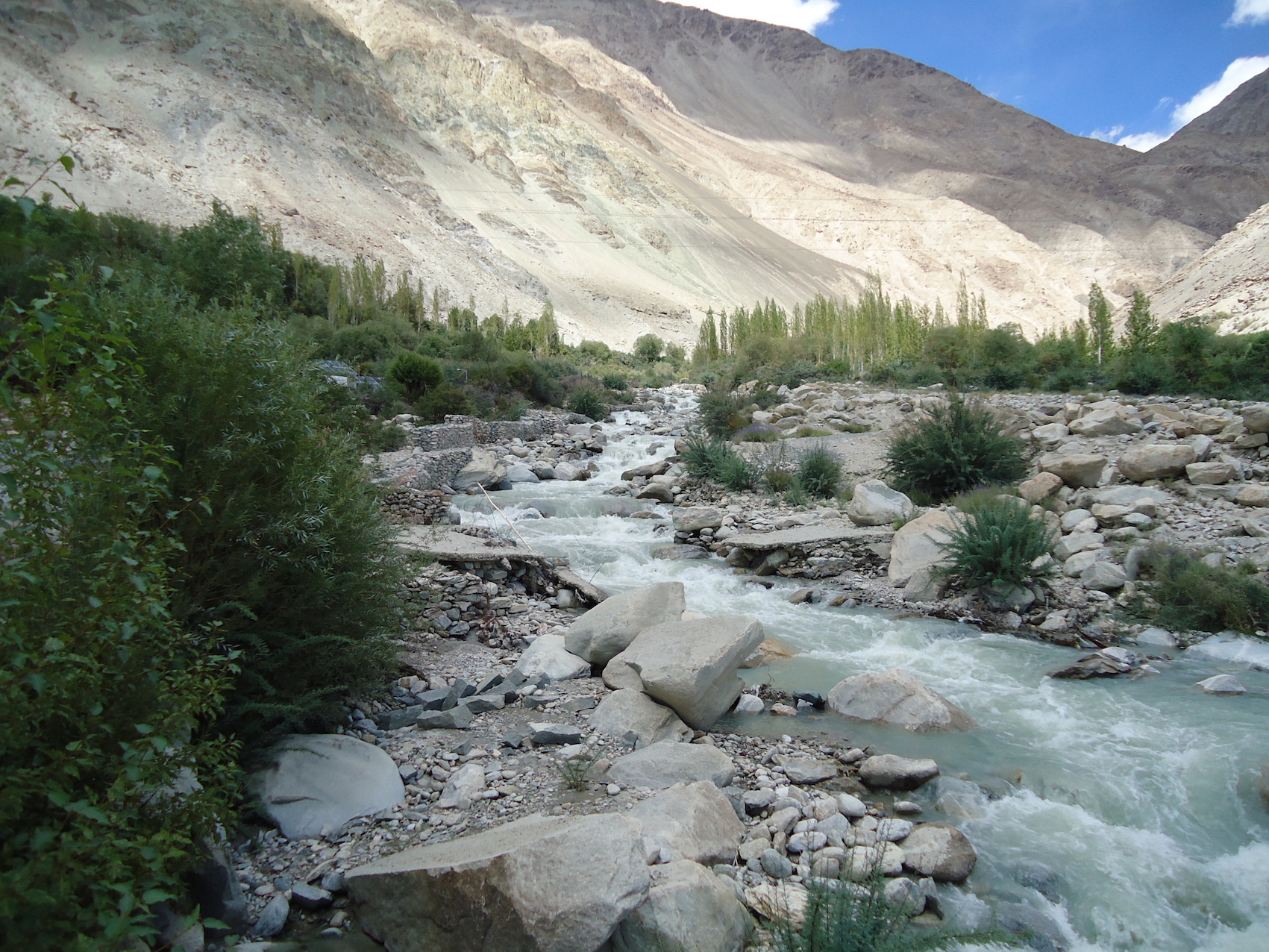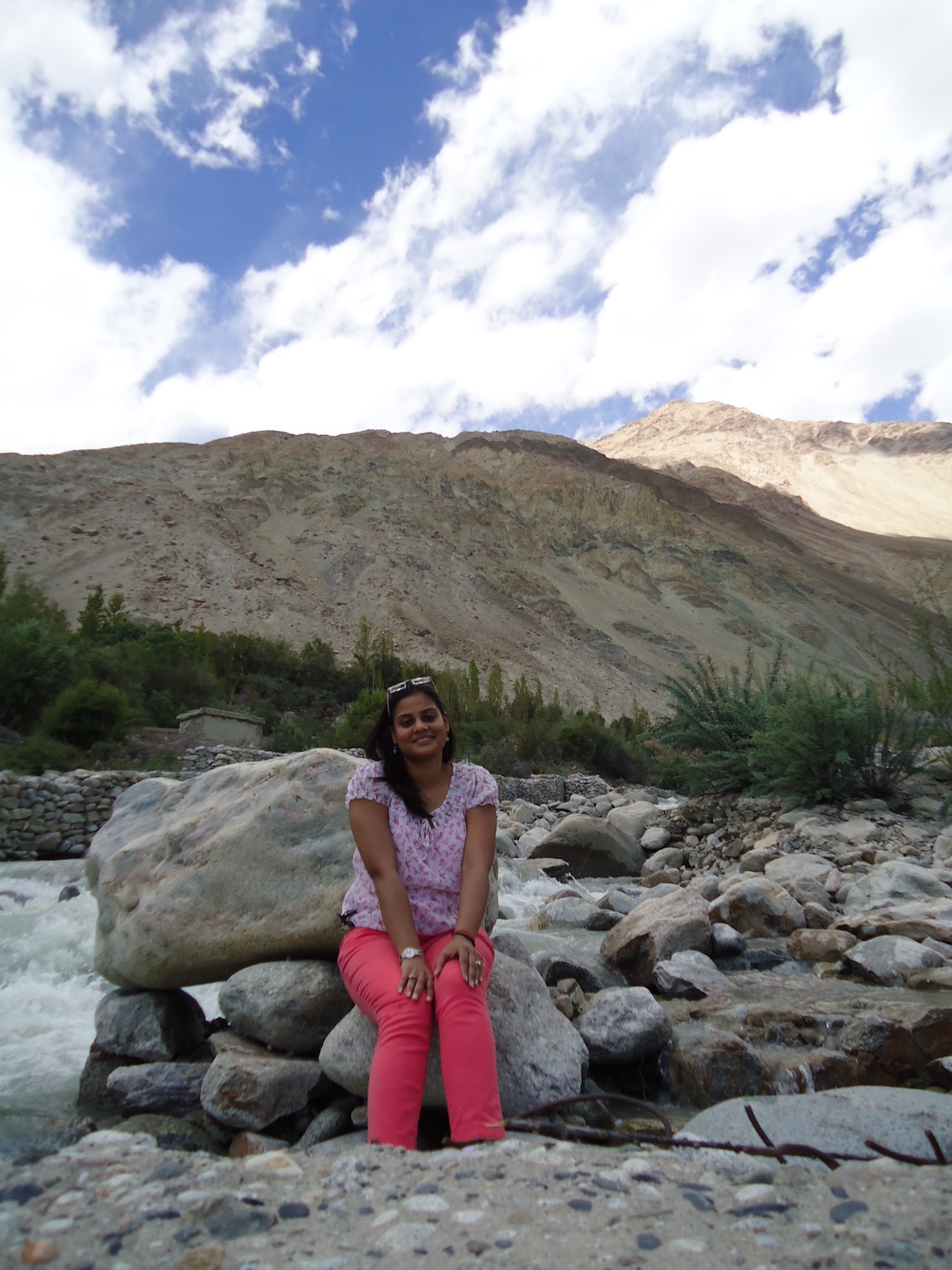 A travel of 5 hours brought us back to Leh. After having some yummy Lafa & Almond cakes at the local restaurant, we proceeded for the most awaited visit to Leh Market.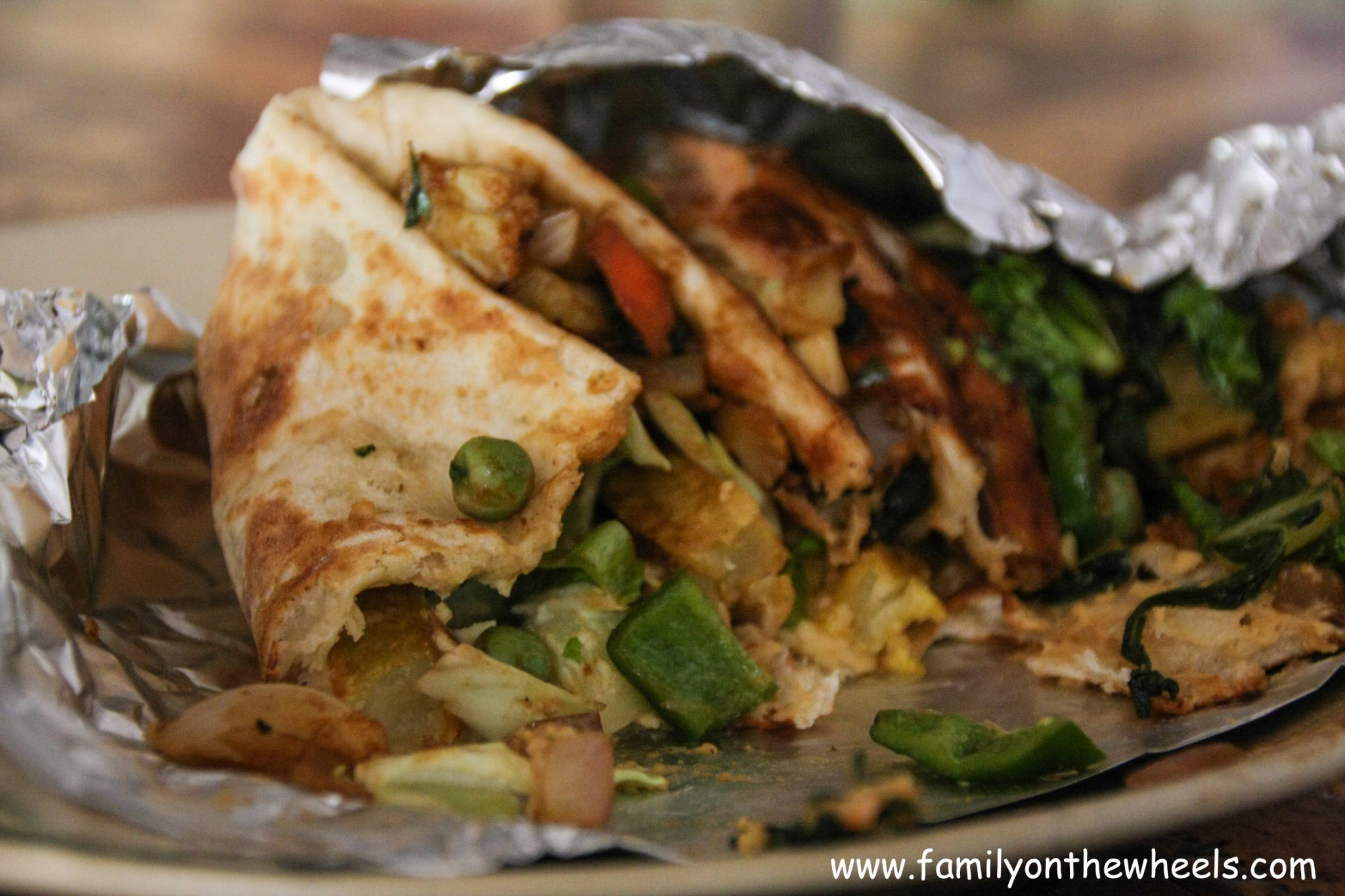 Buzzing with tourists, it has an amazing collection of art, Precious stones, pure wool and many more items. You can find lots of fresh fruits on the road side as well. Leh Bazaar is an optimum place for antique lovers, some fabulous arts and paintings can be witnessed and bought. Relaxed, we returned at our lovely stay to enjoy a fulfilling evening.
Keep Travelling, more #talesofFOTW covering Leh is coming soon.
I am taking My Alexa rank to the next level with BlogChatter