An Excursion to Pangong: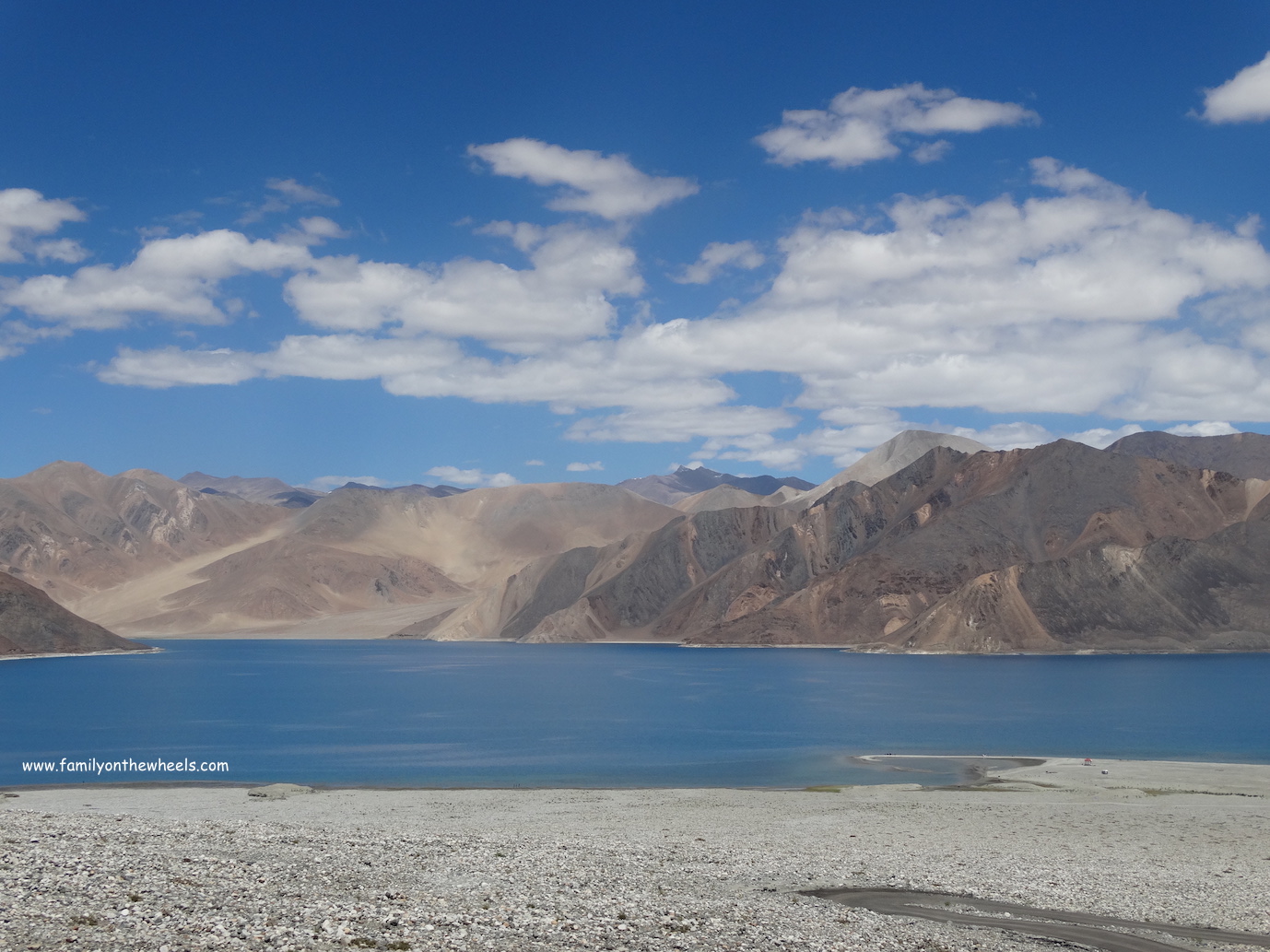 PANGONG TSO lake, a synonym of pristine, exquisite, magnificent nature! Further, this was the last scene where the record breaking movie, 3 Idiots was shot. Getting curious?? Read on #FOTW's journey to Pangong Tso Lake.
Would you love to explore Nubra and Samtanling Monastery?
Let's get to know Pangong Tso Lake:
Situated at approx. 4250mts, far away in the barren terrain of Ladhak, this gorgeous lake is spread across 134 kms, 60% of which lies in China(Basically Tibet ,but the region is controlled by Chinese) & rest 40% in India. It falls under the Army & requires special approvals to access. An Inner Line Permit is required to visit the lake as it lies on the Sino-Indian Line of Actual Control.
Travel from Leh to Pangong :
Our day started as early as 6am for Pangong, a fascinating landscape to witness. With a distance of approx. 155-160 Kms from Leh, it took us some 5 hours to reach Pangong lake via Chang la Pass. The scintillating route is something which will keep you binding & you will fall in love with this place even before reaching. It is heavenly to be precise.
So the route we took was :
Leh –Karu (45 Kms),

this is  the easiest Leh – Manali stretch. 

Karu –Chang La(35Kms)

– Initially the roads are good but once the chilly Chang la peak is touched, the roads begin to deteriorate. Halt at Chang la is a must to enjoy the cold breeze & have some play in the snow spreaddened across. At 17800 ft, it is the 2nd highest pass. We were really excited to have a very warm handshake with the saviours of our Nation, Our very own Army there. On the top, there is a Chang la Baba temple with a little story & a cabin to protect oneself from the shrills of weather & enjoy some hot black tea with delicious momo's.

Chang La -Tanskey (58Kms)

– Next few Kms were a real adventure with dreaded roads in a very difficult terrain, but the serene natural beauty will help you to forget the tough time. Although a rough patch, but the frequently changing views & all shades of nature in a single stretch makes you feel stunned. Grasslands with little wild flowers in the mid, rivulet flowing near to it, huge rocky mountains on left & snow caped in right. Isn't it a miraculous place to be at? Horses running down the grasses towards the stream just added to the beauty of the passage. We did stop & took break for 15-20 minutes to capture these enticing scenes & imprison them in our eyes & minds for ever. 

Tangste (Tanskey) has few hotels & is a good place for a lunch break!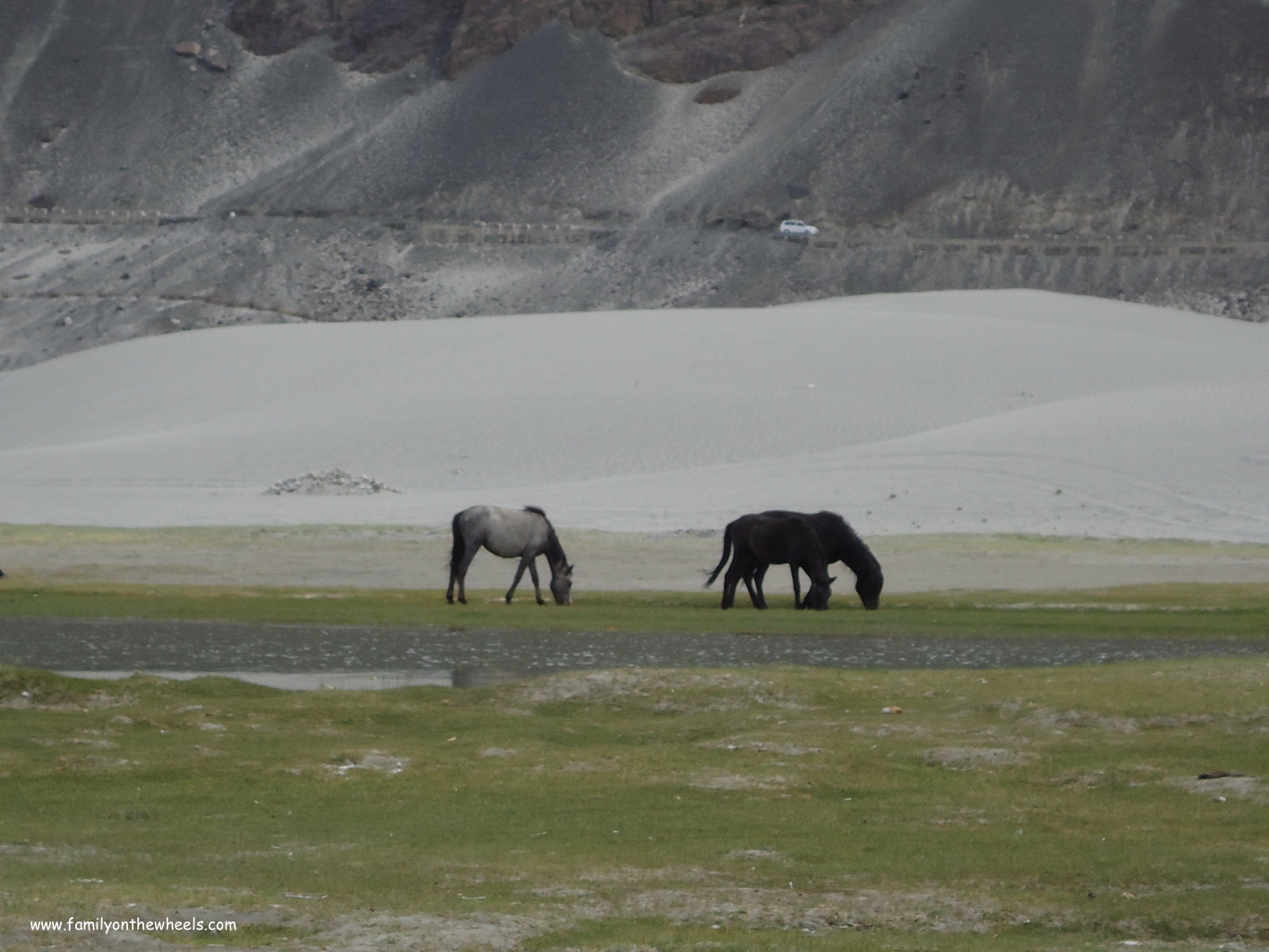 Tanskey – Pangong Tso (32 Kms)

– The similar views continue in this passage, with sometimes water streams in the mid of the roads making a good splash. A mini crystal blue lake appeared some 5-7 kms before the actual origin of Pangong Tso, which made a perfect picnic spot for us. Locating numerous fishes, portraying the beauty & eating sandwiches made our 30-40 minutes stop a fantastic one.
Hurray, we found a Picnic Spot!
On this stretch, you will find numerous "Marmot's" running here & there. Do keep an open eye to locate these beautiful furry creatures . You could also locate Ibex & horses post Chang La.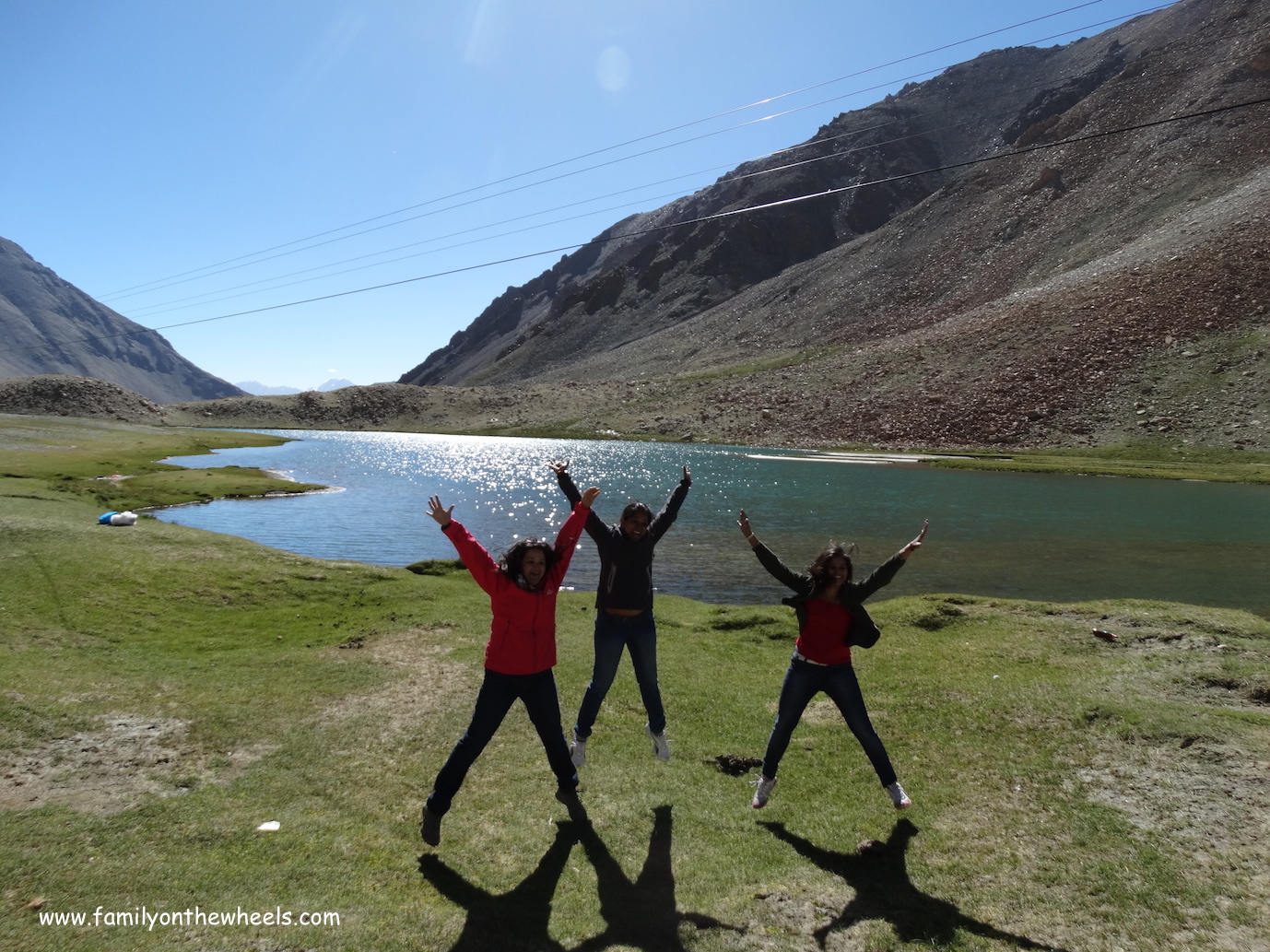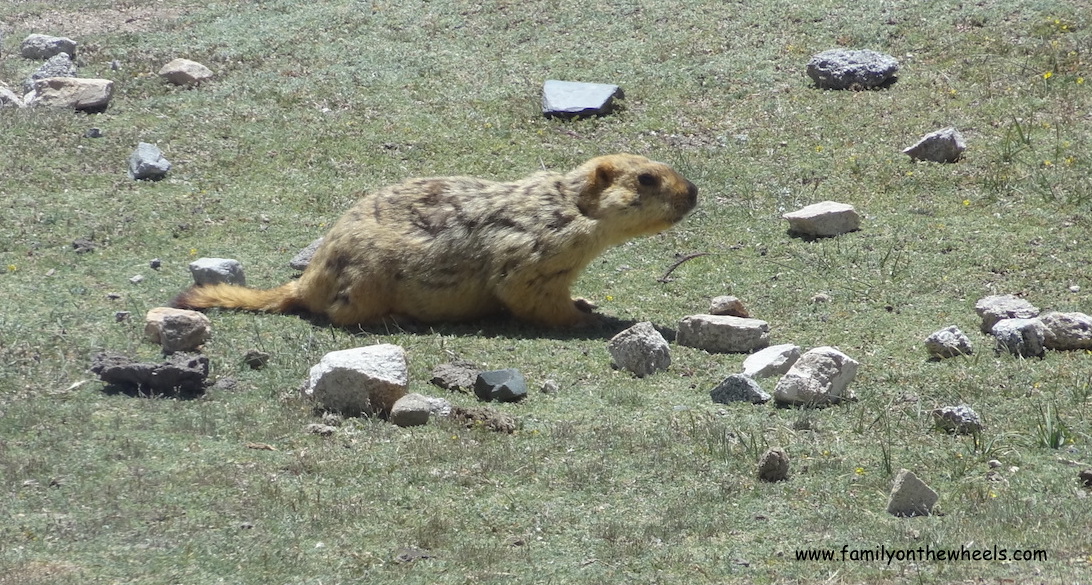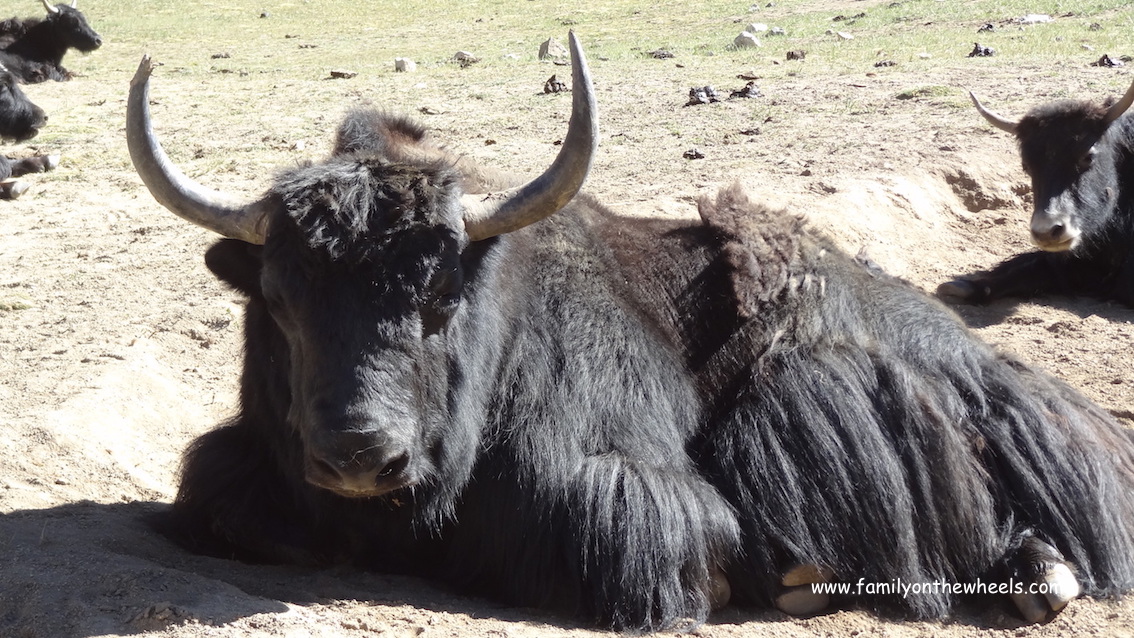 The air soars with freshness, smiles crop up widening slowly as a pristine, huge, very huge lake starts to appear. Simply breathtaking panorama, every sight of this wants to be clasped, embraced. Such is the power of this location! The banks house Military camp & few Eco – huts as well and can be a perfect camp location, if approved. Drive on the rocky terrain until you reach close enough to the lake & appraise the tranquillity.
Here comes Pangong: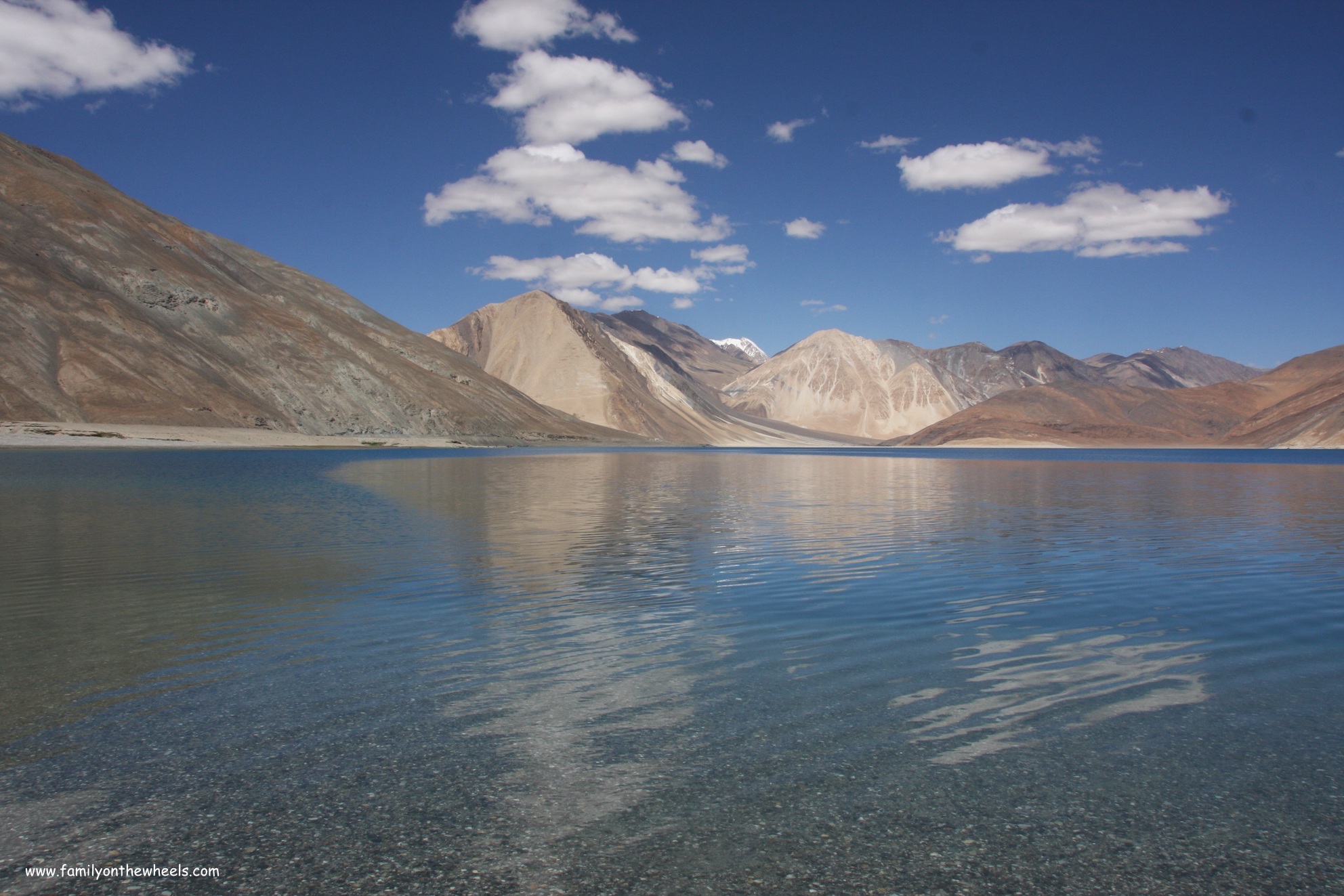 One of the brackish lakes in Asia, the very first glimpse of this pristine Bluish – greenish lake made us fall in Love with it. Winters leave this lake 100% frozen, despite it being completely saline lake. We have even heard of few camps which allow walking on the frozen Pangong Tso Lake, which  can be a superb adventure for sure.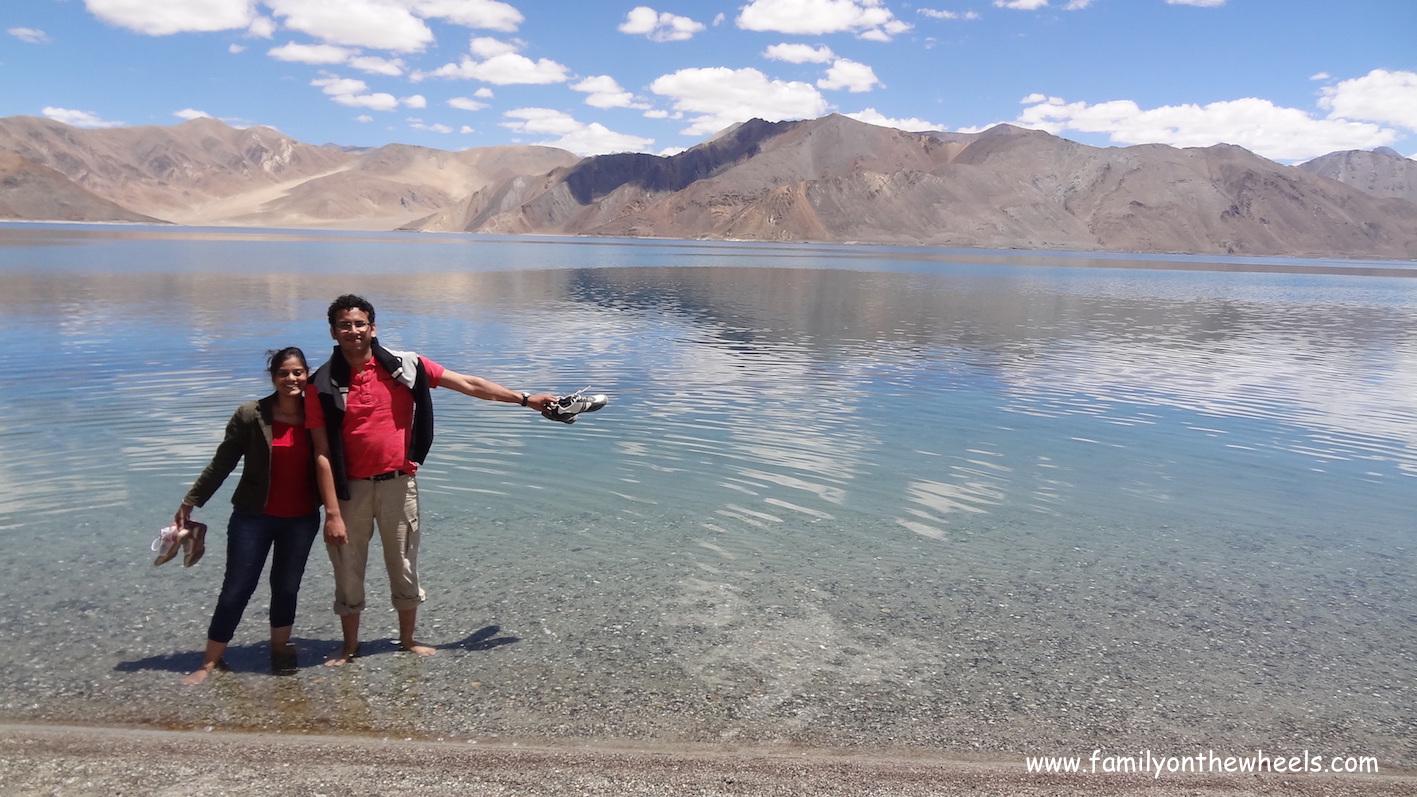 Sunrays from the mountains makes the water change its shades so often that you feel magical here. Sit & play on the beach, walk in the lake near to shores, gaze at the beautiful Brahmani Ducks, Brown –headed gulls, Black –necked cranes, capture every scene. These few hours will create some unforgettable memories for a lifetime. Due to salinity, there is not much aquatic life or fishes here except crustaceans.
You'll never want to go back to camp site or hotel or even the town you came from. Such is the binding property of this paradise, serenity which allows you to feel bliss, forgetting all behind! It was this location which prompted me to visit Leh, at least once a year & it has been twice that I have been here in past 2 years!
Read more on Diskit Monastery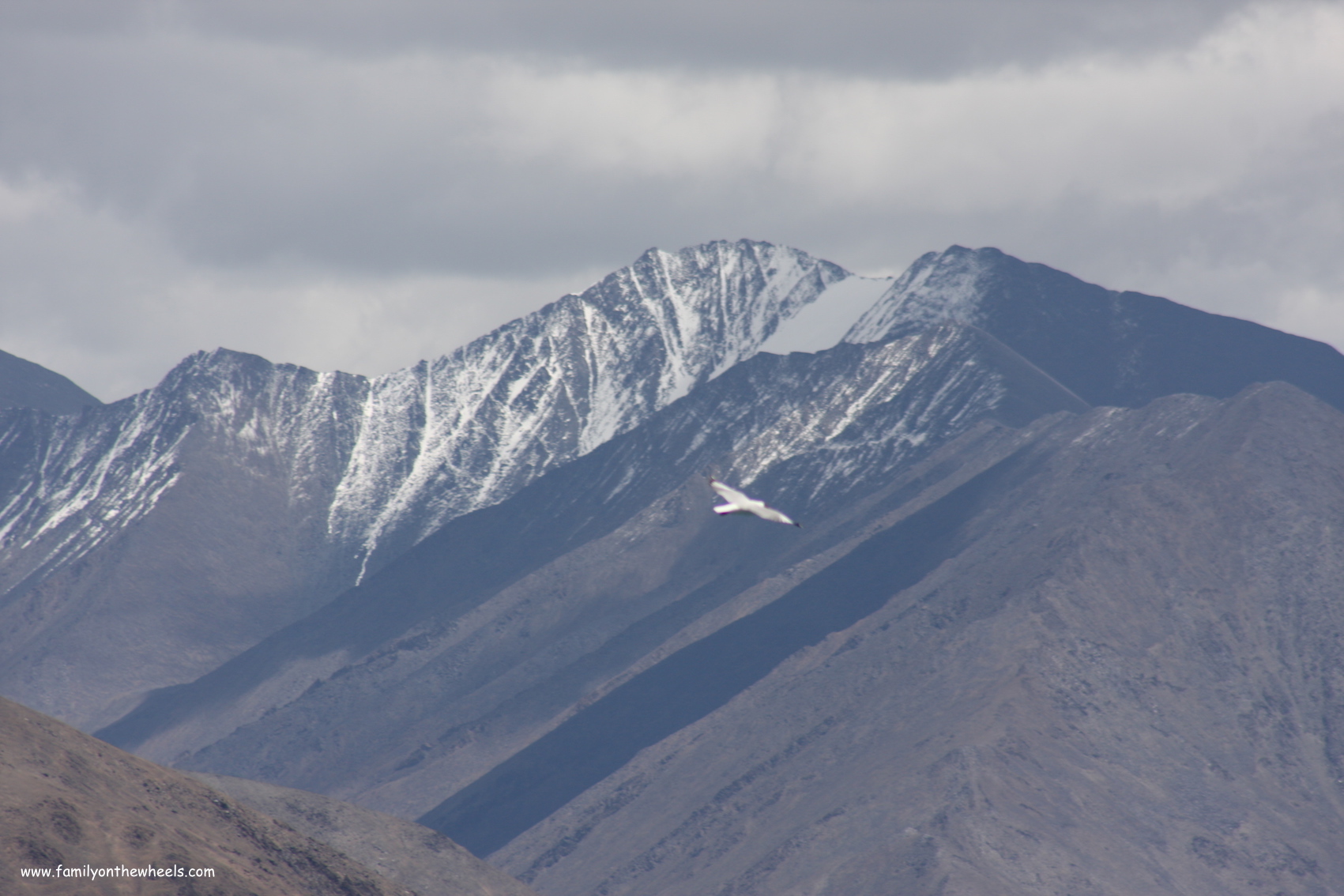 FOTW Notes:
There is no eatery close to it, so better carry your eatables/food along.

Have light food only since the stretch is too treacherous.
Those having vomiting history in mountains can take medicine before the start of this trip.
Best time to visit is May

 

– September/October start.

Better get your car/Bike tanks full as there are no pumps after Karu.

Looking at the high altitudes and oxygen deficiency, it is not advisable for small kids.
Incase you have had breathing problem, take Diamox before the start of this day trip.
By evening we had to bid adieu to this beautiful lake. Though we never wanted to return back, but this trip had come to a blissful end.
Are you planning to go Ladhak? Any Queries, post it here, #FOTW will be pleased to help you!