Namaste England Movie
Amongst many things which inspires us to travel and discover new places, movies hold a very special place. The tappings of unexplored places in movies have been a frontrunner on our list. From Historians to Lovebirds, visiting the same places, recreating similar scenes has been a hit always. Can you forget Leonardo and Kate's mesmerising pose on the ship, known globally as Titanic Pose? Millions of people have mimicked the pose everywhere they've travelled.
Here, in Bollywood, one movie that truly gives travel goals is Namaste England, a sequel of Akshay Kumar Starrer and blockbuster Namaste London. Covering 70 + destinations, the movie starts from the heartland of Punjab and goes all way to London covering Ludhiana, Dhaka, Brussels, Paris and many more on the way with youth heart-throbs Arjun Kapoor and Parineeti Chopra.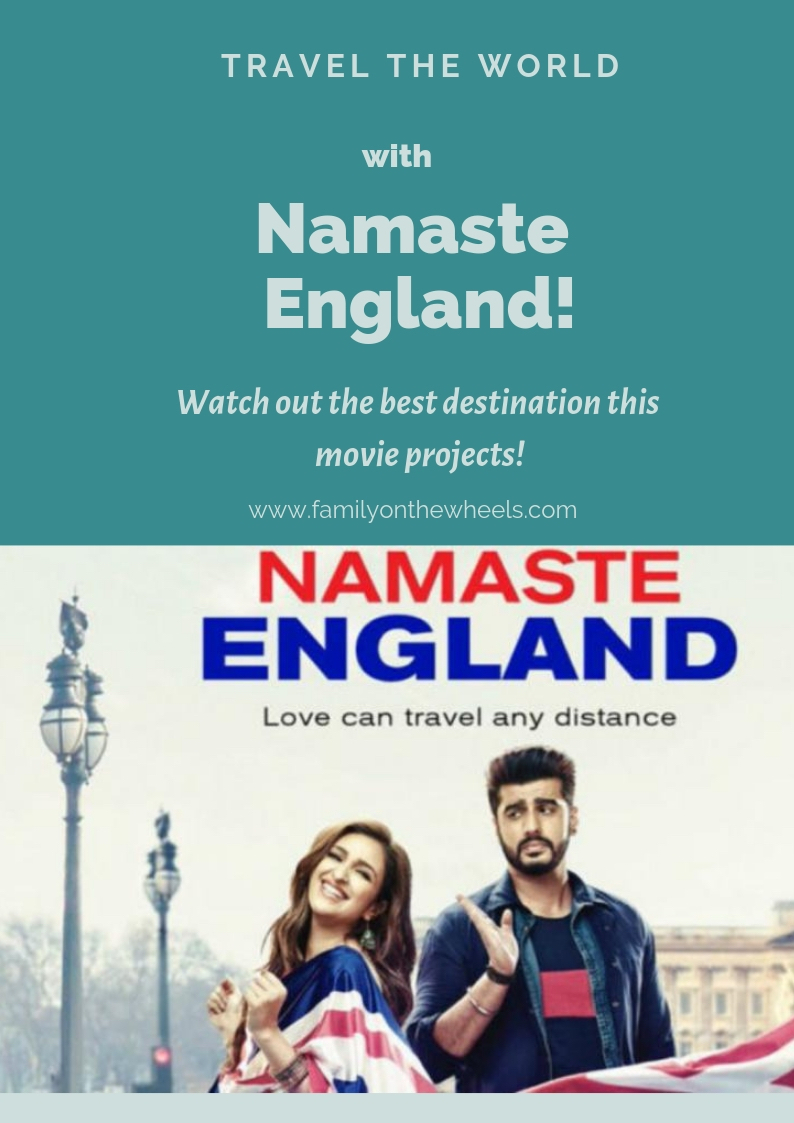 So, here we are sharing the places which made to our bucket list from this Blockbuster :
1. The Goldsmiths' Company, London:
The Goldsmiths' Company is one of the twelve great Livery Companies of London. A prime example of royal architecture in the heart of London, the location promotes the crafts (Precious Metal and Jewellery) and trade industry. It also widely supports many charitable areas and educational projects and has a library too.  
This location has been used for the very first time in Bollywood in Namaste England, to shoot the song "Bhare Bazaar". The backdrop looks quite picturesque and the sizzling chemistry of the lead pair takes us on a joy ride.
2. Eiffel Tower, Paris:
Located in the world's most famous and official City of Love, Eiffel tower is every lover's dream to visit once for a lifetime. It's a lover's paradise as it witnesses thousands of marriage proposal's with the vows of togetherness.
While Arjun Kapoor was on his way to London, views of Eiffel Tower, make him teary. He couldn't resist holding his lady love, Parineeti, in his arms and recreate the magic of love there.
3. The London Eye:
An architectural marvel, this cantilevered observation wheel is on the bucket list of every traveller visiting London. Providing a bird's eye view of the city and surrounding landscapes, the Eye symbolises the vastness of life. This observation wheel gets you to slow down and enjoy the real beauty around you. Its presence on the banks of River Thames makes it one of the most visited spots by lovers too.
Even in the movie, the London Eye and its surrounding locations witness many light-hearted fun moments between the two soul mates, Parineeti and Arjun.  
4. Tower Bridge, London

: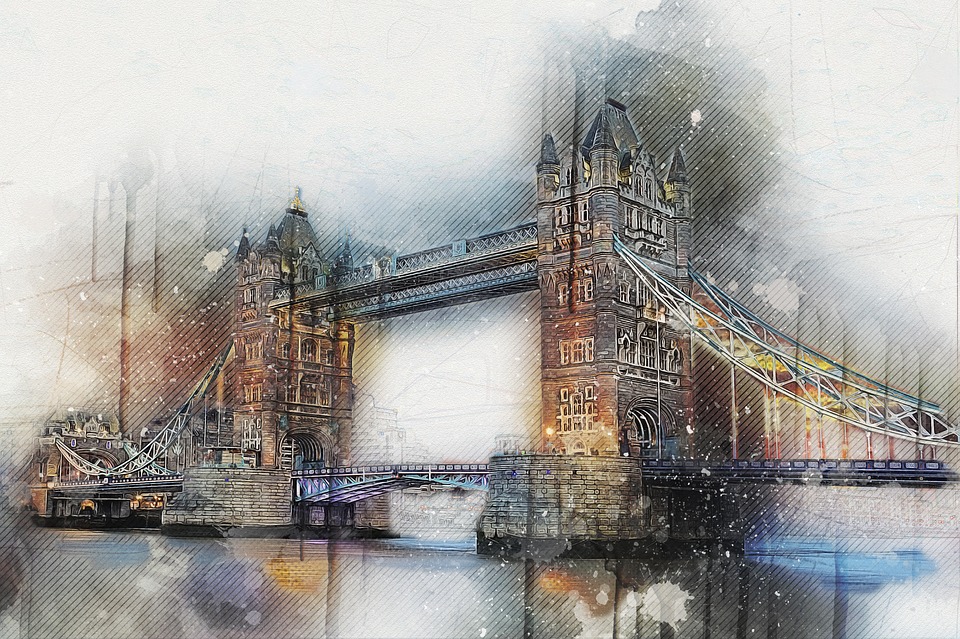 Technically bridges connect two pieces of land. But, what if, it acts as a junction, which connects and mend ways between the two hearts? Tower Bridge is located on the River Thames connecting the City of London and Southwark bank.
It symbolises the rich heritage of London and poses a perfect spot for Instagrammers around the world. Click a picture or visit inside the tower or just walk on the glass bottom; it has something to offer for every traveller, since 1894.  
Namaste England has captured this place again in the backdrop, when Arjun Kapoor opens to his heart to Alisha, to make his lady love Parineeti jealous and make her realize of the love they have for one another.
5. Brussels :
Brussels is a small, easy going city, which is quite prominent for its world-class museums and ample art galleries, which every Traveller would love to explore. The heart of Brussels has Grand Place, which is one of the best-preserved architecture of Europe. It has some scenic cathedral's as Saint-Michel Cathedral and Palaces as well.
Brussels was a transit location when Arjun Kapoor was moving from Amritsar to London. Here, Arjun Kapoor takes a train journey from Brussels to reach Paris.
Excited enough to watch this movie? It is a Traveller's nest, for the picturesque locations. To get true flavours of London and Amritsar, its time to couch up in the blankets and watch Namaste England on ZEE5.
Zee News review had titled this movie as "One with the heart", while we would say, it is "one with the TRAVELLERS heart".
Keep watching and Keep Exploring!