Movie Review :

 

Jurassic World Fallen Kingdom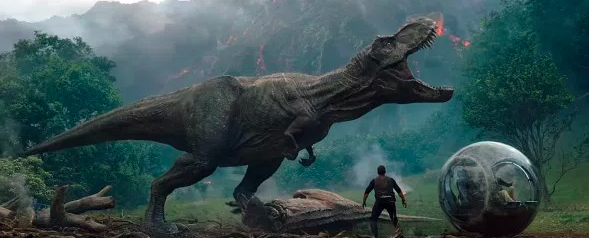 5th Movie of this Franchise .
Director:  J.A. Bayona
Writers:  Derek Connolly  , Colin Trevorrow,
Star-Cast :  Bryce Dallas Howard, Chris Pratt, Ted Levine
Since 1993, When Steven Spielberg first started this Billion-dollar franchise, it has kept people of all ages spellbound. No one could be able to create the magic of bringing this history alive in a better way than Jurassic park.
Over the years many version of this franchise has been brought alive while the central theme was always Scary dinosaurs, chase sequence between human and animals, Bad gang trying to capture them and good guys fighting to keep the freedom of Super raptors alive.
This Version is no different from others, so while kids are usually excited as always but after following all parts, we kept our hope realistic expecting the same product with slightly different packaging.
Moreover, that is what this movie is all about.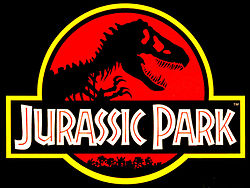 Storyline :In the Jurassic park, there is an eminent danger of extinction of dinosaurs due to projected volcanic eruption on the island. While Govt decides not to plan any evacuation of these raptors, one organization working for dinosaurs welfare decides to save at least few species by shifting them to another island with help of a Billionaire Philanthropist. So after lots of drama sequence, they successfully capture few of them and transport them but the real destination is not what was proposed. *No Spoiler alert*
Thumbs Up : Strong point of movie is the starting scene which rightly build up momentum like a Roller coaster ride.
Thumbs Down : Till the time we reached half, the secret is out and second half looks like a below average low budget dinosaur movie with indoor shooting.
Even our kid found  it difficult to keep his interest alive in 2nd part and fell asleep. Dull Lights, boring dialogues and very general action scene kills the real soul of Jurassic park.
Our Verdict :  If your kids have not seen any Jurassic park movie, take them along else grab some popcorn and watch the classic 1993 1st version of Jurassic Park with your friends/family.
Ratings :
Plot :  2 / 5
Action Sequence : 3/5
Performance : 2.5 /5
Overall Ratings : 2.5 /5
Our Kid rating : 3/5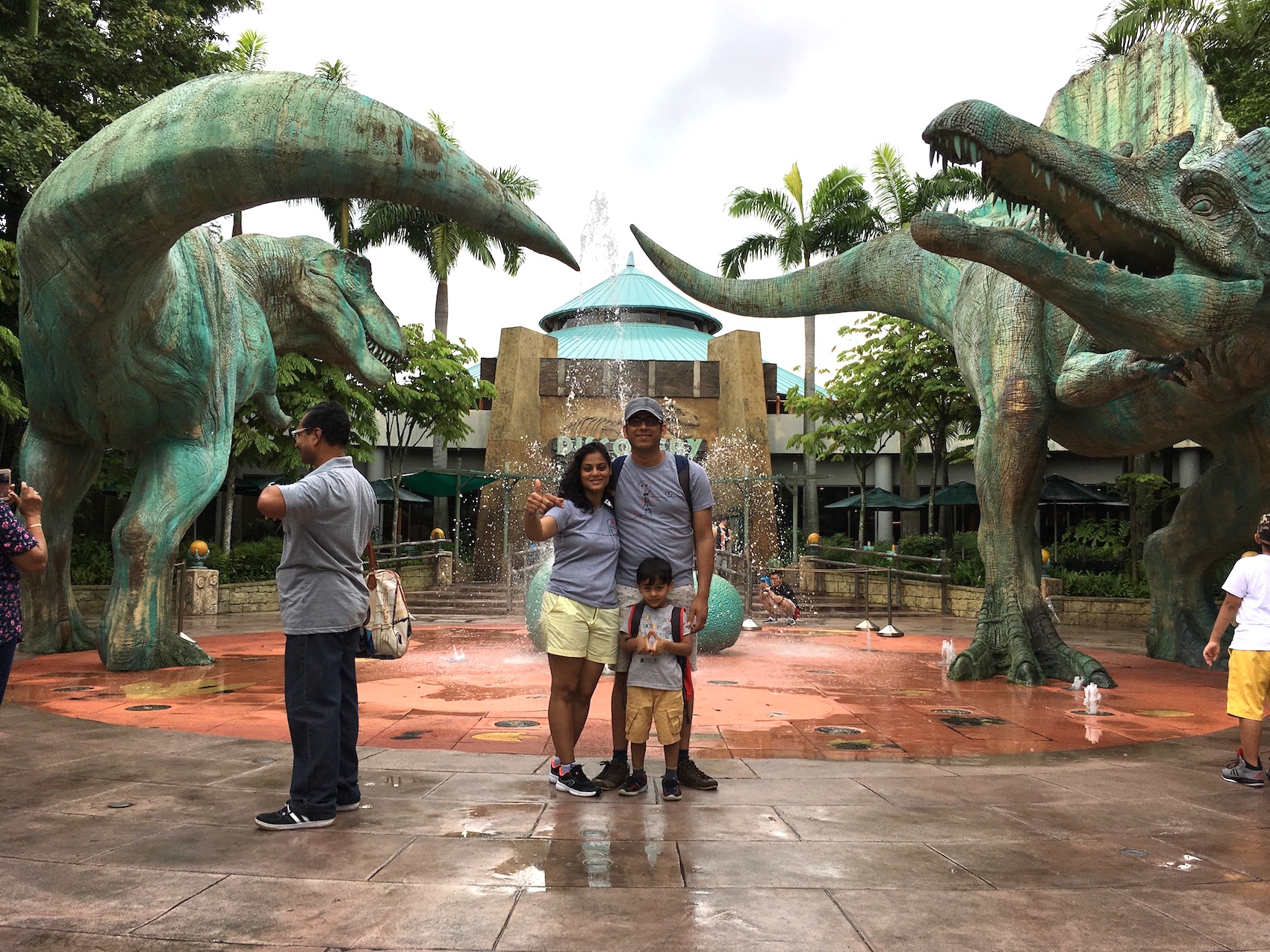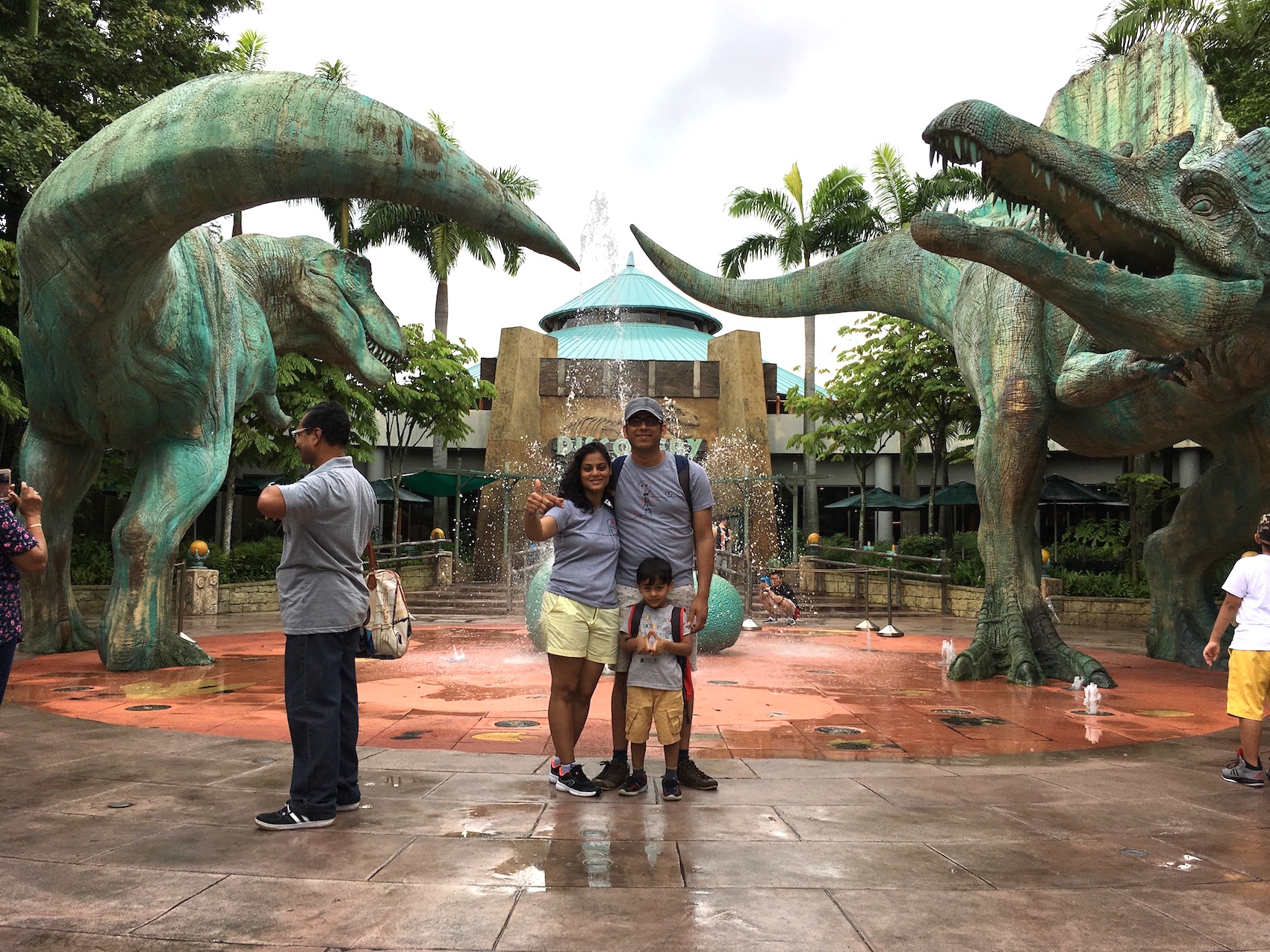 Keep Exploring,
Love Team FOTW!