Travelling to Ayers Rock, South Australia?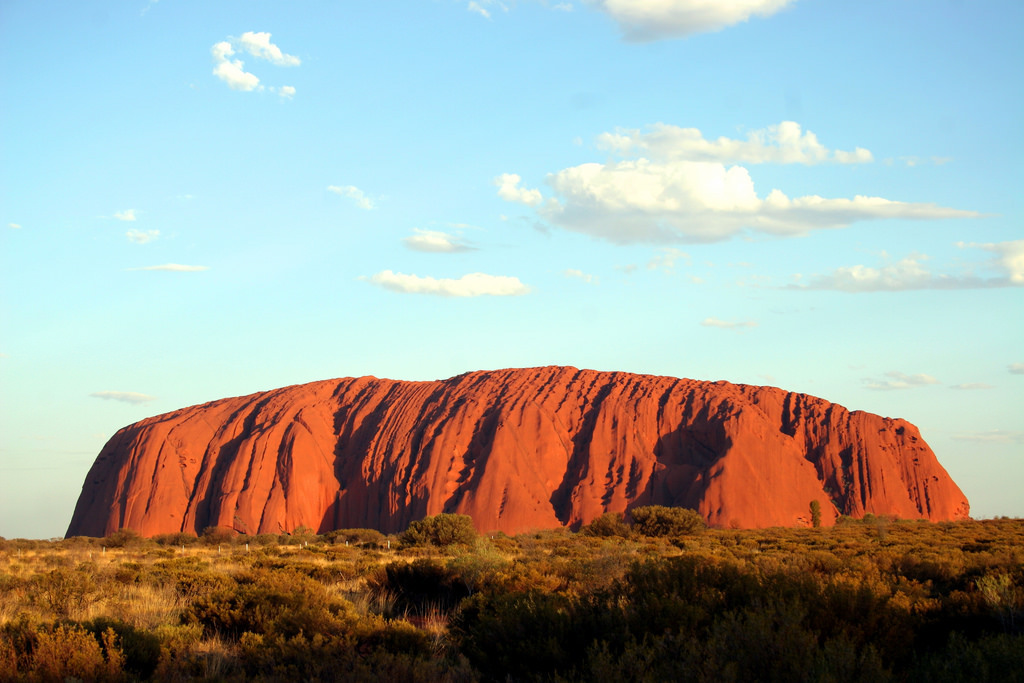 Image Source: Flickr
Northern Territory's massive sandstone monolith Ayers Rock was first named Uluru by the local indigenous people before the surveyor William Gosse named it after the South Australia Chief Secretary Henry Ayers. This famous postcard-worthy landmark is one of the country's most famous tourist icons.
If you are planning a trip to Ayers Rock and are working on a budget, here are some tips on how you can save some money. One expense you will not be able to avoid is the mandatory $25 charge to get into Uluru-Kata Tjuta National Park which everyone has to pay. However, there are other ways that you can save money on your trip and still have a fantastic time.
When Will You Travel to Ayers Rock, Australia?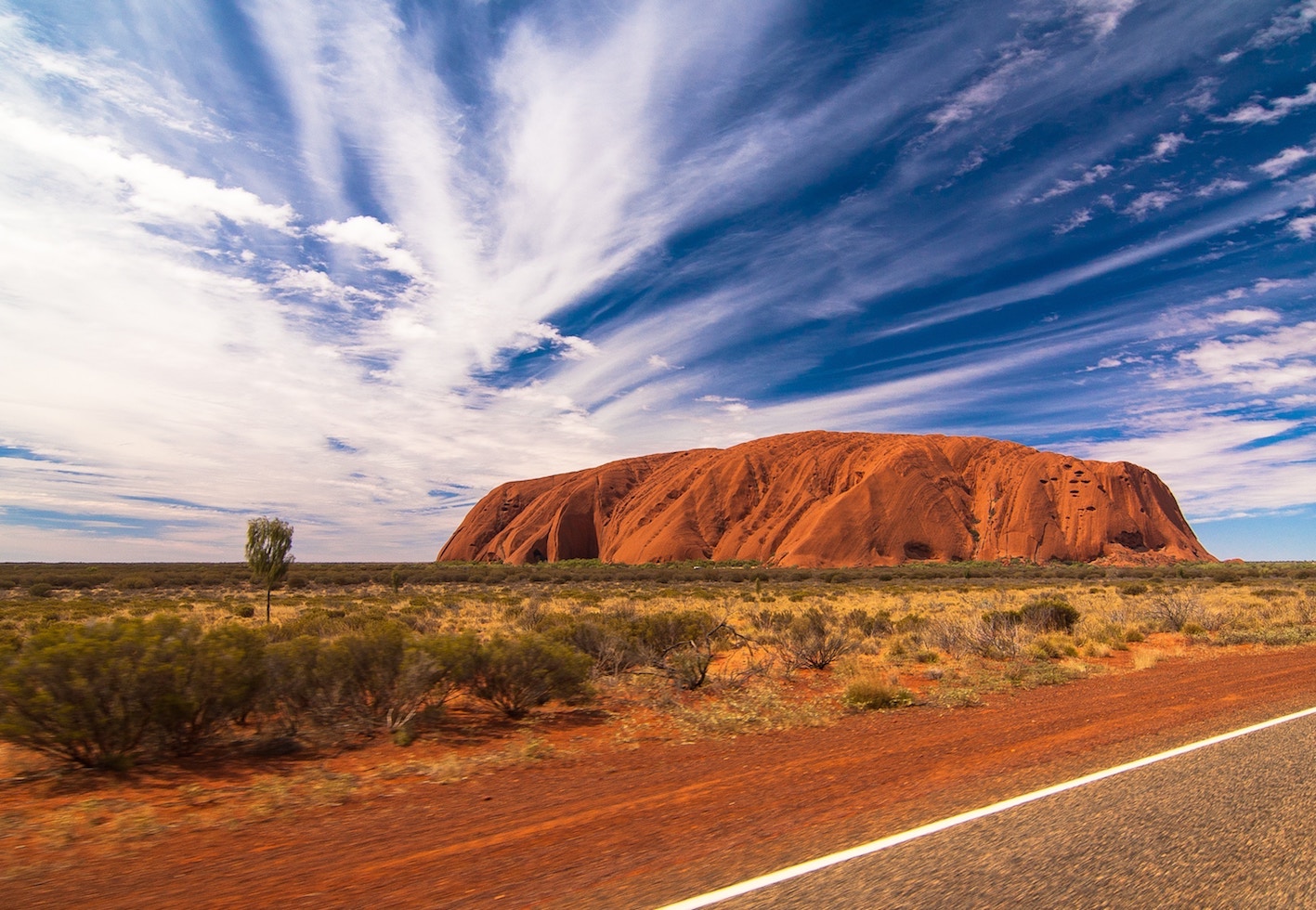 Image Source: Unsplash
The most popular time of year to visit Ayers Rock is during the months of May and September, as the weather is cooler at this time of year. As the weather is more comfortable, tourist numbers also increase at these times, so you may wish to consider travelling during the low season, as you may be able to get more deals on everything from your accommodation, travel, and also food.
December and January will often see massive discounts on Ayers Rock accommodation. The only drawback is, it is very hot at this time of year.
Decide On Your Transport
You will need to look at the different modes of transport on offer and work out what the best one will be to help you to save money. You can get a flight directly to Ayers Rock which is convenient, but not necessarily the cheapest option. If there are a few of you travelling you could look at hiring a vehicle and driving there, which could work out much cheaper to do than flying.
Where Will You Stay while visiting Ayers Rock?
When you are visiting Ayers Rock, you are very limited with accommodation options. The Ayers Rock Hotel has luxurious facilities but is expensive, unless travelling in December or January.
You could opt to stay in the Yulara campground which is outside of the national park. They have camping facilities charged at $32 per person, per night, or you can rent a cabin for $180 per night, an excellent way to save money if you have 5 or 6 people travelling together. If you are driving, you can even camp at the roadside stop which is 40km away from Ayers Rock for free.
There will be a ban on climbing the rock coming into effect on the 26th of October, 2019.
Bring Your Own Food
Another option when you drive to Ayers Rock is being able to bring all of your food with you, which will allow you to fill up on supplies in the big city where prices are lower. There is a store to get groceries from when visiting Ayers Rock and you will be able to stock up on the essentials there such as milk and bread and other perishable items. Invest in an ice book for all of the food which needs to be kept fresh, and you will be able to use the BBQ facilities at the camping sites that you visit along the way.
Although you may wish to save money, make sure that you spend enough time to explore this beautiful sacred site. Although there is a no ban stopping a person climbing the rock, it is advised not to do so to respect the local people and their customs.
Have fun exploring the nature's beauty!
Happy Travelling,
Team #FOTW